Father's Day is just around the corner and you know what that means, it's time to start thinking of great gift ideas for Dad! These Father's Day gift ideas are super easy to make. Dad will just love them!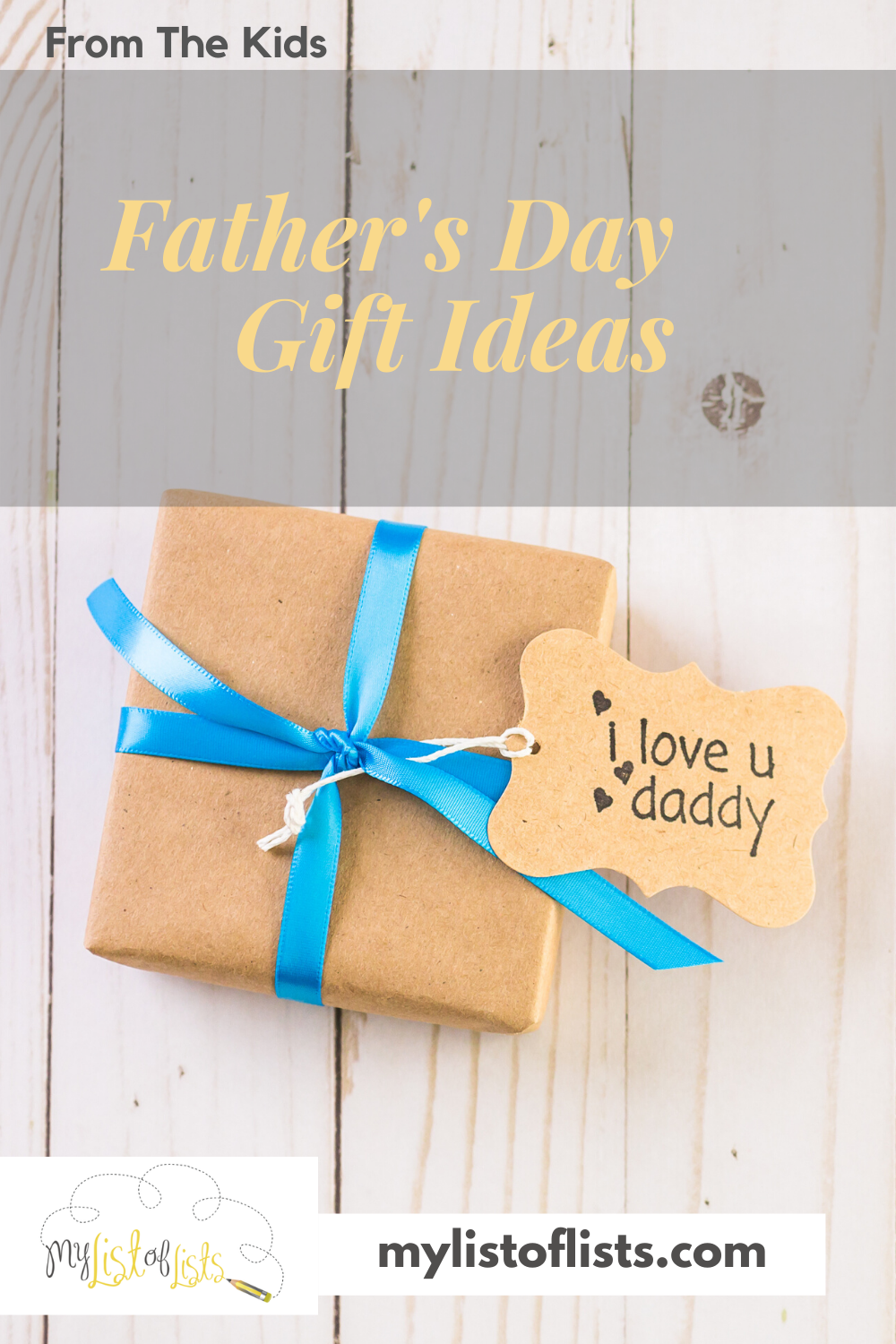 Father's Day Gift Ideas From Kids
I think gifts mean a whole lot more when they are homemade. Unfortunately, for kids, it can be hard to find something that is both kid-friendly and a great gift. Fortunately, I rounded up some of my favorites DIY Father's Day gift ideas for kids. You can find them by checking out this post.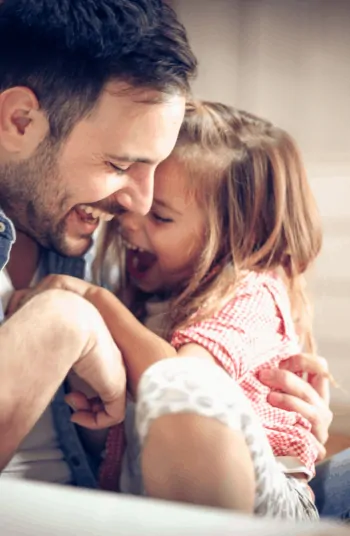 Father's Day Gift Ideas From Daughter
As I have gotten older, it's been more and more fun to pick out a great Father's Day gift for my father. But I'm not going to lie, as we've both gotten older it has been harder to find something that my Dad will love. If you need a little inspiration when it comes to giving your Dad a gift, check out this write-up of mine. I feature TONS of cool gift ideas, perfect for old and young Dads.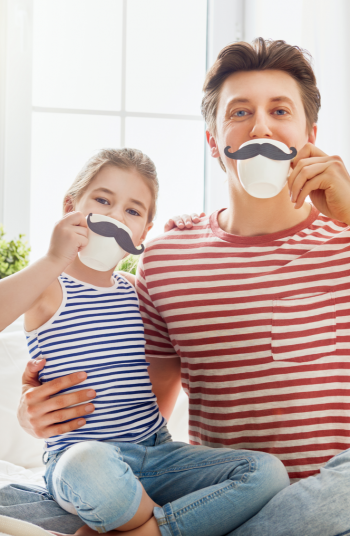 Additionally, give Dad something he won't even THINK of taking back! Whether it's some kind of gadget, electronic, or even just a bottle of his favorite whiskey, this list of mine is FULL of great ideas. Which one would you most like to receive?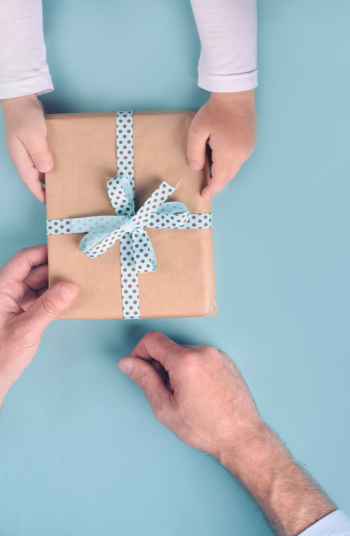 Father's Day Gift Ideas From Wife
I like to gift my husband super personal and quirky Father's Day Gifts. For example, my husband is CONSTANTLY chewing on sunflower seeds when mowing the lawn or working in the garage. So, I ordered him a seed-of-the-month club. Every month he gets a new bag of flavored seeds to enjoy. Like Uncle Eddie would say, it's the "gift that keeps on giving the whole year long." Find that idea and more in this article of mine.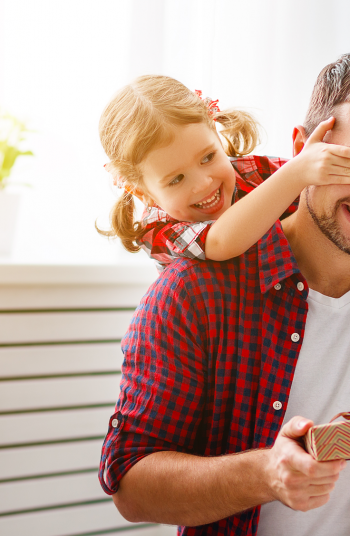 Father's Day Gift Ideas From Son
Have your kids stuff mason jars full of things that they think Dad will like. And make sure that every jar has a theme! One could be coffee supplies, tools and other garage items, or you could even stuff tickets to a baseball game in one of them. Gifts in a jar are quick and low maintenance to make, but they are sure to please everyone on your list. Find more gift in jar ideas for dad here.
Father's Day Gift Ideas: DIY
As I mentioned earlier, you truly cannot go wrong with a DIY gift for Dad this holiday. Don't forget to mention that you handmade it, of course. 😉 Even better, all of the gift ideas on this list are super inexpensive so these are a great idea if you have a budget to be concerned about.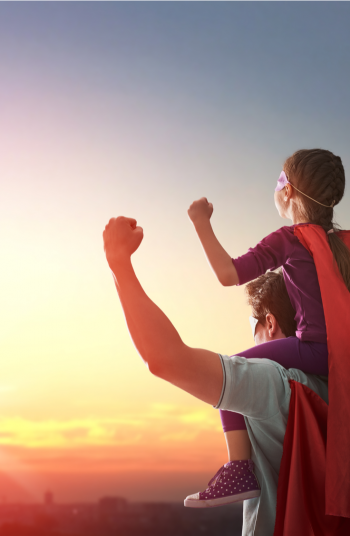 And one final thing, you can't EVER go wrong with getting someone something to eat! Food is a universally amazing gift. Who doesn't like consumables? Check out my list of great edible gift ideas here.