Leather goods don't come cheap. Whether you talk about leather couches, handbags, or car seat covers, they're quite expensive and require delicate care and regular upkeep. One of the biggest challenges that you'll face when dealing with leather goods is staining with ink. You can't just wipe the ink stain off the leather surface. It's not that simple. And you certainly can't let the ink stain be – after all, you've spent a good amount of money on it! Imagine having your pen leak in your luxury Louis Vuitton leather handbag – that would be a real heartbreak! However, the good news is that you can remove ink from leather!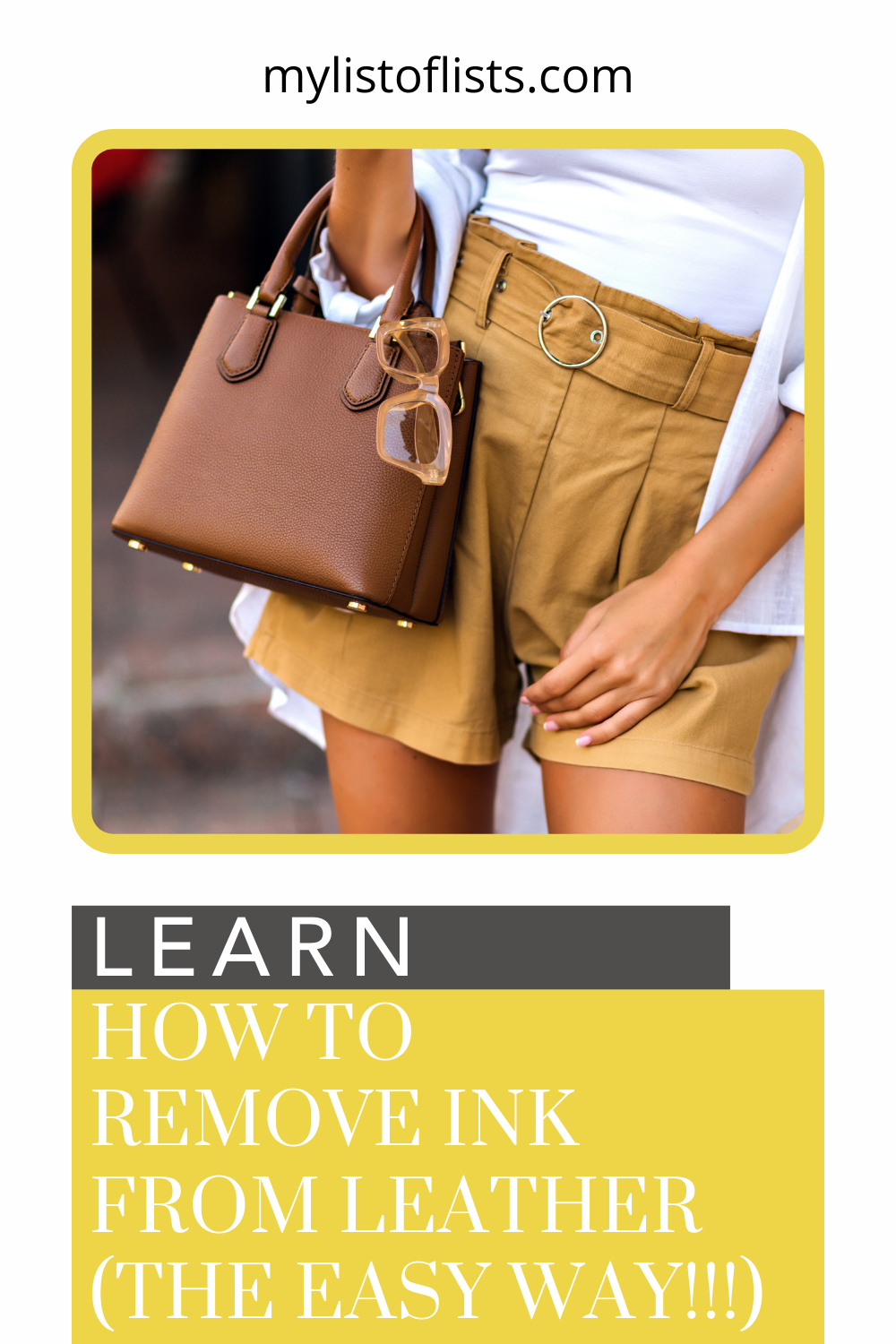 Removing ink from leather isn't easy, but that doesn't mean you can't do it because you can! If you've accidentally stained your favorite leather piece with ink– a couch, handbag, jacket, or your car seat covers – you can remove the ink stain.
We'll tell you how you can remove ink from leather and restore your favorite leather goods to being as good as new.
Things to Consider Before You Remove Ink from Leather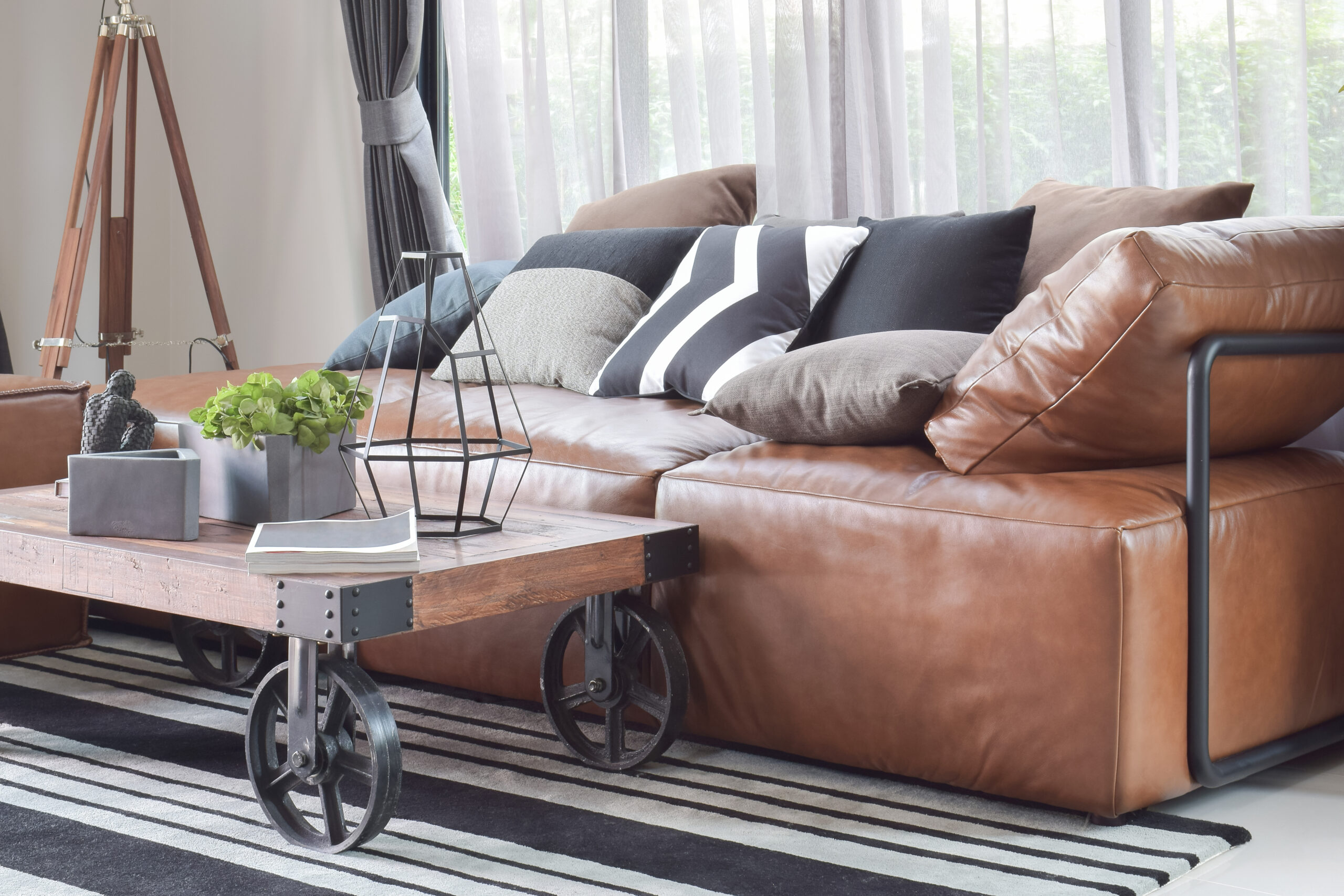 If you try washing the leather surface with water in an attempt to get rid of the ink stain, don't waste your energy on it because it won't help. There are certain things that you've got to consider before you can remove ink from leather.
You need to check whether you have finished or naked leather. Ink removal remedies in both cases will be different.
What type of ink are you trying to remove – is it ink from a ballpoint or a gel pen?
Is the stain fresh or old?
You can choose an appropriate ink removal method based on the type of leather and the type and age of ink stain.
How to Remove Ink from Leather – Your Guide to Removing Ink Stain from Leather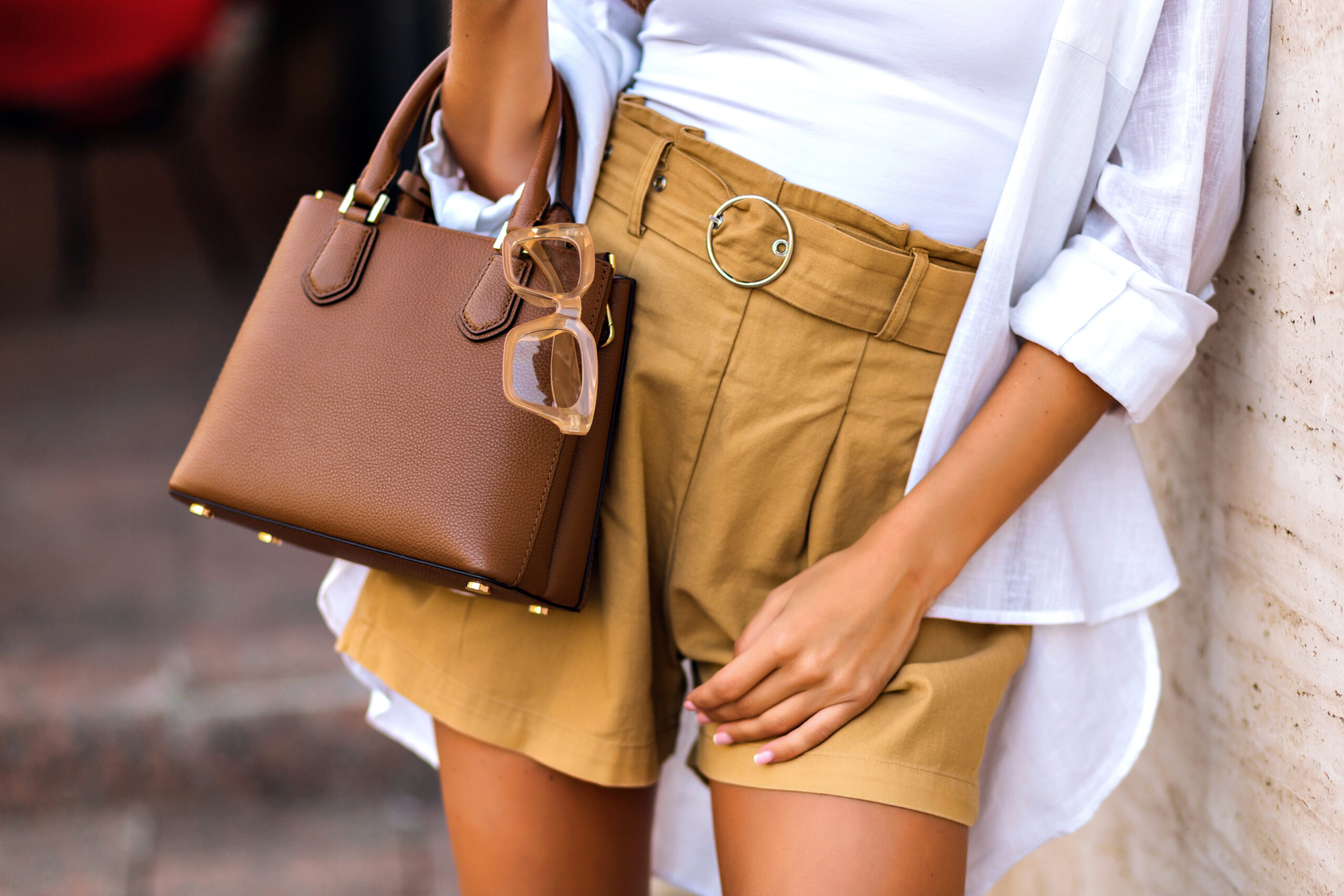 Most people don't know ink stain can get removed from leather, and therefore they get disheartened when their leather belonging gets stained with ink. If you're one of those people, you can rest assured that you can get rid of the ink stain. Let's see how!
Before You Begin
Don't just dive into cleaning the leather surface right away. There are a few things you need to take care of before you begin.
Test Your Leather
First, test whether the leather surface is naked or finished. Finished leather has a smooth or pebbled surface. Pour a drop of water on leather to check. Water is absorbed in unfinished leather, whereas a bead of water forms if the leather is finished.
Remember – If you're dealing with naked or unfinished leather, you better call a professional. You can try cleaning the ink stain on finished leather yourself.
Test the Ink Removal Method
You should first test the method you're planning to use to remove ink from leather on a small area that's not visible (inside the leather bag, near the seam of the couch or car seat cover, etc.). It's similar to how you test a cosmetic product on a small area of your skin to ensure it's not causing any harm.
Start with the Simplest Method
We've listed down numerous ways that can help you remove ink from leather in this blog post ahead. However, always start with the simplest method. Don't apply stronger products on your leather product right away in a desperate attempt to remove the ink stain.
It might damage the surface further.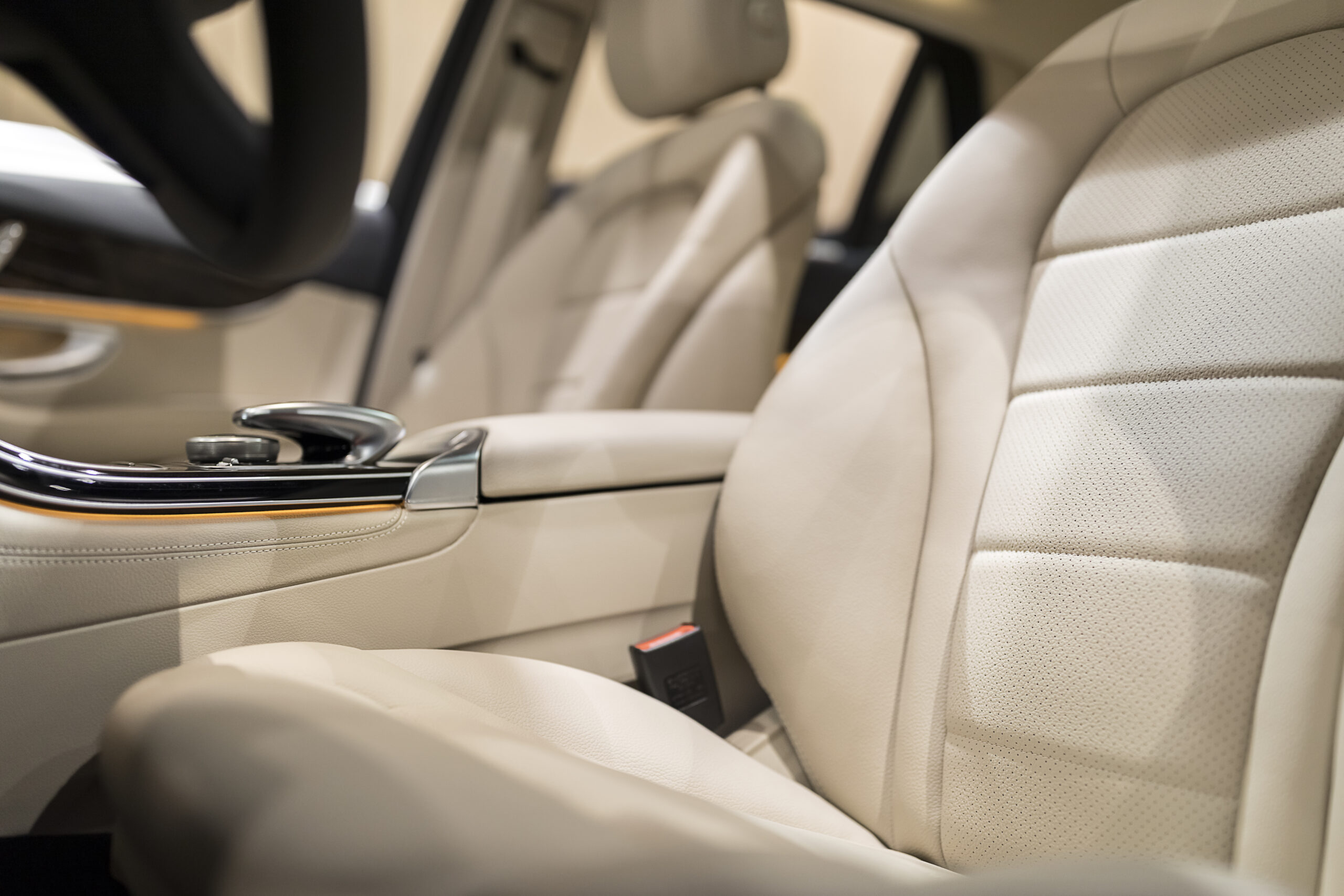 Cleaning the Ink Stain
You can start cleaning the ink stain from a leather surface after you're certain the leather is finished and the cleaning method isn't damaging the leather any further.
There are many ink stain removal methods that you can try to clean leather.
Liquid Soap
You can remove ink from leather with mild liquid soap. Pour a few drops of dishwashing soap on a white rag and slowly dab the ink stain with the rag. Don't use colored fabric as the dye can transfer to the leather and stain it further.
Avoid using any cleaning products that may contain harsh ingredients. Moreover, don't scrub. Dabbing the stain should do the job well if the stain is still fresh.
Rubbing Alcohol
You can also remove ink from leather using rubbing alcohol. Your first attempt should always be with a rag and dish soap. If that doesn't work for you, you can then try cleaning the ink stain with rubbing alcohol.
Dip a white rag or Q-tip in rubbing alcohol (or isopropyl alcohol) and dab the stain very lightly. Make sure you dab on the stain only; otherwise, the stain will spread around.
Isopropyl alcohol is a very effective cleaning agent, and it should do the job. However, it might leave the cleaned spot looking dry. You can restore the shiny, smooth finish of leather by applying a leather conditioner.
Hairspray
Did you know hairspray can effectively remove ink from leather? Well, now you know! Apply a little amount of hairspray (alcohol-based) on a white rag or Q-tip and blot the stain, just like you did with rubbing alcohol.
Apply leather conditioner to the cleaned area after removing the ink stain to restore the shiny finish. The alcohol quality and content vary from brand to brand, so always test it on an area that's not visible out on the front.
Cuticle Remover
Another way to remove an ink stain from leather is by using your cuticle remover if it's non-oil-based. Apply a thick layer of the product on the stain and let it be for about 24 hours.
After letting the cuticle remover soak in the leather for a day, dab the stain gently using a white rag or Q-tip. You should have ink-free leather.
Ink Stain Removing Products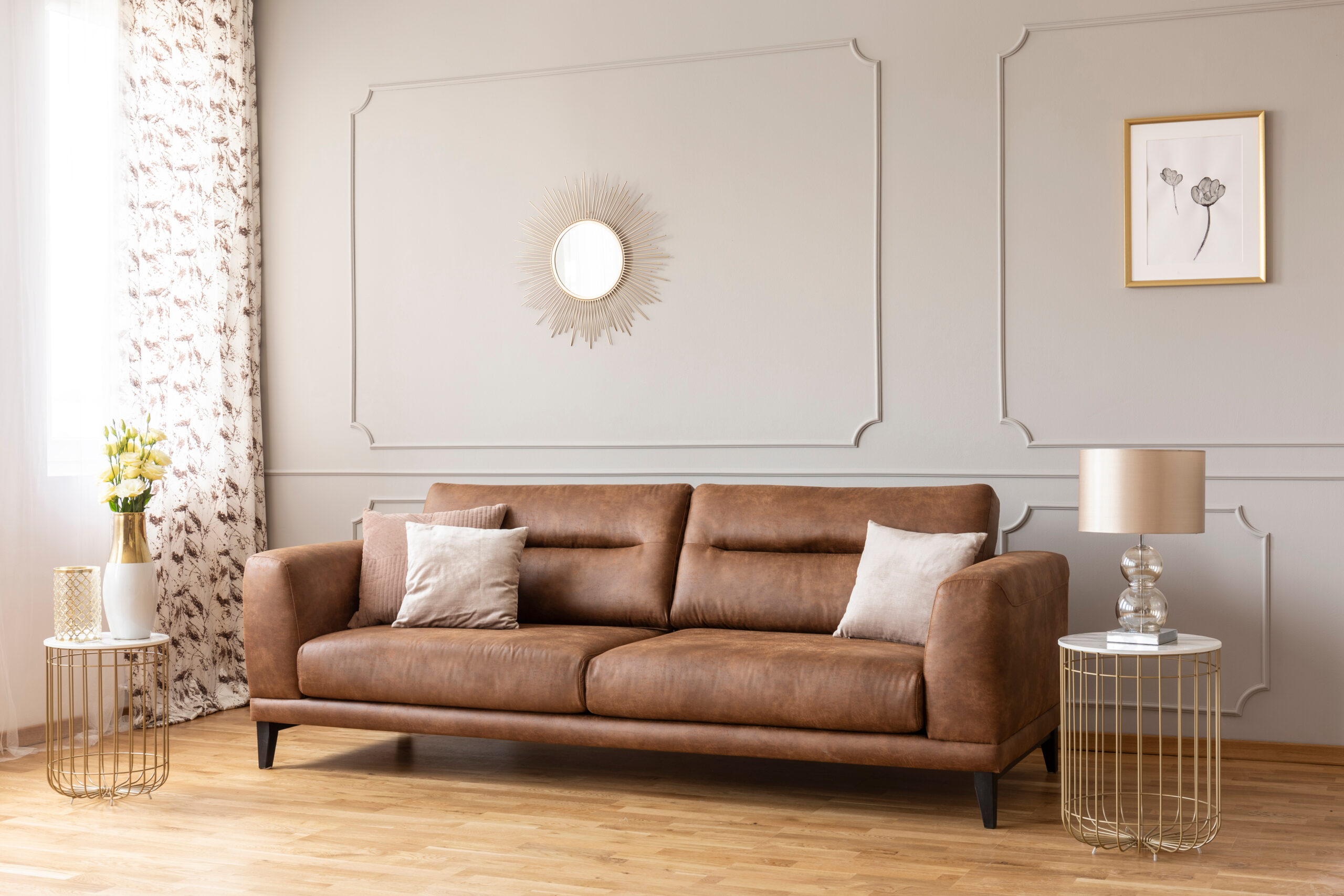 If none of the above methods seems to work for the ink stain on leather, or you don't have the time to experiment with homemade cleaning formulas, you can choose from the many commercially available ink stain removing products that are designed for leather surfaces.
They do a pretty good job – most of the time, not always!
Having leather products stained and damaged is one of the worst nightmares for people who love leather goods. Leather products are categorized as luxury products, and anyone who owns them knows their value.
However, you can take a sigh of relief if you wish to remove ink from leather because that's very much possible!