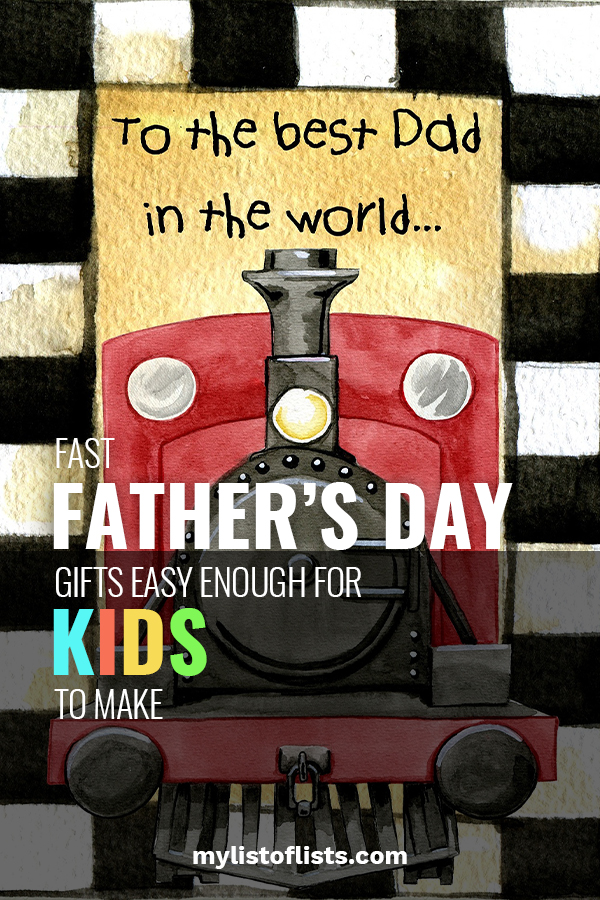 These cards are quite literally hands-on! Cards are always better when they're homemade!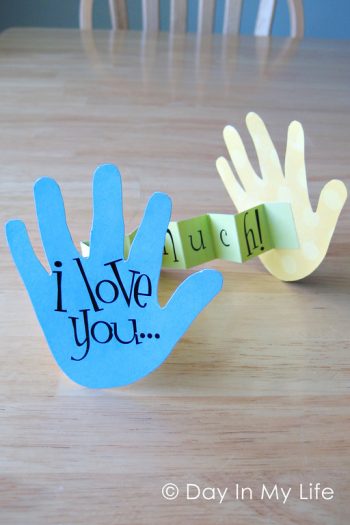 Make Dad's life much easier with a custom tool bench tape dispenser. Four rows, one for each duct tape roll.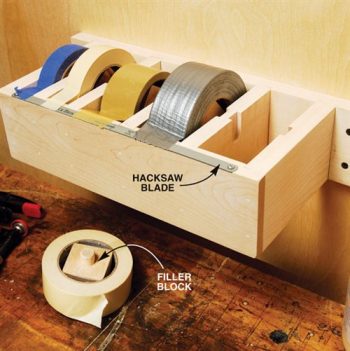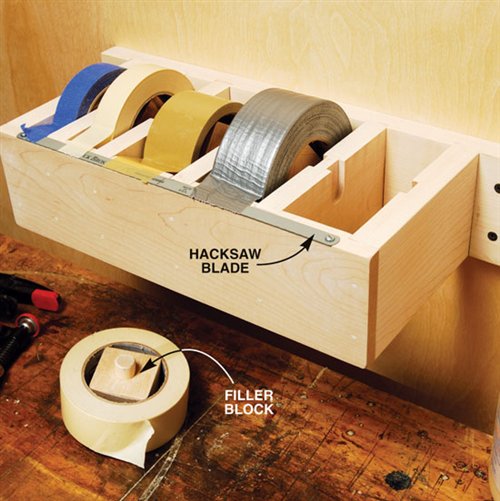 Some cork, a stick and a few washers later, and you have fishing pole ready for grass trout.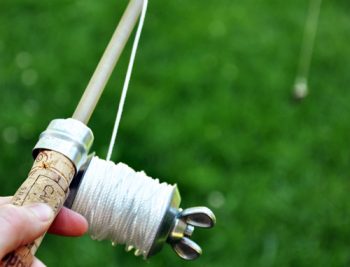 Keep that new table looking new with some refreshing, summery coasters.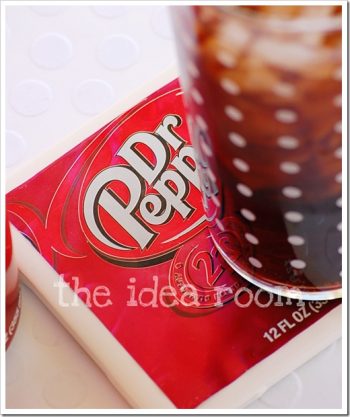 Who knows, you might learn a few things about your old man too!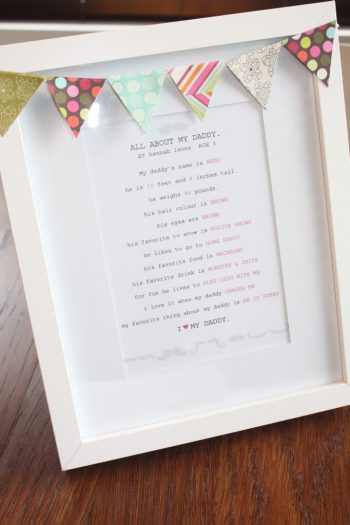 Dad will tote his washing stuff around knowing he's loved.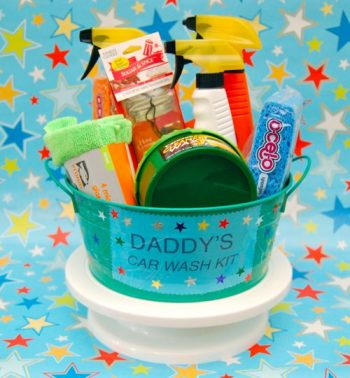 Dads may be super heroes, but they too run short on supplies!