Every chef needs a new food spatula! These are perfect for any chef who is swept up in holiday baking. Although Christmas only happens once a year, your recepient will love breaking these out of storage around the holidays!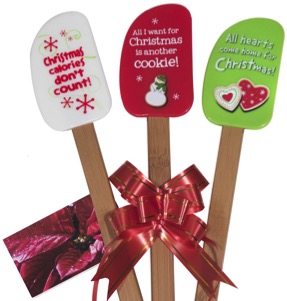 Say goodbye to lining your pie crusts with aluminum foil! Every baker knows how irritating this can be to fiddle around with aluminum foil while trying to bake.  A pie crust shield can be completely life changing kitchen tool, and your pie crust will be absolutely perfect!

Is your recepient looking for a hassle-free way to sharpen their kitchen knives? Sharp knives are a staple in every kitchen, and you'll be amazed at how easy it is to keep those chopping tools sharp! You'll be back to chopping carrots in no time.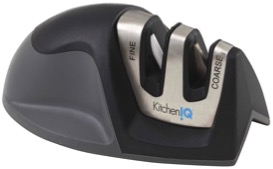 Make it a gift combo with the previously pictured knife sharpener, and get them a set of bright kitchen knives! This set of Cuisinart knives is a great way to bring bright colors into the kitchen,  and everyone needs a set of nice knives!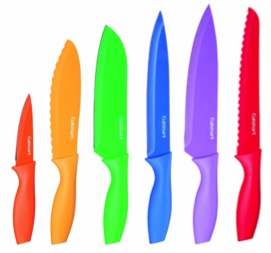 An apple slicer is a must have item in my kitchen! Apples are used in many dishes, and this is an easy way to slice and core any apples used for baking and snacking.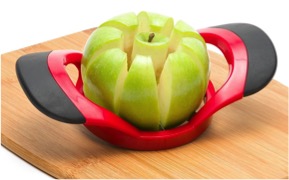 Monthly recipes and tasty-looking foods will work up any chef's appetite!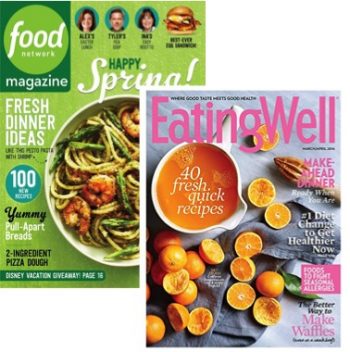 Any baker will tell you that one can never have too many whisks. Fill the whisk with your recepient's favorite candies, and tie it together with a piece of red ribbon.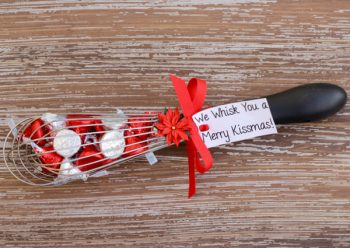 Stick these mini herb gardens on a window silll and they'll  practically grow themselves. Your recepient will only need a pair of scissors to incorporate fresh herbs into their dishes.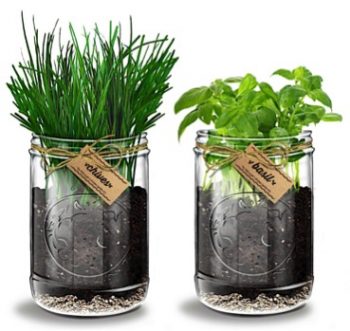 Chopping pineapple can be one of the most time consuming and messy processes! This pineapple de-corer is the perfect tool to make baking those famouse Pineapple Upside Down Cakes so much more effeciently. Who lives in a pineapple under the sea?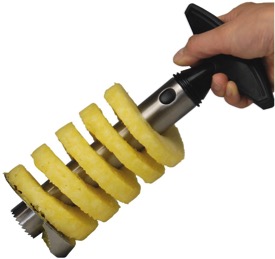 There's nothing more personal than giving spoons stamped with little notes and fun phrases. It'll make eating that bowl cereal in the morning so much better! Click the link above for a variety of stamped utensils.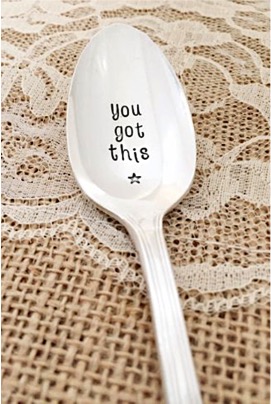 Hulling strawberries is a breeze with this tool!