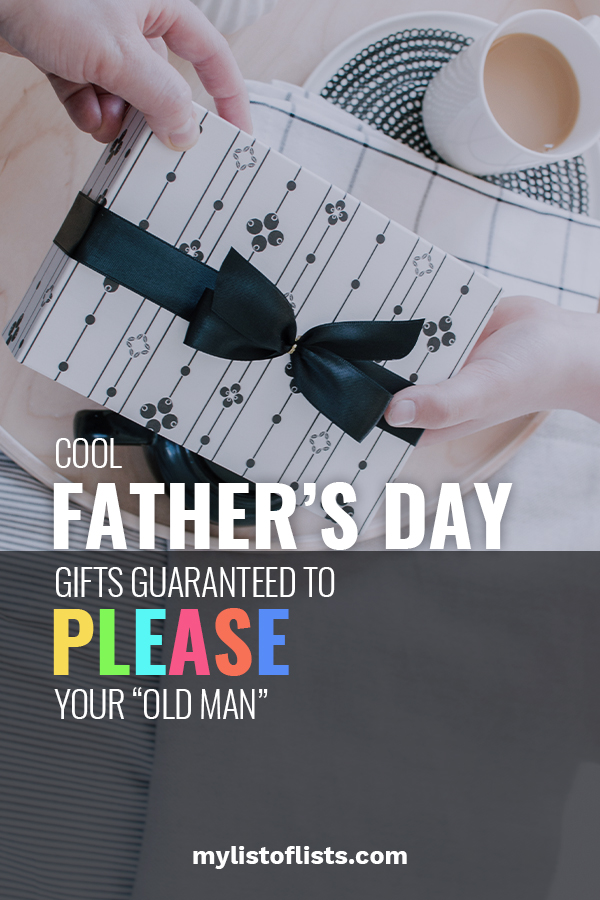 Every team, from "coast to coast."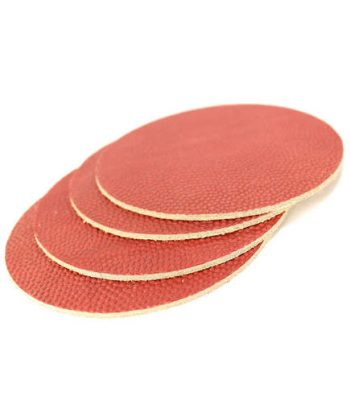 Not because Dad's beard stinks, it's just scratchy…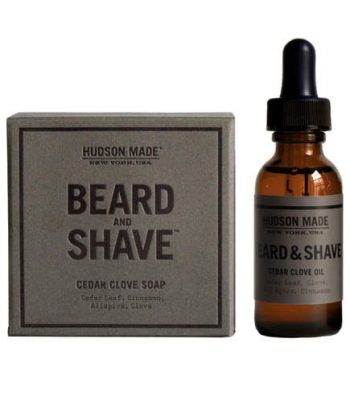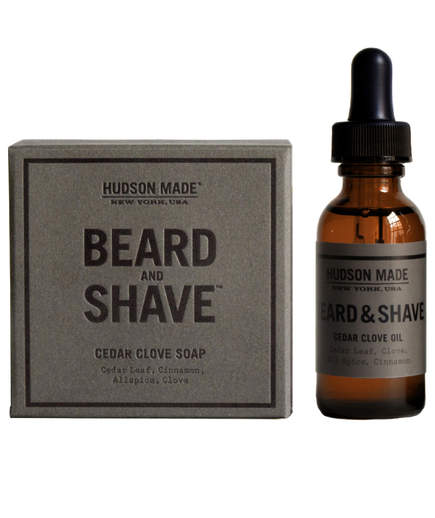 Polaroids are still relevant as eve, give the gift of an instant photo printer. Include a few frames as well!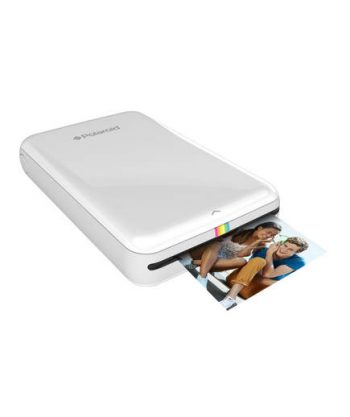 Grilled with love, burnt by dad….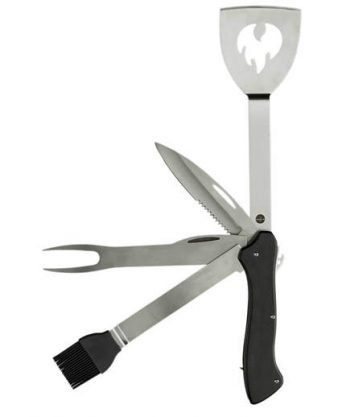 Now I know what you're thinking… Yes, those are kabobs. Perfect for a lunch break?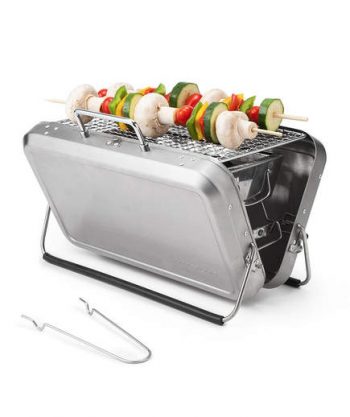 Any Hour Coffee
For the tired mornings, yawn-y afternoons, and productive all-nighters.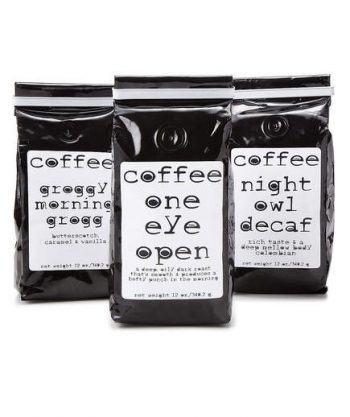 Classic Pocket Tape
"It's a game of inches…. Welcome to the gun show!"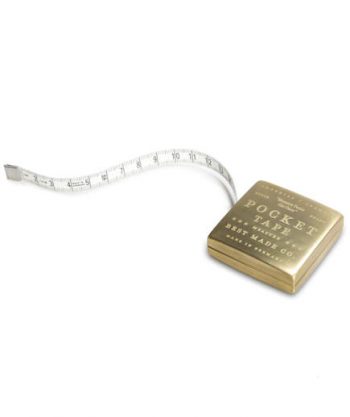 Because dads love rocks… and alcohol. These rocks freeze (and re-freeze) easily, making them the perfect alternative to ice in your cocktails! Plus, the rocks won't water your drink down!