Hands down, the hardest people for me to buy gifts for are my husband and my father. Why are there no go-to gifts like there are for women? Here are some ideas to hopefully help!

Tools, Tools….,or Tools!
My husband has always told me that there is no such thing as a tool that he doesn't need!  If your husband is handy, or wants to be handy… this could be the perfect gift for him.

A Customized Butcher Block
Perfect for the chef in your life, check out these custom cutting boards from Sub Culture Gift Shop.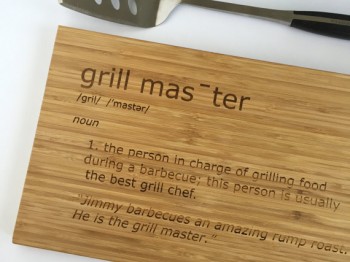 Activities.
Think outside the box by giving them an activity like tickets to a sporting event, movie, or play, take them to the golf course, go skiing/snowboarding, hiking, shooting etc. Could be simple or extravagant! And the best part is, they get to spend time with YOU as part of your gift!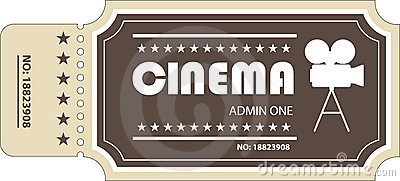 Throw an Awesome Party.
Instead of splurging on an expensive gift, spend the money on a rockin' party and invite all his friends. Choose a theme including activities and food that you know he'll love.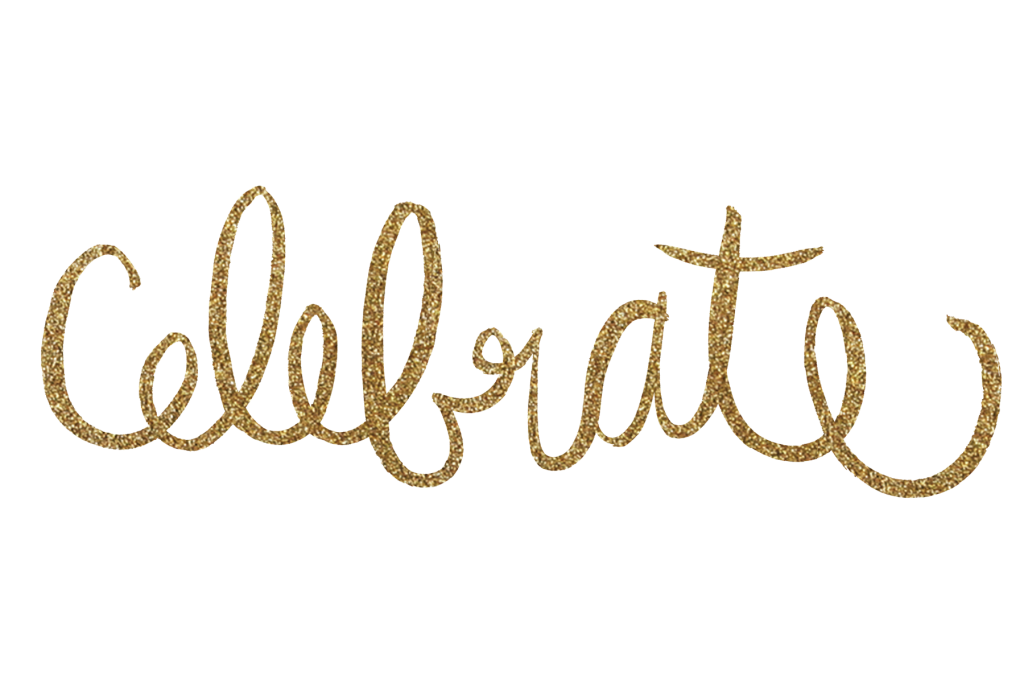 Gadgets/ Electronics.
Headphones, stereo systems, and personal electronic devices—all men love these types of gifts. Some ideas would be to have a new stereo installed in his car/truck, a surround sound system for the garage (My Husband has this and it is the envy of all his friends.) Find out his wish list and pick something you can afford.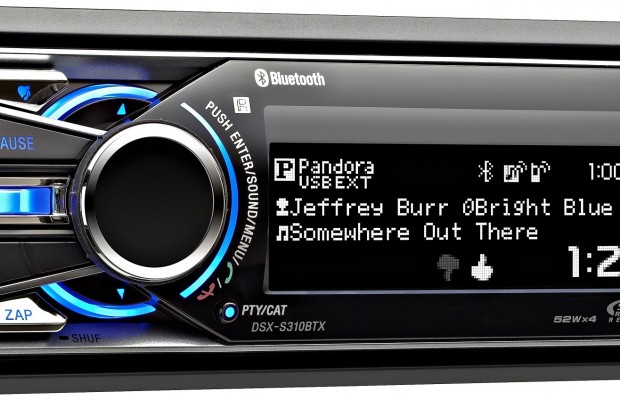 Complete Care Product Package. 
Sounds awesome, right? I did this for my husband this year for our anniversary and was pretty proud of the idea. Get your guy a set of products like deodorant, body wash, after shave, lotion, etc. all in the same brand and/or scent (I chose the Swagger line from Old Spice).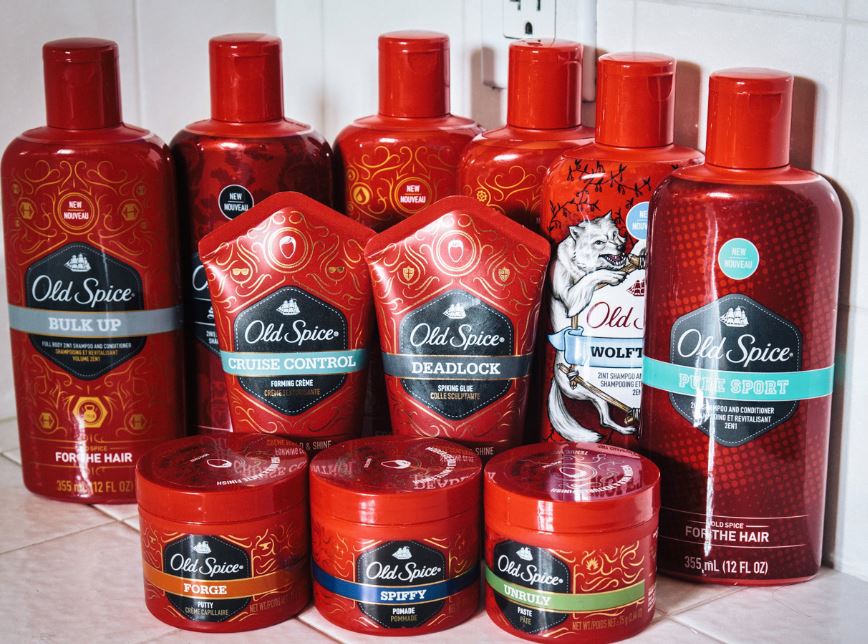 Personalized Wallet.
If your husband is like mine…then he always loves knew wallets! I love this idea for a personalized wallet, or you can find one that fits the man in your life better. You could put a little gift card, or even a picture of the two of you when you first started dating inside to add an extra little touch.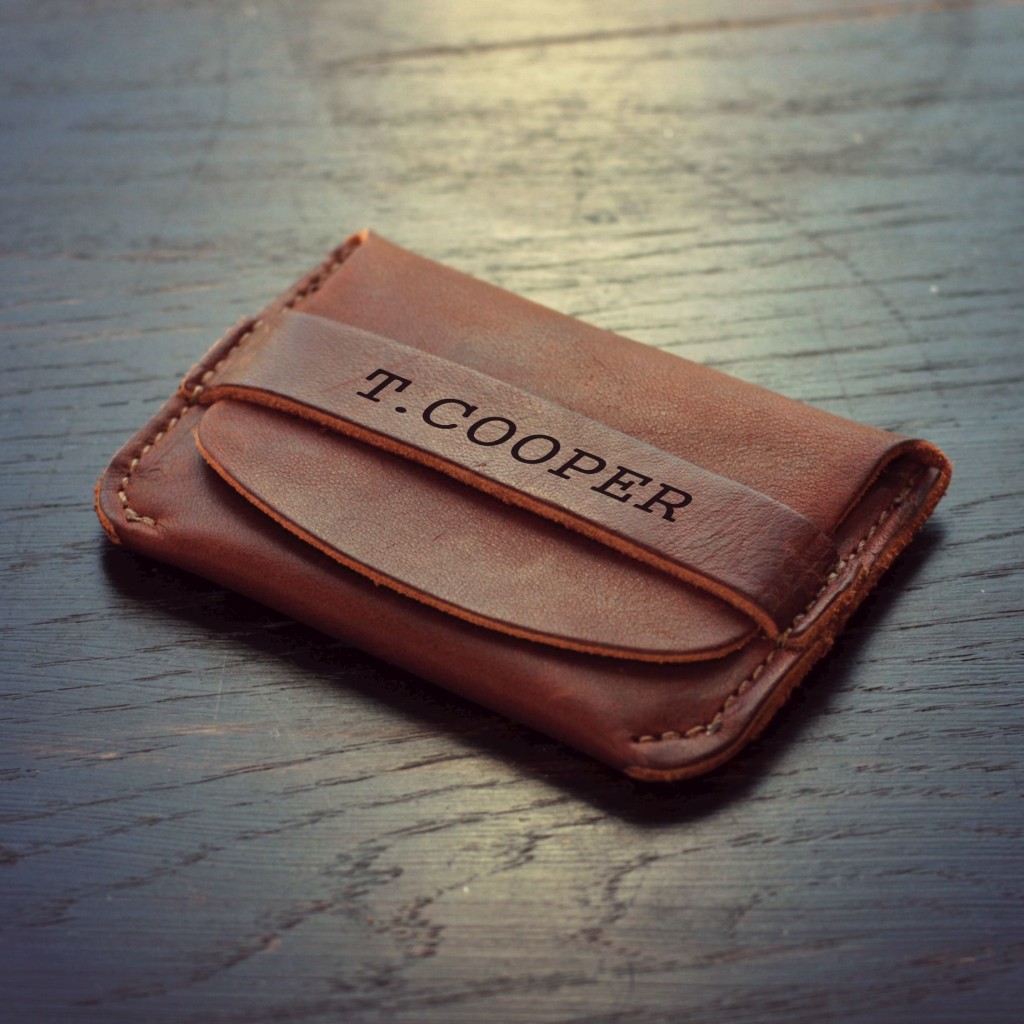 New Watch.
Jewelry is a go-to gift for women, so why can't it be for men too? Get him a new watch and he's sure to love it. If you want to add a personal touch have something engraved on the back.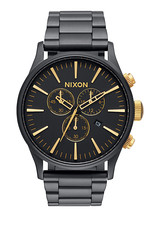 Bacon!
Okay I know this isn't necessarily a gift idea, but this heart-shaped bacon idea was too cute not to share. Start out their birthday, or special day with a breakfast in bed! If you have kids then let them help too. It's a small gift that he is sure to love.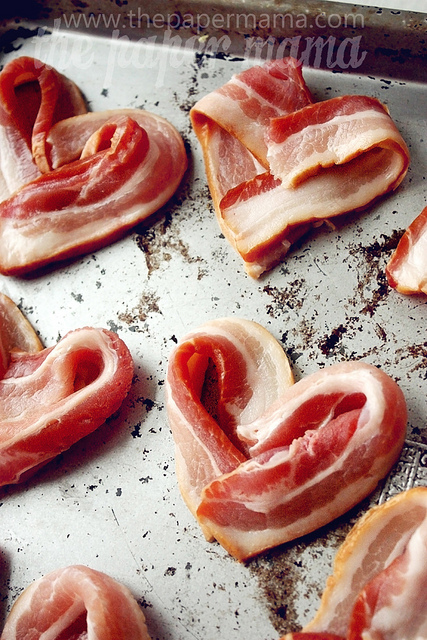 Date Night in a Box.
This is such a cute gift idea from the Dating Diva's. Not only are you giving him a night just the two of you, but everything you need is right there. Look here for the printables for your Date Night in a Box.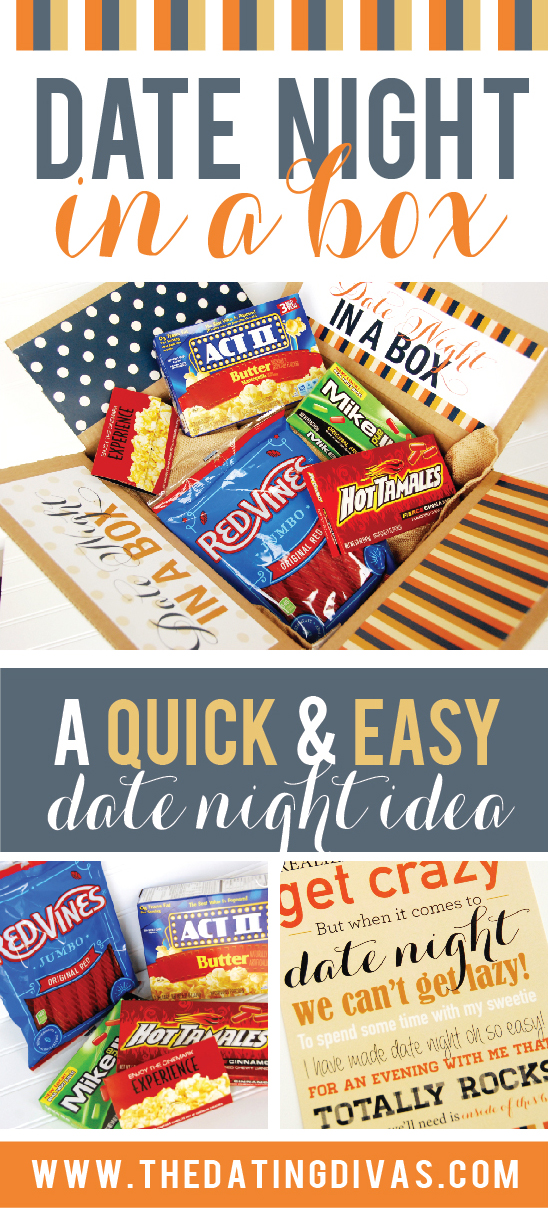 Personalized T-Shirt.
If you're looking for a Father's Day, or birthday present for your dad you can't go wrong with these cute t-shirts from I Love Apparel. They have even more to choose from!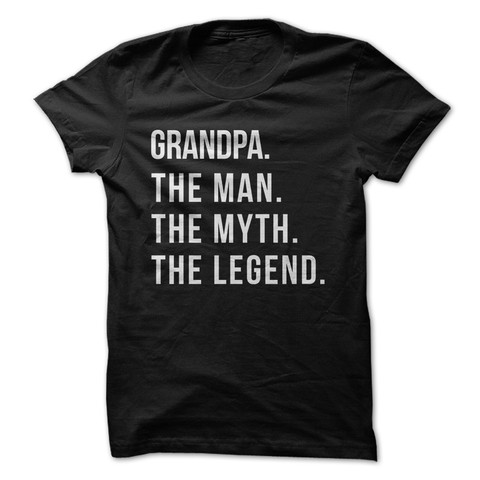 His Own Manly Bar Soap.
We're so used to having fresh, fruity, and girly smells all around the house, but show you're man you have him in mind too. This is a DIY project, so you can make your own soap. If you're not feeling the homemade gift then go to Bath and Body Works, and pick up some manly smelling stuff!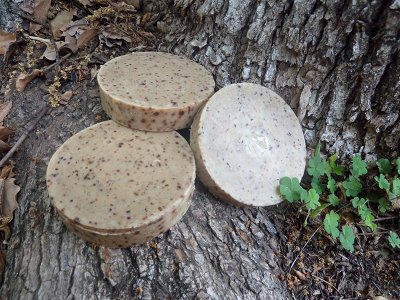 Hope you've been inspired! Good luck on showing the men in your life how much they mean to you!