This string art heart from Green Wedding Shoes is the perfect gift for a special someone this Valentines Day.  Use a piece of scrap wood, and hammer nails into the wood in your desired design. Use string to "connect the dots" and complete your design. Feel free to experiment with the design!
This is probably my favorite gift idea in this article. If you have a love like Carl and Ellie's this gift is the perfect DIY for your adventure buddy. Check out the tutorial from My Crafty Spot. Fill a few pages with fun adventures, photos, and ideas. But leave a few pages blank to fill out together!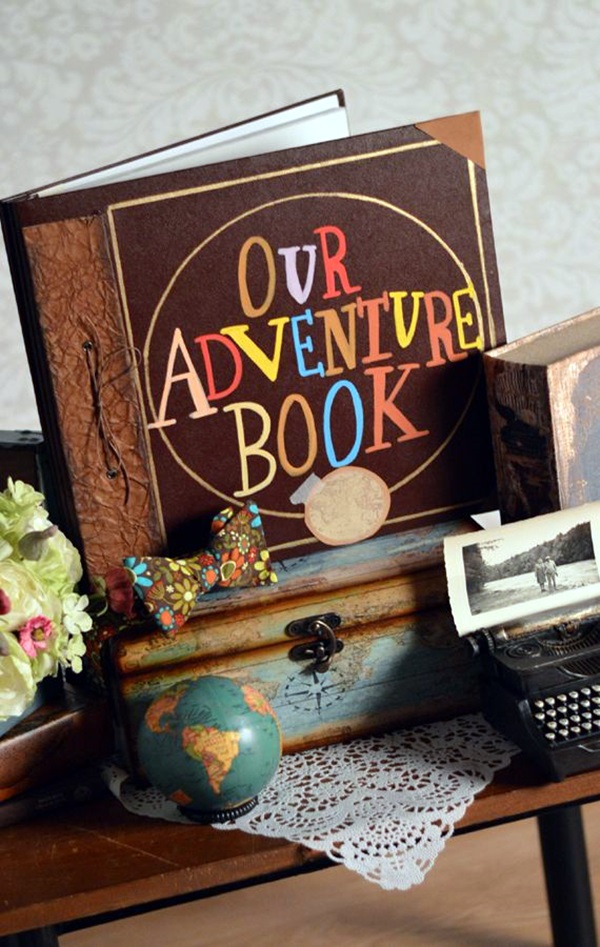 There isn't a person alive who woldn't love a batch of homemade cookies! Food always makes a delicious gift! After you bake a batch of your favorite cookies (this recipe courtsey of Stuck on Sweet is my favorite!) , use a paper plate to create a do-it-yourself cookie "box." Use the  photo below for instructions, or check out the tutorial from It's Always Autumn.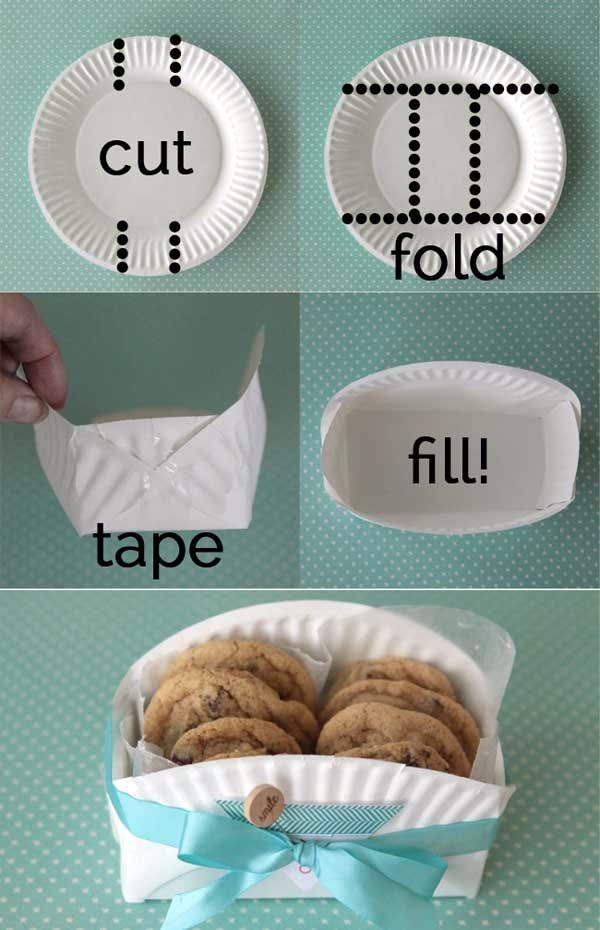 While I was scouring Pinterest for the best handmade gift ideas, I stumbled upon these DIY lockets, and I fell in love. Unfortunately, I was unable to find the tutorial for this exact locket, but I was able to find one that is similar! Check out this article from Just Imagine. If anyone knows of the source for the original gift idea, please let me know!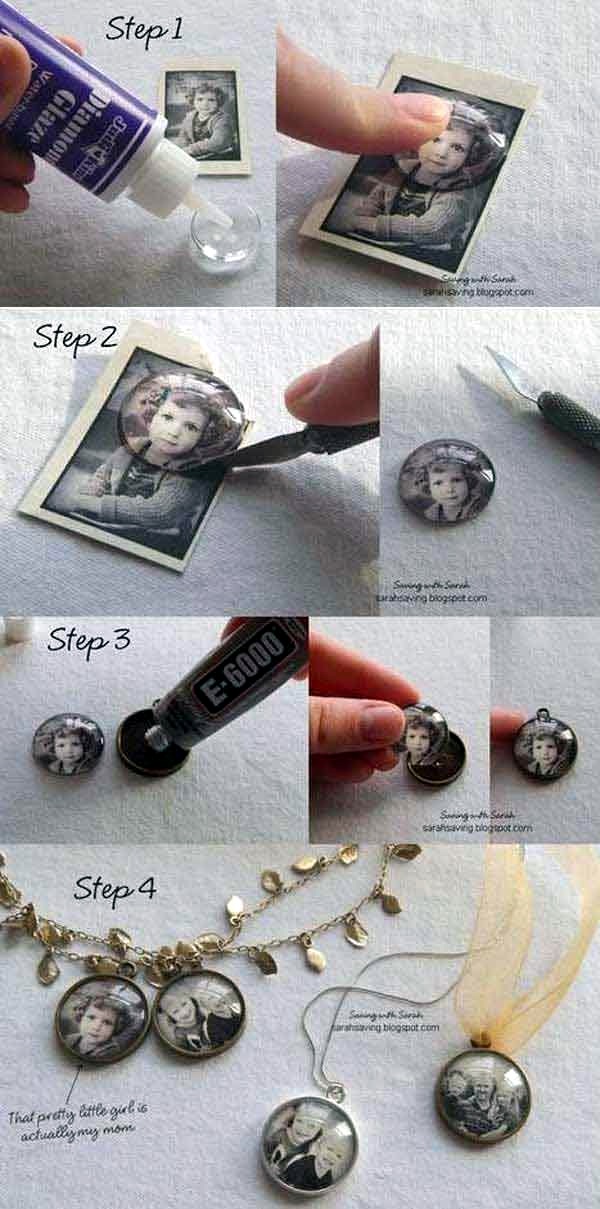 These homemade mugs are fun to look at, and even more fun to make! Use a stencil and a favorite color of sharpie to create a personalized mug. These would make an excellent gift idea for your neighbors! Fill with hot chocolate mix, a few cold weather accessories, and maybe a favorite candy! eHow has the full tutorial for those interested.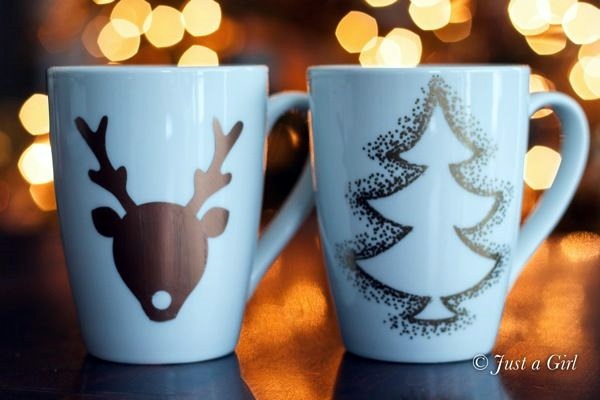 If you and your gift recepient are a "perfect match" this DIY matchbox tutorial from Sense and Simplicity may be the clever gift you've been searching for. If you are looking for fun wedding favors, these could be given out to your guests for a fun (and really inexpensive) wedding favor.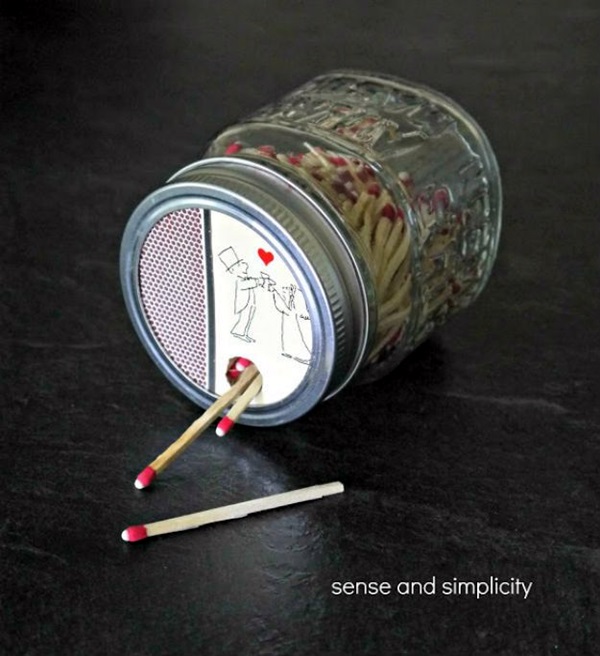 Show the man in your life you appreciate him with this adorable DIY mug from Amazon. Of course, you could create this yourself using a sharpie, a mug, and a previous tutorial from eHow.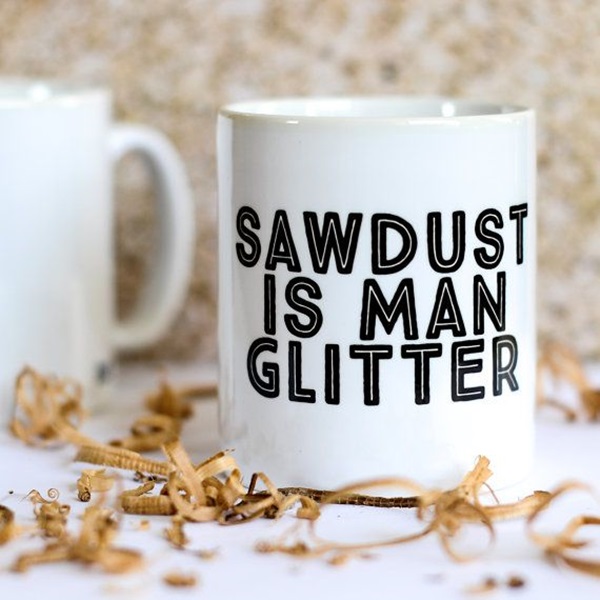 Similar to a previous idea: you can't go wrong with a food related gift idea! These color swirl meringue cookies from Wilton are sure to please anyone! Place them in a mason jar and tie with a festive ribbon to complete your gift!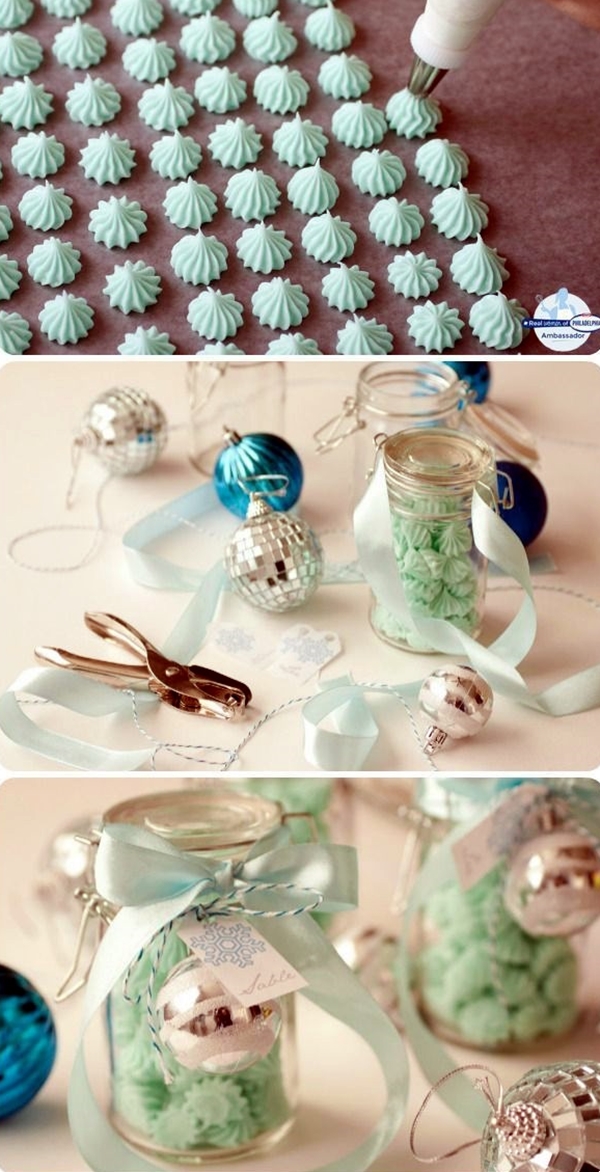 Another classic take on a do-it-yourself mug! Use a white (silver or gold works too!) Sharpie to write clever sayings like this onto a black coffee mug. If you don't want to DIY this, you can purchase them on Etsy for only $8!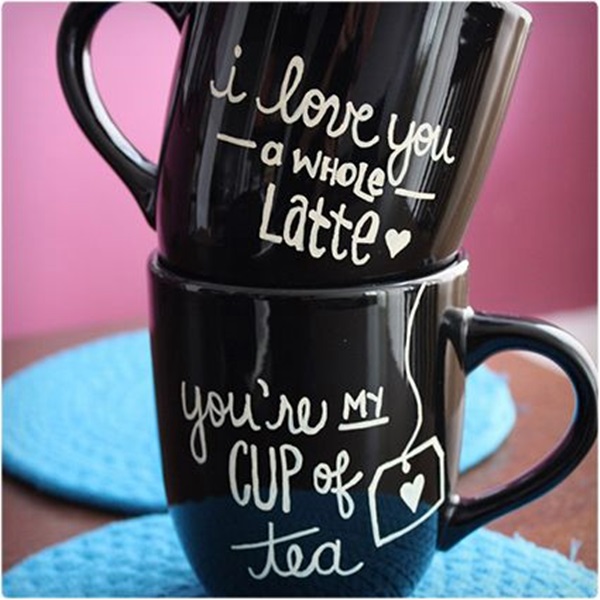 Sand and Sisal deserves the credit for this beautiful DIY gift idea. Glue your old wine corks together in the shape of a heart. Use the stained corks to create an accent at the tips of the heart. Isn't this beautiful?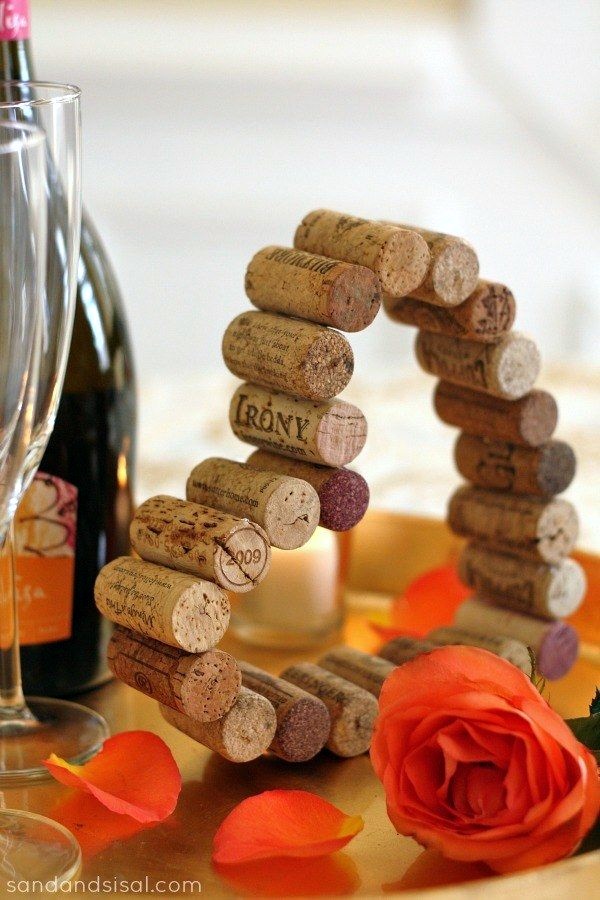 These bottlecap fish hooks from Bloglovin' are the perfect gift idea for the fisherman (or woman!)  in your life. Use the bottlecaps from their favorite beverages to create more of a personal touch. However, because this DIY includes fish hooks, be careful of poking your fingers!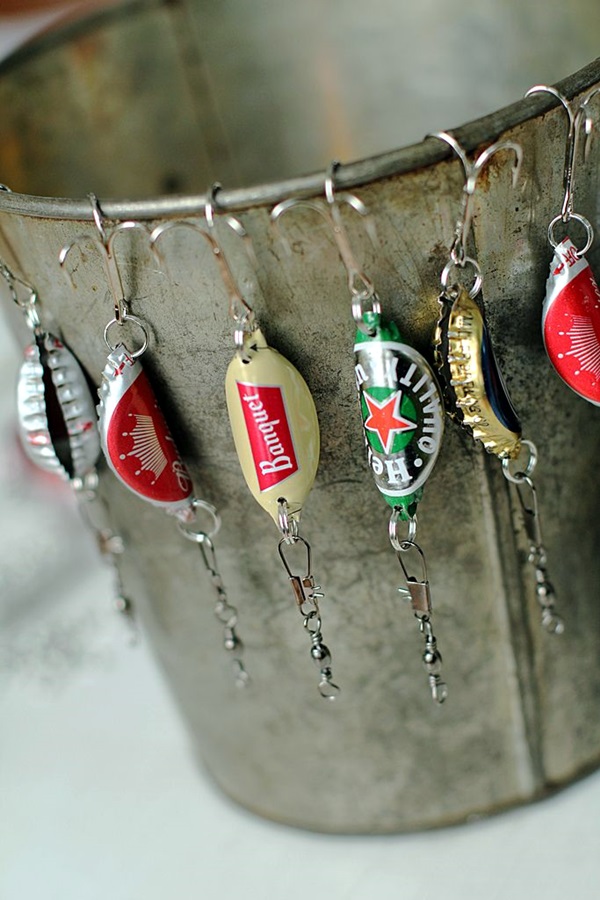 Create an "exploding heart" Valentines Day gift basket out of pieces of construction paper and piece of ribbon. Write your favorite things about the reciepient on the backs of each heart. Fill the bottom of the box with favorite candies or confetti. This is the perfect homemade gift idea for Valentines Day!