Summer is on the way and it will be here before we know it. And even if you have to stay inside for a majority of the season, there are still easy ways to have tons of summer fun. If you're looking for things to do this summer, check out my awesome summer fun list of activities for non-stop fun.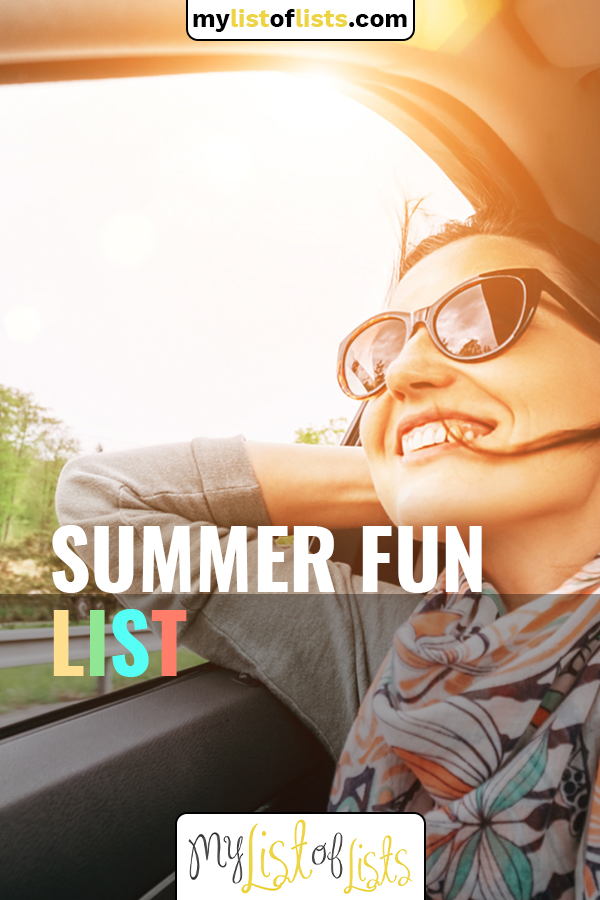 Summer Fun List: At Home
It doesn't matter if you decide to do it indoors or out, a movie marathon always screams summer fun. Make sure that you have tons of popcorn and plenty of good snacks to help set the mood and spend all day watching your favorites. If you can't figure out what you want to watch, check out my list of the best movies to watch on summer break. Of course, the Goonies is on the list!
If you can't get out to a national park this year to go camping, you can have just as much fun camping in your own backyard! Get out all of your gear and don't forget the marshmallows. And while you're at it, get the whole family involved. Chances are you'll have just as much fun as you would have in the wilderness. Maybe even more, since, you know, a bathroom is close by. Check out this and other free activities for summer here.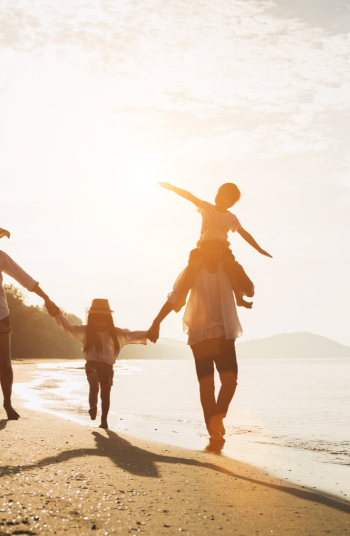 Summer Fun List: Things To Do
Summer isn't complete, for me anyway, without an afternoon spent tie-dyeing! It's a great way to add a little color to your run down t-shirts and your kids will have a chance to express some of their creativity. However, because it is kind of messy, I find it best to tie-dye outside! Here are a few tie-dye craft ideas to help get you inspired.
Before the summer even starts, have each of your kids complete a Summer Bucket List full of the things that they would absolutely kill to do over the break from school. It could include anything and everything (though, it might be a good idea to give them some guidelines?) that they want to do. Here's a list of things you could put on your list!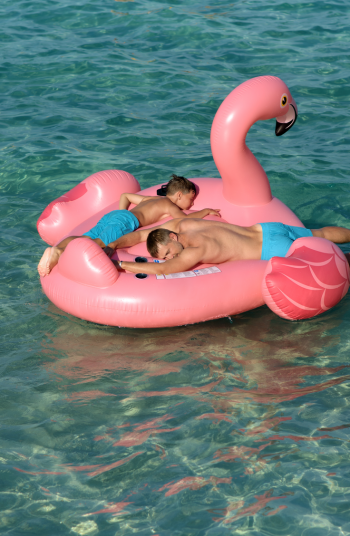 Summer Fun List: For Kids
And, of course, you've got to spend plenty of time in the pool! Some of my most vibrant childhood memories were made at the pool. I love to bring my kiddos to the pool as often as possible. If you like to spend your summers in the pool, check out this list of pool hacks that will make your time spent out there even better. Don't forget the pool toys!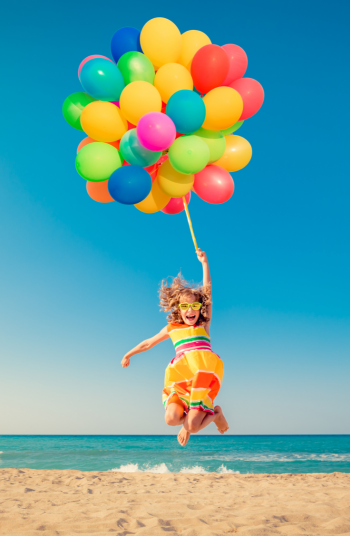 Summer Fun List: For Kids and Families
The best part of the summer is getting to spend tons of time at home with our kids. It seems like everyone is so much happier in the summertime. Unfortunately, it can be expensive to get everyone to a theme park or out to a movie theater. Fortunately, I have a great write up that is full of inexpensive fun. Find it here.