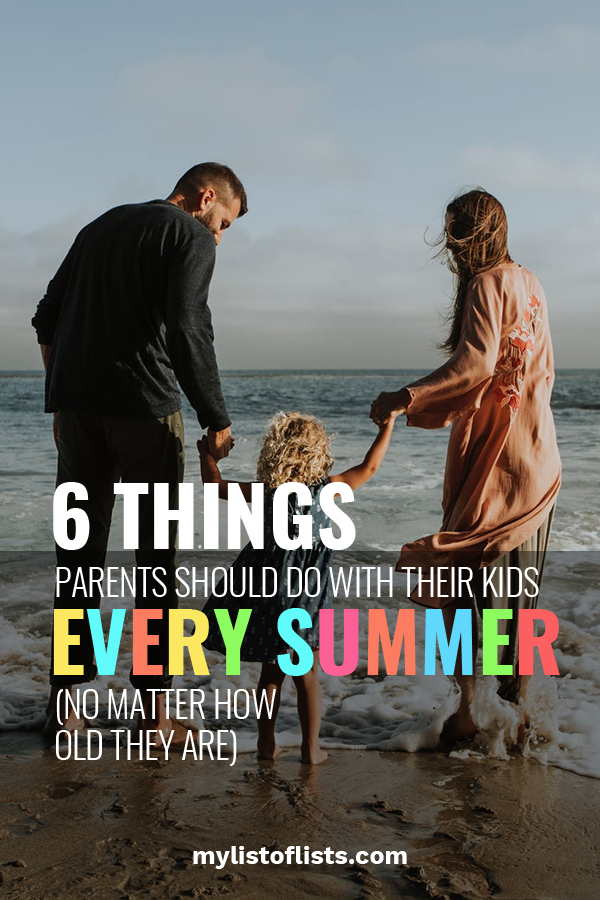 I love Summer. Not just because I get to sleep in every day instead of taking my kids to school, but because Summer is a great time to reconnect with your kids. Here are a few things you should do with your kiddos every summer, no matter how old they get. These summer activities for parents and kids are fun for all.
6 Things Parents Should Do With Their Kids Every Summer
Have A Campout
It doesn't matter if it's in the mountains or just in your own backyard, set some time aside for a family campout. Put up a tent, build a fire, and spend the whole night outside under the stars. Make sure you have plenty of classic camp eats like hot dogs and all of the fixings for S'mores! We try to go on two or three big camping trips during the summer, and it's these quiet trips away from it all that are such a memorable moment of summer.
Go Hiking
If you don't want to go camping, but still want to get outside, take your family on an afternoon hiking trip. Do some research before you head out and pick a trail appropriate for even the youngest members of your group. Just make sure that you bring tons of snacks! Maybe even a picnic lunch if you time your escapades right. As always, come prepared with a backpack full of essential first aid gear, tons of water, and sunscreen. Now, time to relax and get outside!

Cool Off At The Pool
Head to a community pool or water park as a family at least once this summer. Play on the waterslide, lounge in the lazy river, or simply soak up the sun with a good read. Everyone comes home from a day at the pool delightfully exhausted and completely blissful. It's not a bad combination if I do say so myself! This is a perfect parent-child activity!
Watch A Movie At The Drive-In
There's something so nostalgic about a night spent out at the drive-in! Bring your family, plenty of pillows and blankets, tons of good snacks and you're in for a memorable evening. Some drive-in theaters will show current films throughout the summer, and others will show classics like The Goonies, Stand By Me, The Breakfast Club, etc. Make sure you check out what's playing before you go to pick the showing that best suits your family.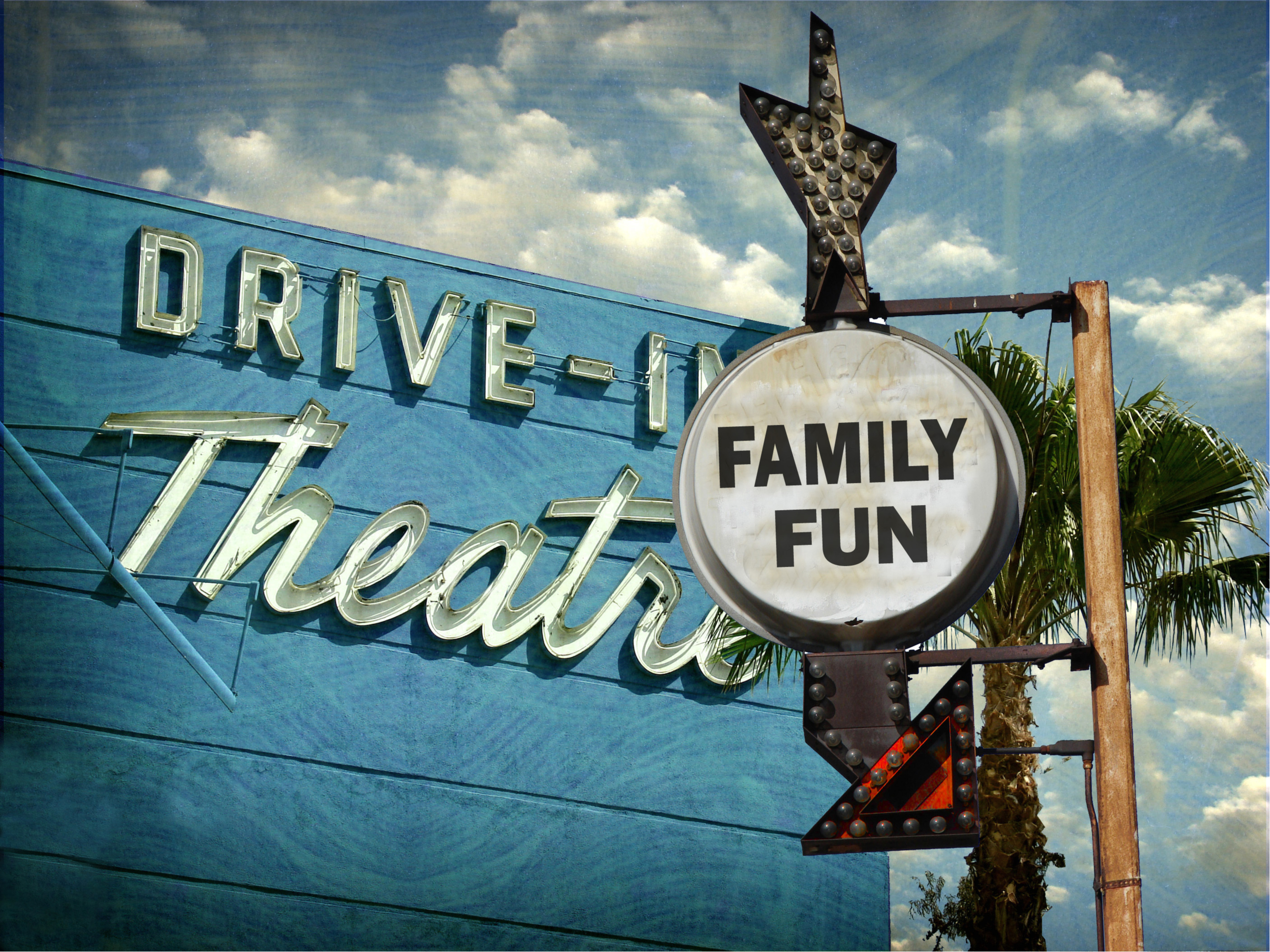 Visit A Local Amusement Park or The State Fair
Have the kids invite their friends along to the local amusement park or state fair for a perfect end-of-summer activity. I can practically smell the cotton candy and funnel cakes!
Watch A Firework Show
Fireworks are a classic symbol of summer, so why not enjoy a show with your family this summer? Depending on your area, many cities host firework shows for the fourth of July. Check your city's website for more information!