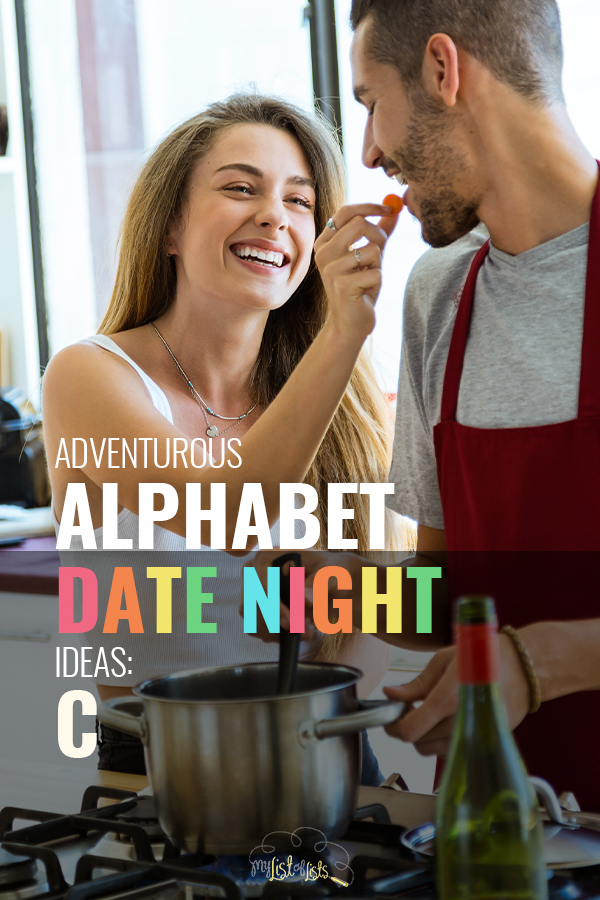 If you are your loved one are having a hard time thinking of new and exciting things to do on your dates, you've come to the right place! I've recently started an alphabet date ideas series (you can read Alphabet Dates: A and Alphabet Dates: B by clicking on the links) where I will share some of my favorite date night ideas. Keep reading for Alphabet Date Night Ideas: C, below!
Adventurous Alphabet Date Night Ideas: C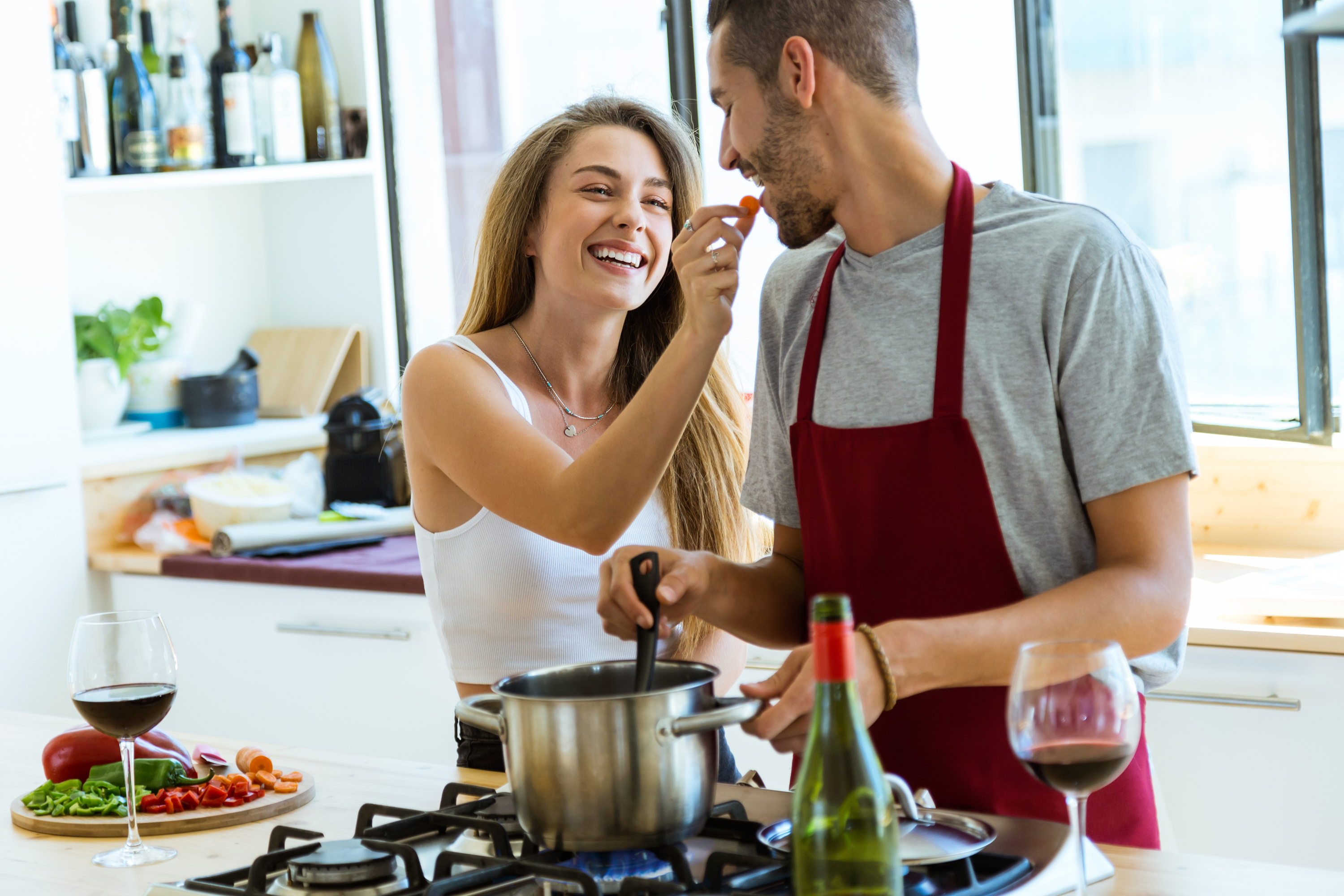 Cooking Class
If you love to get your hands dirty with your significant other, why not head to a cooking class together? You'll learn something new together, and it's always fun to try what you've made at the end of class. Plus, there's something about making dinner together that is just so romantic.
Couples Massage
Relax and unwind by going to a couples massage with your cutie. Not only are massages great for sore muscles, but you'll love the intimacy of going along with your loved one. Head out to dinner, or head home for dinner when you're done and make sure you drink plenty of water to help with muscle soreness.
Cinema Night
Head out to the movies, or stream one of your favorites on Netflix. No matter what you choose, you can't go wrong with a movie night of some kind. Make sure to grab plenty of snacks for your movie night, too! It's not as fun if you aren't snacking, am I right?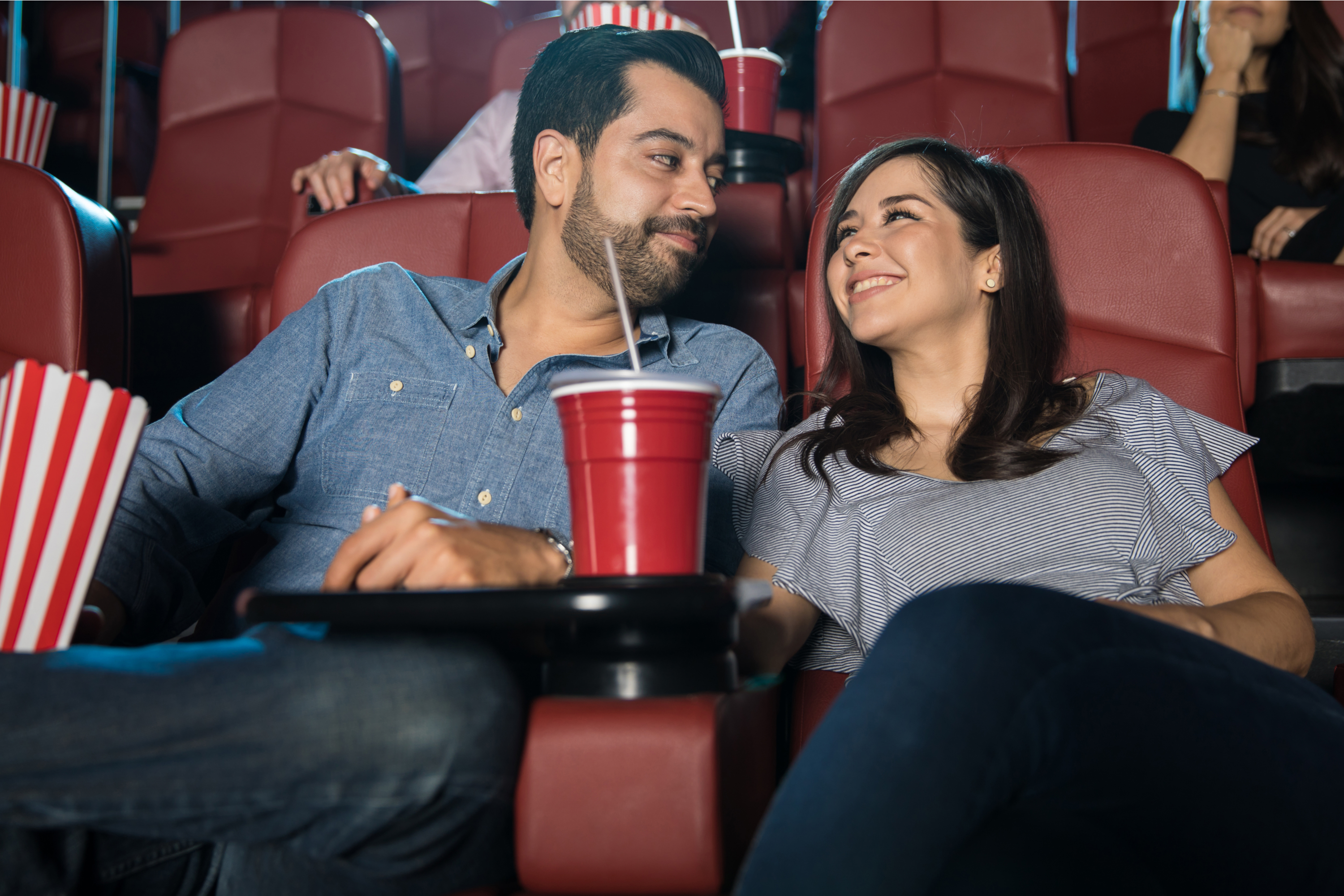 Corn Maze
A perfect fall date idea, a corn maze is a great way to help you and your honey feel young again. Not only are corn mazes a blast (and a great seasonal idea) but they're a great way to bond with your significant other. If you don't get lost in the middle of the maze, that is!
Cross Fit Class
If you and your SO love a good workout, why not go with one another to a cross-fit class? It's always fun to work out with a loved one and the endorphins from working out will leave you in an incredible mood for the remainder of the day. And if you liked the class upon completion, why not make it a weekly thing?