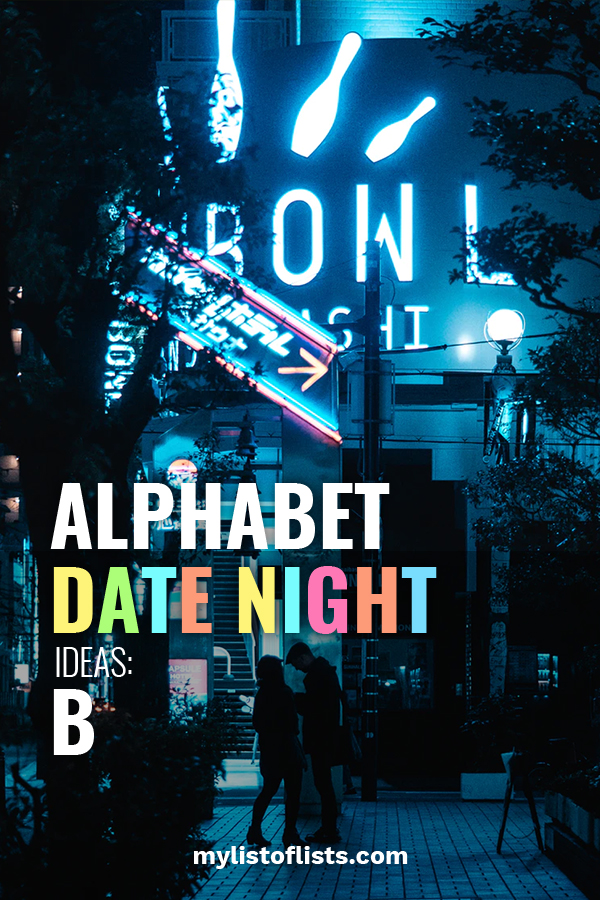 Continuing with Alphabet Date Night Ideas series with the letter "B." These fantastic date ideas will help you and your significant other break out of the normal routine and into tons of fun. And if you had fun, make it a point to try one of our date night ideas each week. You can read the first letter in the dating series, A, right here. These fun and creative date night ideas are sure to please even the trickiest of couples!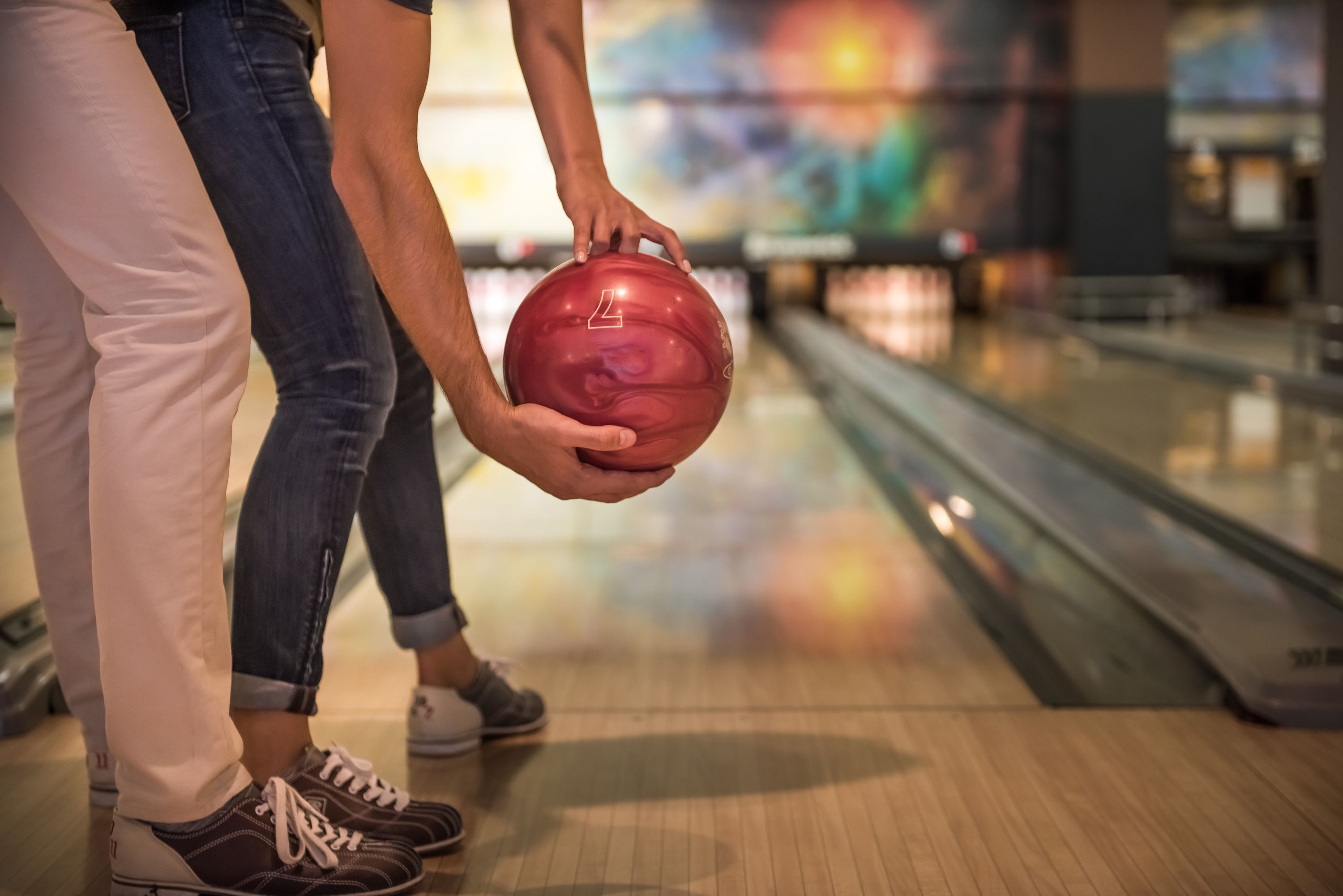 Bowling
While I am admittedly a horrible bowler, that doesn't stop my husband and me from hitting the lanes at least once a month. We great up bowling with our friends and we love how nostalgic the whole activity is! Head to dinner at a classic local diner or fast food joint before heading to the alley. Loser owes the winner a week of no chores!
Biking
If you and your honey veer more on the adventurous side of things, why not go mountain biking together? Rent bikes from a local recreation store to hit the mountain, or use your own street bikes to go for a ride around the local park. It doesn't matter where you end up going, there's something so romantic about a bike ride with your lover!
Beer Tasting
Head out on the town with your SO this next date night! Do some research before heading out and make reservations at a local brewery offering a beer tasting. Or, if beer isn't your thing, you could go to a wine tasting instead. Though, that would fit better on our date ideas: W post!
Board Game Night
Break out your favorite games and turn it into an all out board game competition with your significant other. Some board game ideas include Battleship, Connect Four, the memory game, and more! Again, make the competition interesting with a bet of some sorts for the loser!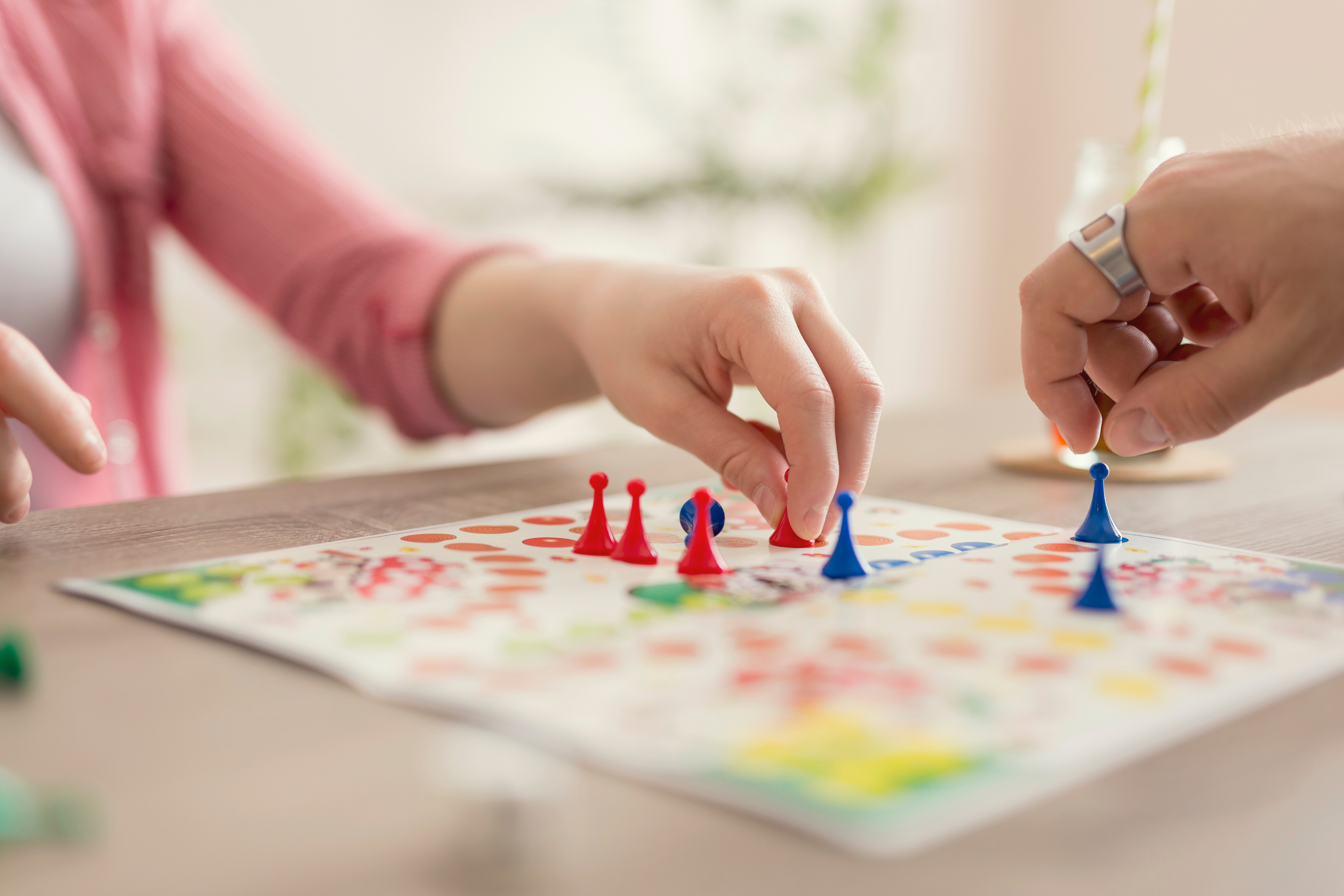 Broadway Theater
Looking for a reason to get dressed to the nines? Catch a local Broadway show with your significant other for your next date idea. You can catch a listing of the Broadway shows playing in your area here.
Bookstore Date
My husband and I take monthly trips to Barnes and Noble together because we love wandering through bookstores together. We each pick a book for each other and read it as we can throughout the month. It's a blast to see how spot-on my husband is with some of his book choices, and how not spot-on he is others.