I love going on dates with my husband, but I am not going to lie, sometimes it's hard to think of something fun to do! Fortunately, if you ever find yourself stuck, I've got you covered with these alphabet date night ideas that start with D.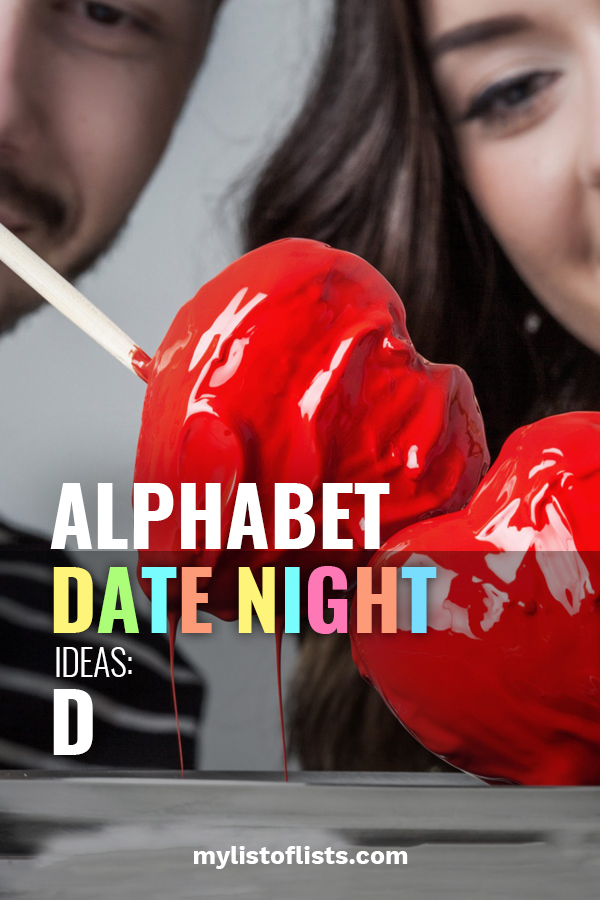 And guess what? This article is part of a series, you can catch alphabet date night ideas A-C by clicking on the links below.
Adventurous Alphabet Date Night Ideas: C
Adventurous Alphabet Date Night Ideas: D
Dave & Busters
I know I know. I can't believe Dave & Busters made the list. But I went over the weekend and had a blast with a good friend. Head to your local restaurant for a few drinks and tons of fun. Of course, it's more fun when you can make it a game to see who collects the most tokens.
Dinner & Dancing
Get all dressed up for a night out on the town with your loved one. Head out for drinks at a favorite spot and then maybe even out on the dance floor. Dancing releases good endorphins, so no matter what, you are bound to have a good night.
Drive-In Movie
There's something so nostalgic about spending the night at a drive-in movie. Though they might be a little further away than you are used to, almost every large city has a drive-in movie. Make sure you bring a blanket along with you and plenty of popcorn and snacks. Drive-in movies are an absolute blast!
Driving Range
Put on your best polo and head out to the driving range for an evening of competitive fun. Make it even more interesting and make a bet that the loser has to buy the winner dinner!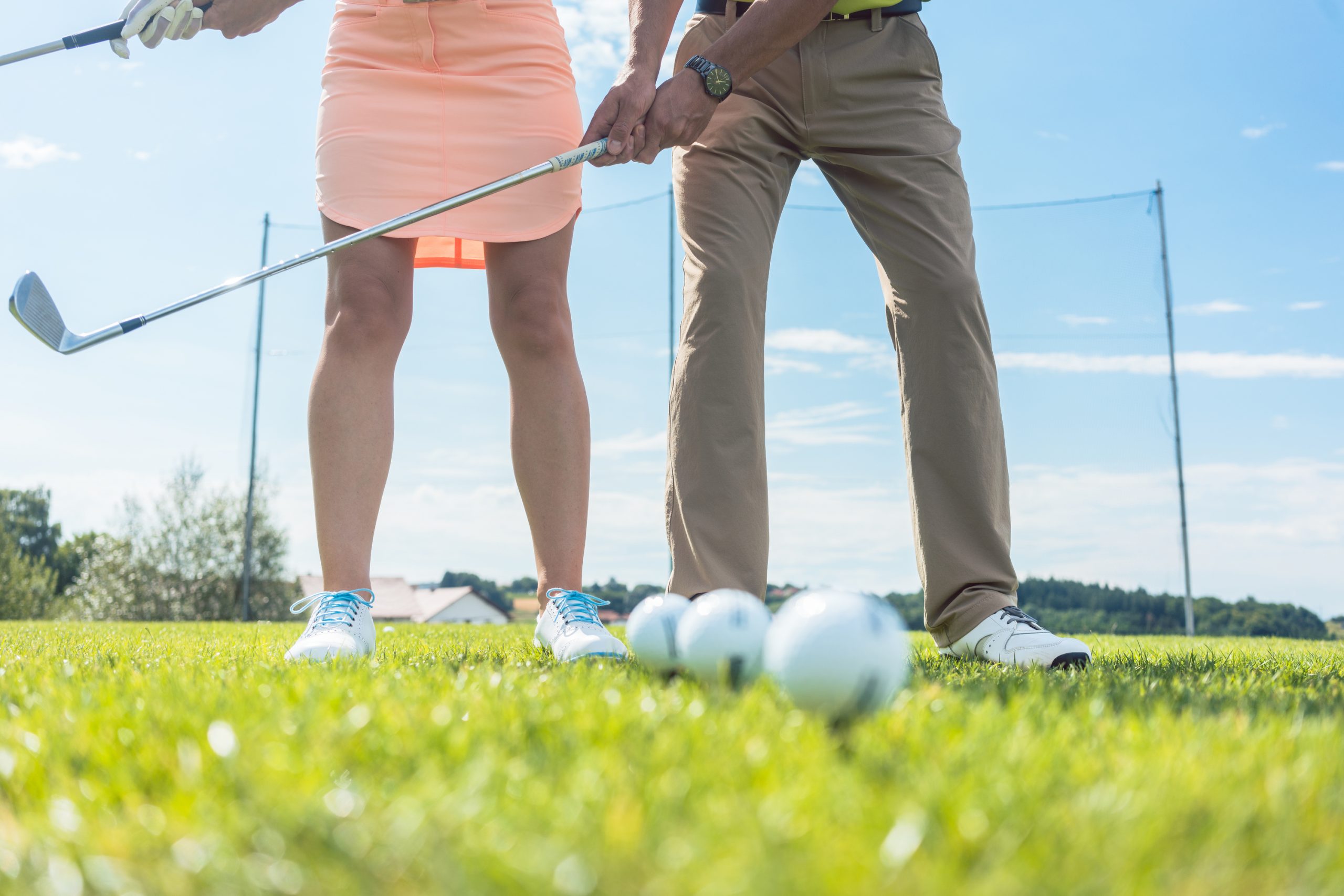 Disc Golf
If you've never played disc golf before, you are in for a ton of fun! It's a little tricky to master, but so much fun when you do. Make sure you pick a good day to go, as it is usually played outside so good weather is definitely optimal.
Dessert Only Dinner
Who doesn't like eating dessert for dinner? No one that I know of! Head out for dinner, but only go somewhere that serves dessert. My favorite is the Melting Pot for a dessert-only date!