Here are some college hacks that are necessary for school survival. Learn hacks for your dorm room, note taking, food, making money, life hacks, study habits, test taking and more.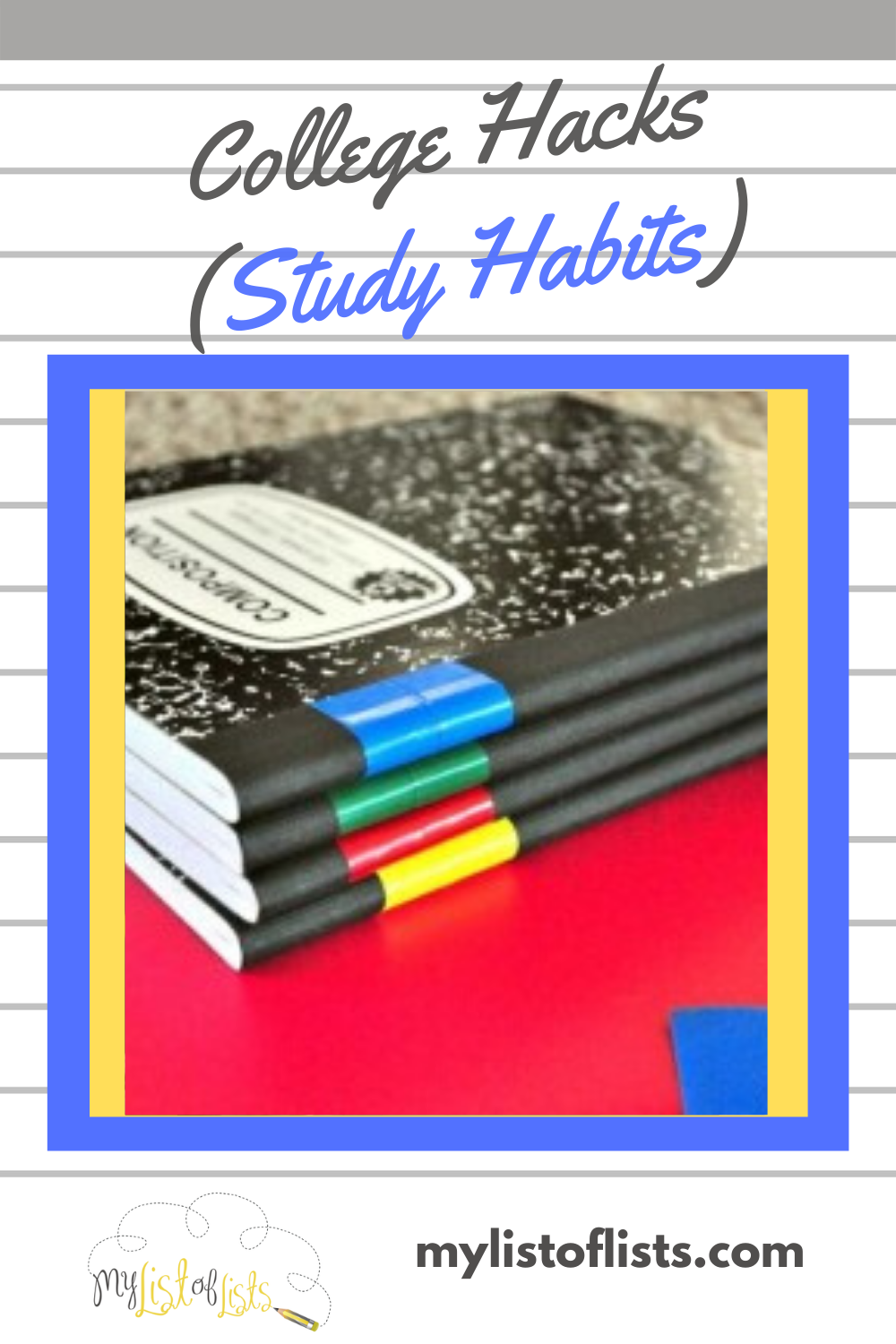 College Hacks
College can be tough, but these college hacks will help you survive and thrive!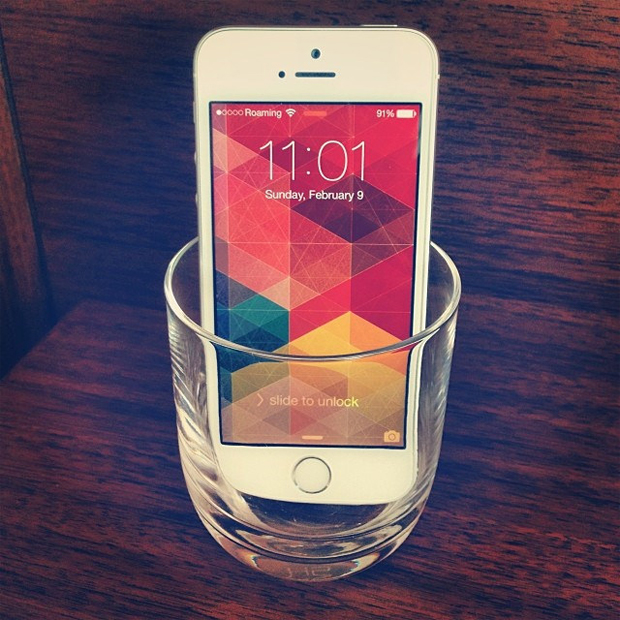 Waking up in the morning is so hard in college! To make your alarm louder, put your cell phone in a cup and the sound will amplify. You won't be late again.