13 Sewing Hacks and Tricks You Have to Know

Martha Stewart recommends buying the larger spools of thread and then placing the spool in a tea cup so you can use the thread as-is. This is a great way to save money (large spools are more for your money) and save time (no more switching thread all the time)! Plus, who wouldn't trust Martha Stewart's sewing hacks?
Ashley from Make It & Love It shows us the best way to install a regular zipper in your sewing project, while maintaining a lovely seam all the way down. She sews the project up, and then unpicks the length of the zipper. This hack will improve the quality of all your zipper installations!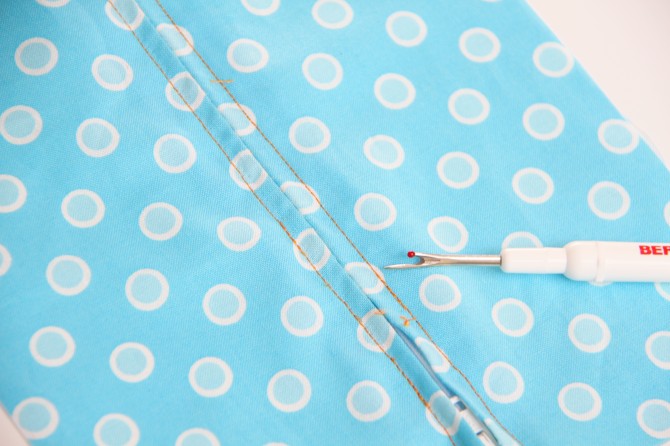 Crafty Pod made a pincushion filled with steel wool. The pincushion is not only darling, but super functional! The steel wool will keep your needles in place, while simultaneously sharpening them! You can't get better than that!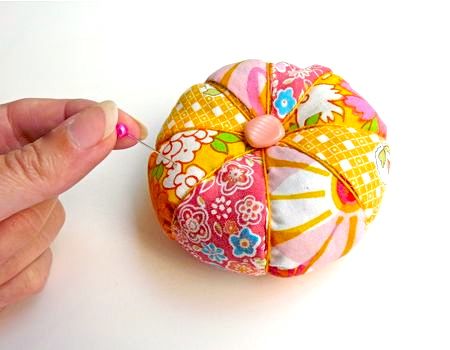 Manoa Road keeps her bobbins in toe separators! This is such a smart way to easily (and cheaply!) store all your bobbins. I'm always loosing mine, but I won't anymore. Thanks for the idea!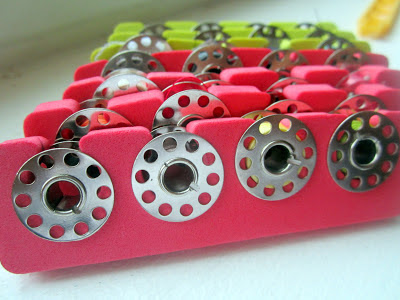 Michelle Patterns recommends trimming the edges of your corner seams before turning your project inside out. The corner will look much crisper because there's less fabric in the way! This is a great way to make your sewing projects look crisper and more professional.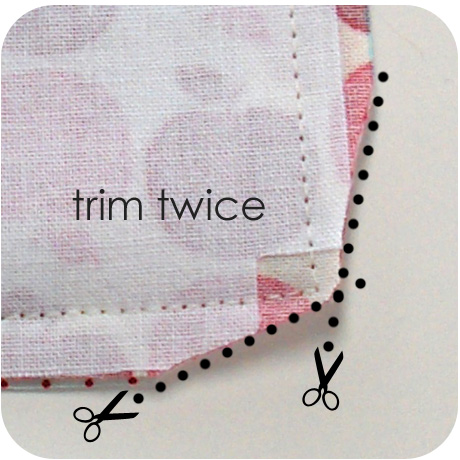 Dana from Dana Made It shows us the correct–and easy–way to sew on bias tape. With her help, you'll be able to sew bias tape onto even the sharpest corners. I can't believe I've been doing it wrong for so long!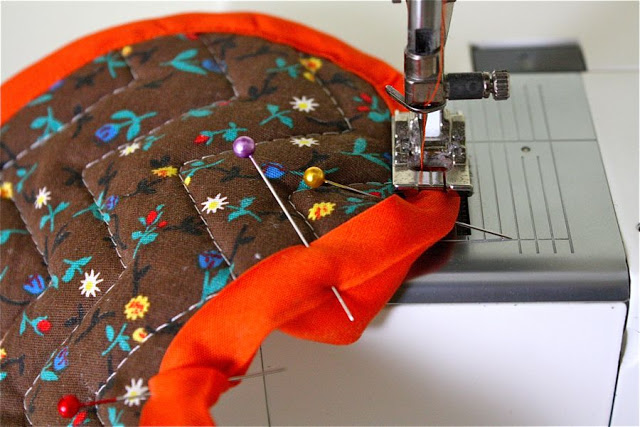 Abby at Go To Sew knows the best way to sew on ric rac trim and it's so easy! With her tutorial you'll be able to sew ric rac onto any project perfectly. Ric Rac is great for pillows and children's clothes, so you NEED to know how to sew with it.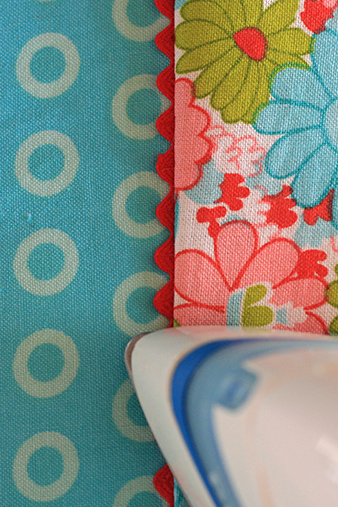 Scientific Seamstress has a tutorial (and printable!) for a bias tape maker. This simple tool makes creating your own bias tape the easiest thing ever! Plus, when you make your own tape, you have so many more options for fabric & patterns! You can make tape that perfectly matches your project.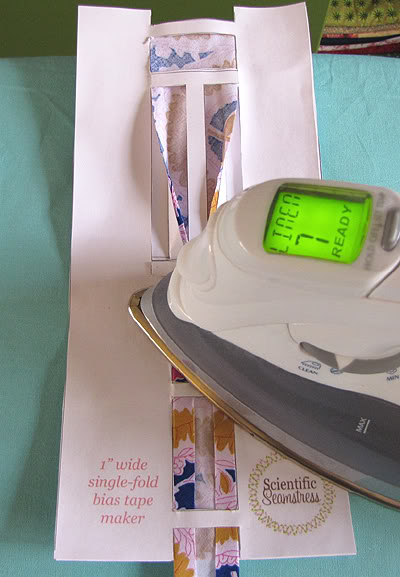 Burda Style explains the best ways to shorten or lengthen any pattern you're working with. If patterns never quite fit right because you're either too tall or too short, don't worry! Burda's got your back. I was surprised at how easy this is! Lengthening or shortening doesn't have to be difficult!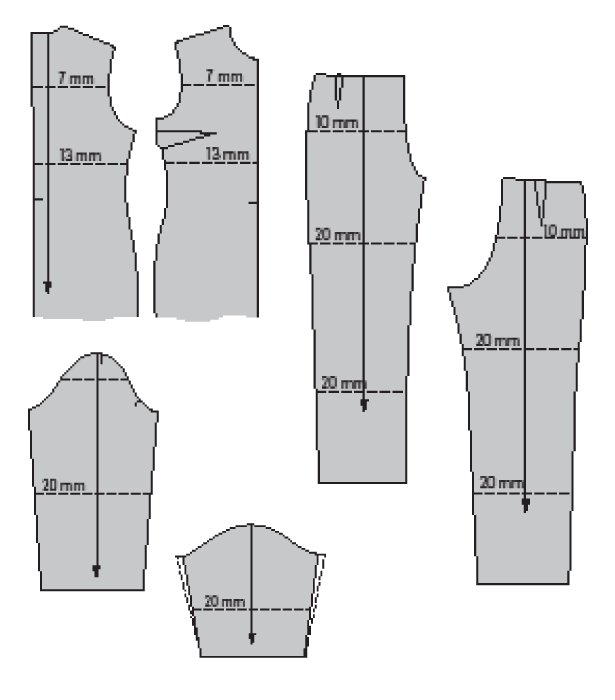 Andrea on Go To Sew shows us the correct way to use pins on sewing projects. If you use pins correctly, you can save loads of time on your sewing projects, and your projects will turn out a million times better. Such a simple & useful sewing hack!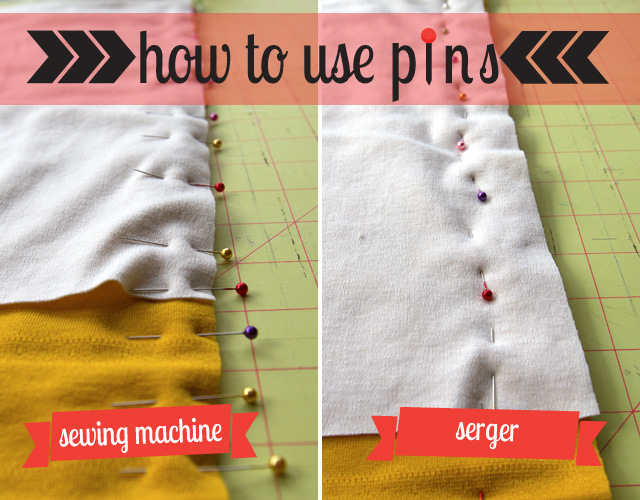 Ruffles & Stuff has a tutorial that explains how to create shirring with elastic thread. I love the look of shirring, but I always thought it was really difficult to make. Turns out it's pretty easy if you use elastic thread. I need to stock up on that stuff!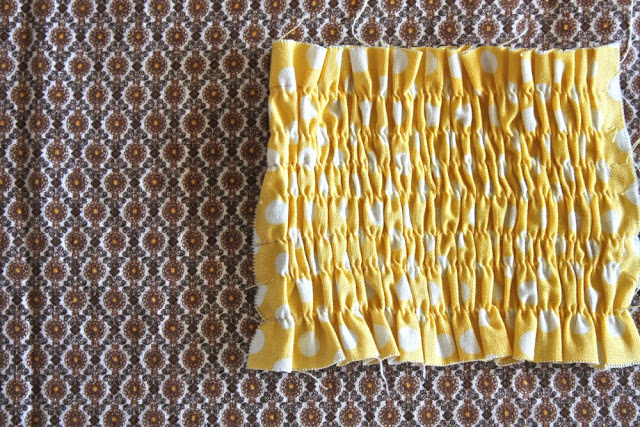 Birgitte from Indigo Orchid posted a tutorial for taking in a dress shirt. Altering clothes is a great way to get a custom fit, and it can be surprisingly easy. So if your clothes are hanging a little funny, don't throw them away! Just use Brigitte's simple sewing hacks and custom fit your clothes!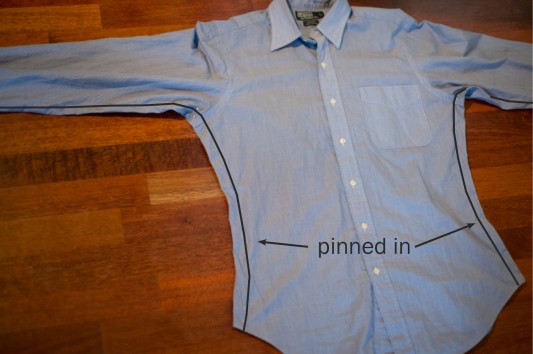 The Seasoned Homemaker shares sewing hacks to edge an armhole with bias tape. This is an easy way to get a beautiful finish on your garment. It will help make your clothing 100% professional. Good luck with these hacks! I hope they make your sewing experience more enjoyable.