Are you a fan of science projects for kids? I thought so! These edible science projects for kids are educational, fun, and well edible. If you're looking to entertain a kid or two this weekend, you can't go wrong with any of the ideas.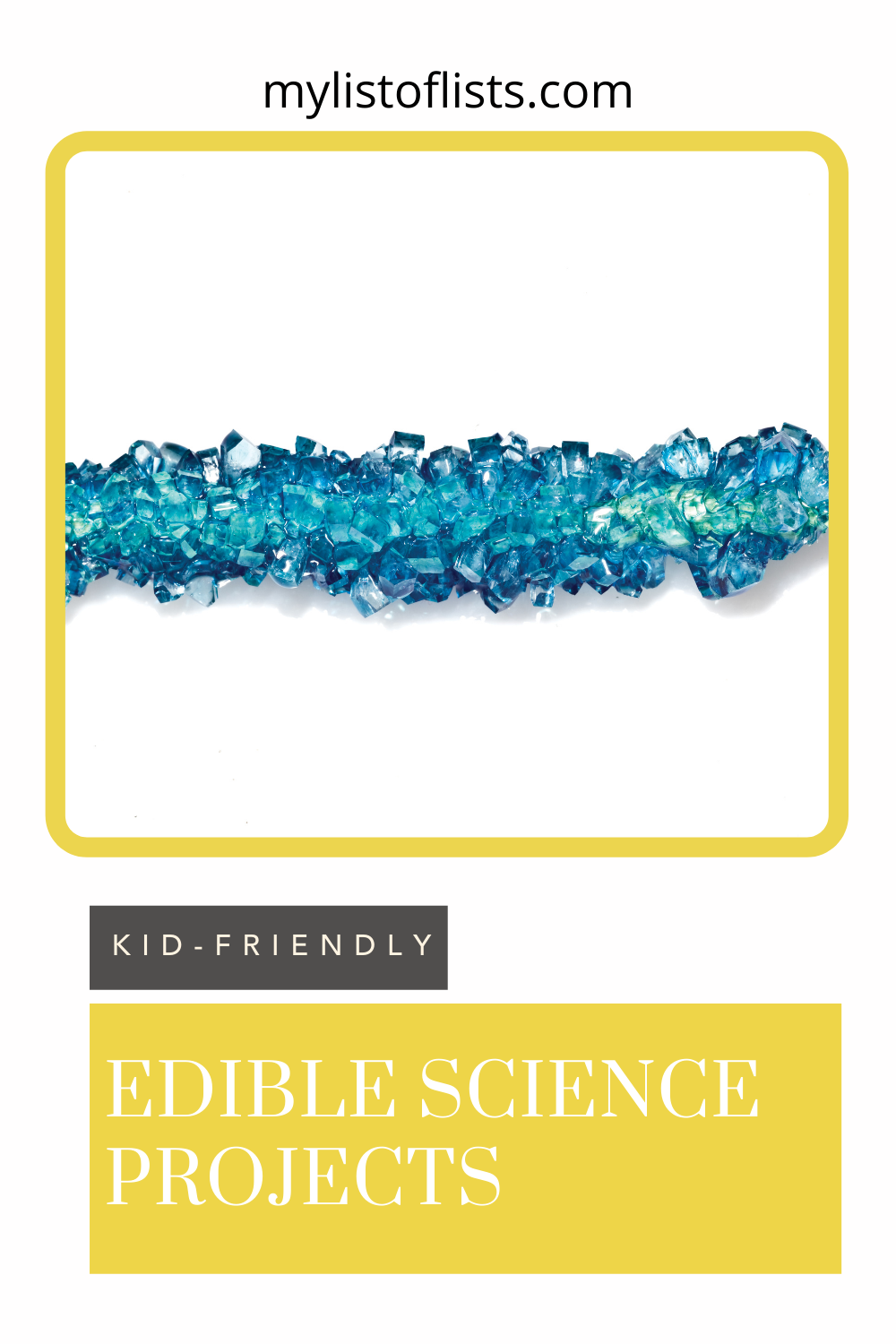 Edible Science Projects
Homemade Butter
Homemade butter is delicious, and a science experiment! Talk about liquids turning into solids, or maybe even make this less science-oriented and more history oriented! Either way you'll get a tasty dinner side.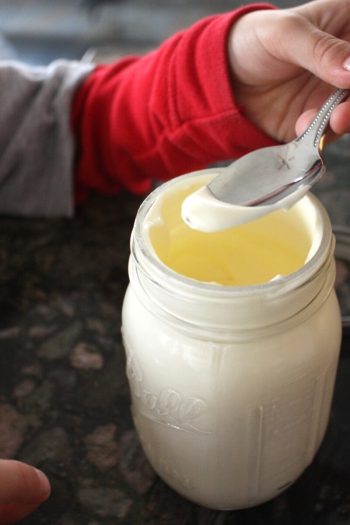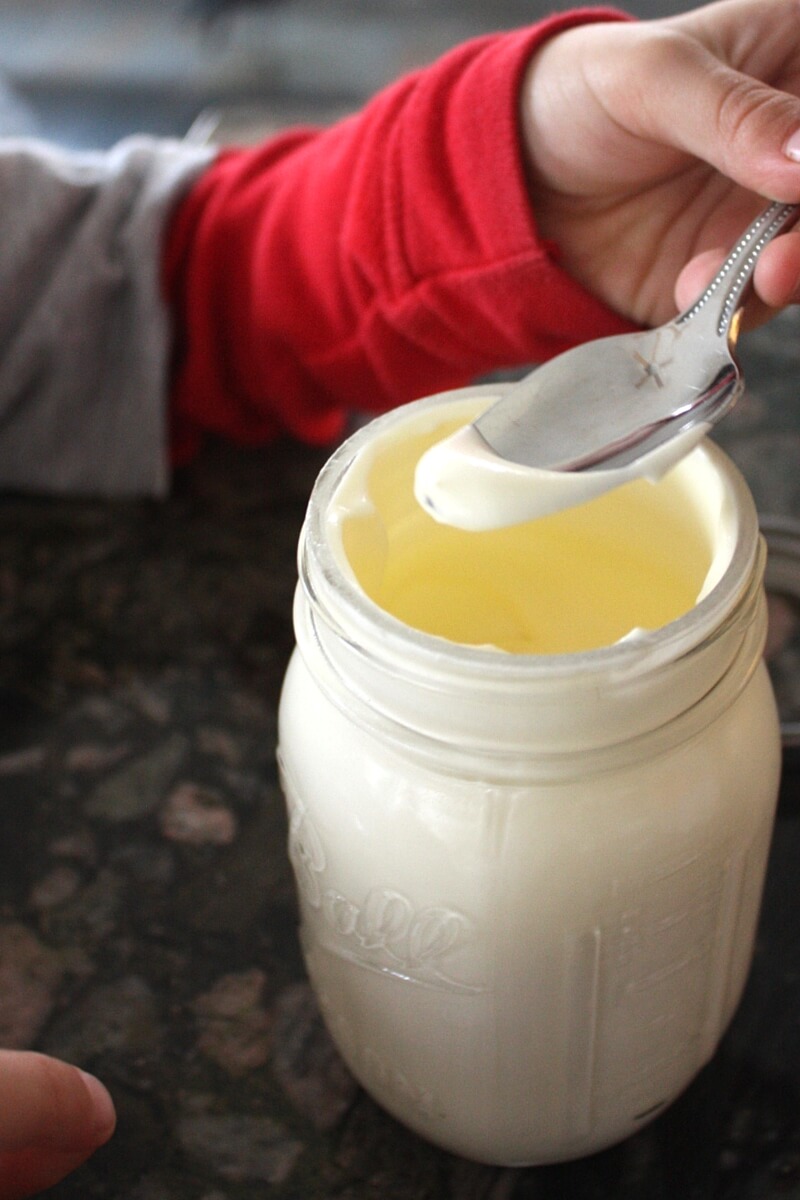 Fizzy Sherbet
Sherbet is good, but fizzy sherbet is even better! Think Pop Rocks but better…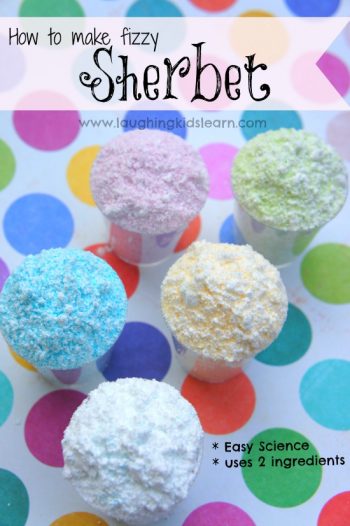 Homemade Fruit Gummies
When your kids love gummies, don't turn to the store bought versions…make your own instead! Bring the kiddos in on the action for a Polymer protein activity. I love science that you can eat.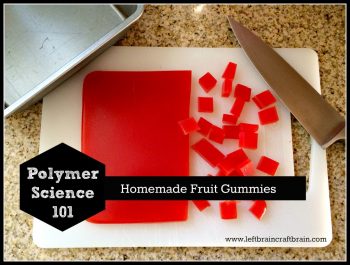 Homemade Marshmallows
Show your kids how gelatin works with these tasty homemade marshmallows! Or, you know, a simple packet of Jell-O would probably work too.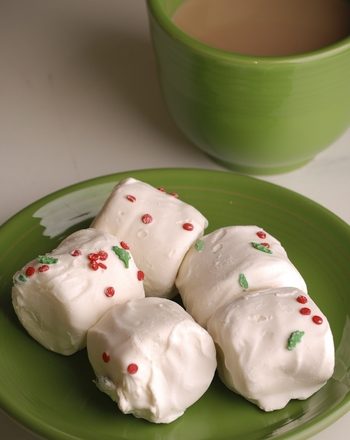 Homemade Lollipops
This science project is one of my favorite because I love lollipops! Your kids will get to mix and match their favorites to develop the perfect flavor for business marketing. Plus, it's super yummy.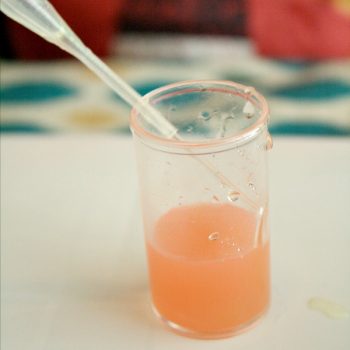 Fizzing Lemonade
Show little kids the basic nature of a science reaction with tasty lemonade that fizzes. Use bicarbonate soda to make the magic happen.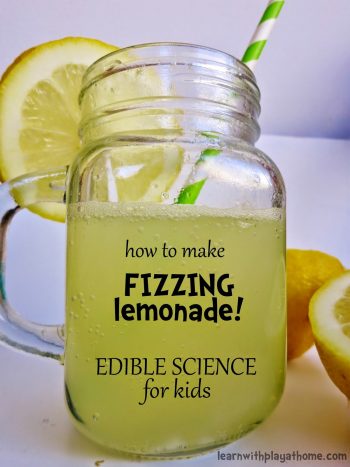 Sprout Garden
Growing sprouts was one of my favorite activities in elementary school and I'm convinced it help foster my green thumb! Introduce your kids to gardening with this fun and interactive sprout garden activity. Pick up a few plastic animals from the Dollar Store so they can create a cool nature scene!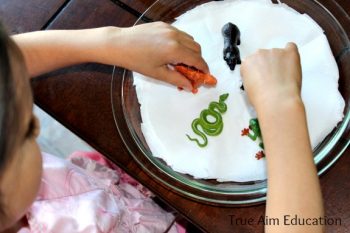 Dancing Gummy Worms
In another fizzy activity, kids can experiment with science by watching gummy worms dance! Use club soda to make this happen.
Bubble Science With Apples
Learn about surface tension with a slightly cool and slightly disgusting edible project (although I don't know if you will want to) Use apples, orange juice, and milk.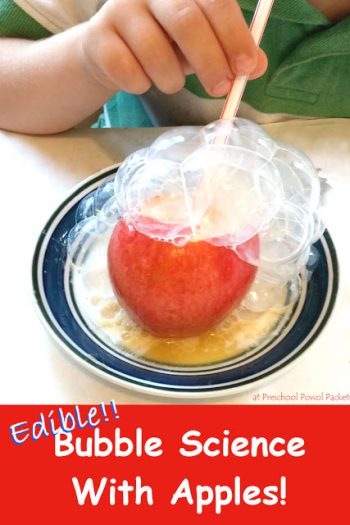 Looking for more science projects for kids? Check out my post on 10 easy science projects for kids!
I found my science projects for kids here:
Homemade Butter from Little Bins from Little Hands
Fizzy Sherbet from Laughing Kids Learn
Homemade Gummies from Left Brain Craft Brain
Homemade Marshmallows from Education
Lollipop Lab from Fantastic Fun and Learning
Fizzing Lemonade Learn Play At Home
Frankenworms from Play Dough to Plato
Surface Tension from Preschool Powol Packets