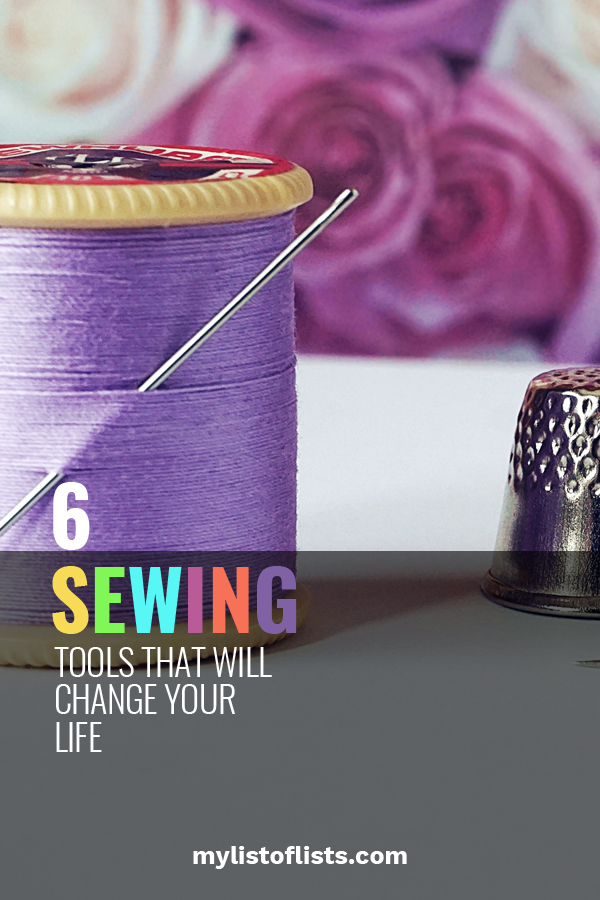 I'm not exactly what you would call an expert seamstress. In fact, I'm far from it! My grandmother taught me to sew at a young age, but I never was quite as good as she was. I know my way around a sewing machine, but I definitely could use all the help I can get! Fortunately, these 6 sewing tools make things a little bit easier for me!
Seam Measuring Gauge
Any seamstress will tell you how crucial it is to having a precise seam allowance. It truly just makes the whole project look much higher quality! If you have trouble figuring out where the 1/4 inch mark is on your sewing machine, you can double check it quickly with this awesome gauge.
Sewers Aid
Sewing laminate fabrics can definitely be a little tricky! Add a few dops of Sewer's Aid onto your machine's needle for the smoothest sewing!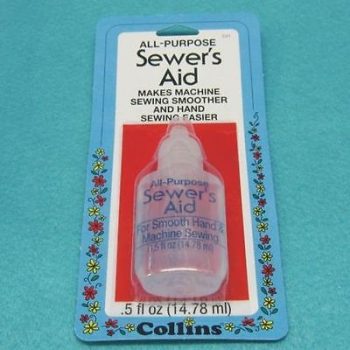 That Purple Thang
The only thing better than this purple tool is that it is literally spelled "thang." It does just about anything and everything any seamstress would need. It pokes through fabric, turns, pokes, pulls, and just about anything else you could ever imagine!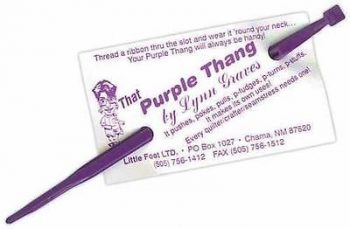 Rotating Cutting Mat
These awesome cutting mats are perfect for trimming quilt block and cutting up fabric. Instead of dragging your fabric squares across your table, you only have to rotate the mat to achieve the perfect slice!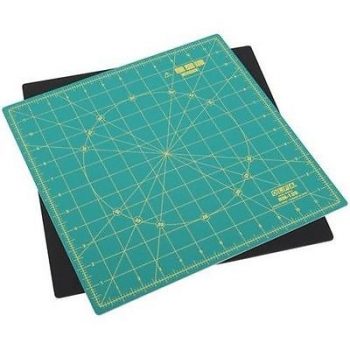 Mini Ironing Board
My grandmother used to have one of these, and I always begged to use it so my dolls could "iron" their clothing! This mini ironing board is the perfect tool for pressing corners of tight tote bags, and pressing the seams in children's clothing.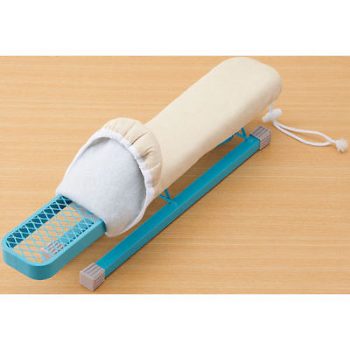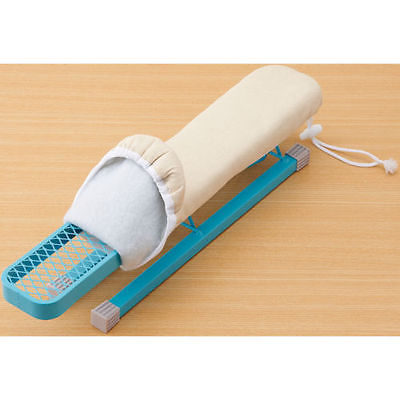 Hot Hemmer
Don't worry about marking your hem and pinning it before you press! Do all of the work in one simple step with this super sweet measuing device. Fold your fabric over to the desired hem measurment, and use an iron to press.