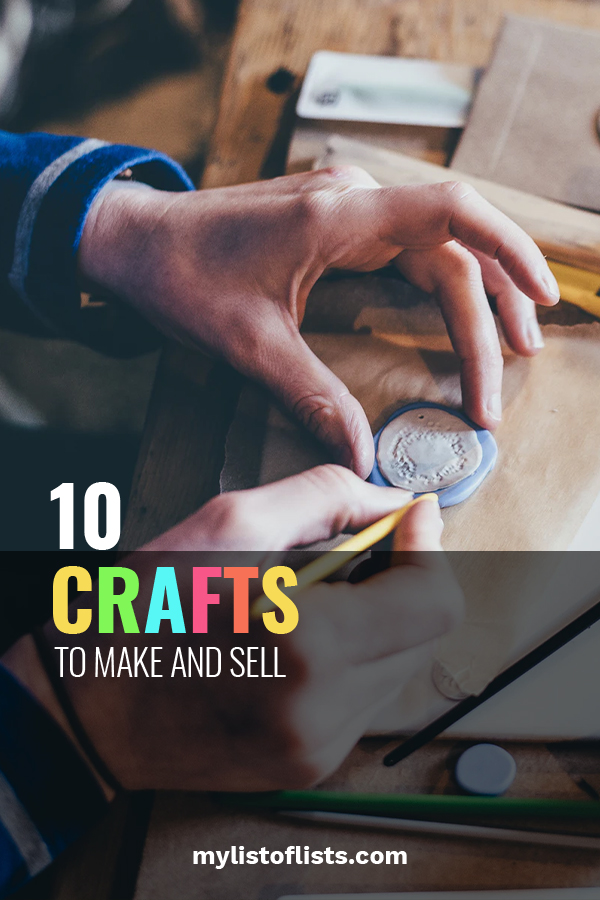 Did you know that you can actually make a fair amount of extra money when you sell your DIY crafts? It's so true! Whether you have a stand at your local farmers market, or you consider yourself an Etsy queen, these easy crafts are the perfect crafts to make and sell!
Sewers can get projects done quicker with a pin cushion that is easily moveable. Use an old picture frame for the start of your project, and use a few old fabric scraps as the actual pin cushion. Stuff full of batting or as you usually would.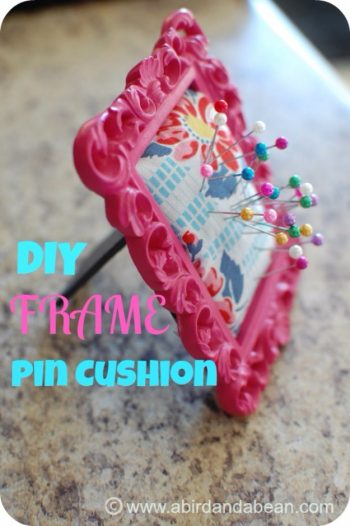 No one would believe that this actually started out as a picture frame from the Dollar Store. You'll find everything you need for this project at the Dollar Store, including the twine-wrapped candlesticks. Of course, you'll have to wrap the twine around your creation.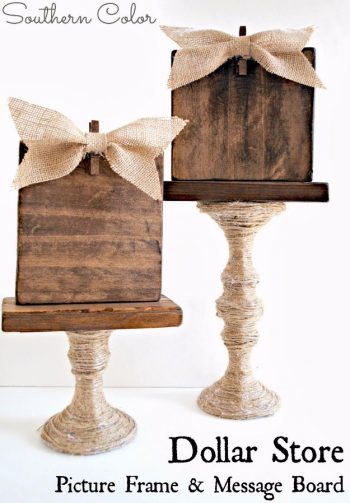 Even our furry family members need a little command center! Two hooks around a jar of treats is the perfect place to hang waste bags, and a collar and leash! These could go for a pretty penny on Etsy!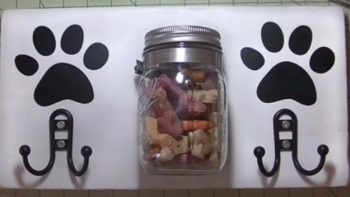 I am a big believer in using reusable grocery bags when doing my weekly shopping. Let's try and lessen the amount of waste we put into a landfill! Buy canvas totes in bulk and invest in a transfer method like this one.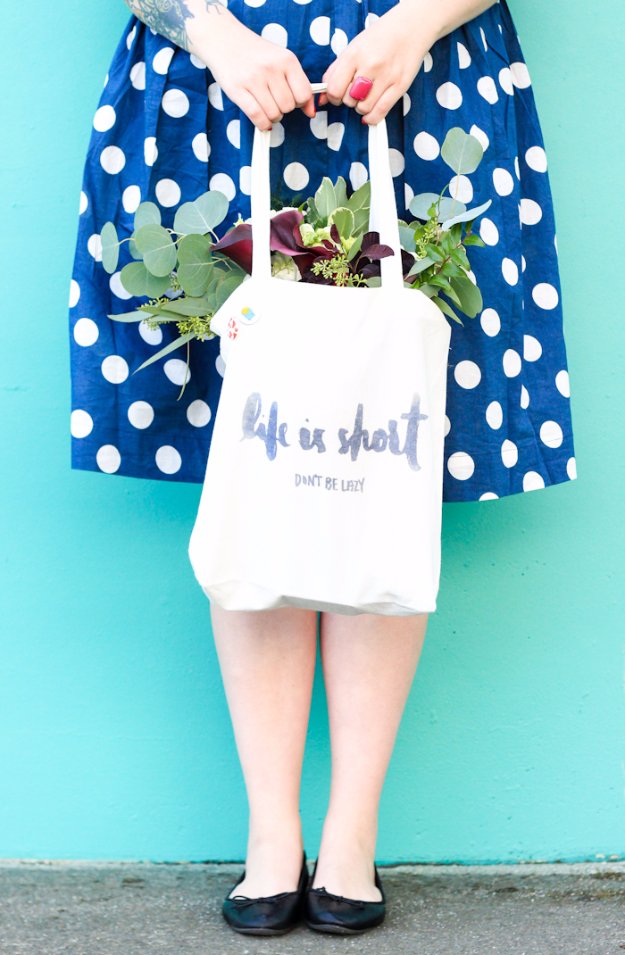 Who doesn't love to decorate with succulents? I'll take a succulent arrangement wherever I can find it the cheapest! This blogger used items from the Dollar Store to create a tiered succulent display. This beauty only set her back about $8!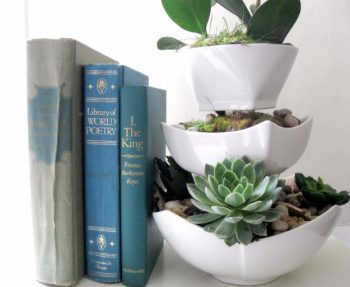 No tablescape is complete without a set of DIY napkin rings. Crafters could sell sets of their homemade napkin rings for holiday home decor. Use costume broaches for a different, and bohemian look like these!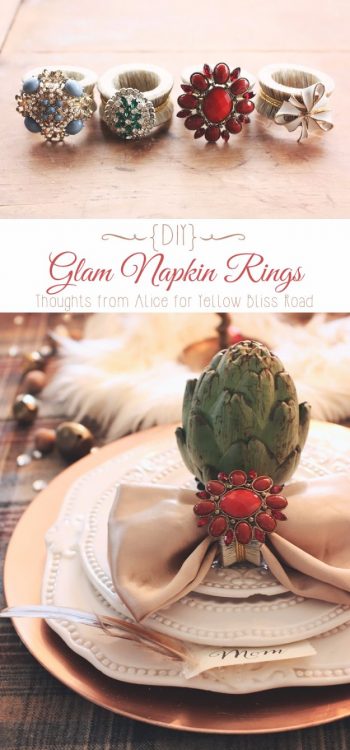 I actually just visited the farmers market in my area because I was out of my favorite soap! I love to only use homemade soap because it's easy to control the chemicals being put on your skin. Homemade soap is the best, and this article from Sunlit Spaces has a few great recipes for your own soap. You'll need a soap mold from Amazon, as well!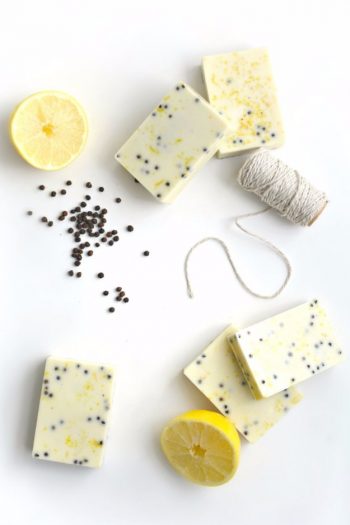 You can't go wrong with homemade wire bangles. Find everything you need (jewels included) at your local Michaels store! Use memory wire for the gold wiring on the bangles!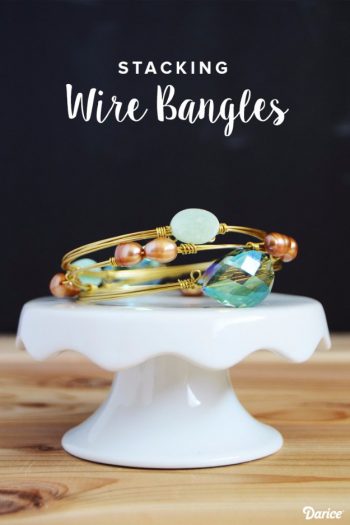 I LOVE the idea of this jewelry roll! It's just what you need while traveling. When unrolled, there are hooks that keep necklaces and bracelets secure while traveling. I have a group of friends who could probably buy a TON of these!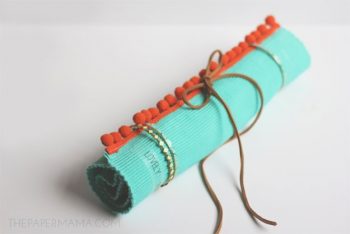 Party goers (and hosts alike) will love these customizable cork coasters. You can buy cork in bulk on Amazon. Use a lazer etching system to burn in your own messages. A friend of mine had an Etsy shop idea similar to this that paid for her vacation to Mexico!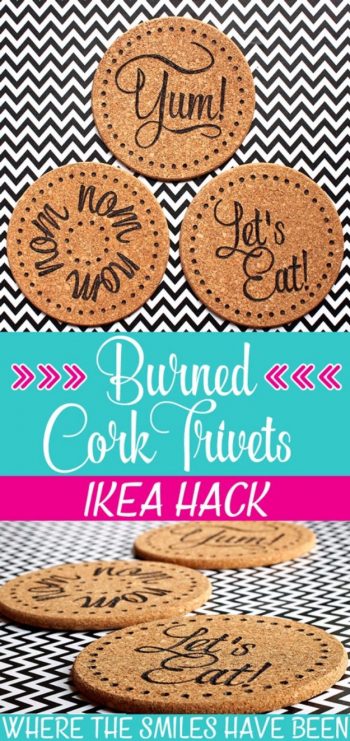 Looking for the tutorials? Here's where to find my DIY crafts to make and sell!
Framed Pincushion from A Bird and A Bean
Dollar Store Message Boards from Southern Color
Mason Jar Dog Treat Holder from DIY Joy
DIY Canvas tote from The Crafted Sparrow
Tiered Succulents from Craftberry Bush 
Napkin Rings from Thoughts from Alice
Soap from Bukatron
Stacking Bangles from Darice
Jewelry Roll from the Paper Mama
Burned Cork Coasters from Where the Smiles Have Been