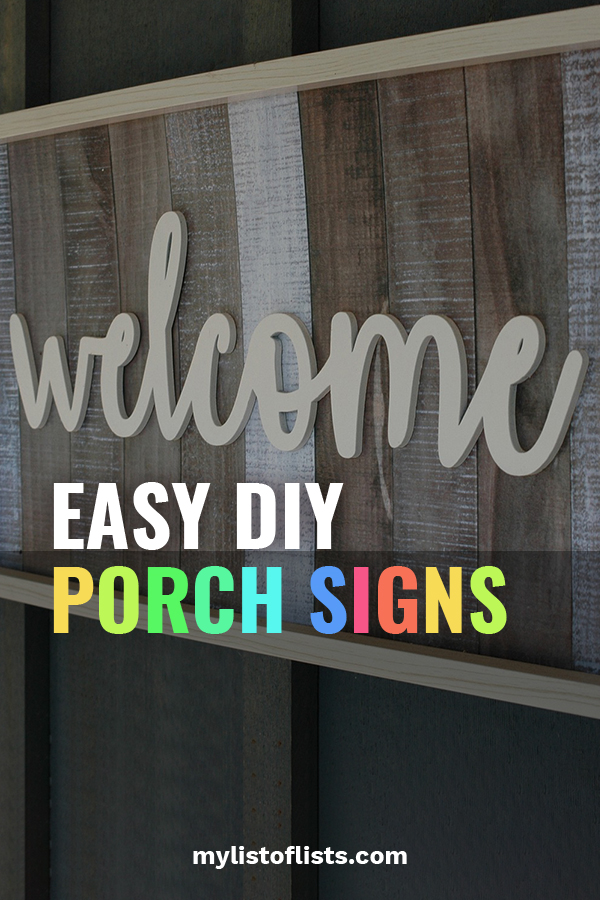 Every homeowner knows that the front porch is a way to give outsiders a little taste of your own personality, without ACTUALLY inviting them inside. My front porch is my favorite area of my home, and I look forward to changing the decor with the holiday seasons. Whether it be a warm holiday welcome, or a spooky greeting for Halloween; you can't miss these DIY porch signs!
If you aren't much of a DIYer, you can head on over to Etsy to purchase this rustic welcome sign. If you'd rather make it, use a stencil and a few pieces of pallet paneling.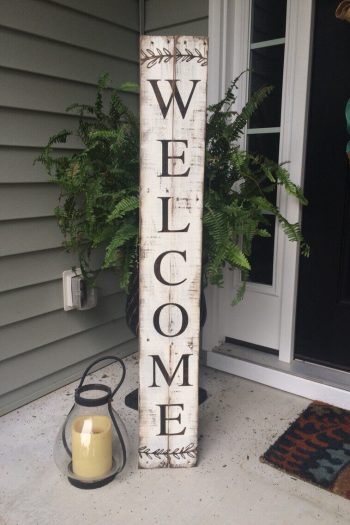 Gather around the front porch for a cup of warm cider in the fall, or a glass of cold lemonade in the summertime! Everyone knows the power of a few great throw pillows, and the porch isn't a place to skimp on these! See more at Christinas Adventures.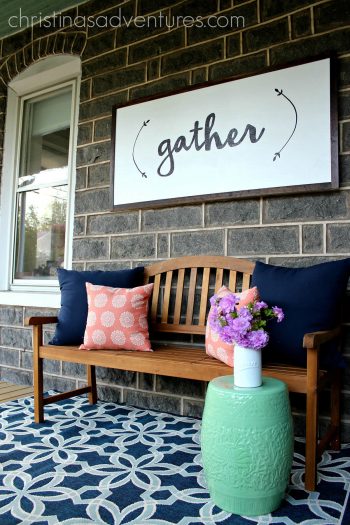 Blessings and Boxwoods has this wreath available for purchase, and it's one of the most pinned images on Pinterest. Of course, you could make your own with burlap ribbon, a hand painted sign, and a store bought wreath.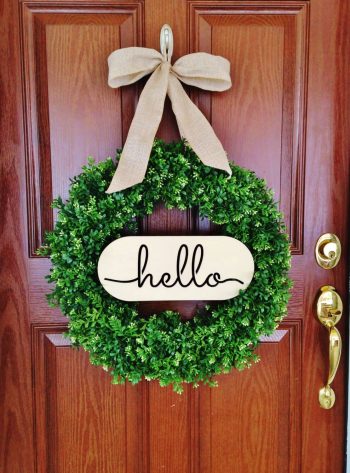 Adele would definitely approve of this DIY greeting from Start A Home Decor.
"Hello? It's me…."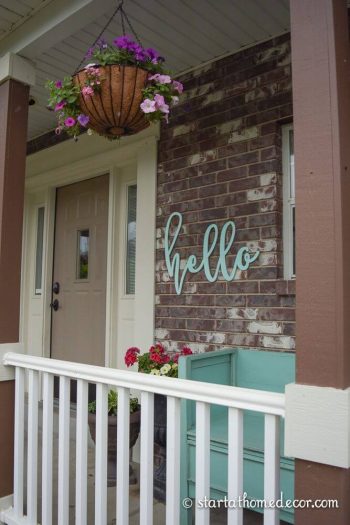 Just in case you needed to be reminded how to relax here and there..Isn't the porch the perfect place to read a book? What's your favorite thing to do on the porch? Seeking Lavender Lane has the DIY project.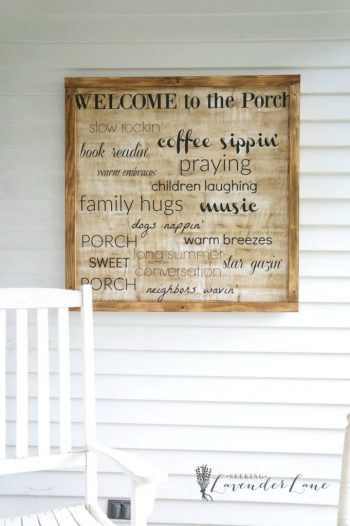 If you loved the previous idea, but didn't love the style of the porch, check out this tutorial from Life on the Shady Street.  Instead of "Shady Grove" include the name of your street!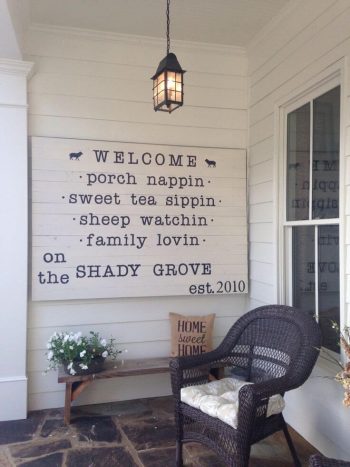 Shrubbery digging? You mean gardening? Or tom foolery? Either way, I need this on my front porch! My little boys are crazy! From Far Above Rubies.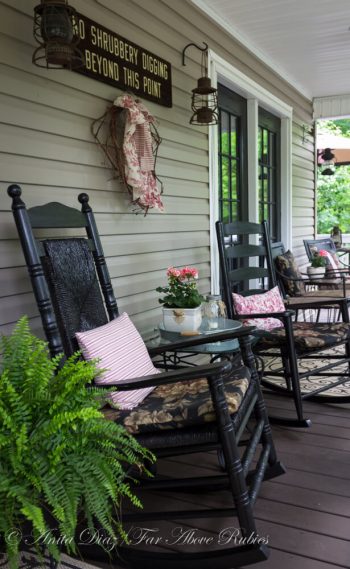 Perfect for outdoors and in, a simple pallet sign from Lolly Jane would look great on a side table or on the front steps! That turquoise color is one of my favorites.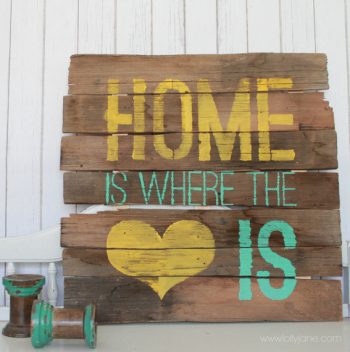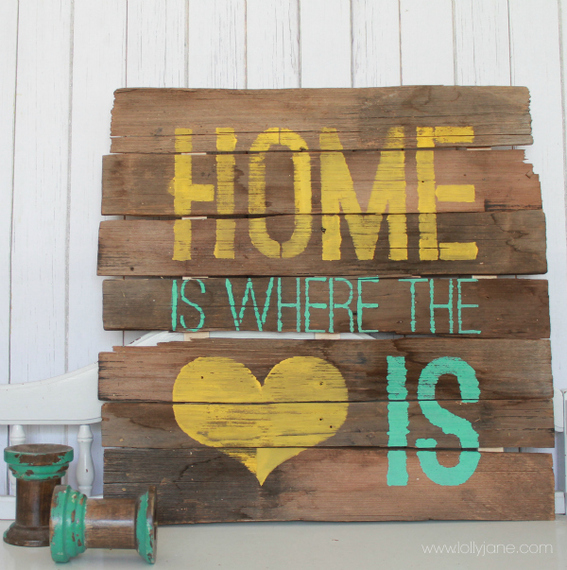 Perfect for beginners, this welcome sign from House by Hoff can be completed in a single afternoon. You heard correctly, you can liven up your porch in a single afternoon.
Sign me up!