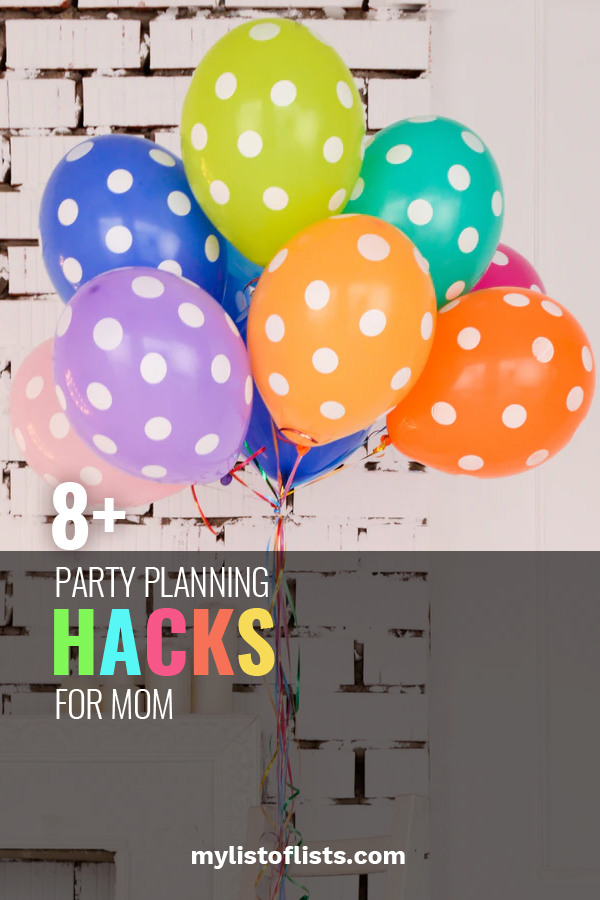 Party planning can be kind of wearing on Mom and Dad! Who new that party planning was so tough? But doesn't all of that stress seem a LITTLE more worth it when you see how fun your kids and their friends are having? I thought so, anyway! You can't miss my favorite party planning hacks for Mom (or Dad!)
#1 Make Your Plan First
Isn't it amazing how many things go awry because someone started out without a plan. Before you start the real part of party planning, ask yourself what kind of theme you want. How long should the celebration be? What about your budget? Address these things before moving forward with your party.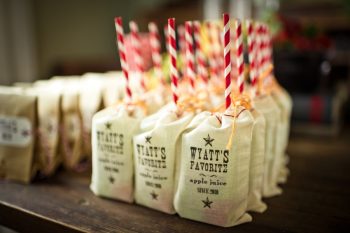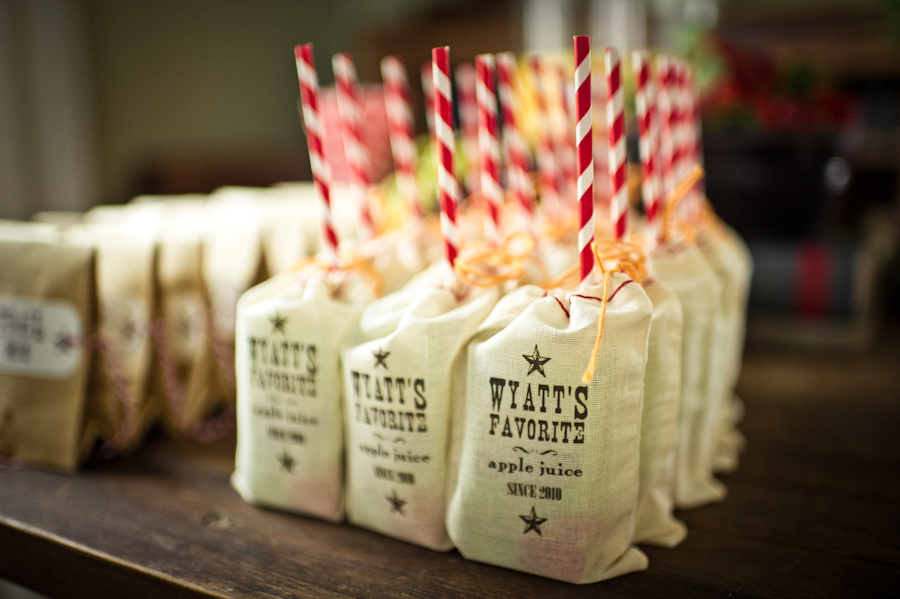 #2 Before You Purchase You Should…
Before you purchase a single item of party decor, go through your own craft room stores to see what you have available, first. Use throw pillows as decor if you can (they're a terrific way to bring in a little pop of color)  and try to use any existing table cloths!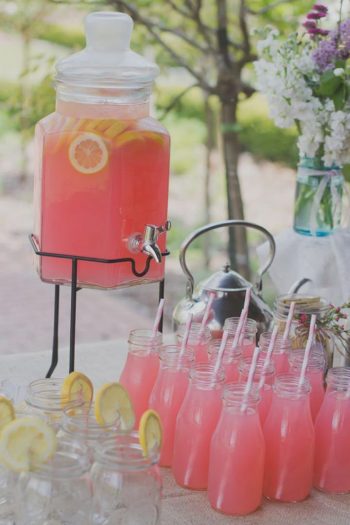 #3 Keep The Mess to a Minimum
It may be counter-intuitive to hide all of your kids toys away for the duration of the party.  But you should try it! It's not because you need a lesson in sharing, but it's because cleaning up ALL those toys later certainly sounds exhausting. Keep mess to a minimum by storing away any unneeded toys and other objects.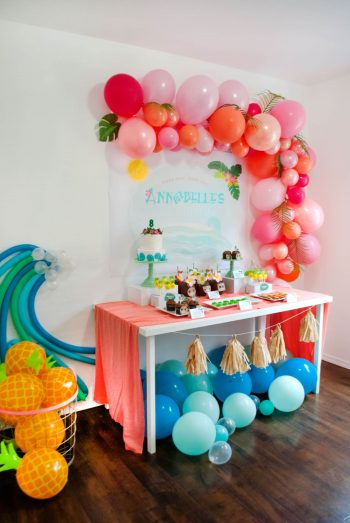 #4 Keep Things Simple
Actually…I think this should have been placed higher on the list! But if you are planning a party for a loved one, keep things simple WHILE throwing the party of their dreams. Party planning is no longer fun when you are constantly overwhelmed. Keep your party reasonably planned based on what you do (and do not) have time (or money) for.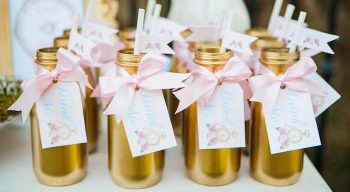 #5 Keep Activities Simple
Kids often branch out and do their own things (so do adults, if you are planning an adult-exclusive party) so many find that it isn't necessary to plan many activities. Plan a few, but spread them out and keep things simple. I love to have a small craft activity planned, and then an outdoor or indoor game of some sort.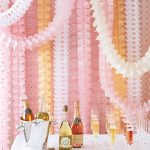 #6 Decorate With Your Food
Party decorations are expensive! When planning a party, many planners end up decorating with their food. Use your food as a party decoration! Here, cupcakes, cookies, and other treats, look like they came straight out of the big-top! If you are planning a ballet-themed party, make sure there are shades of pink in all of the food! Of course, the Dollar Tree can help you find party decor for cheap.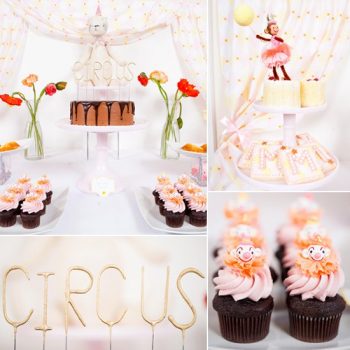 #7 Buy The Cake
Just. Do. It. Your mind, kitchen, and just about everything else will thank you. Besides, doesn't almost everyone's cakes turn out awfully when made under this type of stressful circumstance? I certainly thought so…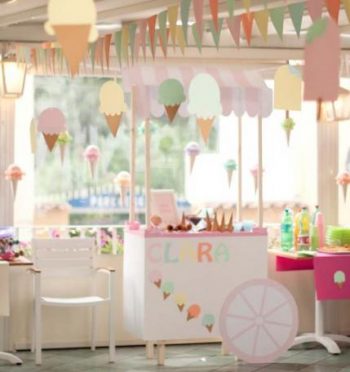 #8 Use Vinyl Tablecloths
Kids and adults alike are super super messy. Save yourself even more cleanup (or at least the hassle of washing your tablecloths) by decorating only with vinyl tablecloths. This will be great if you are planning a craft activity!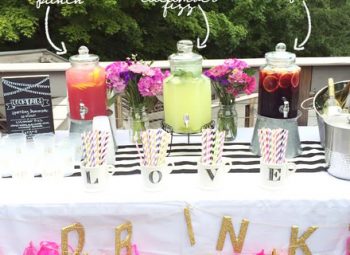 #9 Pest Control Hacks
Planning an outdoor party? Isn't it a bummer when the flies just assume that they are involved? Keep the flies away with clove leaves stuck into the pulp of a halved-lemon. It'll smell amazing to your human guests…but not so much to those flying pests!