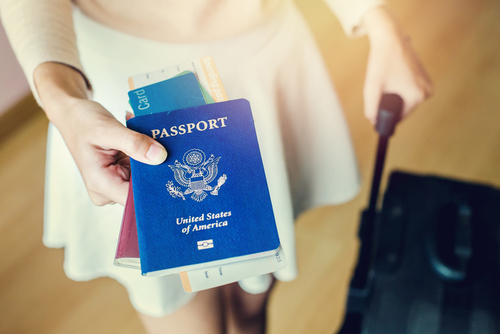 Renew Your Passport: How to Do It Today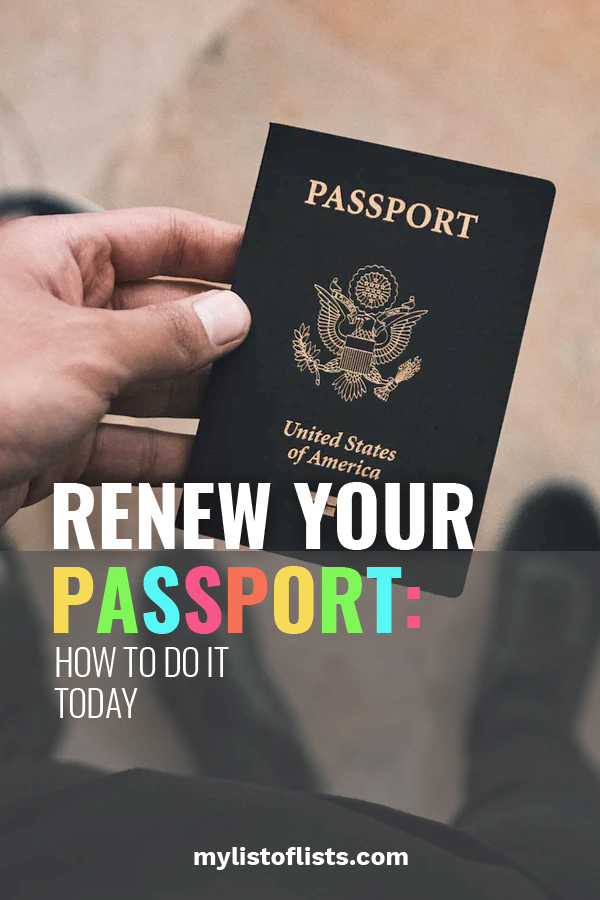 My husband and I have wanted to take our children to London ever since each one of them was born. It's a special country for us, as he proposed to me while we were riding the London Eye together (thankfully we had our own Ferris wheel cart!). Now that our three kids are older, we decided it was time to take them to London. We're going this fall!
My kiddos all have their passports from a previous trip to Banff, Canada, but mine is due to expire before our European trip! Much to my dismay, I needed a passport renewal and I knew NOTHING about the process. Terrified, I sent my documents in for a passport renewal and it came back unapproved because I forgot to provide legal proof of my name change. Heck, I couldn't even find proof of my legal name change. It worked out eventually, but only after I called my husband in a panic because I needed his help finding my name change documents!
Follow my passport renewal guide to learn how to renew your passport the right way, the first time!
You Can Renew Your Passport By Mail Only If These Things Apply:
-The passport is undamaged.
-The passport was issued less than fifteen years ago.
-You were 16 years of age (or older) when you got the passport.
-The passport is in your current name (or if you can provide legal proof of the name change. In my case of a renewal, I needed my husband to help me find legal proof of my name change. I sent my passport away without proof)
If your passport was damaged, stolen, or in another name (and you can't provide proof of the change) you will have to go in person to a local post office for a renewal.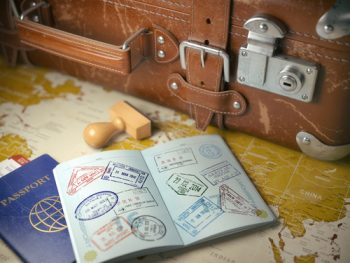 Step One: Before beginning, make sure that you have all of your forms and photos together. This expedites the process tremendously! Here are the documents needed to complete a mail-in passport renewal:
–Form DS-82 (you can fill this out after you've gotten your documents together).
-Your last eligible passport book.
-Proof of your name change (if different than the name on your last passport, a marriage certificate would do).
-New color passport photo (you can get one of these taken at Walgreens, but they won't let you smile!)
-Passport renewal fee (I sent mine in via check.)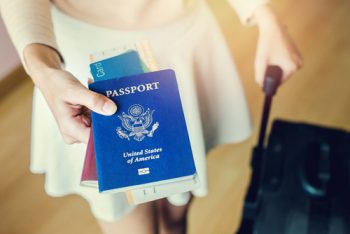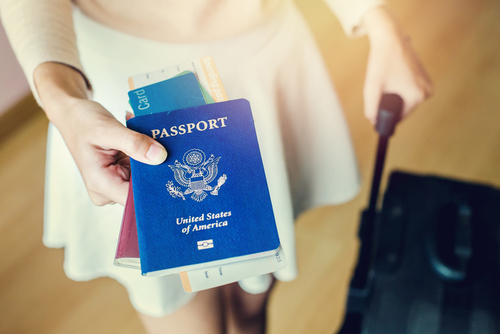 Step Two: Fill out your DS-82 form. Once filled out, put the form and everything else inside of a large envelope. Address your envelope to the address that applies to you, listed on the bottom of the DS-82 form. Finally, apply the correct postage, and send off your renewal.
Typically, passport renewal service takes about this long:
Routine Service: 6-8 weeks (in person or by mail)
Expedited Service: 2-3 weeks (in person or by mail. Though you must provide a reason for an expedited service)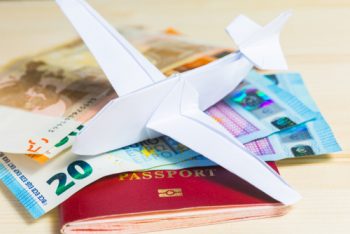 Now stop putting it off and renew your passport today!