Today we are talking about DIY craft room organization. We love the organization ideas of Ikea, so they are the inspiration for this post. Get ready to enjoy your craft room!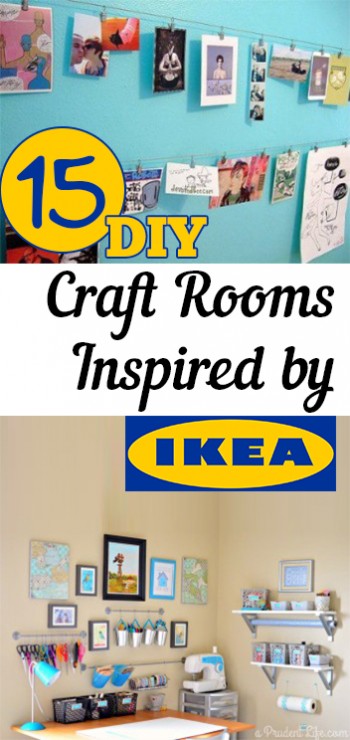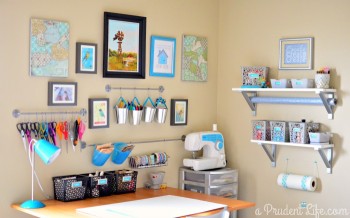 DIY Craft Room Organization Inspired By Ikea
The best way to organize your craft room like IKEA is to utilize tons of shelf space. This means you need enough shelves on your walls to get tons of storage.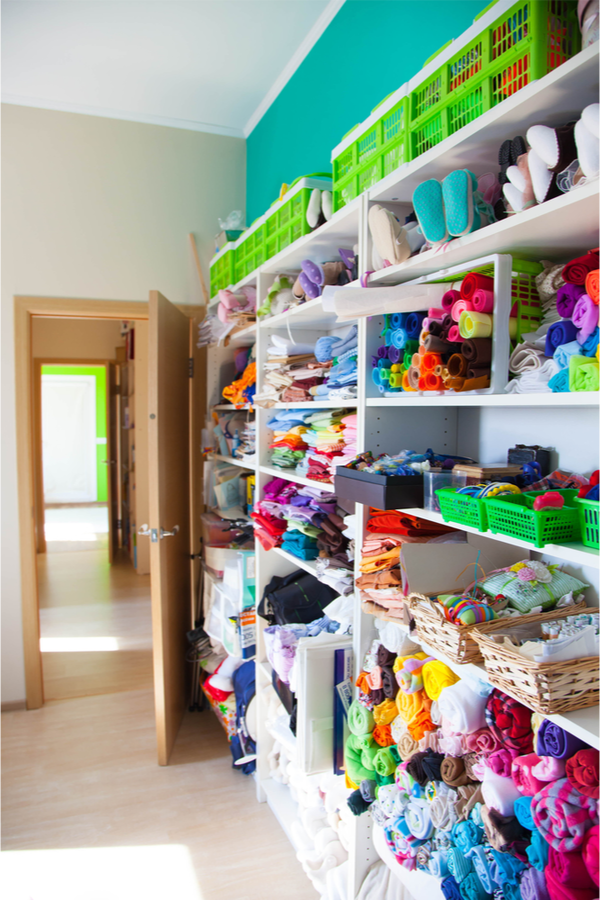 Install baskets with rails to organize brushes, pencils and other craft supplies. These attach to the wall and display everything within easy reach.
With a great drawer organizer, you never have to rifle through tons of craft supplies to find what you need. You can also make DIY craft room organization with an assortment of cardboard boxes cut to fit the drawer you need.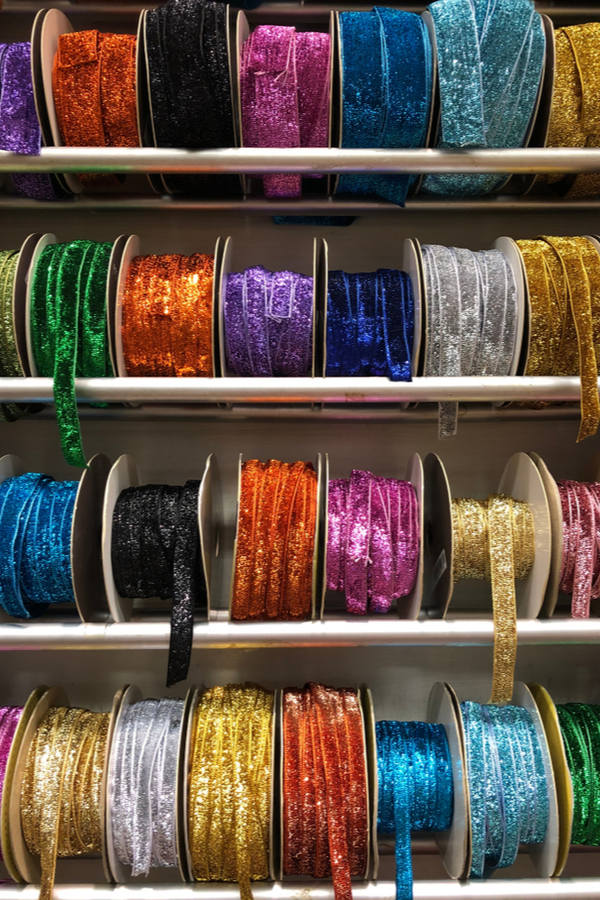 Spice racks are amazing to store rolls of ribbons and assorted tapes.
Use a combination of wire and clips to hang up motivational photos, quotes and other pieces of paper you plan to use in your crafting. This keeps the inspiration right in front of you!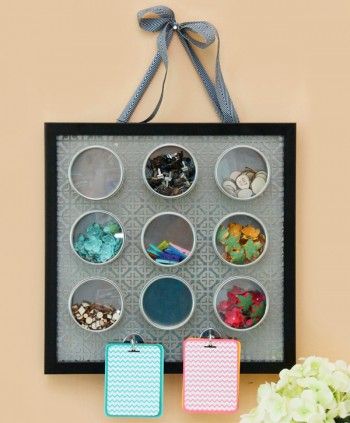 Use magnetic storage containers to store small craft supplies that would otherwise get lost. You can store them underneath cabinets, under the desk, or even on the wall. All you need is a magnetic board.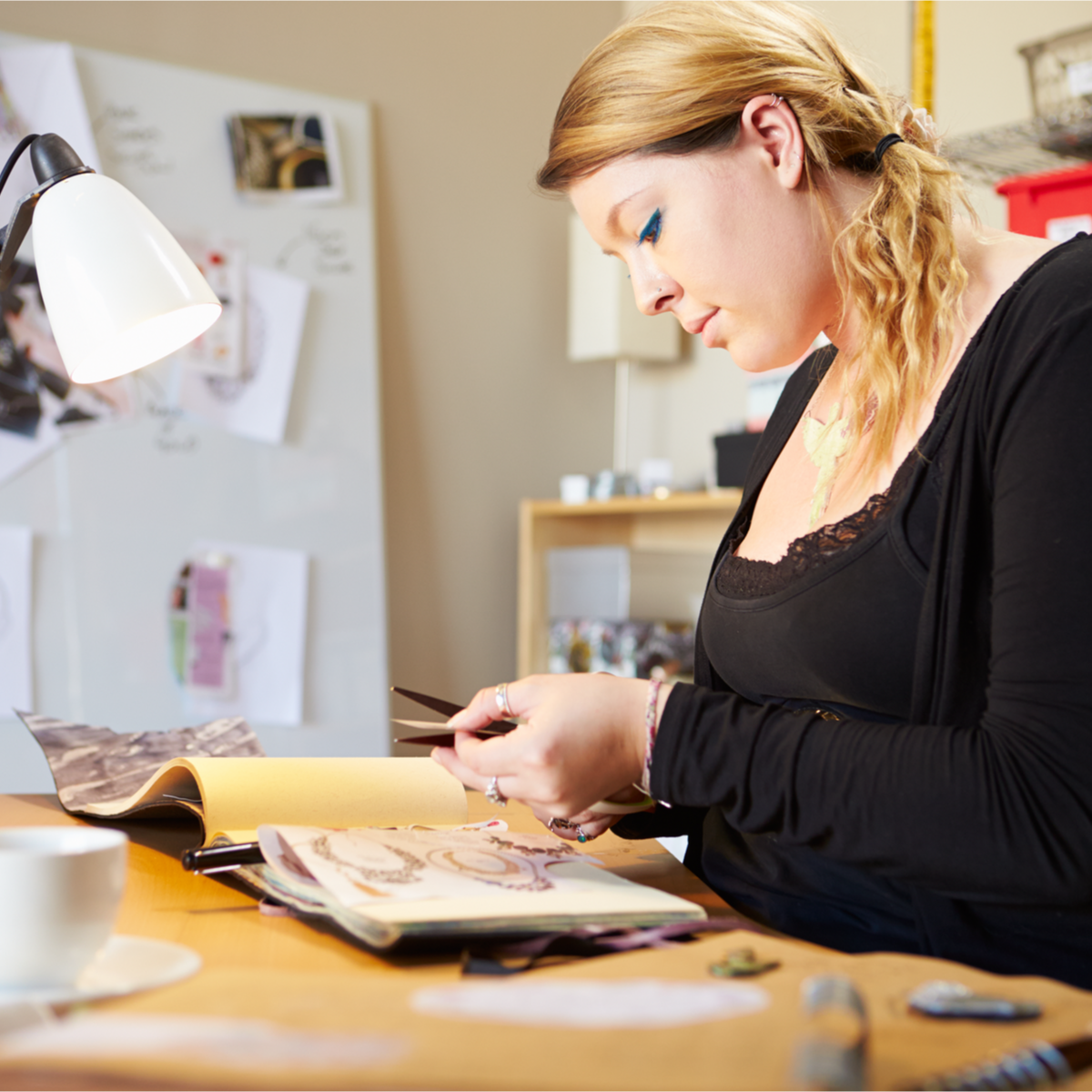 When crafting, bright light is essential. Make sure you have plenty of it with all sorts of lamps, light stands, and other fixtures. These give you as much light as you need to see even the tiniest project.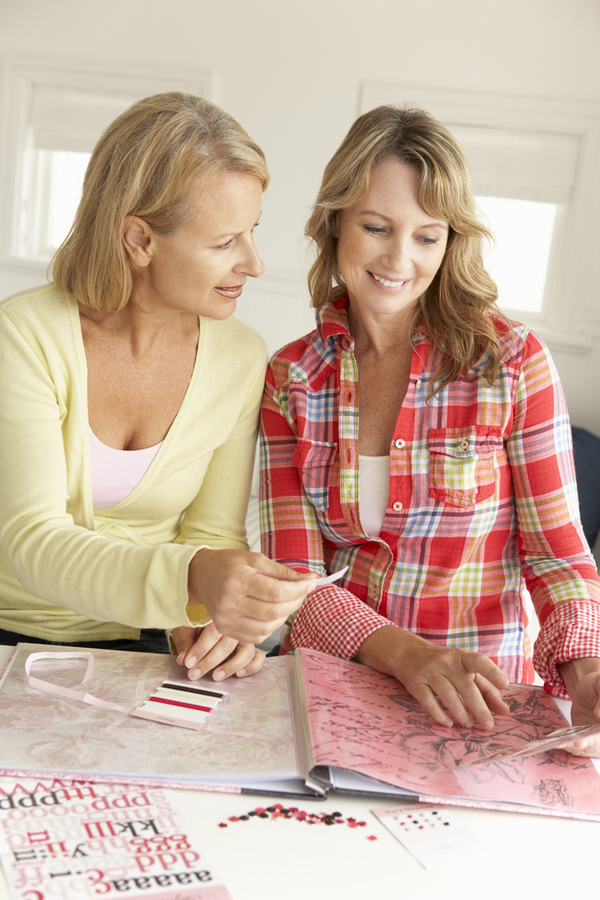 A big craft table at the center of the craft room is a great addition. It gives you room to work on as many projects as you need, with and without friends!
Opening shelving in the craft room is a genius idea.  No grappling with cabinet doors one-handed while you work on projects!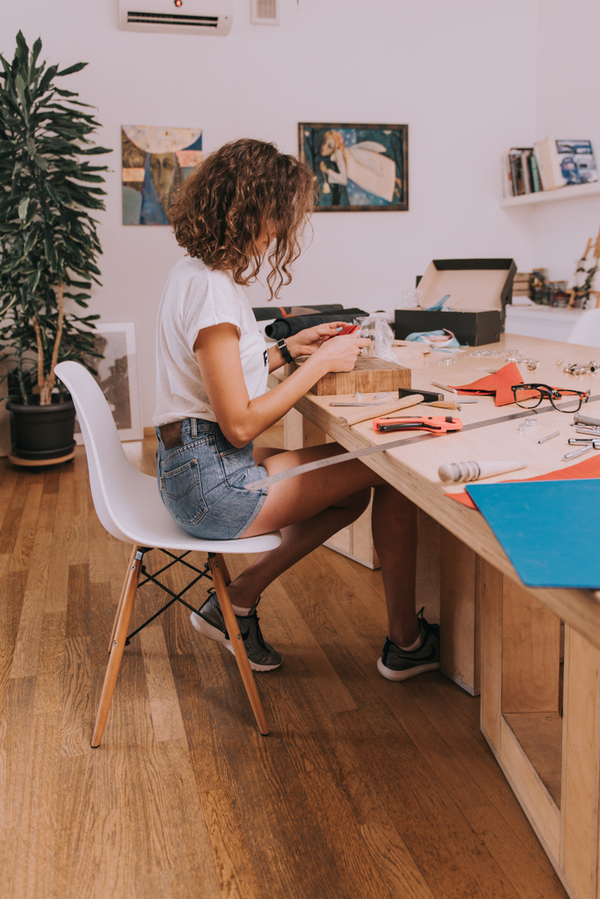 Get a fold down table that helps you save space in your craft room when you're not using it. You can make your own or buy a fold out table that's super effective (and affordable).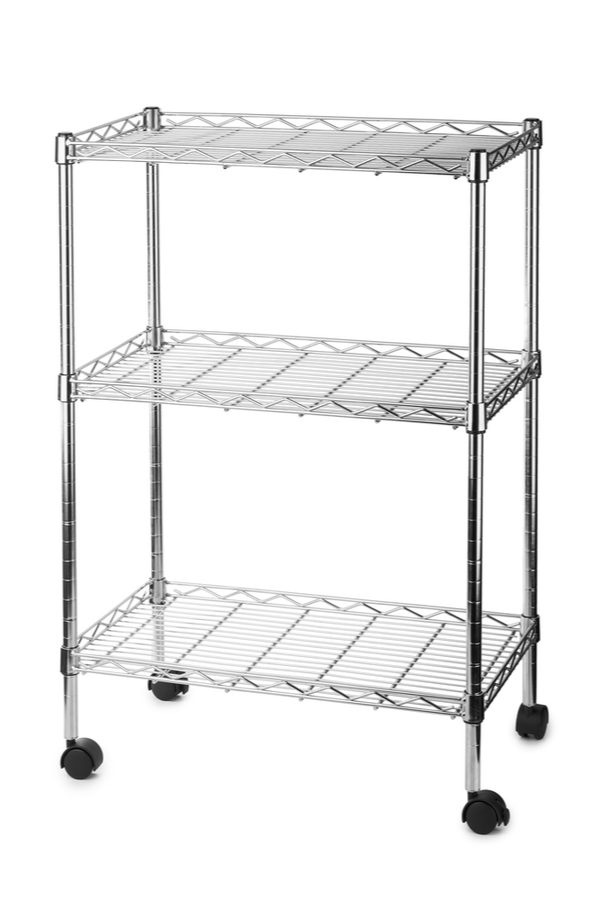 More Craft Room Organization Ideas
Make your craft room even better with mobile storage. Get small rolling bins for your desks, or big rolling carts for the rest of the room.
If you have lots of hefty crafting tools, then have one spot in your craft room set aside to store and organize them. Whenever you need to do something heavy-duty, you know exactly where those tools are.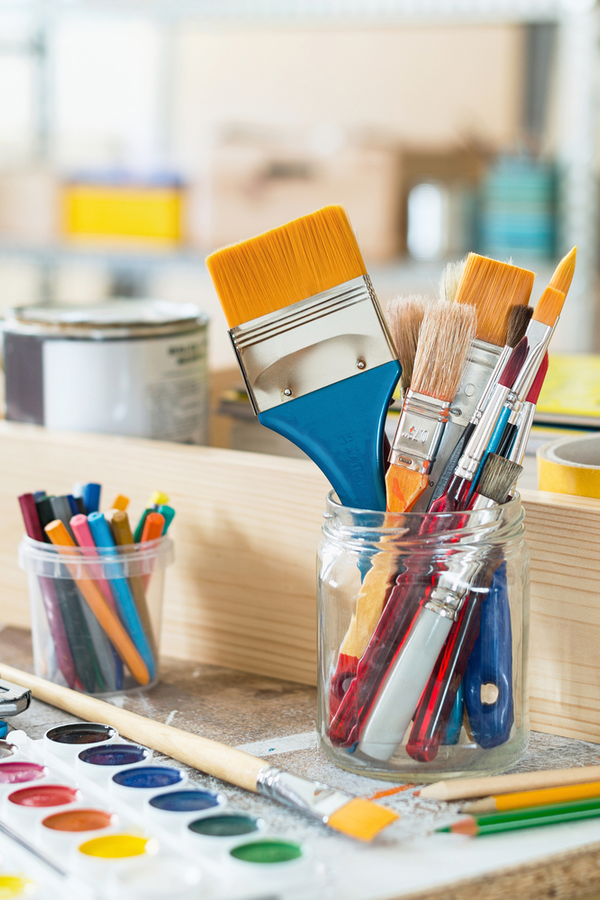 Rolling carts are a must if you like to move around when you're working. Store the most essential items in them so that you have them with you wherever you're crafting.
Organize your craft supplies with storage bins. Organize them by size, shape, color and frequency of use. Just keep them neat and organized!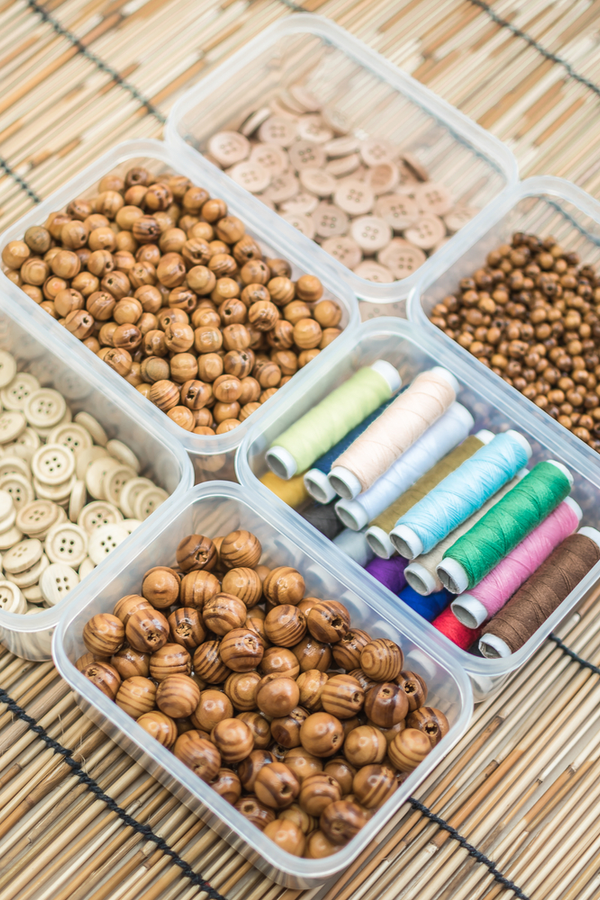 Turn an old computer cabinet into an awesome craft cabinet. It doesn't take much work and it takes up less space than a traditional craft cabinet.
 If you still need more storage space, why not try these bookshelves?