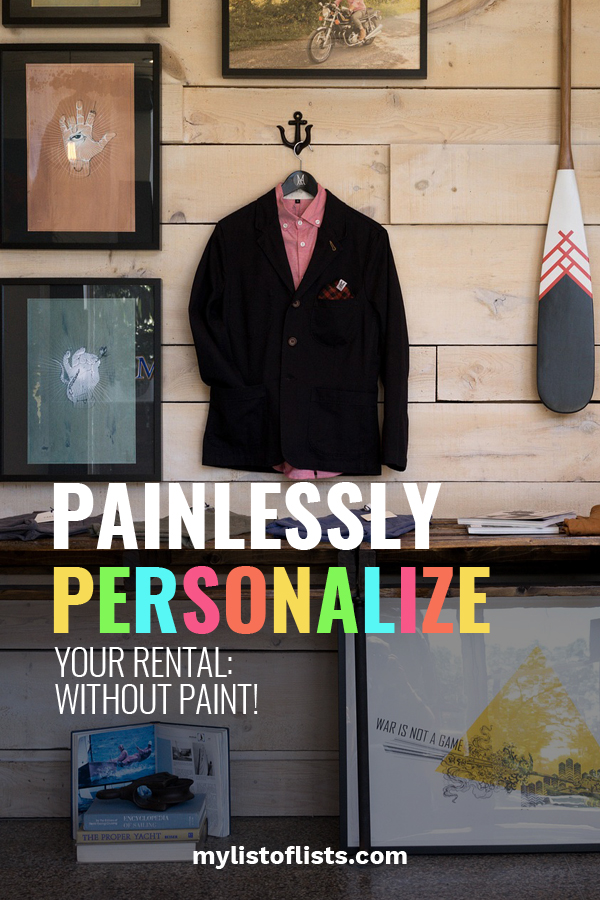 Art can be your own, your kid's, or some fun sayings, it all speaks the same language. Use command strips if you don't want to drill holes in your walls!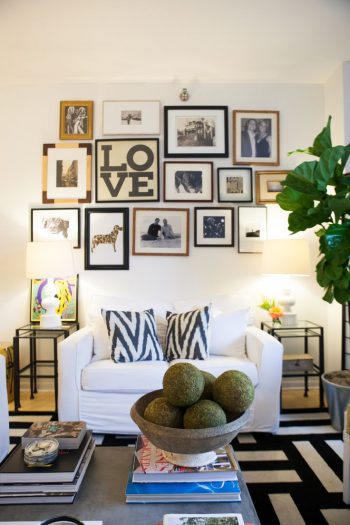 One can never have too many books, especially from the ground up! If you don't have space for a bookshelf, use the space around your room.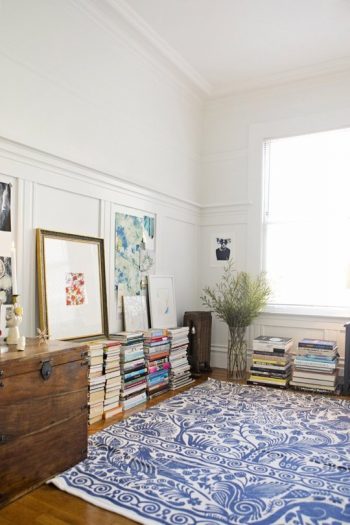 Listen Lebowski, an amazing rug can change the look of an entire room.
The hue of your cabinets should always decide the accent of the rest. Plus, you can always update your cabinet hardware! Hang on to the originals though, or you may not get your deposit back.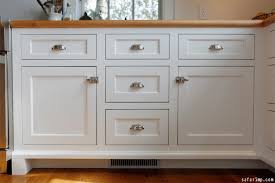 The itch to travel is contagious, never lose it with a map of the planet! Wall decals of the world, a favorite athlete, or cute designs are a great way to personalize.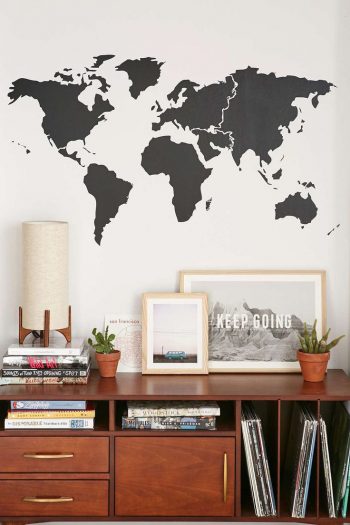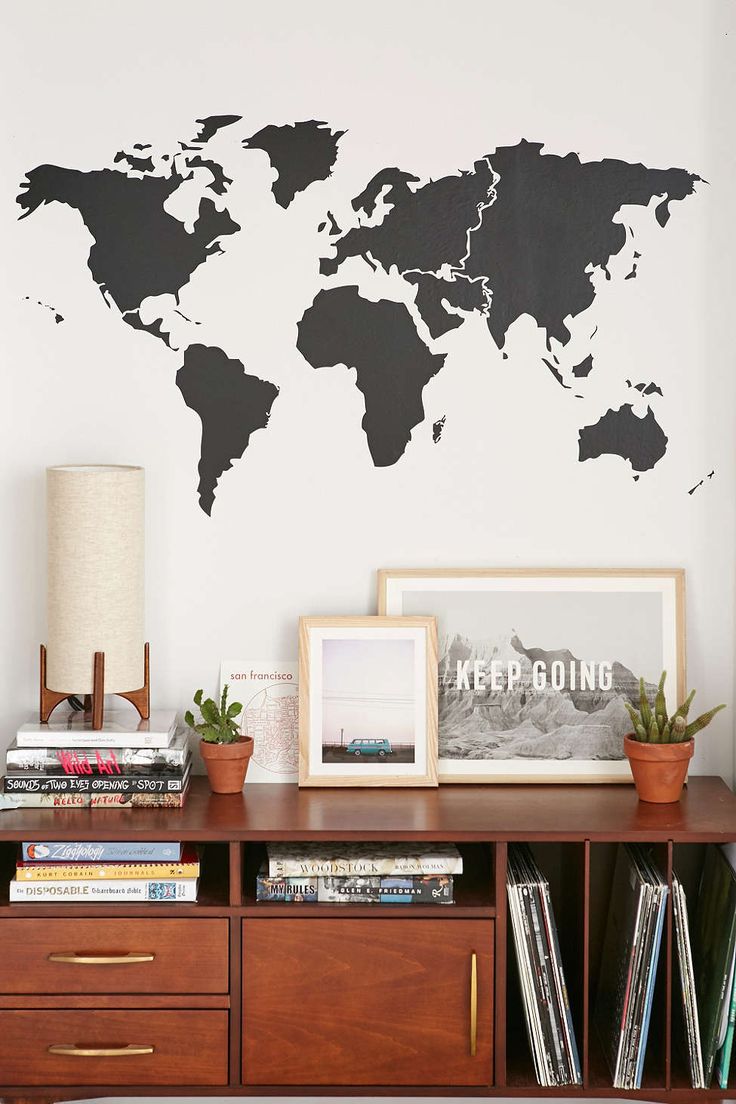 One of those rare tiny house tips! If you are lacking storage space, see about using the areas along your ceilings! An actual loft may not be possible, but shelves definitely are!
Furniture that properly fits your space and drapes that fit in well. Curtains are a great way to add color, class, and much more to a rental space. Plus, who really likes those awful blinds?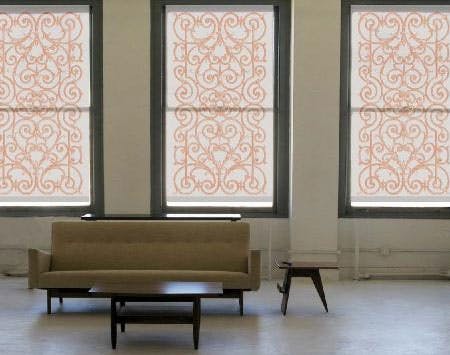 A "magic" wall will give you storage and looks clean and modern. This storage closet is from IKEA!