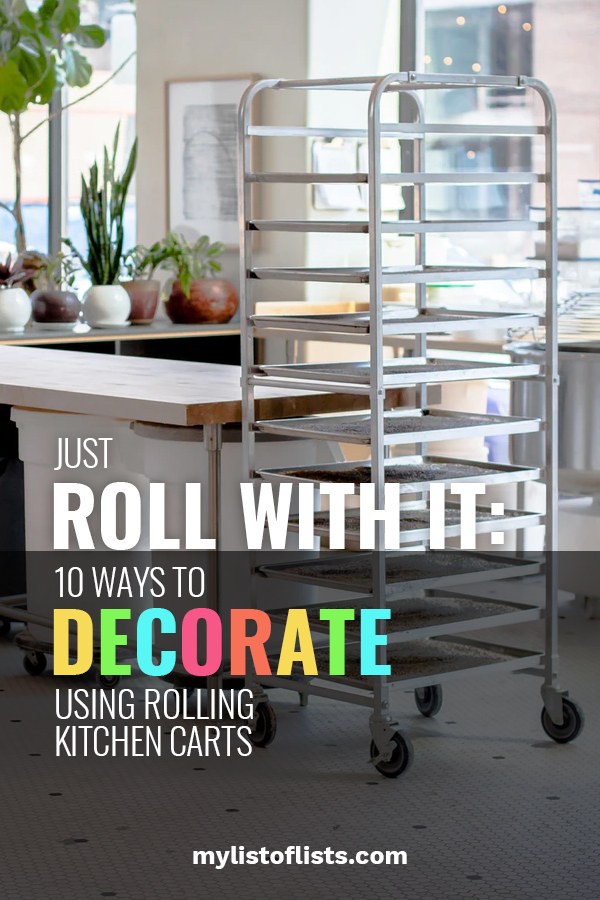 You don't need much room for a hand cart, which is why a balcony is the perfect place.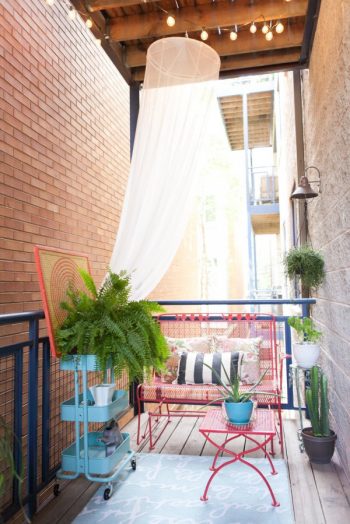 If the party moves from the patio to the yard, take the refreshments with you.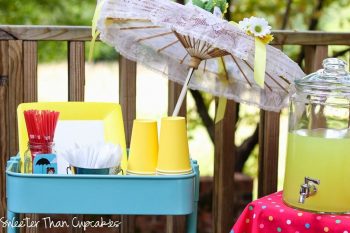 Roll this to an area of your home that calls for celebration.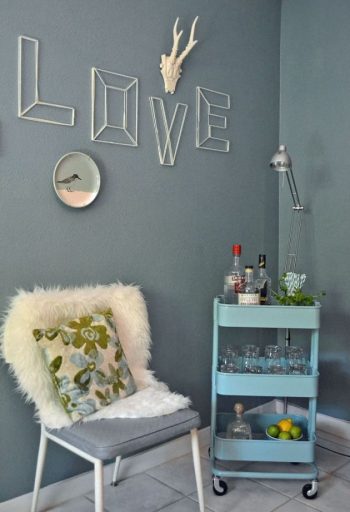 For all your mess making needs. How fun would it be to bake cookies with a rolling pantry?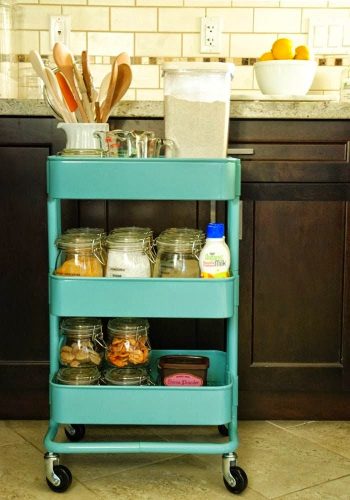 Towels to lufas, easy access is a must in the bathroom.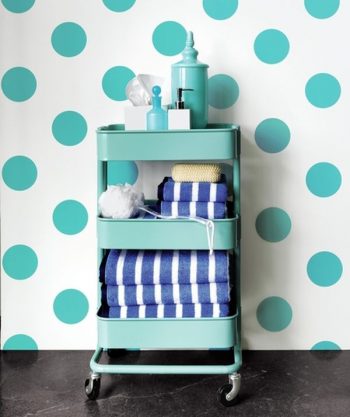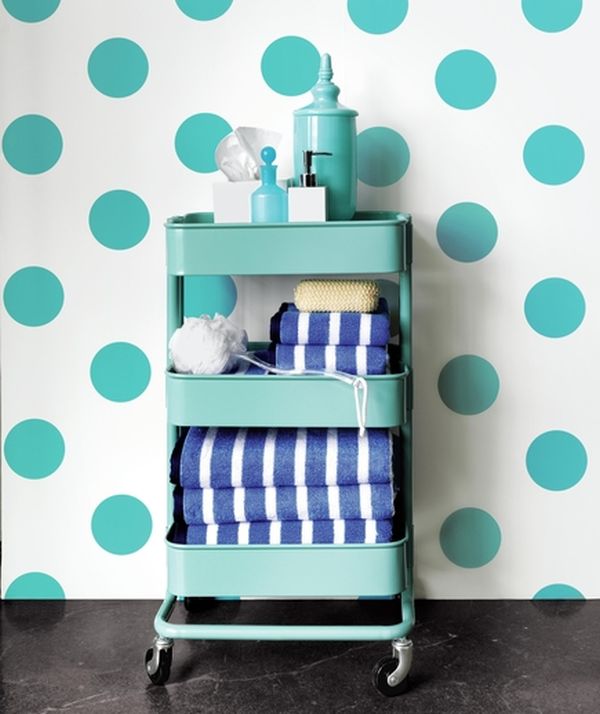 Carts are perfect for baking. 🙂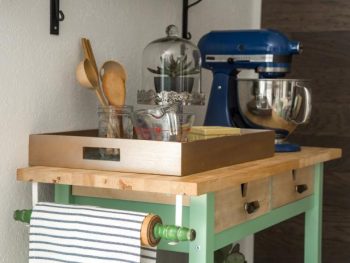 Spit up rags and shoes; one can only hope to finally contain these things!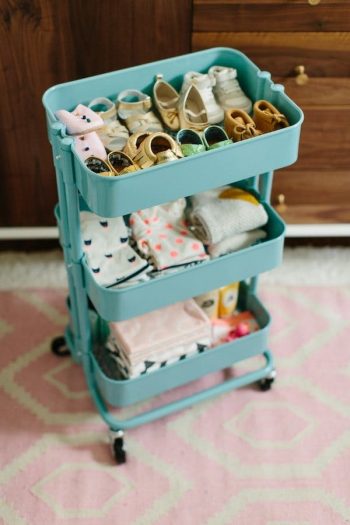 Keeps the kid's books organized and low to the ground!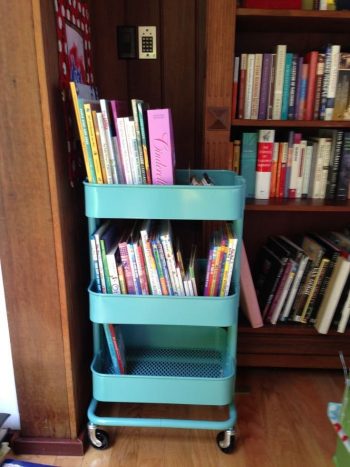 "Keeping up soap in the sink pot."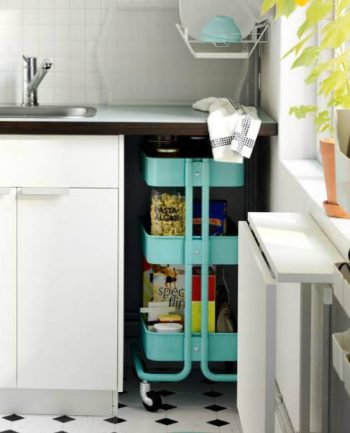 Crafts and knick-knacks will be cozy here, and totally organized!