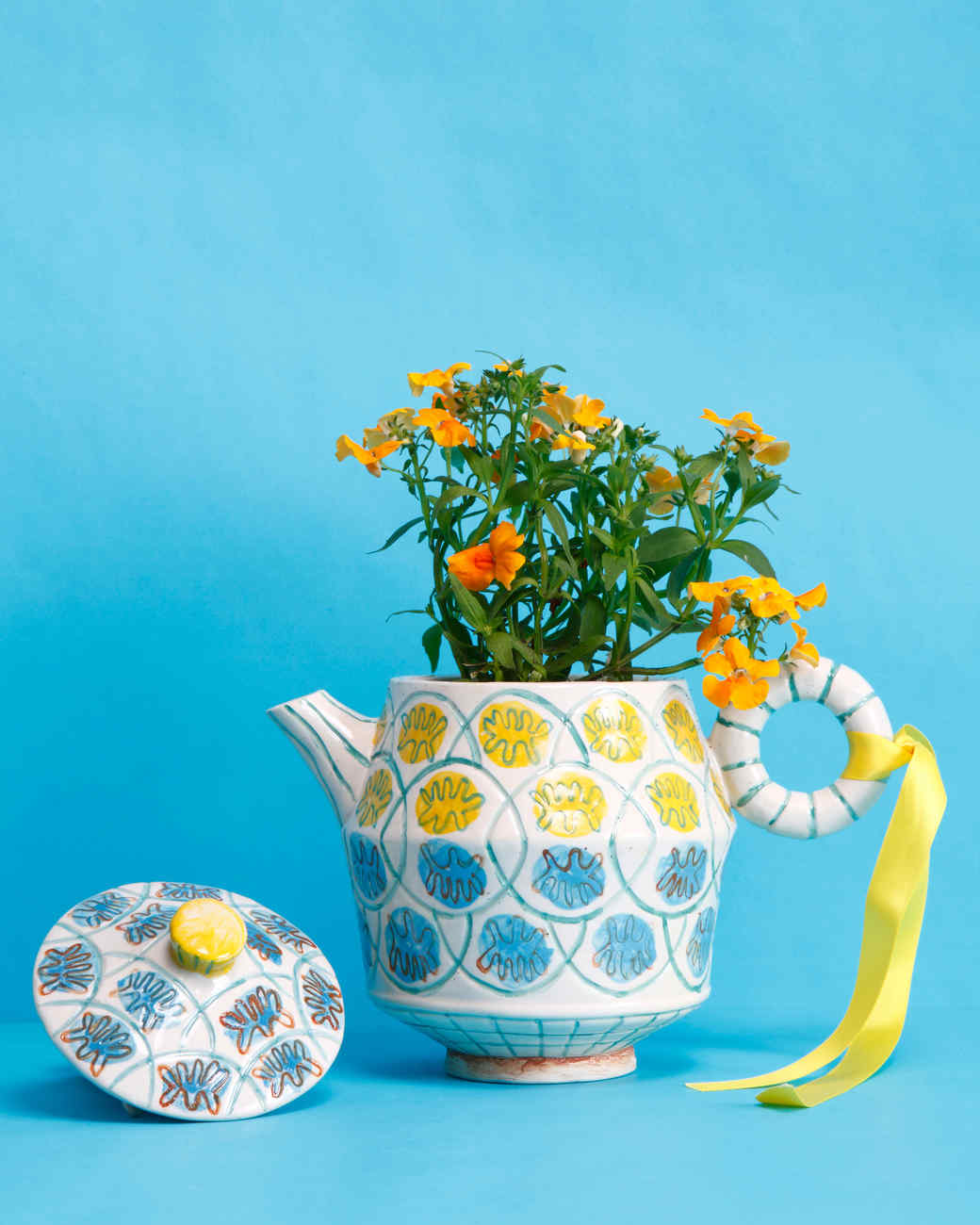 11 Simple Ways to Add A POP Of Color To Every Room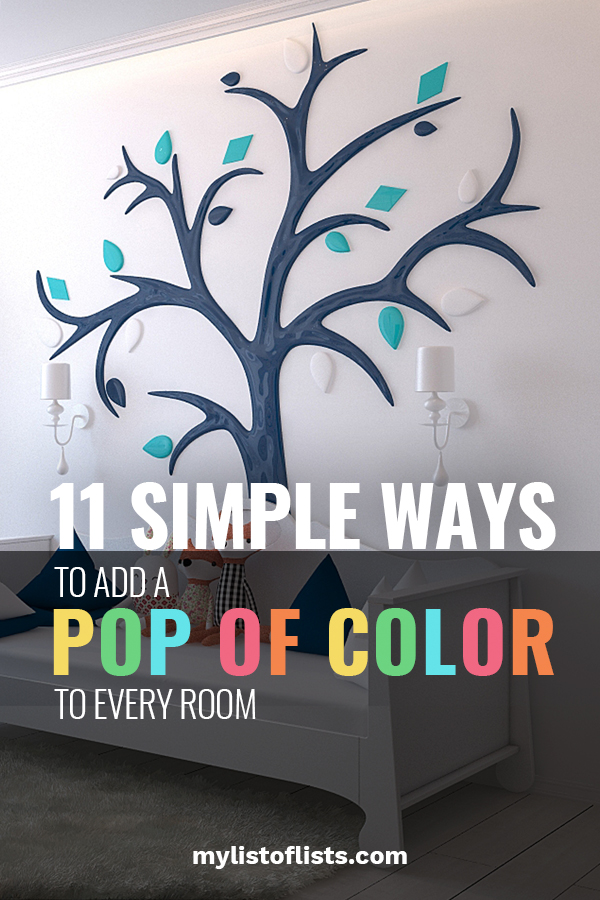 Mix and match two soft colors for the perfect spring look.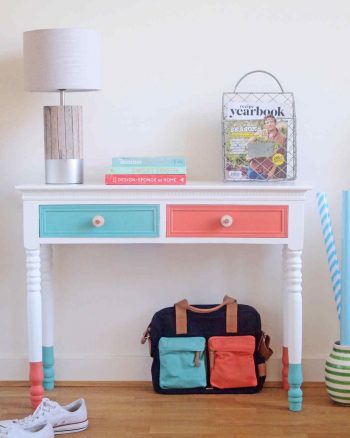 Bring the POP of nature to your home with a unique vase full of your favorite flowers. These wildflowers look beautiful!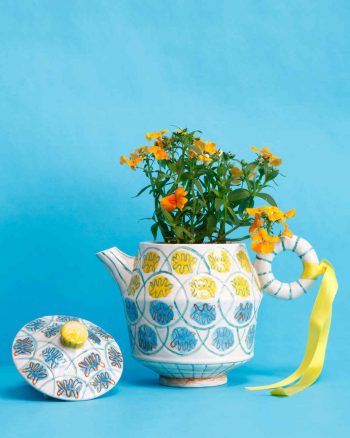 Once your guests notice your railing they'll be plotting a plan to DIY their own.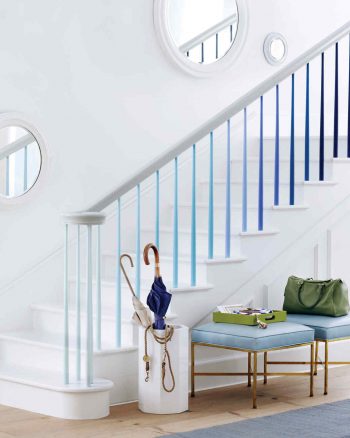 Any kitchen or dining room cabinet will benefit from a POP of some color. Your antique dishes are definitely up to the job.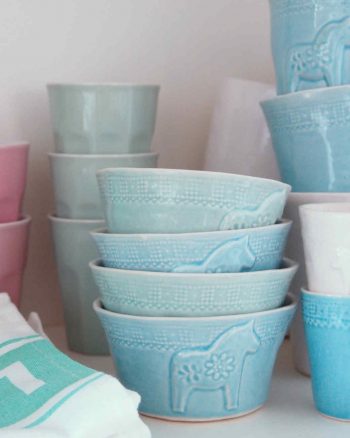 Along with the dishware, signage and towels will make your plates feel more homey.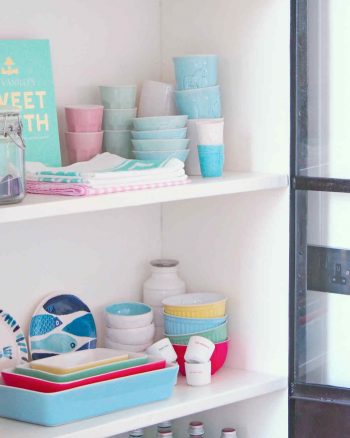 With an ecclectic mix of polka dots, stripes and tie-dye, you cannot go wrong my friend.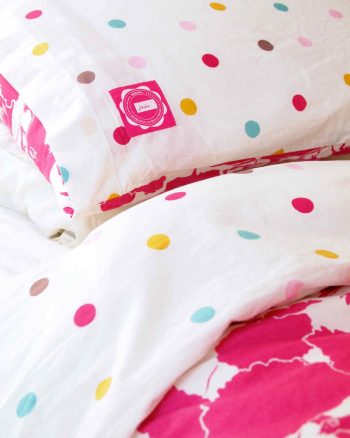 Colors galore, add more pop to your family pics and awkward wall selfies.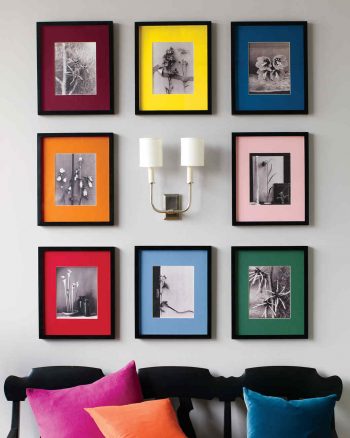 Squares and simple designs are the perfect partners for a dramatic pop of color!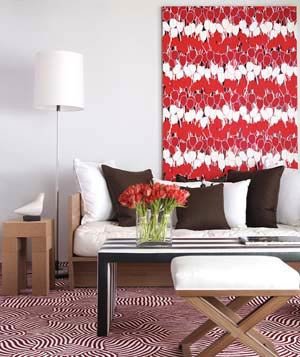 Your classic cottage doesn't have to go modern, throw pillows are all you need to keep things cozy and colorful.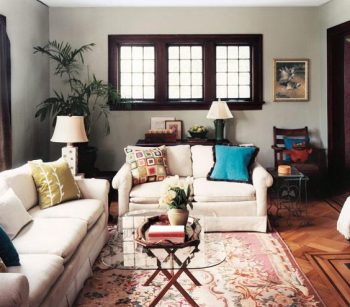 Beach colors are the perfect combination of soft and bright. Plus, check out that striped rug!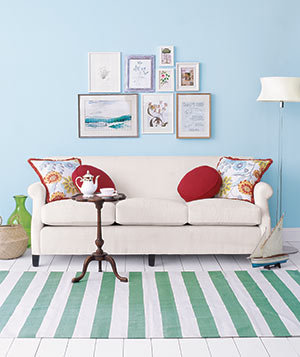 Comfy and sophisticated, like the rest of your home. Wild patterns on a favorite piece of furniture are a great way to make a statement.