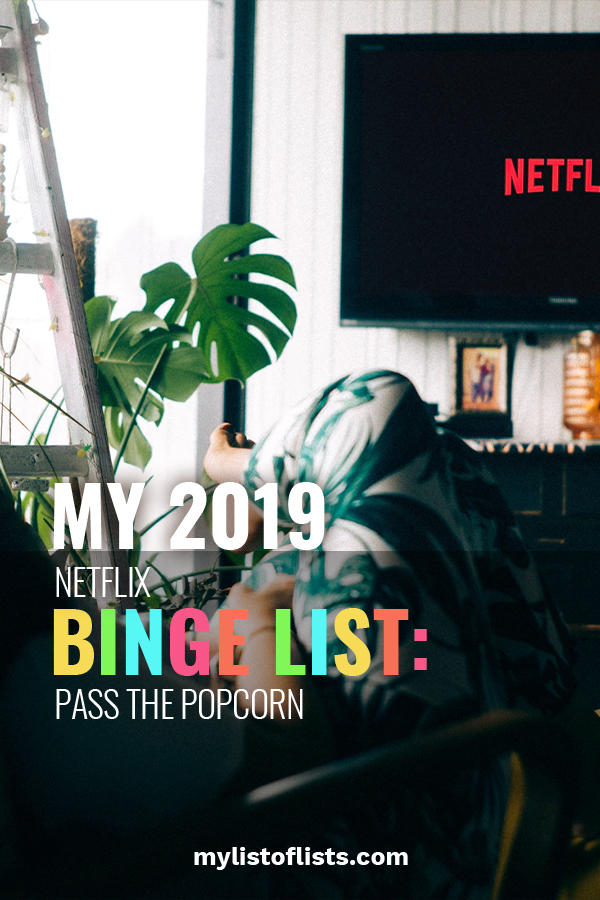 I'm a Netflix junkie. It's true, and I see absolutely nothing wrong with it! There's nothing like curling up on the couch after my family gets home from work or school and binge-watching great Netflix movies or a whole series. Over the years, some of our favorites have been Stranger Things (of course!) and the Haunting of Hill House. 2018 was a great year for Netflix, even though we didn't get our new season of Stranger Things! 2019, of course, is poised to be an even better year with Netflix originals like BirdBox (the internet is talking about this film for a reason!), You (featuring Gossip Girl himself!), and that new season of Stranger Things. This is everything on my Netflix binge list!
Bird Box (Obviously)
Yep, I'm writing this and have yet to see the movie! I hope to watch Bird Box with Sandra Bullock this weekend because it's one of the first films on my 2019 Netflix binge list! If you haven't seen the preview yet, prepare to be stunned by this thriller following a Mom and her two children on a harrowing journey where if you see, you die. I can't wait to see how this one ends!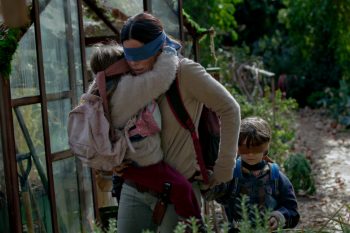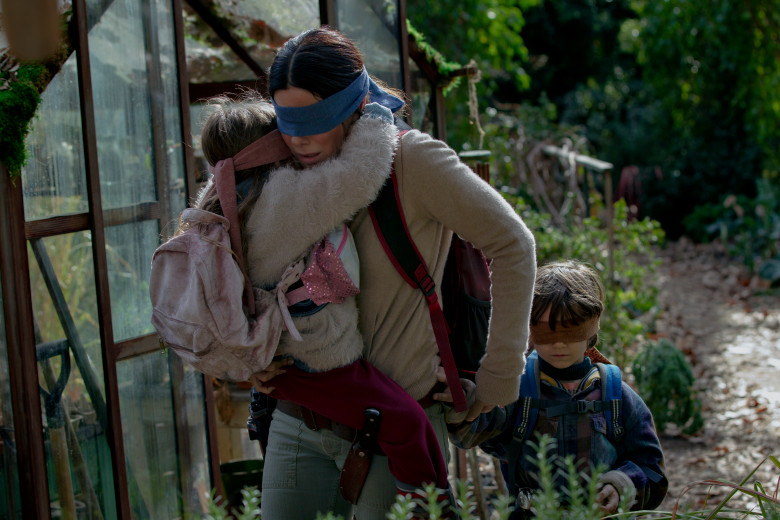 Image from Indie Wire
A Series Of Unfortunate Events Season 3
I read all of the books while growing up, and I'm all caught up on a Series of Unfortunate Events up until this point! Season 3 of a Series of Unfortunate Events follows the Baudelaire children as they navigate the unfortunate events that are always thrown their way while oddly staying out of harm's way. Plus, I think Niel Patrick Harris is an absolutely perfect Count Olaf! The new season was released on January 1st!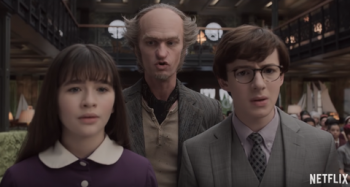 Image from Digital Spy 
The Chilling Adventures of Sabrina Season 2
I watched the first season of this killer season back in October and I fell in love immediately. If you're wondering what exactly this show is about, think Sabrina The Teenage Witch, only like twelve times more intense. This is a wonderful coming-of-age story and I can't wait to see where this season takes our heroine. Witches and warlock can expect to see the new season come out on April 5th.
Image from IGN
Stranger Things Season 3
2019 IS FINALLY THE YEAR! After two long years, we can finally see what's next for the Stranger Things crew. After the epic battle with the Demogorgon, the Upside-Down is now plagued with a more intense, deadly monster. Season 2 was full of surprises, but what will we learn about Eleven in season 3? Expect the new season to drop in November.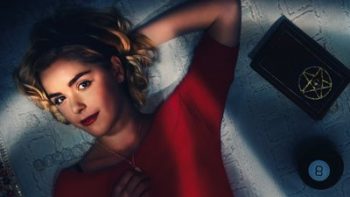 Image from TVLine
Jessica Jones Season 3
One of my favorite Marvel characters, the Jessica Jones story grows even deeper this year. I wonder how many crimes this super-human private detective will tackle this coming year? You'll see the new season on Netflix sometime in 2019..there just isn't an official release date yet!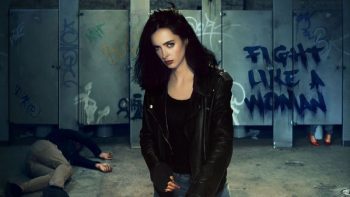 Image from ESPN
You
I'm so excited to binge-watch this Netflix series! Starring Penn Badgley from Gossip Girl, the series "You" follows a bookstore owner who falls madly–even obsessively– in love with a young writer. How far will he go to prove his love? Watch for the sinister ending! You is on Netflix now!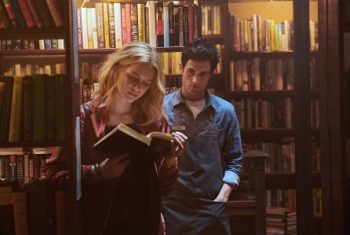 Image from Deadline