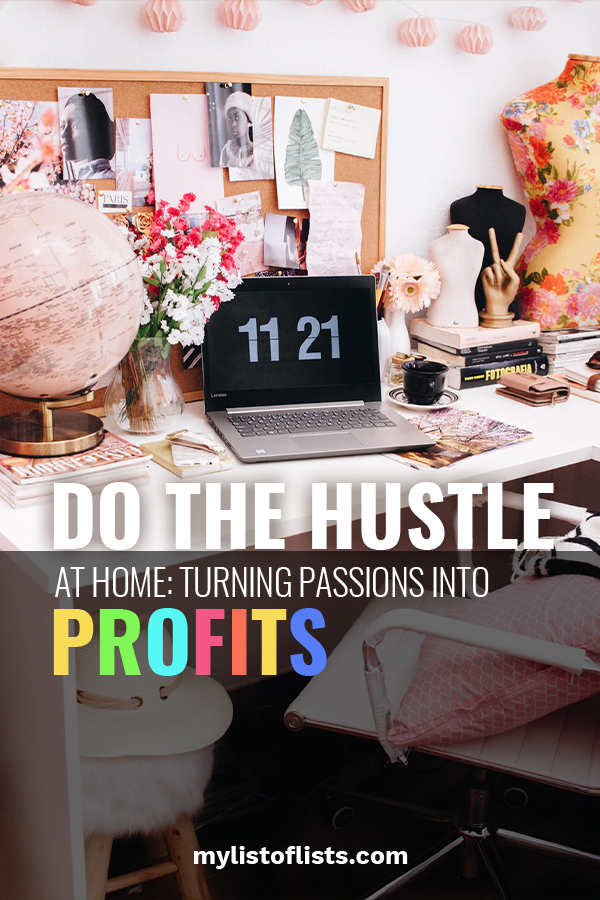 Back before I started blogging, I dreamed of a career that I could tackle from the comfort of my own home. In my mind, there was something so ideal about creating my own work schedule while I wrangled my children. My dream career came to life when my husband was temporarily unemployed and I had to scramble to find something that I could make profitable from home! Fortunately, it wasn't long before I started blogging and it completely changed my life for the better. Not only did I find an absolutely amazing side hustle but it was a blast for me, as well! I have continued blogging since then and have found such a passion in blogging. If you, like me dream of working from home, try out one of these work-from-home side hustles. They'll prove profitable in no time at all!
Sell Your Crafts On Etsy 
If you love to craft, have you ever considered selling your craft items? Handmade goods are always in demand and crafters can make a bit of side money selling their goods online. Sell sewing patterns, finished sewing projects, crochet projects, and even party invites online on Etsy. I've known women who have turned this very side hustle into their main hustle. Amazing!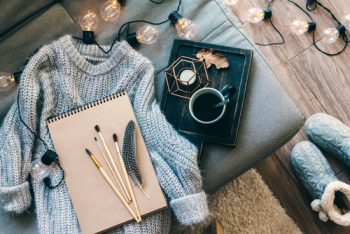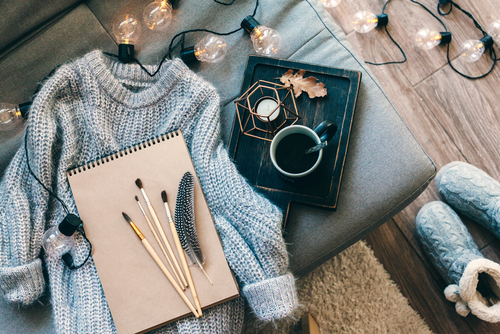 Sell Your Used Smartphones
While this idea may not prove profitable for a long period of time (unless, of course, you have a plethora of used smartphones to get rid of) it could help you when times are tough! If you have an old iPhone, Galaxy, or another electronic sitting around, see if you can't refurbish it and sell it for some extra cash on Gazelle. You can even trade your device in for a newer model!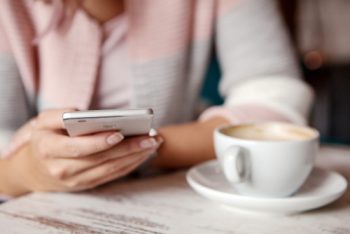 Rent A Room On Airbnb
Our basement is pretty much unused and my husband and I are thinking of transforming the space into an Airbnb. Depending on the area in which you live, I know Airbnbers who pay their mortgage on profits from their Airbnb alone. While there are some risks to renting out a portion of your home (if even for a short period of time) most people have nothing but good to say about their experience as an Airbnb host. Learn more about the process here.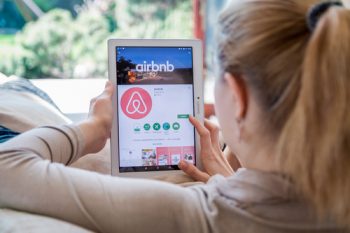 Answer Survey Questions
I love filling out surveys for a profit! They're often super easy and the rewards are incredible. I've answered surveys for Swagbucks, Survey Monkey, and Survey Junkie. Though you are paid in various ways (Swagbucks was almost all through gift cards) it's an easy way to make an extra few bucks.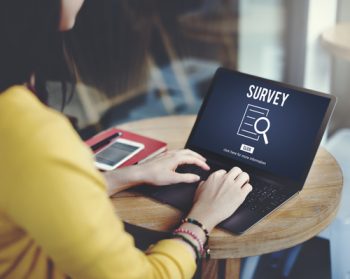 Sell Your Expertise On Fiverr
Great at editing, tweaking resumes, or giving fast technical service? Sell your services on Fiverr. Freelancers are paid $5 for their service, no matter the service big or small. If you can create a guide, or something easily duplicated, you could make tons of money fast!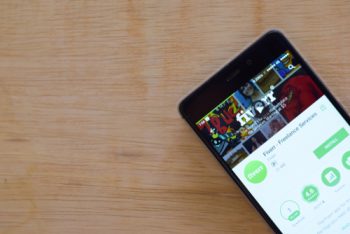 Tutor Over Skype
Teach English to those in a foreign country over Skype. Alternatively, those who live on the road can make a killing teaching an English course or two over Skype on the road. I highly recommend it!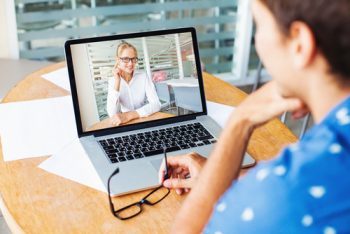 Write An Ebook or Education Course
Speaking of online education, if you have the knowledge to share, write an ebook or create an online education course on the matter! Because the course material is relatively the same each time and easily duplicated, you could sell your education courses!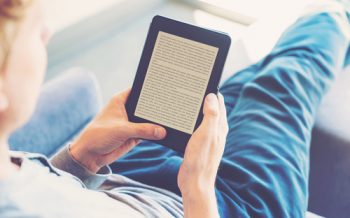 Walk Dogs/Babysit
Not only does it lift your spirits, but babysitting/dogsitting will pad your pockets as well.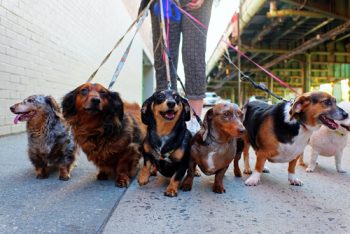 Freelance On Upwork
Though your skills have to be more refined (like web design, app creation, or freelance writing) many freelancers find success selling their services on Upwork. You can find a person willing to take on any project, for any price. Just think of the possibilities for your own Upwork business!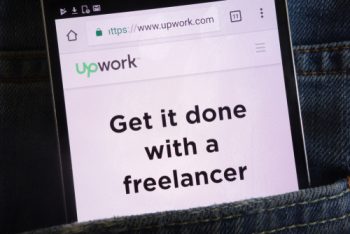 Start A Blog
Finally, my favorite side-hustle of them all: you can start your own blog! Learn how I did it and find some money-saving blog creation codes here.