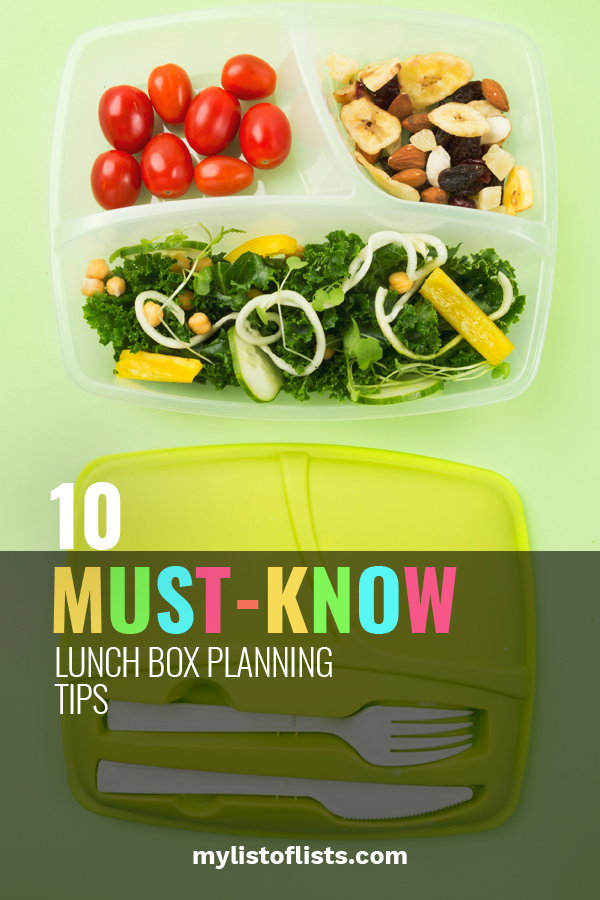 Form a snacking station
Half-eaten lunches are a thing of the past when your kids can pick their own lunch items! Create an area in your pantry full of kid-friendly lunch options.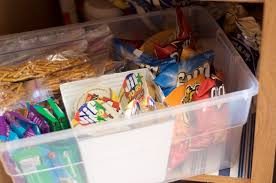 Make your own snack mix
Mix and match and lets your kids have a say! Mix Goldfish, Cheez-Its, and other cheddary snacks to create a snack mix that couldn't be beat.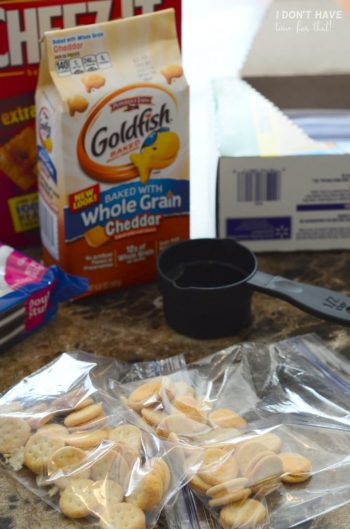 Drink in the Box
Invest in a Drink In the Box. You can fill it with any beverage and you won't have to worry about it spilling all over a lunch box. Convenient, no matter the drink preference!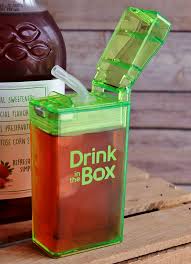 Frozen Sponges
Use frozen sponges as ice packs to keep lunches nice and cold.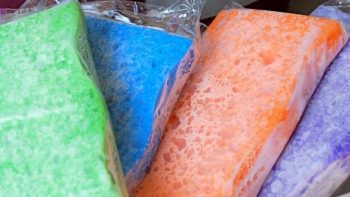 Wrapped Apple
Wrap a cut apple back together with saran warp or a rubber band to make it stay fresh until lunch.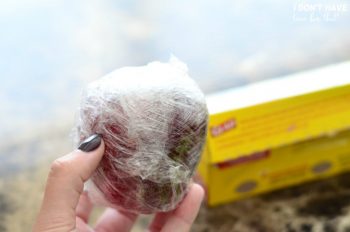 Juice Box Hero
Use frozen juice boxes as ice packs. This is great if you're short on space!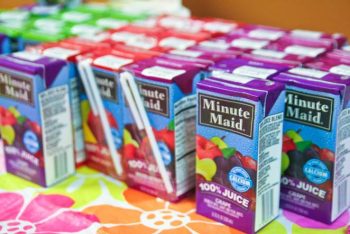 Sandwich Wrap
Worried about your kids setting their food down on the questionable lunch table? Wrap their sandwhiches up in wax paper to prevent a lunch contamination!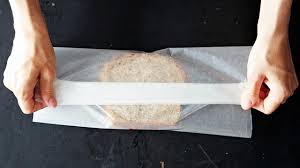 Fun Fruit
Cut an apple like this one here but leave it put together! There's no wrong way to cut fruit!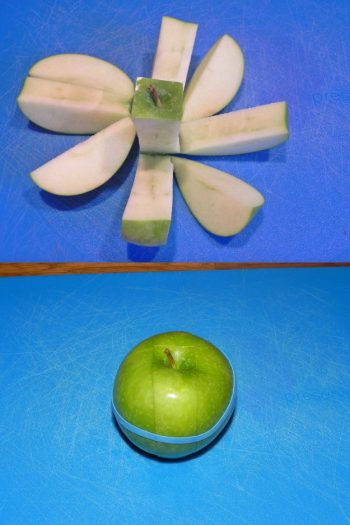 Portion Sizes
Use bowls or measuring tools to ensure they're getting their vitamins!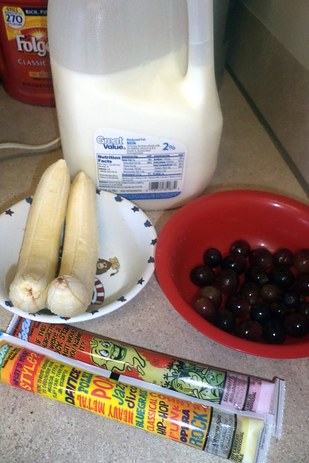 Cookie Cutters
A bunny sandwich is almost always yummier than a normal sandwich.