Cleaning tips & tricks make all the difference when you're working to clean up the house. I have some truly life-changing cleaning tips & tricks you won't believe. Get ready to clean, because I guarantee you want to try all of these tricks!

Life-Changing Cleaning Tips and Tricks
Do you own an indoor grill? Here's a genius tip to make clean-up a breeze. After cooking on the grill, dampen a paper towel. Fold the towel and place it in the still-hot grill. Close the lid and allow the residual heat of the grill to steam it clean. After it cools, just wipe it down for next time.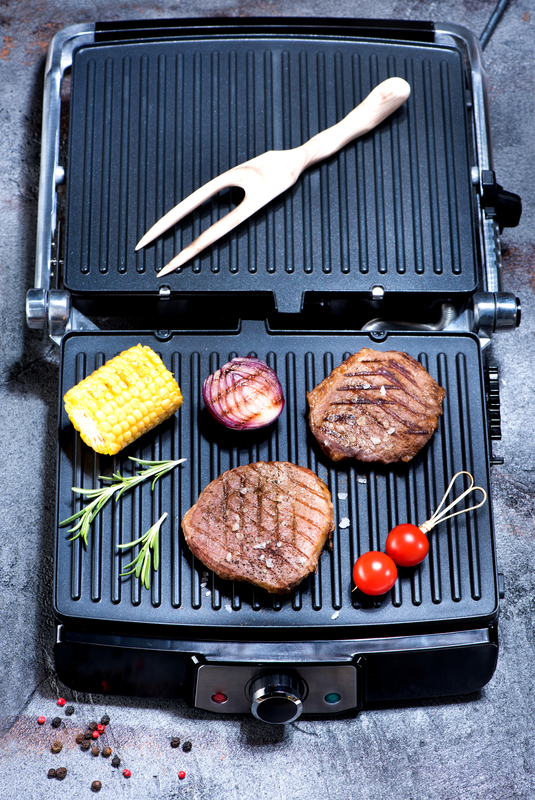 Pour all-purpose cleaner into the bottom of your toilet brush holder. This cleaning trick keeps the brush clean between uses, and cuts down on bathroom odors!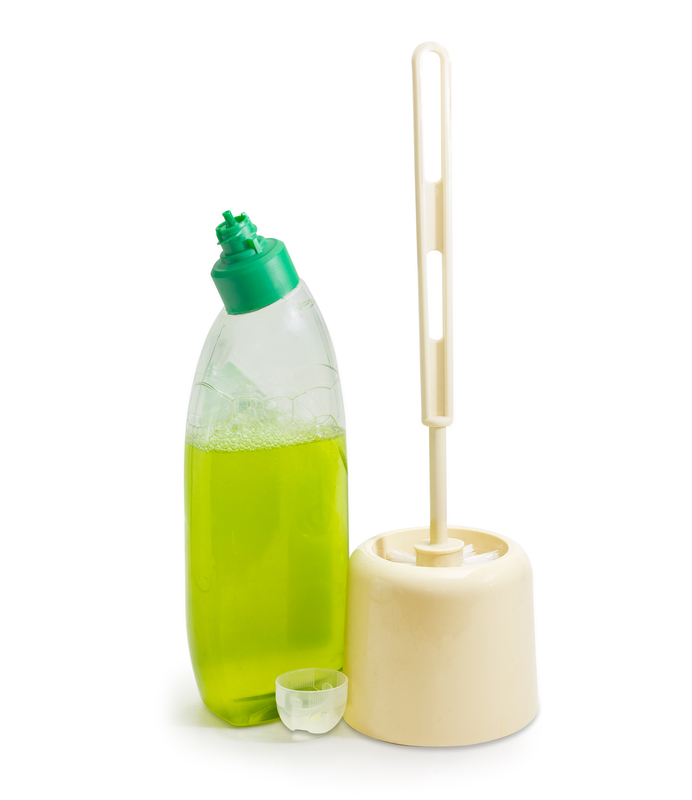 When you do clean the toilet, place the brush under the lid of the seat to drip-dry. This also helps to keep the toilet brush and holder clean.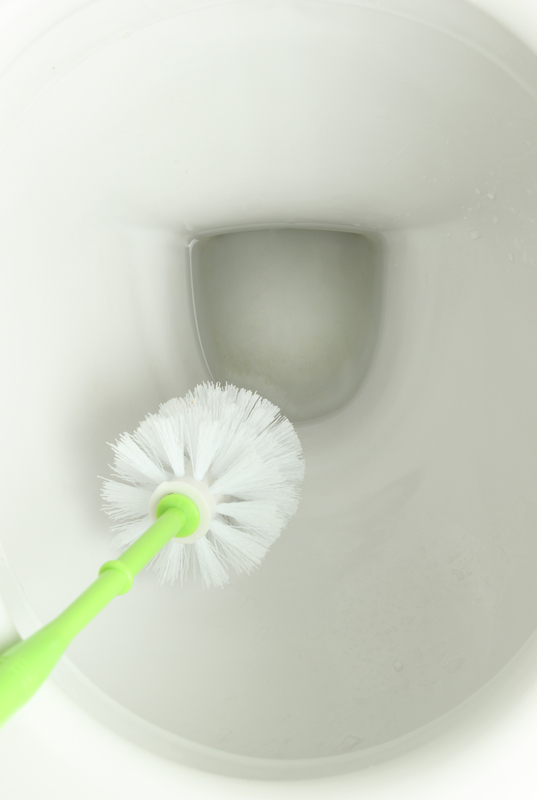 I hate when my shower heads and sink faucets get that grimy look. Beat it with half a lemon! Just cut a lemon and use the cut side, instead of a sponge, to shine up chrome faucets in your sinks and showers.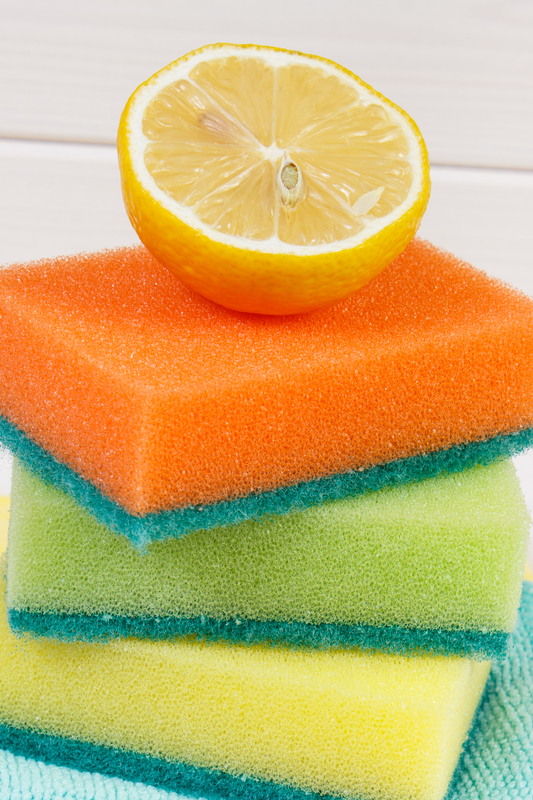 Do you know what you can clean your toilets with Coca-Cola? The secret to this trick is leaving the Coca-Cola to soak for several hours. It's great at banishing hard water and mineral stains in the toilet bowl. Use it for occasional deep cleaning. Afterward, disinfect the bowl with your favorite disinfectant cleaner.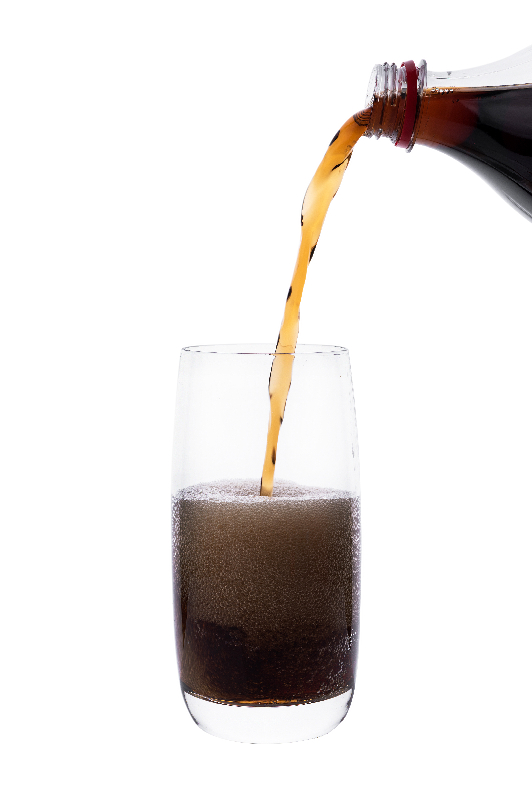 Use dryer sheets to clean and dust your baseboards. Your baseboards will smell nice when you are done, and resist dust for longer. What could be better? See what else you can do with dryer sheets around the house!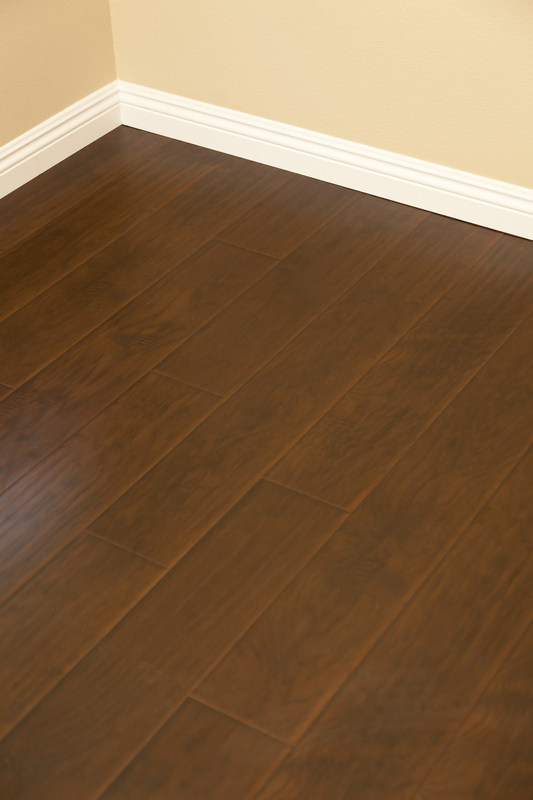 More Cleaning Tricks!
The best thing to use to polish stainless kitchen appliances is cream of tartar. Mix it with a little water to make a paste. Apply to your stainless with a sponge and rub until it shines.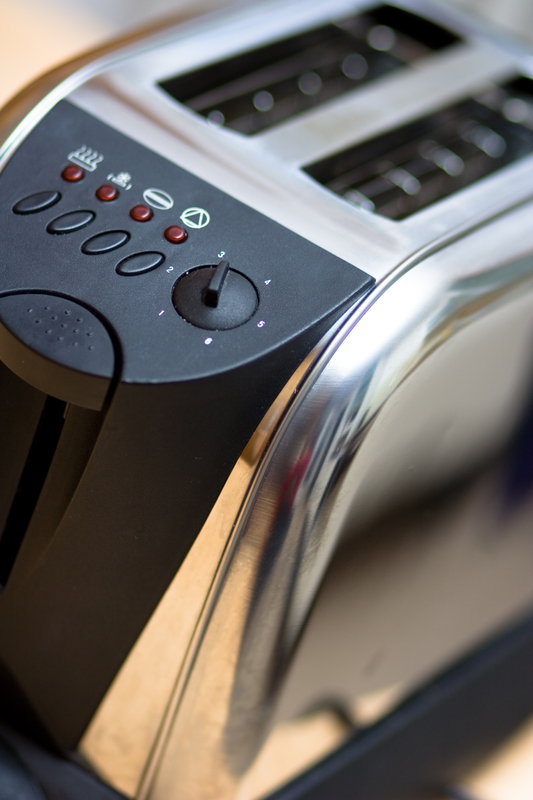 Apply car wax to your gas stove top to help prevent the build-up of grease and grime.  It works to repel dirt longer, just like it does for your car.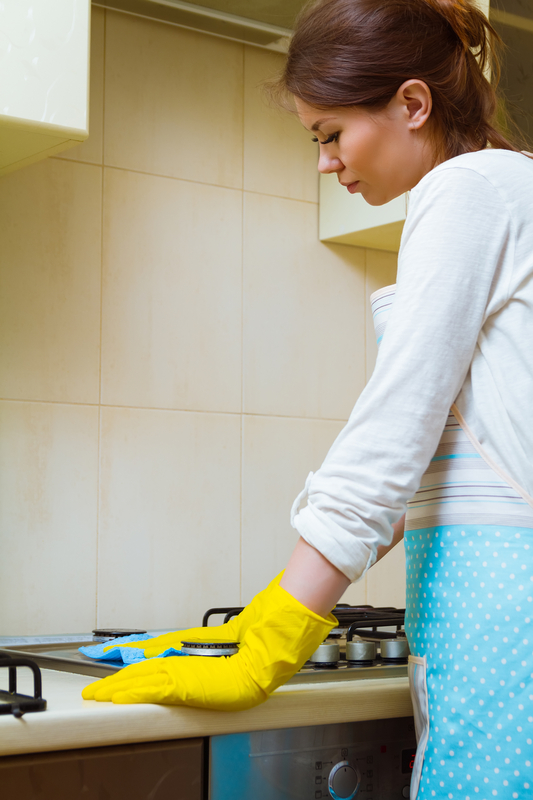 Want your really dirty and grimy pans to shine like they're brand new? You need a can of Bar Keeper's Friend for pots and pans. Once you try it, you'll never go back to living with grimy cookie sheets again.
Buy scrub brushes with a soap handle included. These brushes are so awesome! No more having to stop scrubbing your dishes to add soap–the soap comes right from the handle as you scrub. Such an easy cleaning tip!