I was just going through my craft closet and came across some long-forgotten cute scrapbook paper. I wondered what in the world I should use it for? Here are some of my favorite ideas I came across for scrapbook paper projects!
 #1 Toilet Paper Roll Owls
Are these adorable or what? I just did this project as a volunteer with some kids and they loved it! Wrap fun scrapbook paper around an empty toilet paper roll and embellish with wings, googly eyes, etc. Tutorial on Happy Clippings.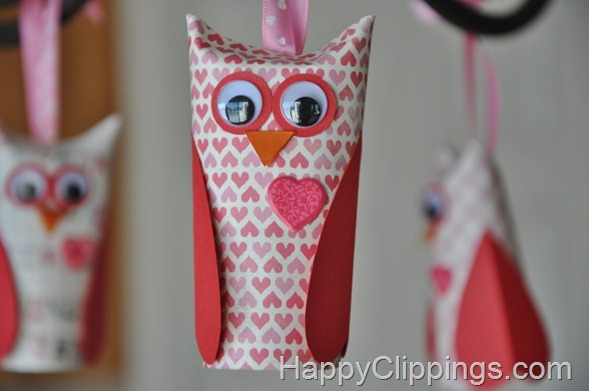 #2  I love this Alphabet Wall
The Love Nerds give us the tutorial to make your own letter wall. This would be so cute in a playroom or nursery!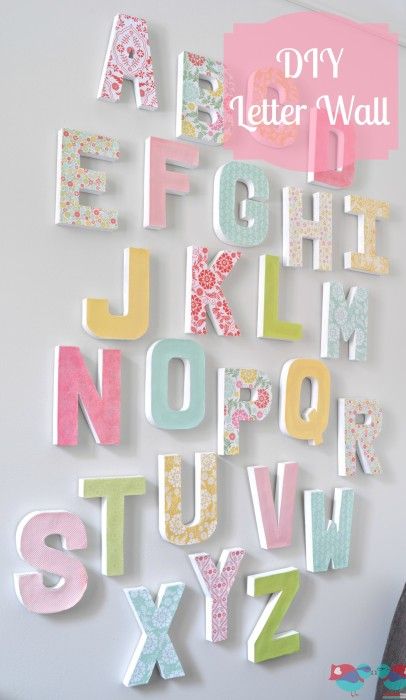 #3 Framed Whiteboard
Simply place a piece of adorable scrapbook paper behind a glass frame. You can write with dry erase marker directly on the glass! Great for memos, love notes, shopping lists, etc. Embellish the frame for extra cuteness! This cute idea is from a blog I found called Lea's Lirumlarum.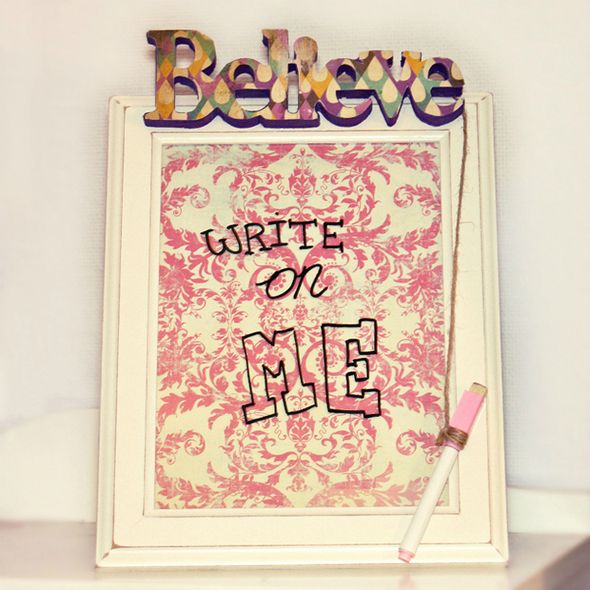 #4 Scrap Paper Art
There's no end to what you could do with this idea! Cut your shapes or letters out from scrapbook paper and Mod Podge them onto canvas. I love the random look of the different types of paper! Under the Sycamore blog shared this fun idea.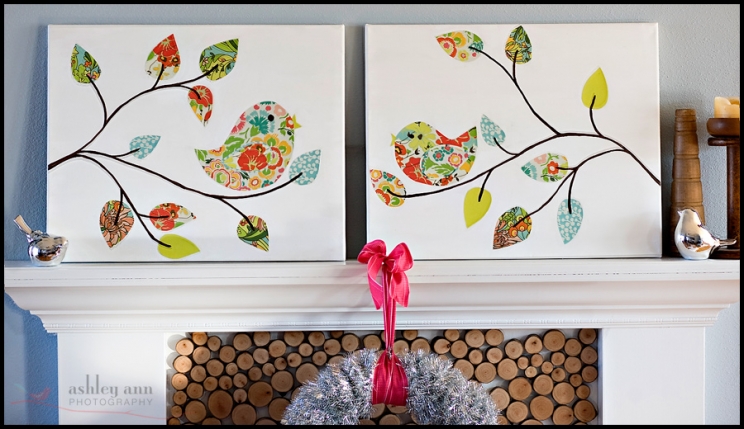 #5 Scrapbook Paper Banner
How cute is this? You could make one for each season! A relatively cheap and simple (and adorable) decoration! Idea from Better Homes and Gardens.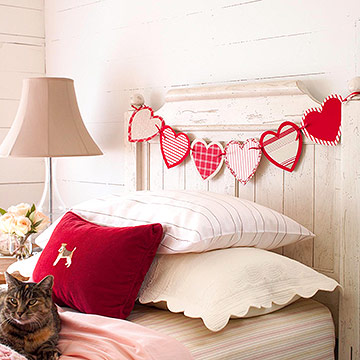 #6 Photo Mat
Use scrapbook paper as photo matting for an easy way to spruce up a photo in a plain old frame. I especially love the idea of using it to mat kids' artwork! Another great idea from Better Homes and Gardens.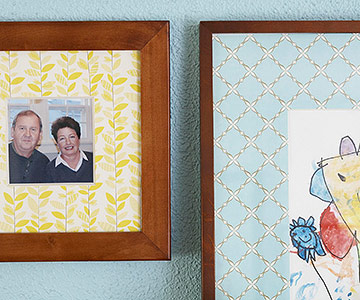 #7 Elephant Garland
I love it.  I found it on That Urban Foxx and I think it is sooo cute!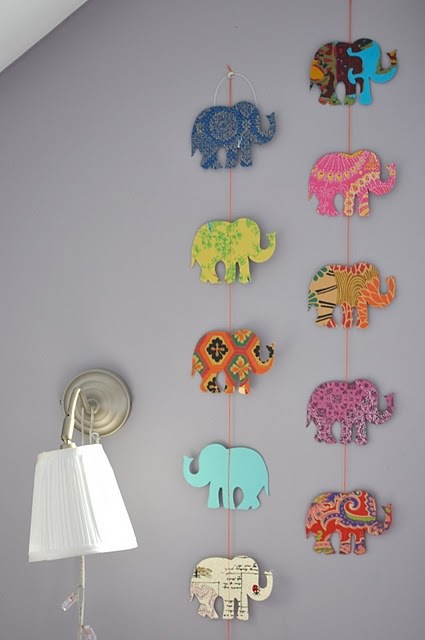 #8 Paper Basket
Isn't this cute? It would be perfect for delivering cookies, or baked good to friends or neighbors…or when you take something to a party. Not only is it cute, but you don't have to worry about getting your dish back! Tutorial on Down Home Inspiration.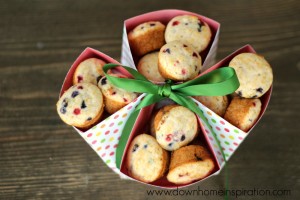 #9 Paper Purse
This would be a cute alternative for a gift bag! I found this idea and the tutorial on Danee's Delights.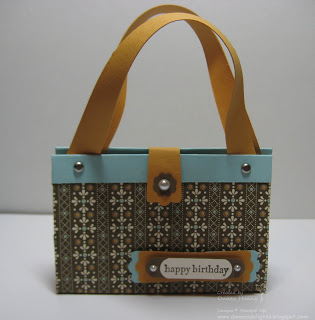 #10 Outlet Covers
These are a darling accent to any room, and really they are super easy! Idea and tutorial on The Real Housewives of Riverton.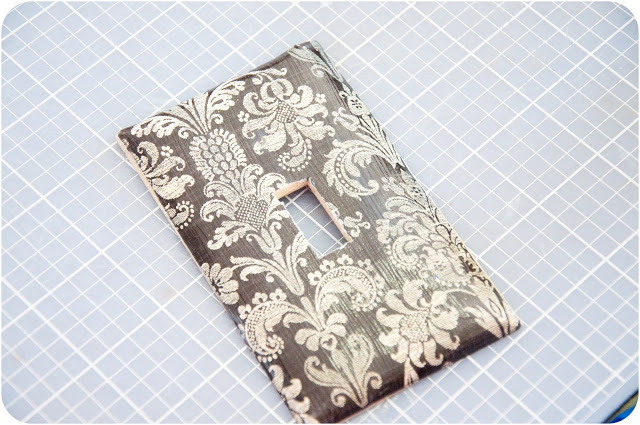 I can't wait to round-up all my old scrapbook paper (and maybe even buy some more) to create some of these awesome projects!