It's always fun to dress up for a masquerade ball. There's something so freeing about stepping away from the norm for a night and throw yourself completely into playing another character. You could even take the idea a little further and turn your party into a murder mystery masquerade party, the options really are endless. Keep reading below for some more masquerade party ideas.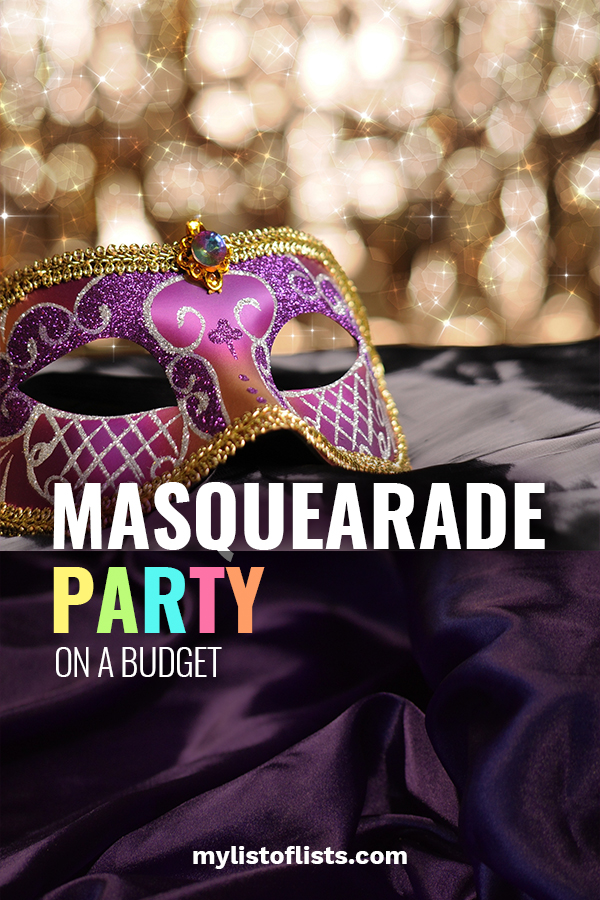 Masquerade Party Decorations
Decorations are a hugely important part of any party, but they especially set the tone for a masquerade party. I like to go with classic color combos like black and gold, but even black and red would do. Don't be afraid to go all out either, you can never have enough balloons or streamers. It is important to go with dimmer lighting. Stay away from overhead lights (as they may expose your guests' true identity!) and stick to twinkle lights to light up your night. Set the mood with some songs, too and some centerpieces filled with beads and feathers.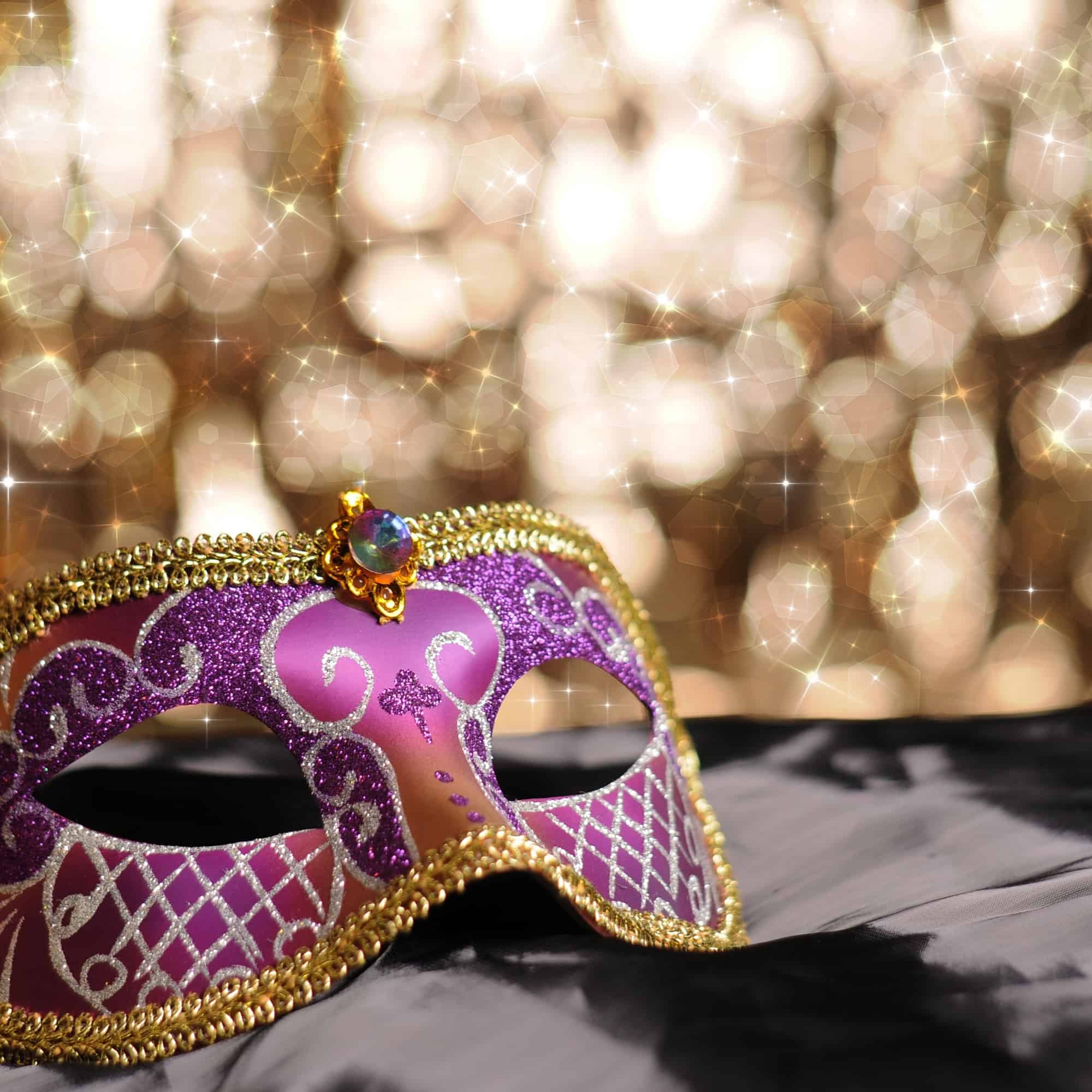 Masquerade Party Outfit
Of course, a masquerade party is not complete if you don't come dressed in your finest attire! If you're going for a black-tie kind of event you can go dressed up in your most Phantom of the Opera-esque ball gown or tuxedo. If it's more of a casual affair, you can't go wrong with a waist tie dress or even a pair of black jeans with a black tank top. After all, your mask will be doing all of the talking. Find inexpensive 
masquerade masks here.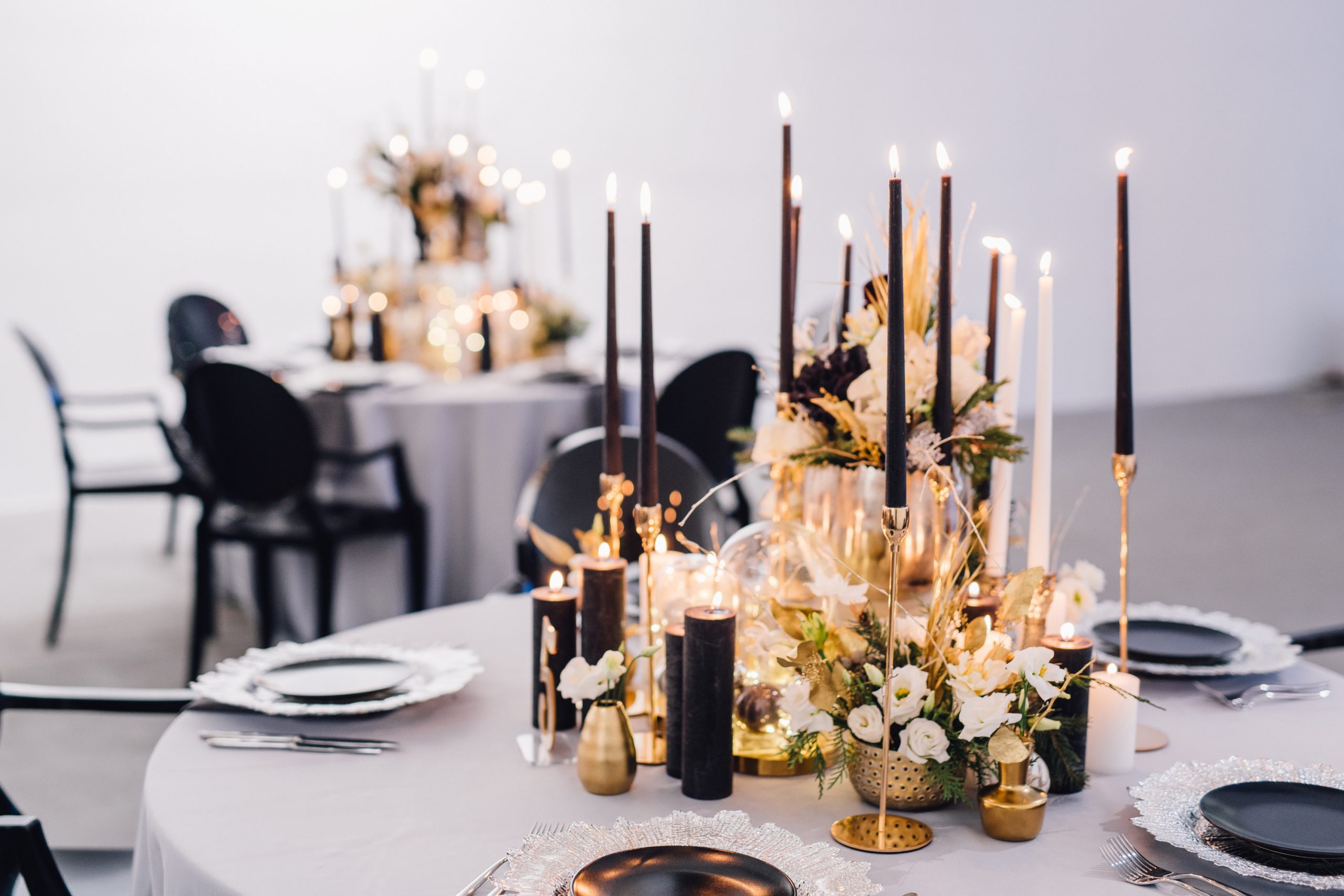 Masquerade Party Food
When planning the menu for your masquerade party, it's best to stick to finger foods and small hor derves but serving things as pizza may just ruin the mood. Instead, stick with something more decadent like 
crab cake puffs
, 
chicken kabobs
, you could even put together a chocolate fountain for your guests to indulge in for dessert.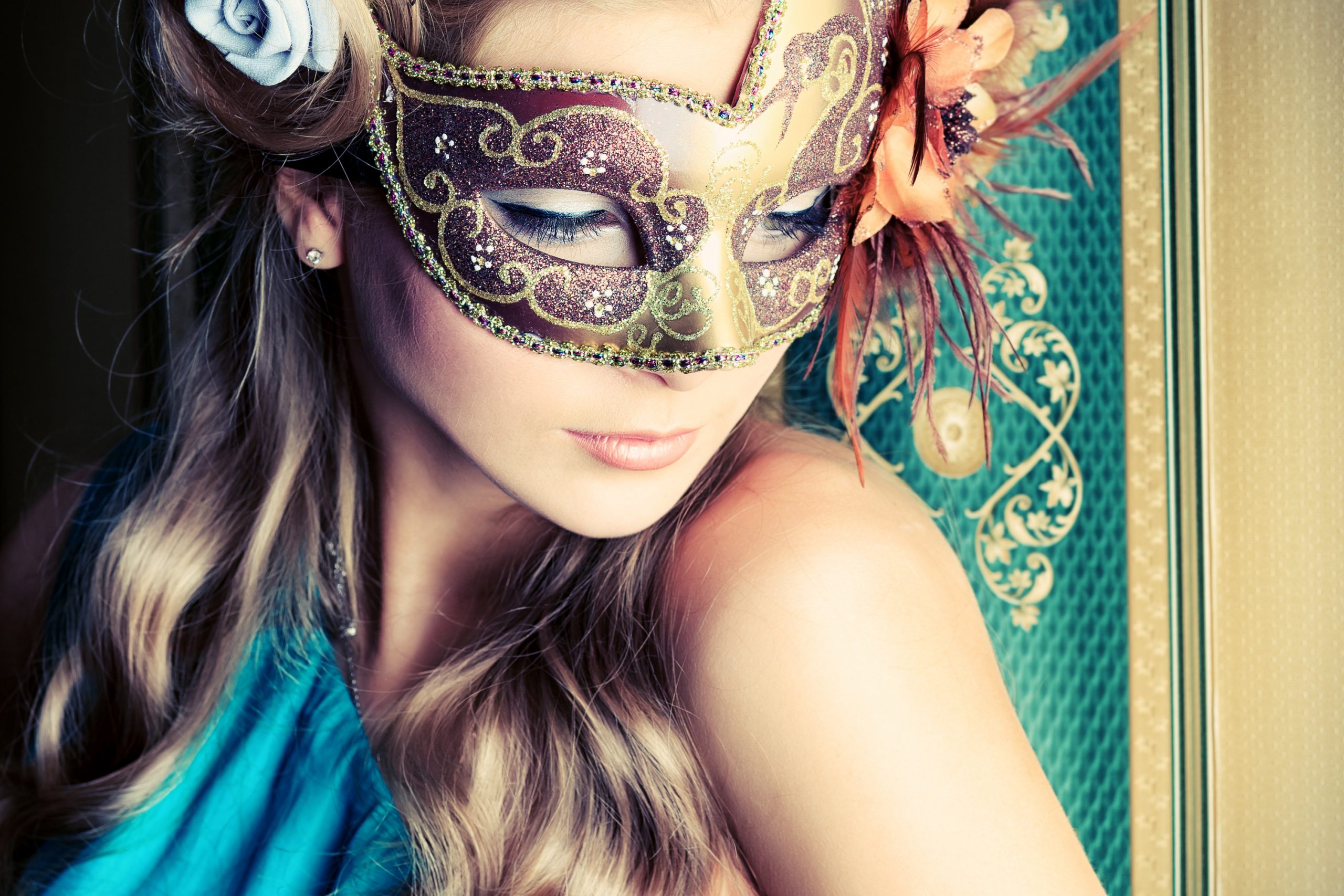 Masquerade Party Games
Every good party needs some fun games! As I mentioned before, a masquerade party is a perfect place to put together a small murder mystery game. 
This guide
 can help you put together your own. Additionally, you could put together a scavenger hunt or even the "embarrassing secret game." At the start of your party assign each of your guests an "embarrassing secret" and it is the goal to keep your secret hidden while trying to find out what everyone else's is. Pretty fun, huh?