I really love experimenting with different diffuser blends. And while I don't think essential oils are the "cure-all" to any ailment or disease, I do think they smell terrific! Plus, with a collection of different oils, you can make your own diffuser blends for the holidays. There's nothing better than when your home SMELLS like Christmas, too! Here are a few of my favorite Christmas diffuser blends.
12 Days Of Christmas Diffuser Blends
Cozy Hearth
Combine 3 drops orange, 3 drops clove, and 2 drops of cinnamon together to create a cozy fire-like smell.
Christmas Tree
Make your home smell like a live Christmas tree!  Just combine 2 drops fir, 2 drops orange, and 2 drops of cinnamon.
Candy Cane Christmas
2 drops of peppermint and 2 drops of spearmint will have your home smelling sweet. This is perfect for the holidays!
Wise Men Blend
Combine 3 drops of frankincense, 3 drops of myrrh, 2 drops of orange, and 2 drops of cedarwood together to create a musky blend the Wise Men would approve of.
Snowfall 
Combine 1 drop of Cypress, 2 drops of bergamot, and 3 drops of peppermint together. You'll create a refreshing blend that smells like snow.
Holiday Joy and Cheer
A favorite of mine for the holidays, 3 drops of Holiday Joy and 2 drops of Siberian Fir will make your home smell like the inside of Santa's house.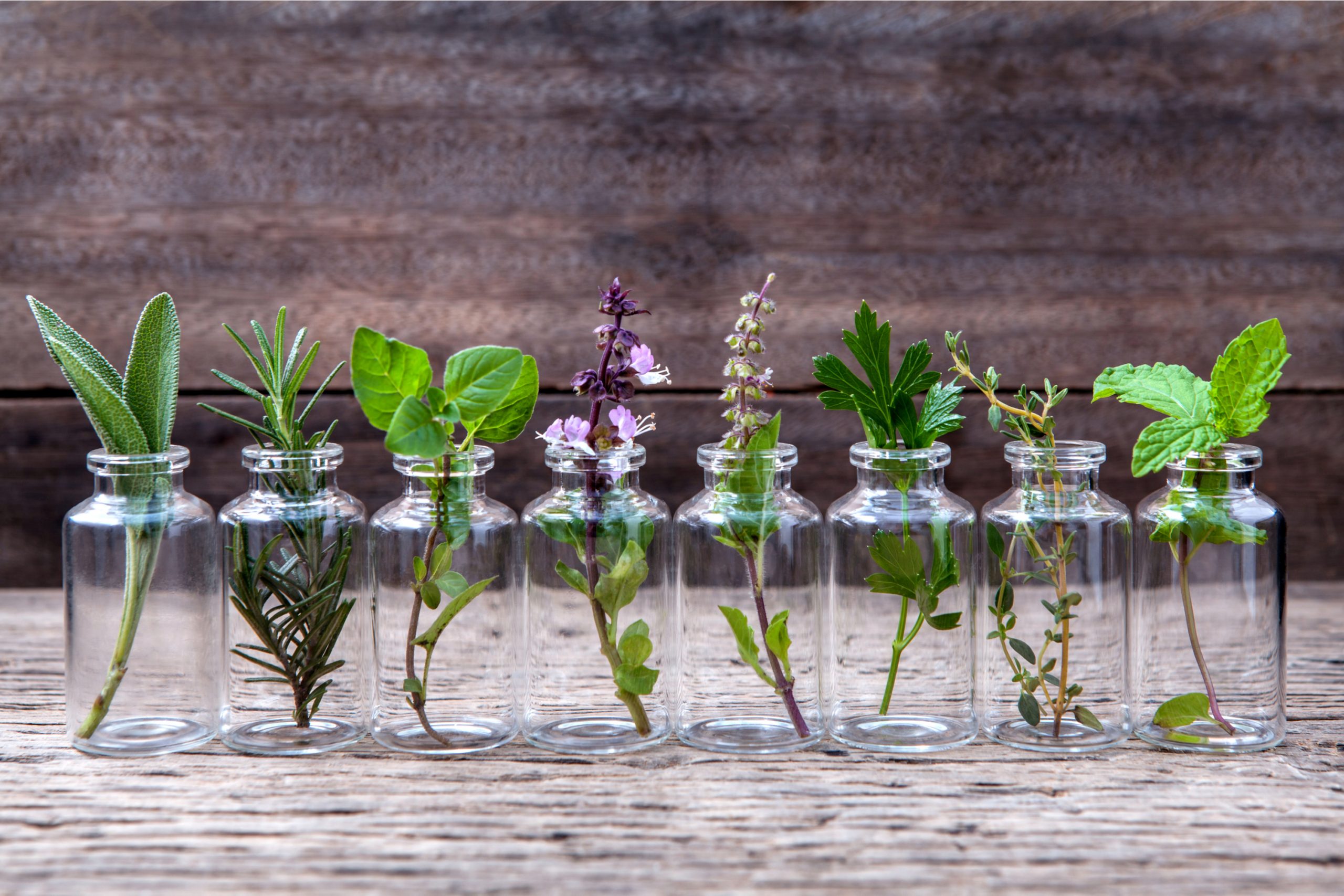 O Holy Night
Combine 2 drops of balance with 1 drop of Frankincense and Holiday Joy for a smell that will leave you feeling relaxed and renewed.
Happy Christmas
If you're feeling unlike yourself this holiday season, whip up one of this diffuser blends in a jiffy! All you have to do is combine 2 drops frankincense, 1 drop myrrh, 1 drop clove, and 1 drop of wild orange together and diffuse.
Gingerbread House
3 drops of ginger, 2 drops wild orange, and 2 drops of peppermint can make your house smell like the inside of a gingerbread factory. Who wouldn't like that?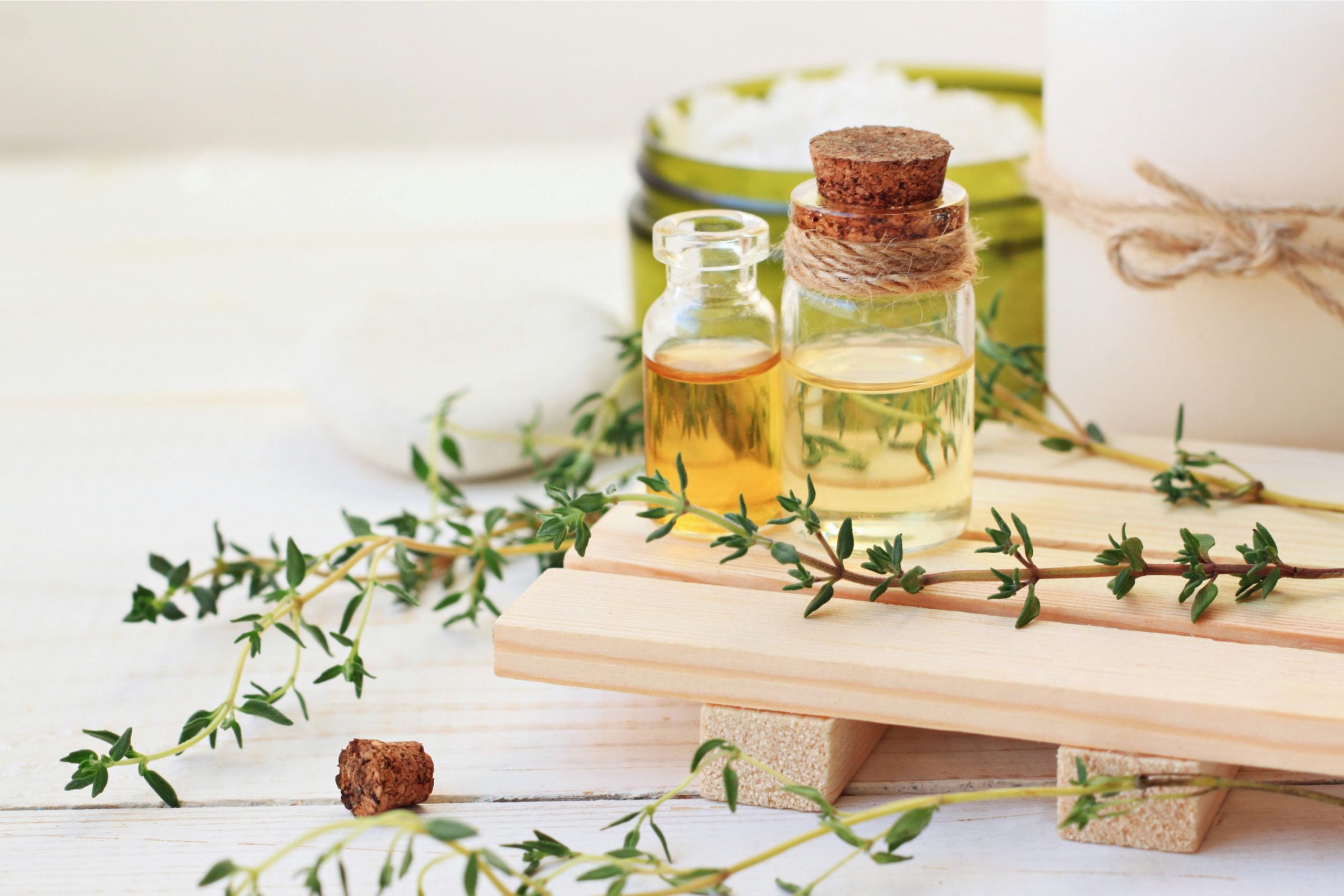 Holiday Blessings and Cheer
Remember what you are thankful for this year by combining 3 drops Douglas Fir, 3 drops of myrrh.
Christmas Rejoice
Mix together 2 drops frankincense, wild orange, and peppermint together for a refreshing scent sure to keep you in the holiday spirit all season long.
Joy To The World
2 drops Frankincense, Sandalwood, and grapefruit can be combined together to achieve the sweetest smell this holiday season.