It is Spring!  Ok, it just feels like it where I live.  But nonetheless, I am in the mood for Easter, Spring, hiking and sunshine.  And of course, Easter crafts!  I am also ready to get something on my front door to announce my new found zest to the neighborhood.  Here are some really great Spring and Easter decor ideas for your front door.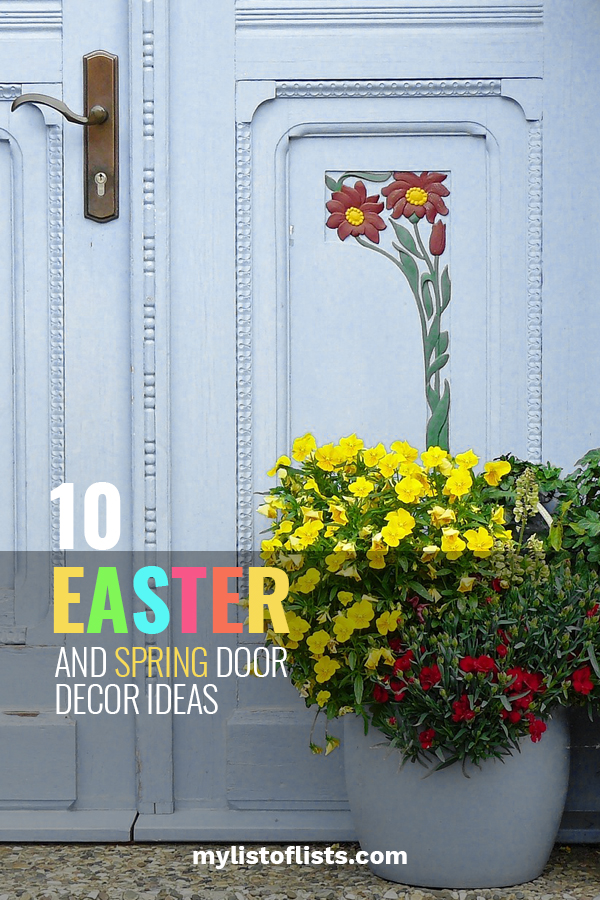 Life doesn't get much better than a bunny wreath. This is the culmination of cute, my friends. Rachel inspired this adorable idea and her cite gives all of the necessary instructions. I was impressed by how honestly "do-it-yourself" this is. And just take a gander at this picture, it is certainly beautiful.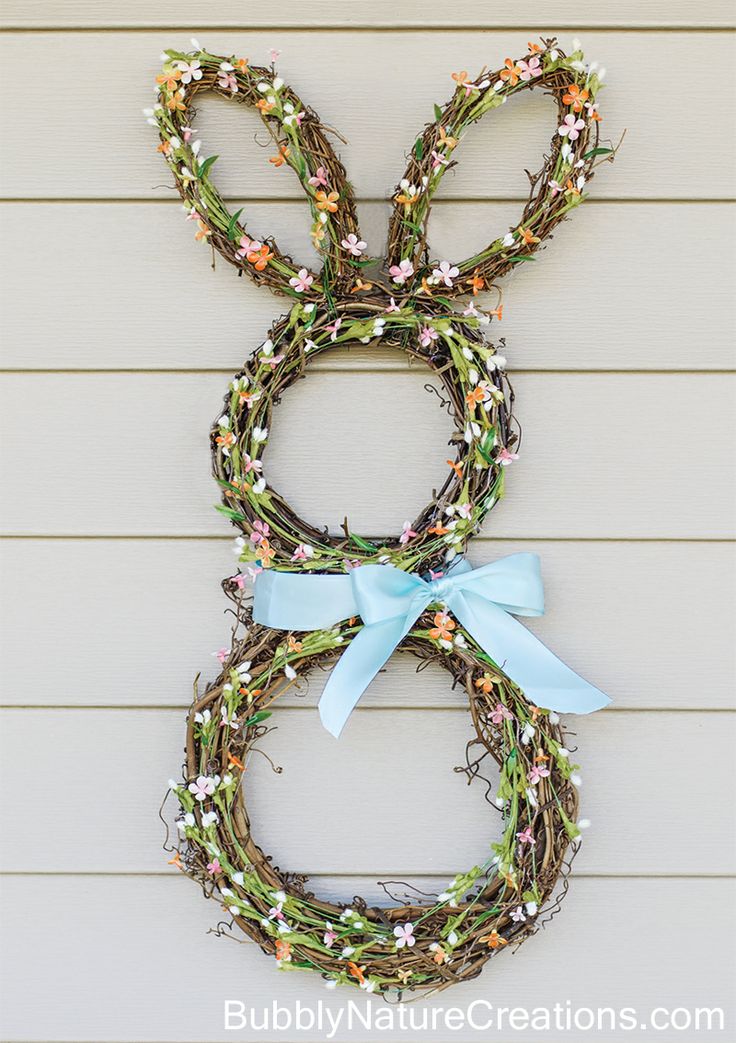 A million thank-yous to Crafter Mom for this stunning gerber daisy wreath idea. This is a very inexpensive wreath to make, but so incredibly classy. I love gerber daisies, and they're even lovelier when immortalized on a wreath. Happy Spring!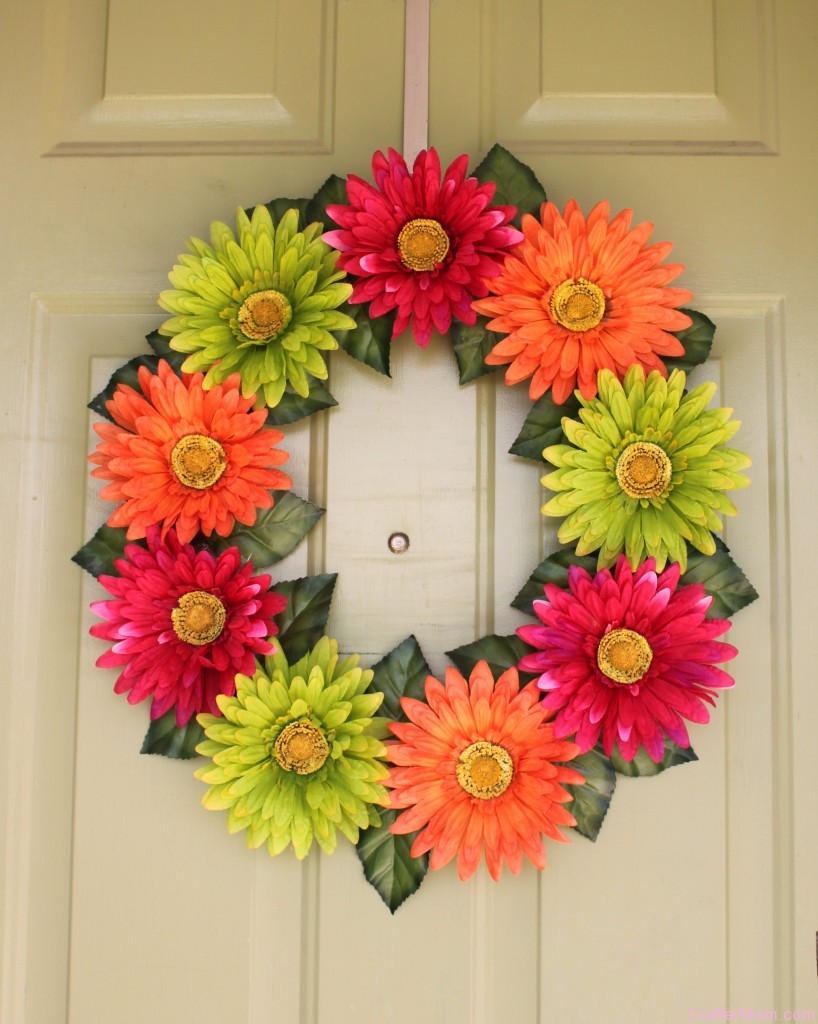 Ready to smile? I sure did when I ran into this idea from the Mardis Gras Outlet. Mesh carrots for a door hanging, what a fun idea! These are adorable but not at all trashy looking.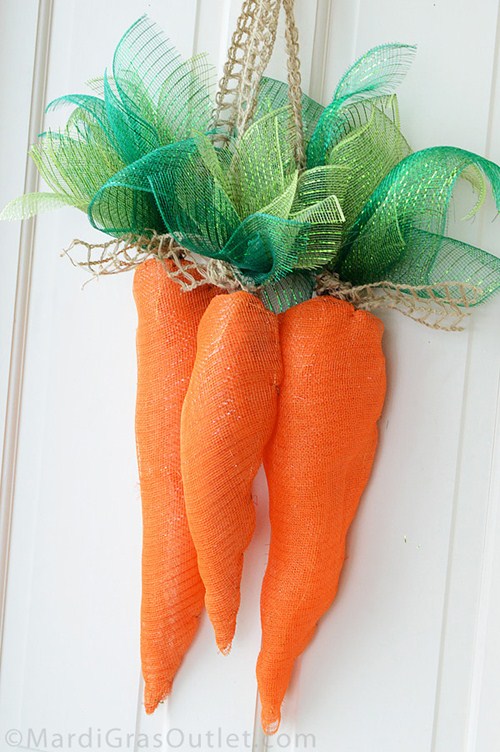 Love love love this one. I guess I really like mesh, because this door hanging from Trendy Tree uses it as well. Instructions for the basket itself are simple, but the interior decorating is up to you. This is kid-friendly, but still nice enough to be considered worthy door decor.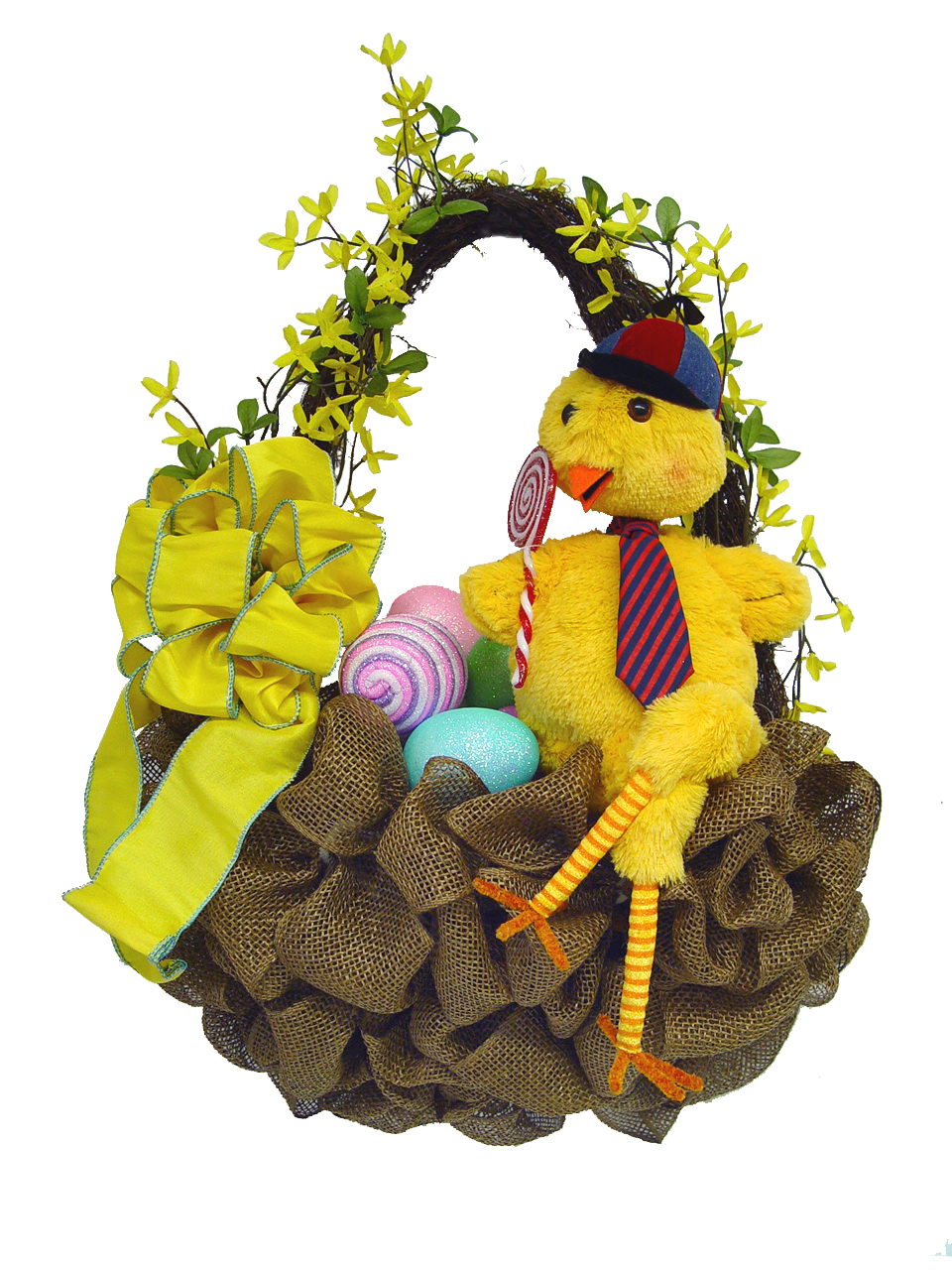 Miss Kopy Kat has lots of fun ideas, and this wreath is a special shout out to her brilliance. I came across this and thought it was just darling. Spice it up with some Easter eggs and a bow, and you've got yourself a seasonal wreath to enjoy for years to come. Clever? I say yes!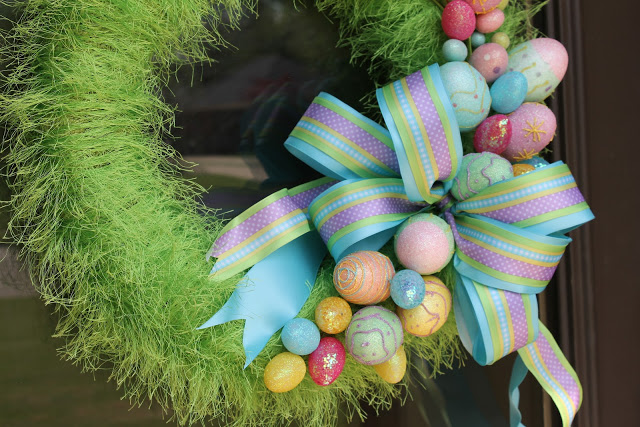 A bunny-shaped wreath is the cream of the crop when it comes to cuteness. From our friend Amy, this is a slightly more eclectic version than the first example shown, certainly fun for kids to help make. Take your pick of fabric scraps, find a matching bow, and get to work!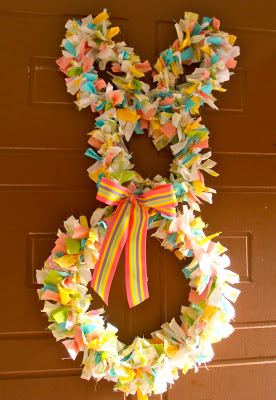 This contribution from Midwest Living made my day. They used a watering can as wall decor, filling it (as pictured) with flowers and other excitement. How fun is that? Get all of spring up on your door with this darling idea. Fill it with whatever represents the season to you and follow the instructions for carefully hanging it on your door.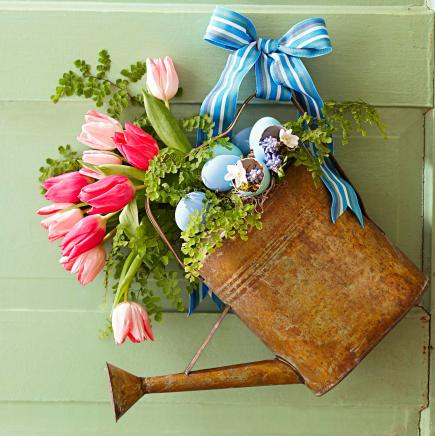 Thank you to Amber for this idea. It looks fantastic and complicated, but it's actually quite simple. Not only that, but the required ingredients are surprisingly few. This wreath is a keeper for anyone, and will look beautiful doors across the world.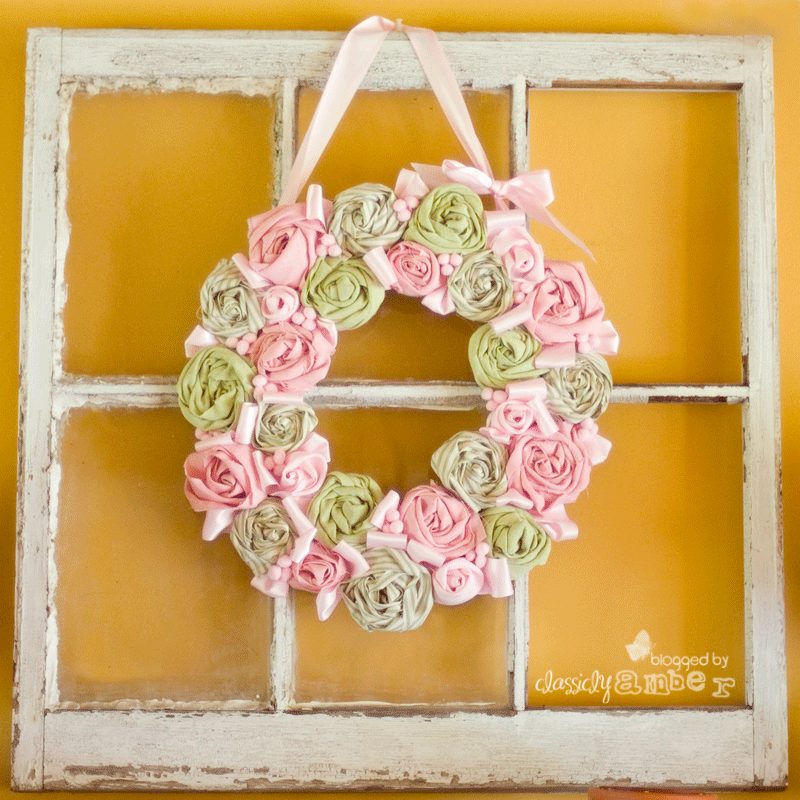 Another Amber absolutely delighted me over at Crazy Little Projects with this happy Easter-egg wreath. Kids will love this wreath, and it's a fun seasonal tribute. You can find mini-easter eggs almost anywhere around the season, and the cite provides instructions for putting it all together.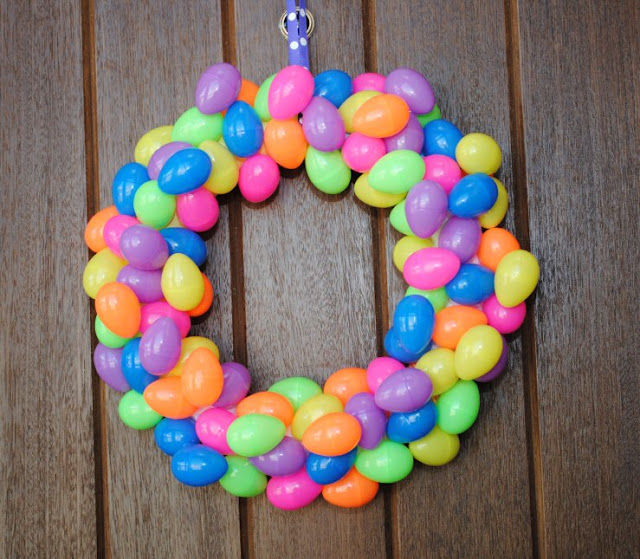 This paper wreath, shown by Talitha, requires literally only paper as its main ingredient. I couldn't stop fawning over this loveliness, so I had to share it here. As beautiful as it looks, it is remarkably simple. Talitha's tutorial shows all of the paper folding.