Forget chewing on Hubba Bubba! Instead of spending your hard earned allowance at the grocery store, make your own homemade bubble gum instead!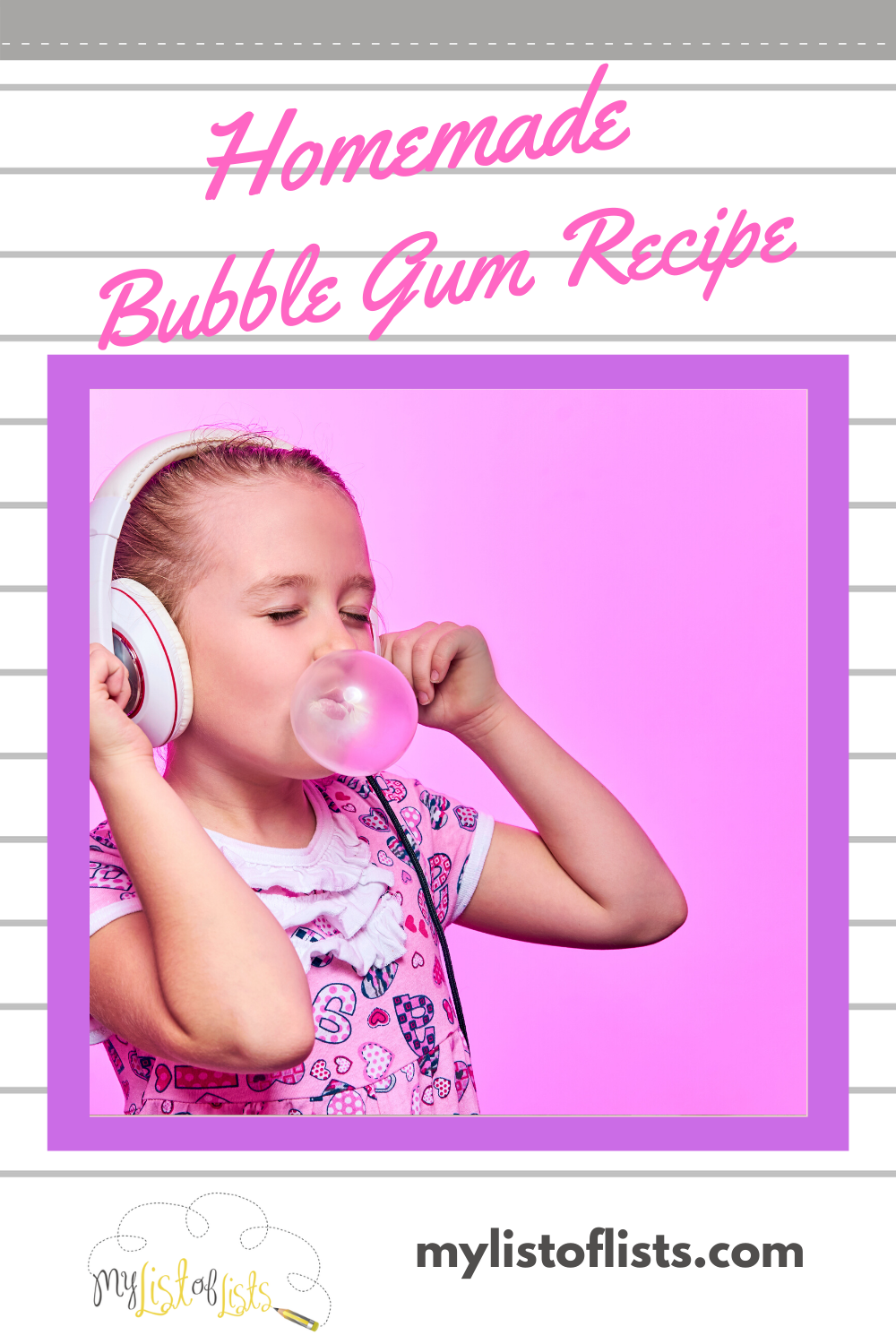 Homemade Bubble Gum
With this delicious homemade bubblegum recipe, you'll know exactly what you're chewing on, and it tastes even better!
Recipe
Here's what you'll need to make your own:
-1/2 tablespoon of light corn syrup
–6 drops of strawberry flavoring
-Parchment paper (for the gum wrappings)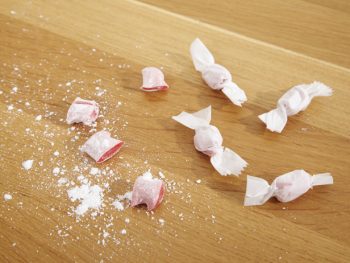 How To Make/Step By Step
Step One: Mix gum base, citric acid, corn syrup, and glycerin together in a microwavable bowl. Microwave for 45 seconds.
Step Two: Stir regularly and place it back in the microwave at 15 second intervals, or until completely melted.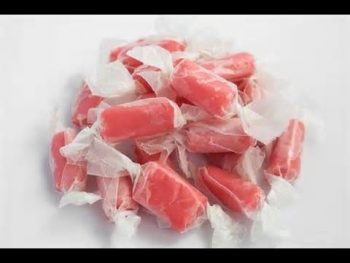 Step Three: Next, add the drops of strawberry and red food coloring to the bowl. Mix well, until thoroughly combined.
Step Four: Sprinkle 1/4 cup of powdered sugar on your sheets of parchment paper.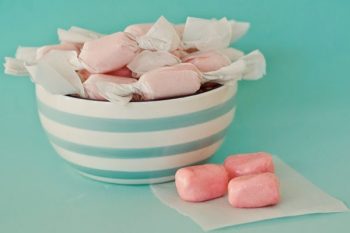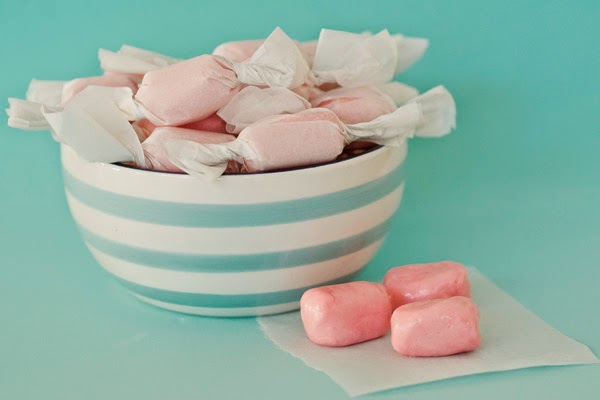 Step Five: Drop your microwaved gum mixture onto the sheet of powdered sugar. Knead the gum into the powdered sugar until your mixture is smooth. This entire process should take about 10 to 15 minutes.
Step Six: Once smooth, roll your gum into a long snake shape and cut the gum into bite-sized pieces.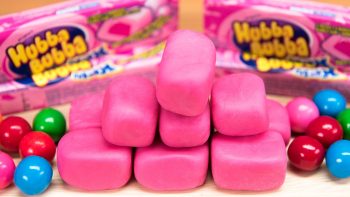 Step Seven: Last but not least, sprinkle a bit of powdered sugar on top of your gum pieces and wrap them up with wax paper. Twist the ends to keep your gum wrapped up and moist!
That's it. Simple and sweet, just the way everybody likes it. I would "chews' this over store bought gum anyday.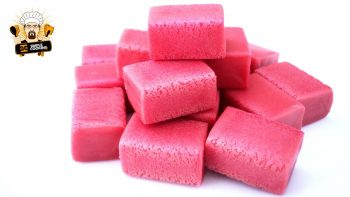 And, did we mention that this gum is awesome for blowing huge bubbles? Why not have a bubble blowing contest with your family or friends. You might even want to share the recipe with the winner.
Read here for more homemade recipes.