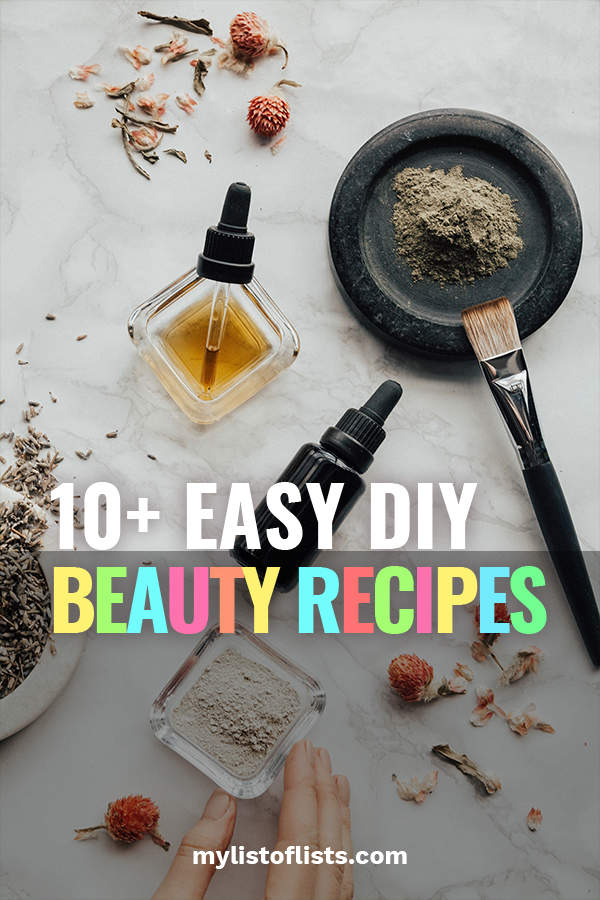 Makeup is expensive, but like many girls, I don't even care! I love to experiment with my makeup, and it's super fun to change up your look every once in awhile. Instead of spending hundreds at Ulta or Sephora (don't show my husband my credit card statements….) you can make your own beauty products instead! Keep reading for TONS of my favorite DIY beauty recipes.
I've always loved eyeshadow. Seriously! When I was young I went through a phase full of hideous blue eye shadow. I've learned since then, but my love of eyeshadow hasn't exactly gone anywhere. Forget about paying for name brand makeup and make your own homemade eye shadow instead!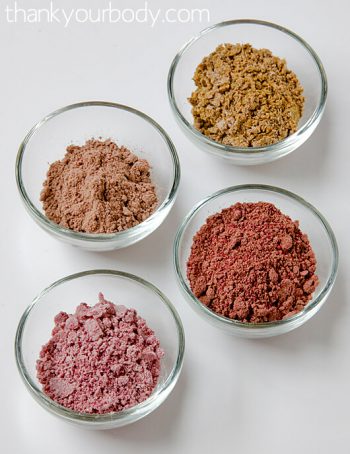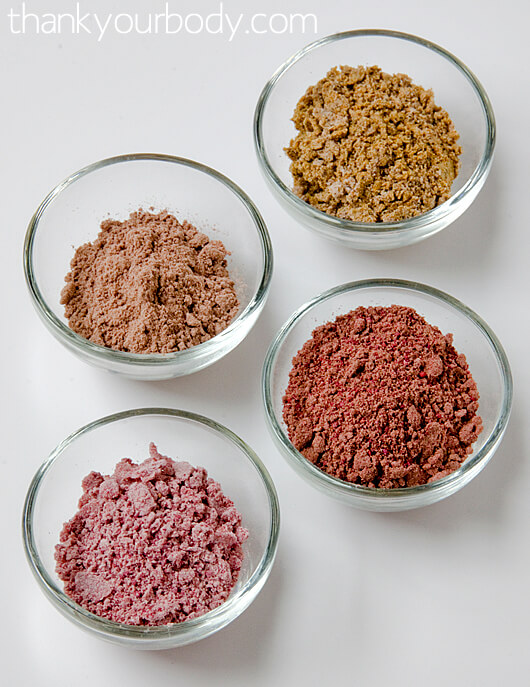 You can actually make a homemade bronzer? Who knew! Use a mixture of nutmeg and cocoa powder to get your perfect tint. The best part is that this recipe is all natural!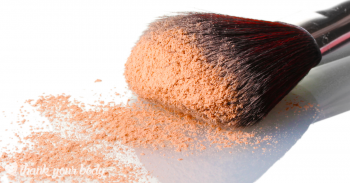 Every girl knows that you can't leave the house without putting on some foundation! If liquid foundation is too much for you, try a powdered foundation instead! I loved how this DIY foundation looked on my skin. Use flour, cocoa powder, and cinnamon to create a perfectly tinted foundation!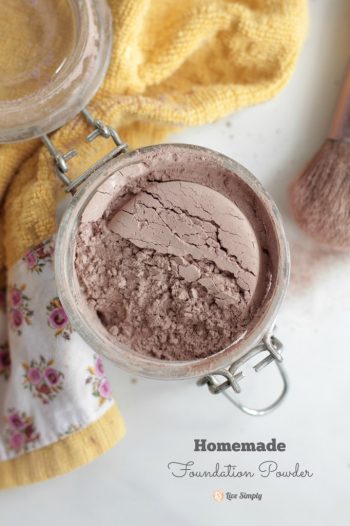 Toner is an important part of ANY beauty routine! It keeps your pores clean, and your face oil-free. You'll need Witch Hazel and Thyme essential oil to create this pore-cleansing serum. Use an empty makeup container as the dispenser for your DIY toner.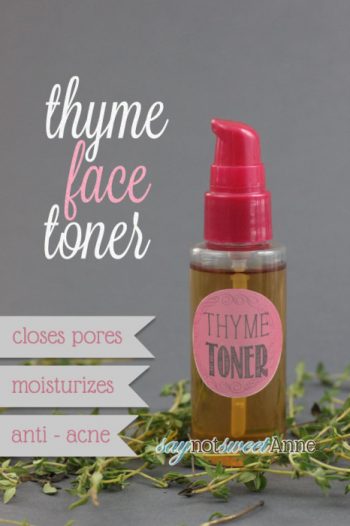 Apple Cider vinegar is known for it's slew of all natural health benefits. It helps drinkers lose weight and it makes your skin glow! Thyme has a strong smell, and if you didn't like the last DIY toner, I think that you'll love this one! All you need for this project is water and AC vinegar. Easy, right?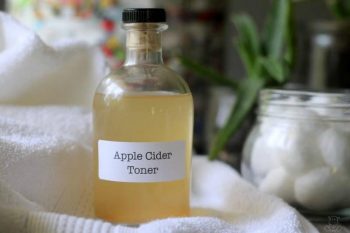 Face scrubs are a fantastic way to remove dead, dry skin from your face. Use coconut oil, sugar, and aloe vera to make your own DIY face scrub. Adding green tea will also help your skin look energized and awake.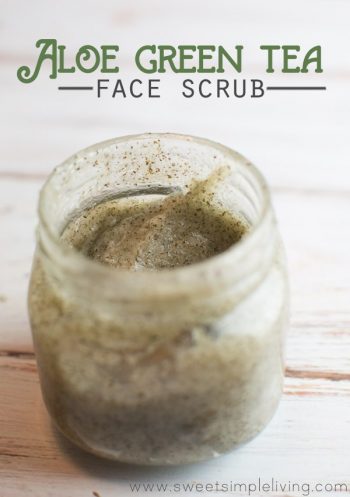 Keep your skin clear and blemish free with this DIY honey face wash. Add a few drops of Frankincense essential oil for even more blemish fighting power.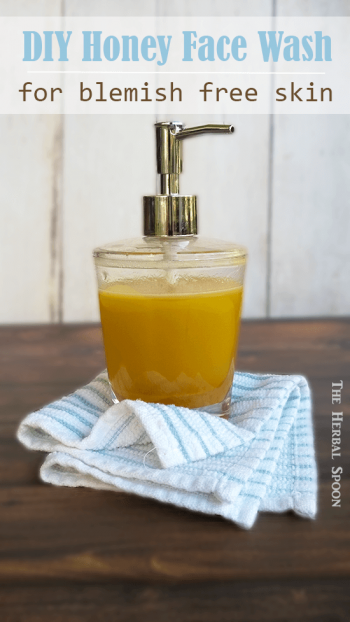 Castile soap is too harsh for the skin on my face, but that doesn't mean I don't love it's all natural cleaning powers! Castile soap, grape seed oil, and your favorite essential oils are what makes this DIY face soap totally incredible.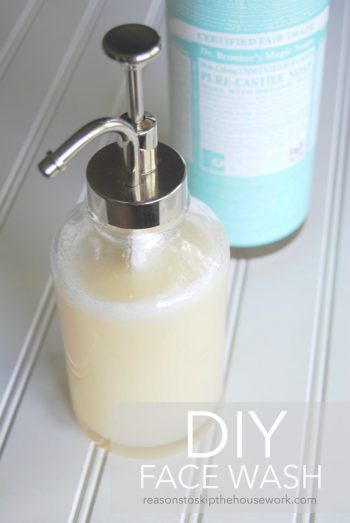 Keep your lips dry-skin free and totally luscious with this DIY lemon lip scrub. Pick up a bottle of Jojoba oil, sugar, and raw honey to make this lemon lip scrub. I like to use this before I get in the shower. It makes my lips look incredible!

Forget spending a fortune on designer hair care! Instead, make your own shampoo instead! Coconut milk is the primary ingredient here, and it will make your hair look incredible! You can't miss this DIY project!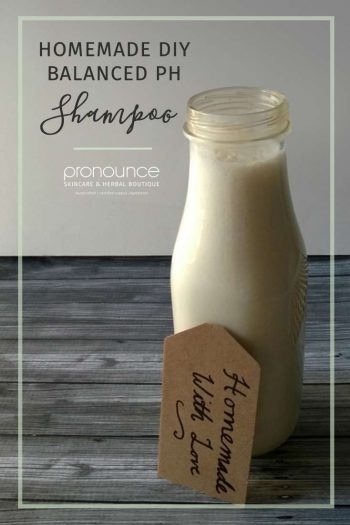 Texturizing hair spray was my go-to beauty item in high school. Sea salt spray does amazing things to dull, limp hair. Use sea salt and argan oil when you make your own, and don't forget to add a few drops of your favorite essential oils for some smell good!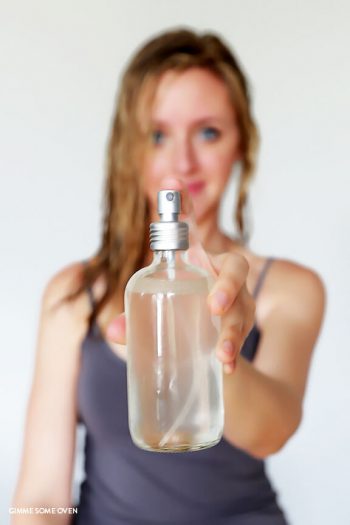 If you wanted to make one of the featured beauty products, click these links for access to the tutorials. They are listed in the order they appeared:
8.Reasons to Skip The Housework