Lip balm is one of my favorite little things. It comes in so many different flavors, and some are so good I just want to eat them! It's so hard to pick just one flavor, so I like to experiment and make my own. That way I can try lots of different combinations. I think anyone can agree that it's a great gift for almost anyone! Here are some of my favorite recipes for lip balm. Hope you find a good one!

The Nerdy Farm Wife posted a recipe for making Peppermint Rose Lip Balm. This is such a lovely combinations of scents and flavors. The color is just beautiful and it's perfect for all seasons. So try this one out!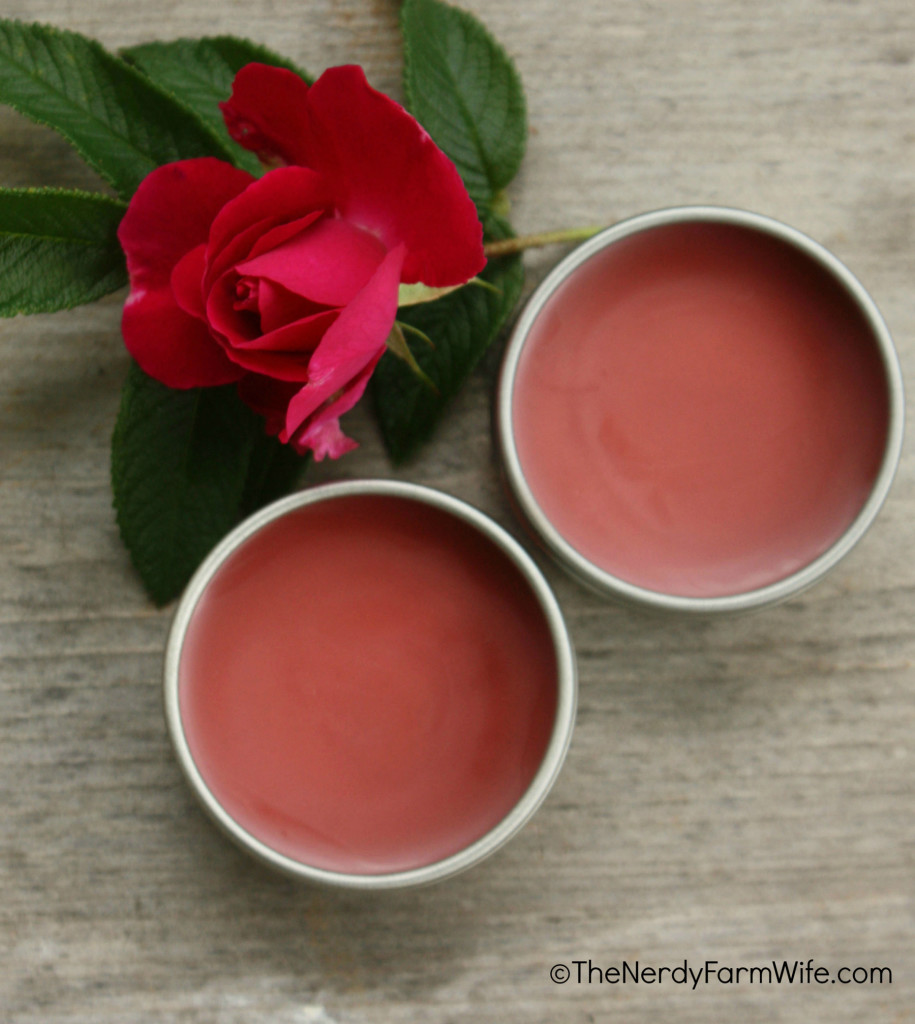 The Paleo Mom posted a lip balm recipe for Spiced Chai. I love this combination–it's great for autumn. This would be a lovely lip balm to include in an autumn gift basket–maybe with some packets of chai tea!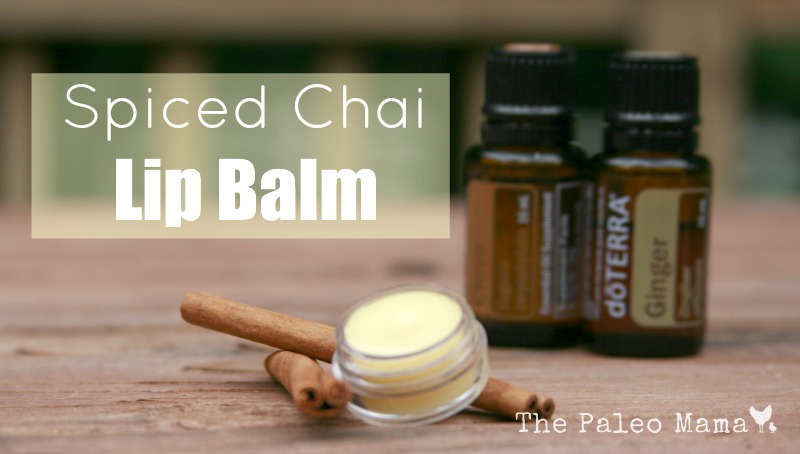 Garden Therapy posted a tutorial for making Hemp & Honey lip balm. This is a very simple and basic scent that is simply lovely. Perfect for summer when you want to feel totally natural. You've got to try this one!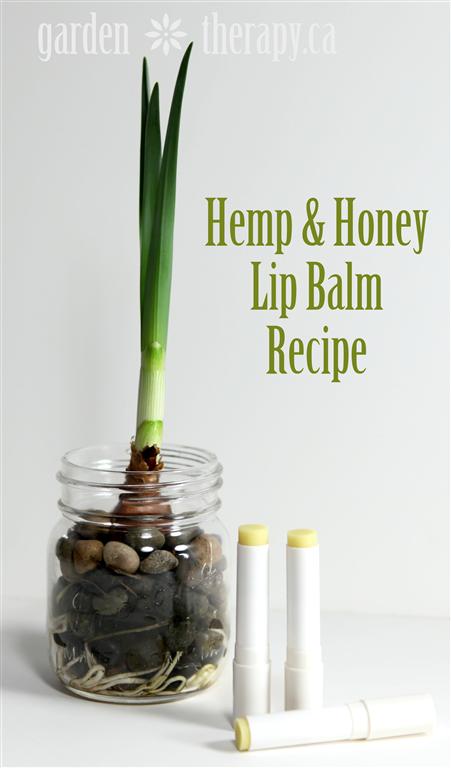 Food Plus Words posted the recipe for Mint Chocolate lip balm. Can you imagine a better combination? It would be very hard not to lick this right off your lips. This is a lovely recipe that is very natural and simple.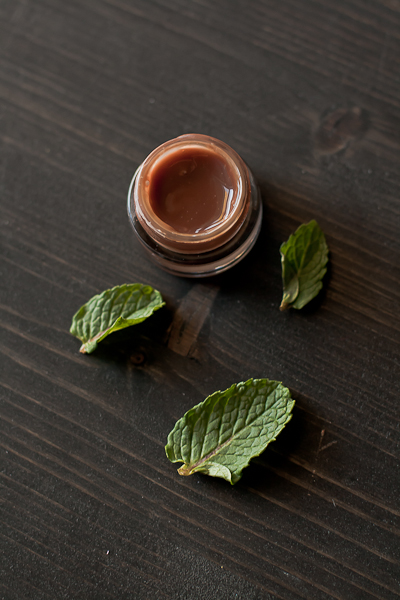 Style Me Pretty posted directions for making Kool-aid lip balm. The best part of this lip balm is the variety of colors! Pick your favorite color of Kool-aid or make several batches so that you can try them all!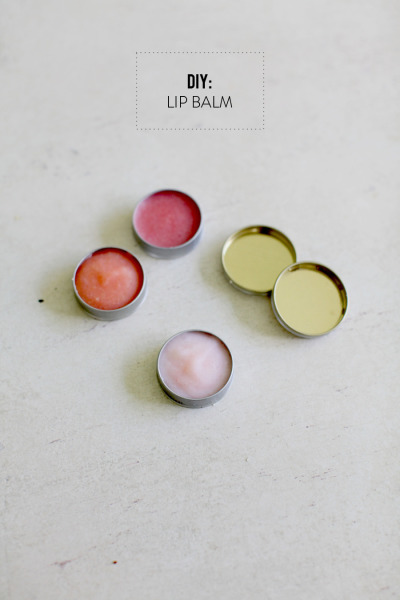 Grit posted a DIY Beeswax lip balm recipe which is all natural and very simple. I especially love the containers for this lip balm! Be creative when you look for lip balm containers. No need to stick to the normal containers!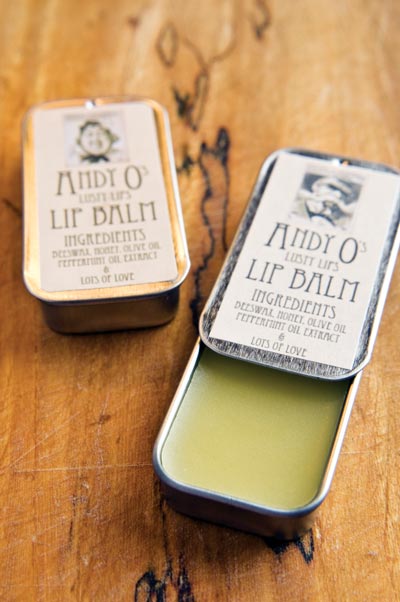 Torie Jayne posted a tutorial for making Hand-made Sparkly Strawberry lip balm. The trick here is adding edible glitter. This would be a perfect present for a girly girl. What could be better than sparkly lip-balm! And the color is to die for!