Dirty headlights are the worst! Not too long ago, my husband and I were driving at night and I asked him to turn on the headlights. Come to find out, they WERE on, just too dirty to shed any light on ANY driving situation. After this slightly embarrassing encounter, I made it my mission to clean headlights on ALL of my cars. Here's my tried and true method.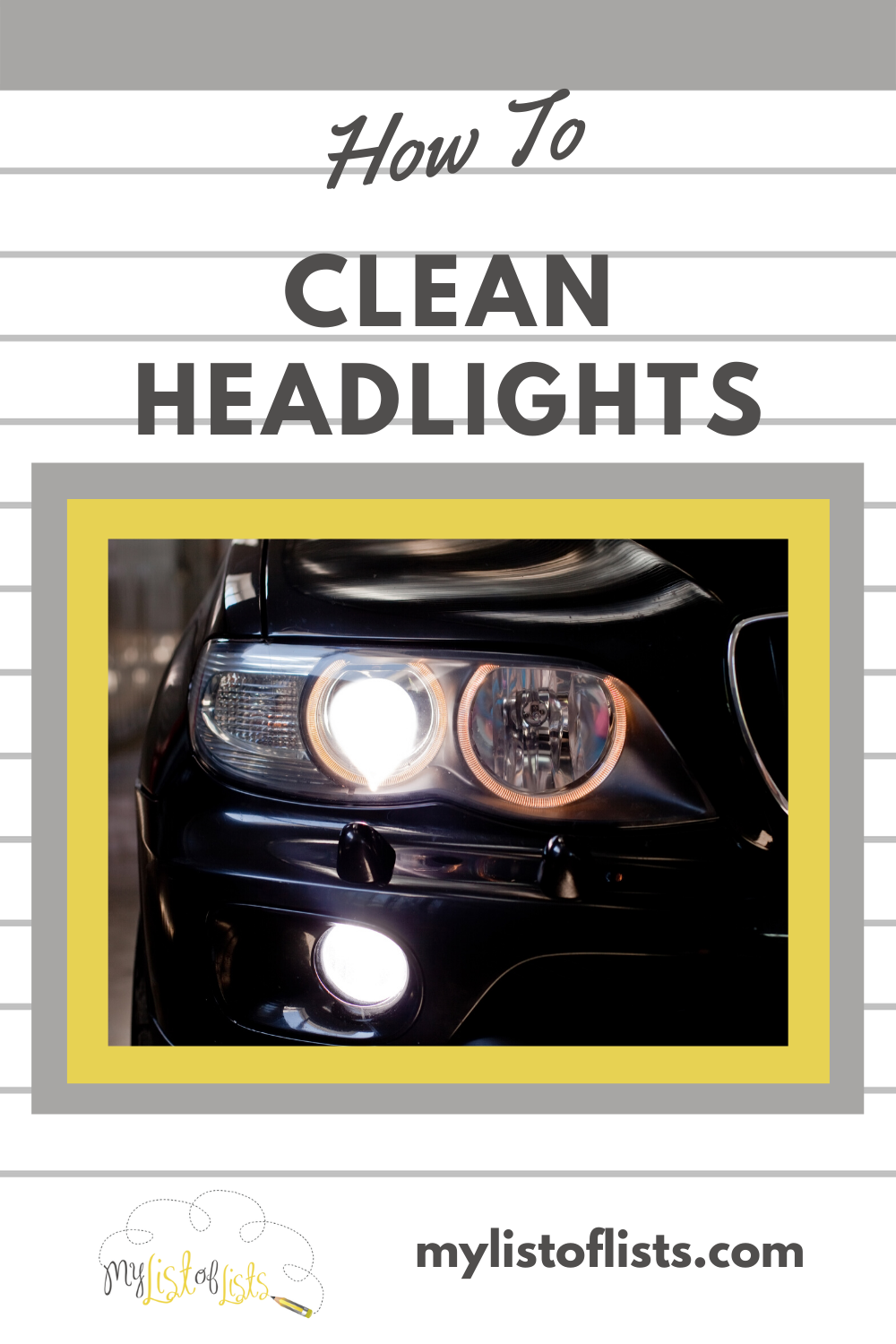 Feeling a Little in the Dark? How to Clean Headlights
Here's what you'll need: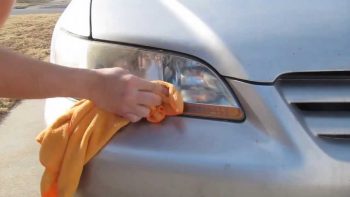 Step One: First things first, try cleaning your headlights with soap! In some cases (but unfortunately, not my own) you can remove headlight grime with just soap and water. Allow ample drying time, and wait to see if the soap did the trick.
Step Two: If the soap didn't quite clean things up for you, it's time to move on to more of an intense method! Before continuing, make sure you line the area around your headlight with masking tape. This will protect the area around your headlights from scuffing.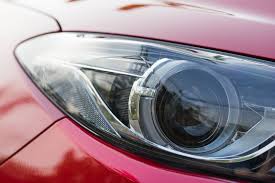 Step Three: After you've taped the area around your headlights, add a small dab of toothpaste to a damp microfiber cloth.
Step Four: Using the toothpaste on your cloth, scrub your headlights firmly in a circular motion. A little elbow grease will make this process go much quicker. 😉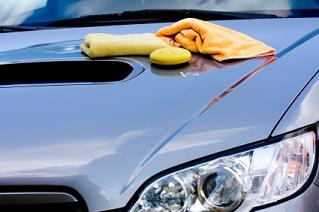 Step Five: After the headlights have been scrubbed with toothpaste, you will want to give them a hearty rinse with cold, clean water. The entire process should take about five minutes per headlight.
Step Six: As soon as your headlights are clean enough, cover them with a layer of car wax. This step is completely optional, but the added layer of car wax will keep them from becoming dirty again. After the wax has been applied, rinse your headlights one more time with cold water to solidify your hard work!
Now, all that's left is to enjoy your perfectly clean headlights. You may be amazed at how much brighter they show when cleaned!