Reverse canvas signs are super easy to make! All you need is the printable of your choosing and this super easy DIY tutorial! Keep reading below to learn how to make your own reverse canvas sign perfect for the farmhouse home.
Reverse Canvas Sign Step By Step
Here's what you will need to make your own: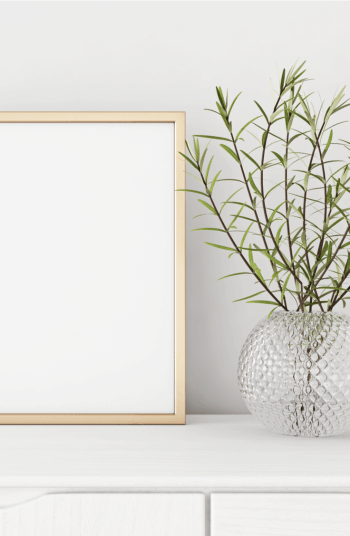 -Blank canvas
-pliers (to remove staples in the canvas)
-Scissors
-Wood Stain
-A printable
– A craft staple gun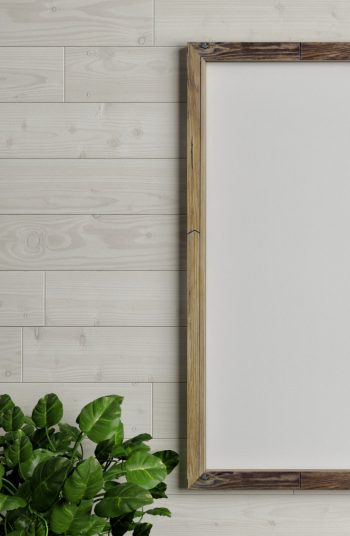 Step One
To begin, remove all of the staples from the back of your blank canvas frame so that you can easily remove the canvas. You can discard when done. Though, be sure that you keep the wooden part. Once you have removed the framing, trim off the raggedy canvas that had been stapled.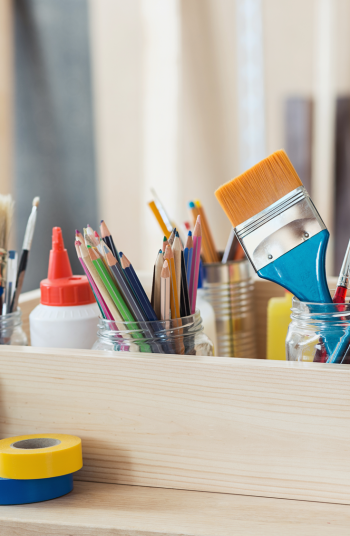 Step Two
Now, cover the wooden frame that you just took the canvas off of in a coat of wood stain. I recommend picking a dark stain as dark wood colors are frequently used throughout the farmhouse home.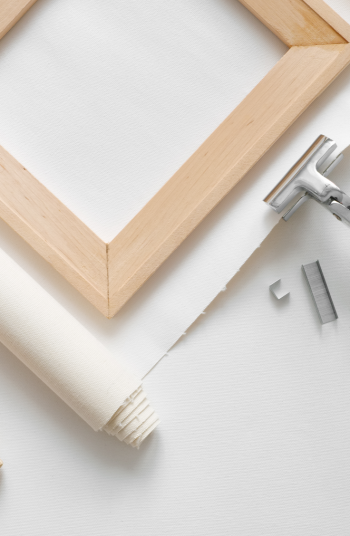 Step Three
Print out your favorite printable. It could be one for the holidays or even a personalized one that matches your home, it doesn't matter at all! The last time I made this DIY project, I chose this printable from Bless Our Nest. I love it because it is perfect for all seasons. After you print out your printable, make sure that you trim the edges so that it fits. I also recommend printing this out on a stronger paper so that it holds up longer.
Step Four
Attach the printable to the frame, pulling it tight to the corners and stapling with a craft staple gun. Next, all you have to do is find a place to hang your new piece of wall decor. This is also a great DIY project to do with a group of your friends!