Shopping for farmhouse living room decor is one of my favorite things to do! Unfortunately, because the style is trendy it can get pretty expensive at big box stores. Fortunately, there's a solution. Check out the great farmhouse living room decor on Etsy!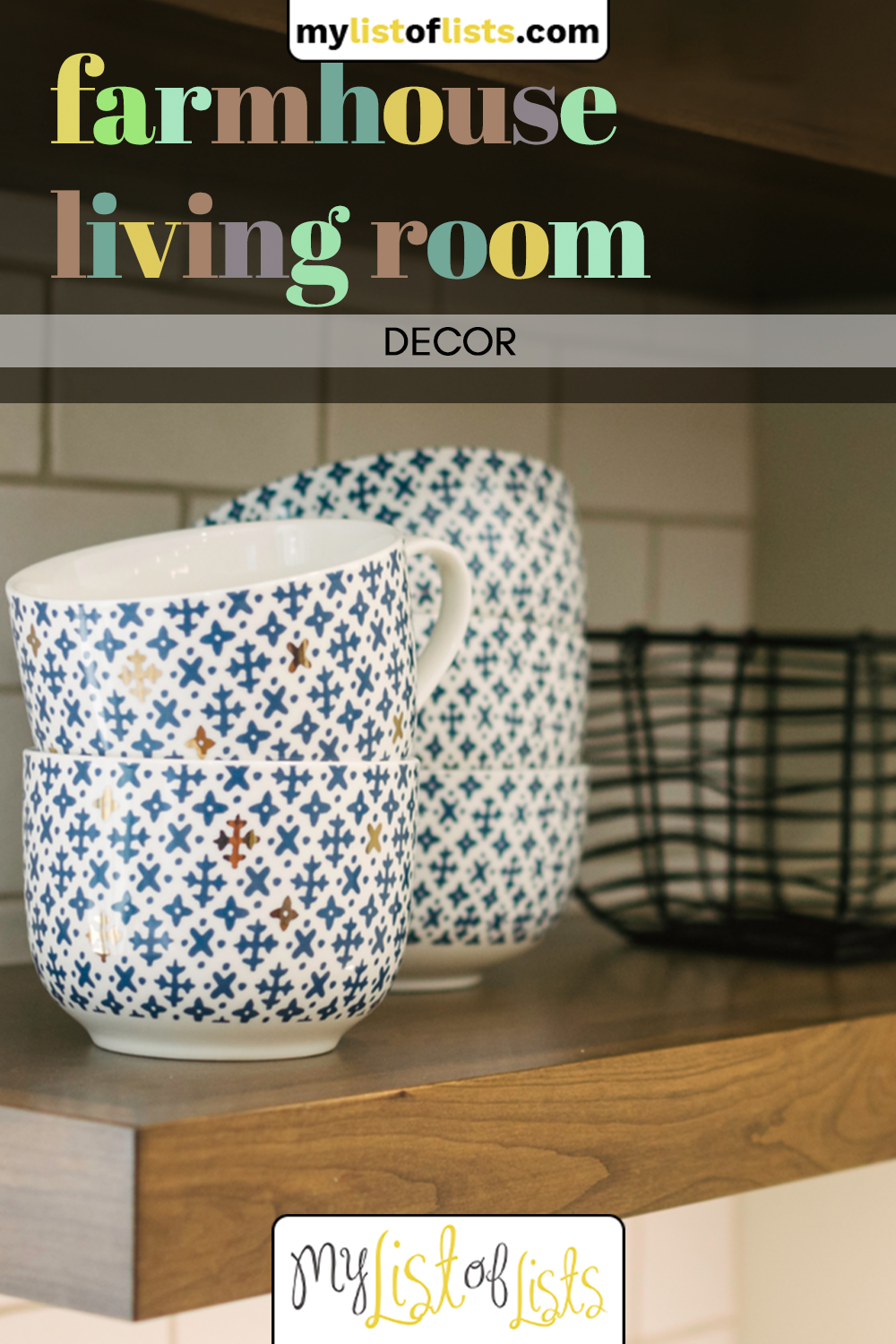 Here are a few of my favorite farmhouse living room decor ideas from Etsy: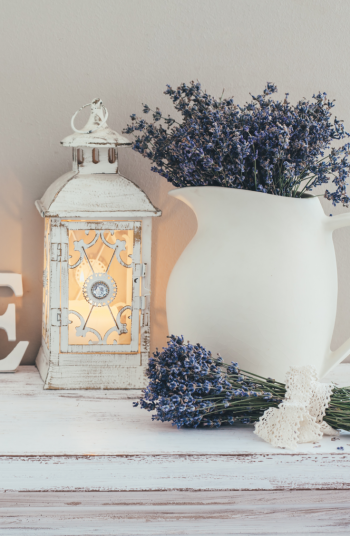 Farmhouse Living Room Decor: Wall Signs
One of the classic hallmarks of a farmhouse home is a huge welcome sign with an adorable saying. This "Stay Awhile" sign on Etsy is one of my very favorites! Written in a really cool font, with a great rustic frame, this is a steal at only $60. Plus, it's huge! Purchase here.
Another cute sign from the same Etsy shop (Rooted N Ground Home) this one sports the cute saying, "The blessings in life are the people we love, the places we've been, and the memories we've made along the way." Purchase here.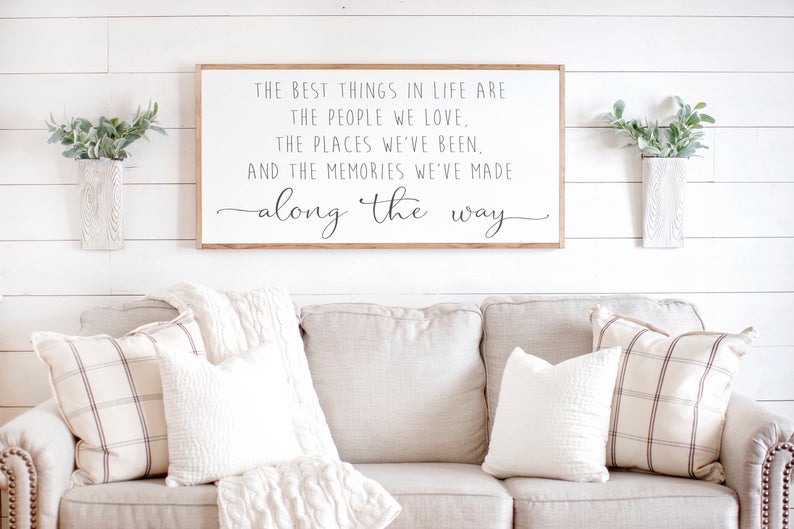 Farmhouse Living Room Decor: Sconces
In order to have a true farmhouse home, you definitely need to work in a mason jar wherever you can. And fortunately, these adorable mason jar sconces from Country Home and Heart's Etsy shop are just the thing! Ringing in at only $40, they come equipped with flowers so you know that they will look great anywhere.
Farmhouse Living Room Decor: Accessories
I just love this rustic painted milk jug from the Etsy shop of Laurel and Bliss. You can customize the year so that you can honor and remember you moved into your home. This makes for a wonderful housewarming gift!
In my humble opinion, no mantel is complete without a garland of some sort. This pompom garland on Etsy is perfect for your farmhouse home! With large, loud pom poms, this home accessory will be the attention grabber in just about any room.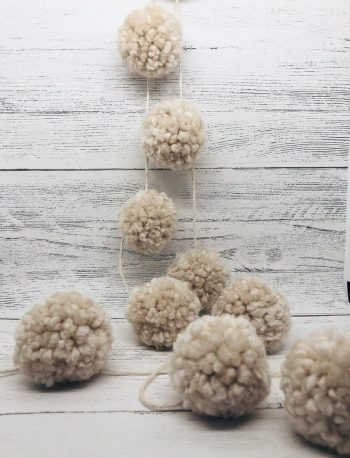 Dreaming of a pallet accent wall to complete your living room? You can actually purchase the material needed to do so on Etsy! It's true, check out this link from ABW Frames. It's possible to purchase more than one bundle at a time, so you should be able to easily panel a wall of your home.
Believe it or not, it's also possible to get custom curtains made for your home on Etsy! All you have to do is pick out a fabric you like (I like this one from Forest Home Decor) and send in the measurements of your window. I like ordering my curtains through Etsy because there are a lot more choices when it comes to patterns!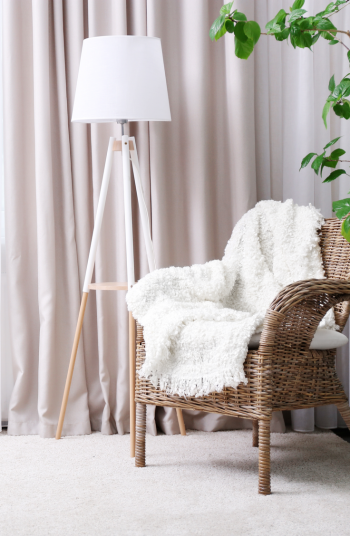 Desperate for a little more storage space? Check out these floating wood shelves from Knot Rustic. They'd look great in your kitchen, on a floating wall, or anywhere else that you see fit in your home. They are also cheaper on Etsy than I have seen in stores!