The winter months can be especially hard on animal's paws. When we were hit with another huge snowstorm, I knew that I needed to make a kind of "paw wax" to help heal and protect my pet's paws. There's nothing worse than suffering from dry, cracked skin in the wintertime, so why should your pets have to suffer from the same discomfort? Here's my favorite recipe for paw wax, and you can make it in no time at all!
Supplies Needed
1. 21-24 standard lip balm tubes, or 6-1 oz tins (I recycle old Burt's Bees cuticle cream containers. They work perfectly!)
2. A small digital kitchen scale
3. A small pot or double boiler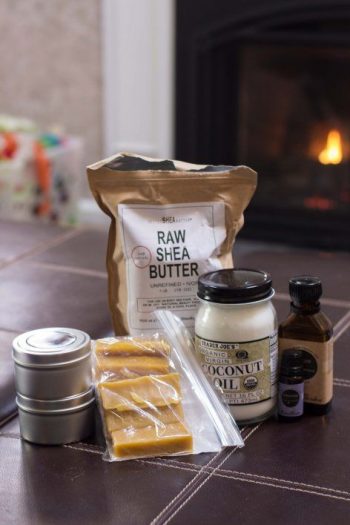 Paw Wax Ingredients
1. 2 oz. (approx. 2 tbsp.) olive, sunflower, or sweet almond oil
2. 2 oz. (approx. 2 tbsp.) coconut oil (Pick a variety that is raw and "cold pressed")
3. 1 oz. (approx. 1 tbsp.) Shea butter
4. 4 tsp. beeswax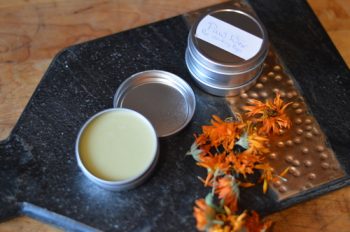 Paw Wax Instructions
1. In a small pot on low heat melt the oils, Shea butter, and beeswax. Stir continuously until all is melted and well blended.
2. Pour the mixture into lip balm tubes and/or tins.
3. Let them cool on the counter until hard.
4. Cap and label.
5. Keep away from extreme heat.
6. Apply on your pet's paws twice daily, throughout the winter. These should last close to 2 years!