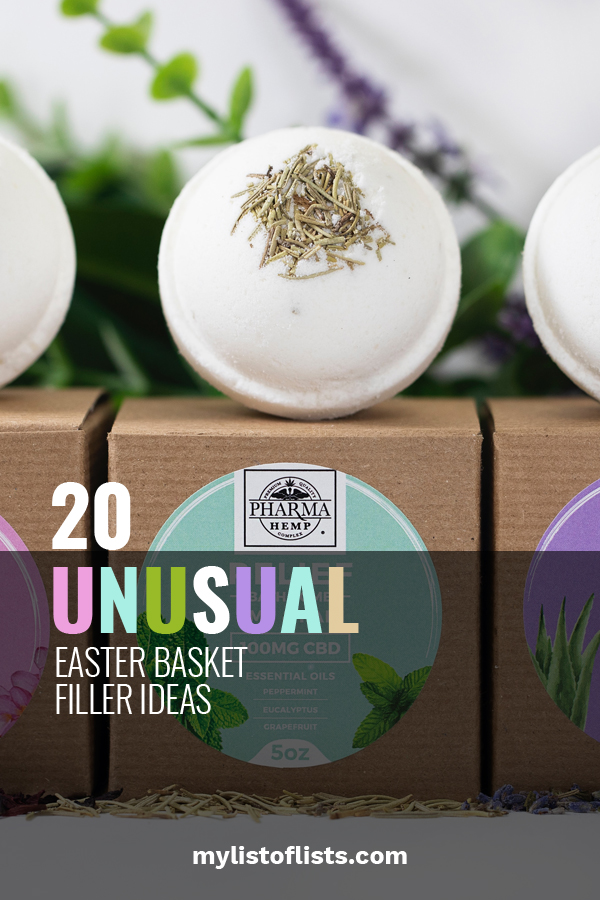 Animal Crackers are a mom's favorite, and a vacuum's worst enemy.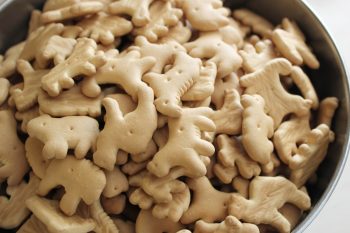 Beef jerky is classic munchin' snack, just don't buy it from the gas station.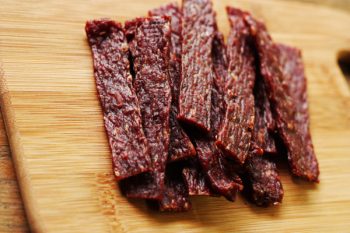 Hot chocolate is the best "I forgot I got this 9 months ago" present.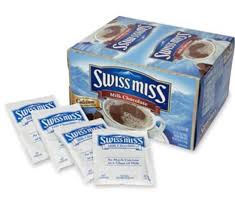 What did people even do before lotion was invented?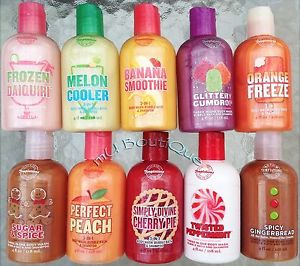 One of those gifts that your hasn't-moved-from-the-couch-in-3-days teenager will be grateful for.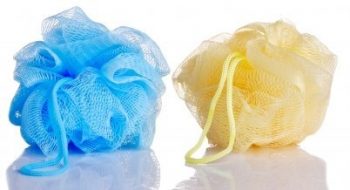 Band-aids! For that white scratch on their arm that just hurts so bad. Oh dear!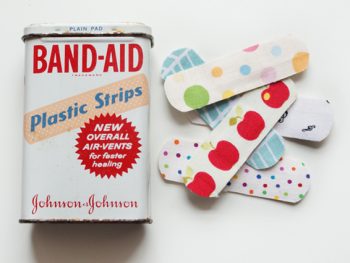 *Dentists rejoice everywhere*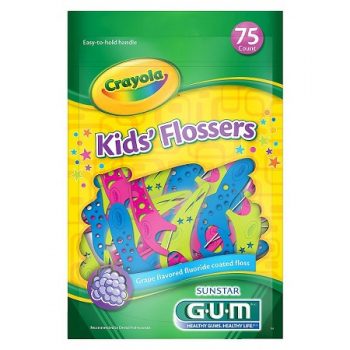 Bathbombs are perfect for pre teens and great grandmas!  Every bath is more fun with flower petals and colored water.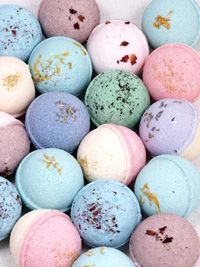 Crayons, because they're not markers. You won't have to scrub too hard to get these markings off the walls.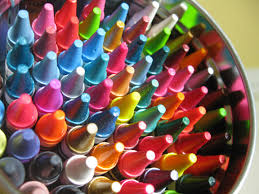 Pipe cleaners, for cleaning bagpipes and Chinese gongs.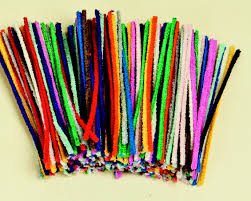 Perhaps Sudoku for the quick learners!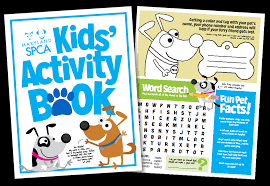 Having a journal is just part of growing up, and you'll have great material to show the grandkids one day.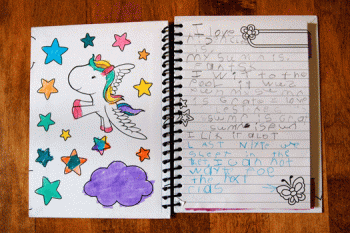 Books are definitely better in physical form. This is just a fact!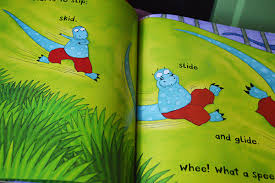 Gardening gloves are a great way to let the little ones know they're helping with weed pulling this year.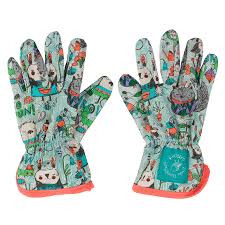 A small dustpan in their room is exactly what they need. They might say otherwise.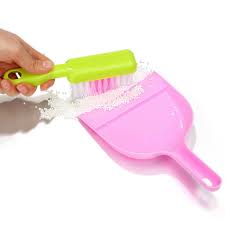 The picture displays a toy vacuum, but if you wanted to get them the newest Dyson model it would be a win for you too.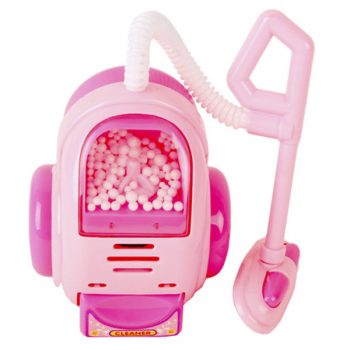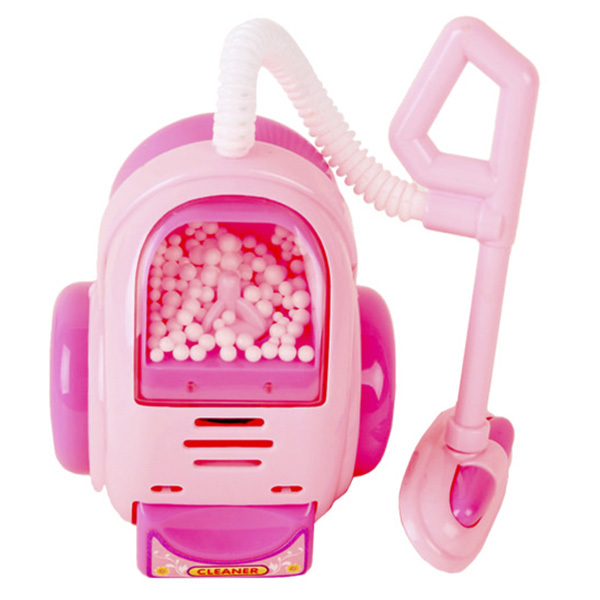 Having their own apron and oven mitts is a good way to incorporate them in dinner prep. Maybe even get them saying "What're WE making for dinner?" Maybe.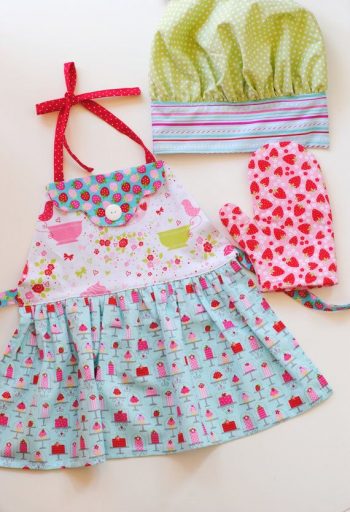 A complimentary cookbook should come with every apron.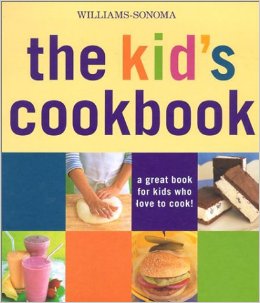 As should cooking utensils. You've got yourself a little Gordon Ramsay on your hands. Err oven mitts.