Crafting is one of the most fulfilling hobbies, but can also be one of the most expensive. Wouldn't it be great if you could get the needed craft supplies for free? Lucky for you, we figured out a way to track down all of those necessary crafting supplies, for free too!

Pallets are the most coveted crafting supply out there, and although they are coveted, you shouldn't have to spend any money on them! If you see them sitting outside of a business, ask if you can take a few! Some companies pay others to dispose of these for them, so this is a win-win for both parties!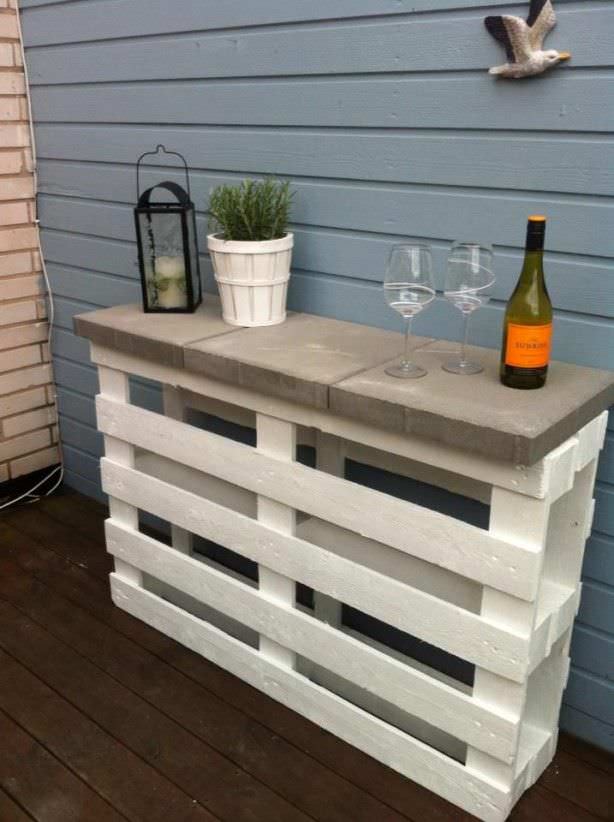 Image and project idea from 1001 Pallets.
Search Freecycle, Craigslist, and Ebay for free crafting supplies. We've all bought supplies we don't really need, and this is where people de-clutter their crafting cabinets. A lot of times you only have to pay for shipping!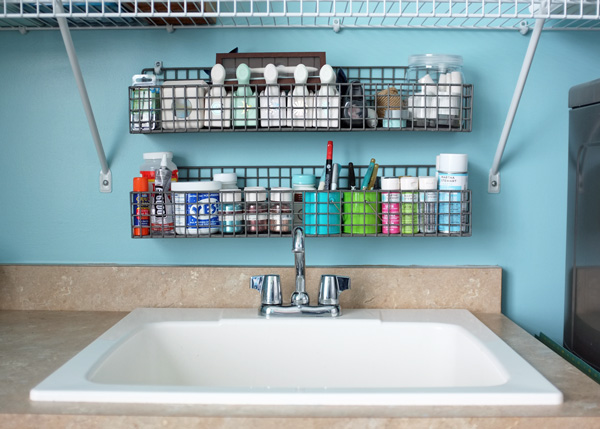 Save money on fabric by repurposing what you already have. Use old duvet covers, sheets, and table cloths. You can also download apps like Retail Me Not to get notified when there are sales at your favorite crafting store.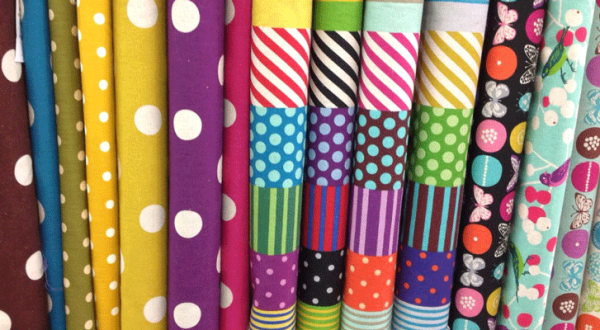 If you are a cross stitcher, get free patterns here. Not only do you get free patterns, but you also get access to message boards to ask your crafting questions.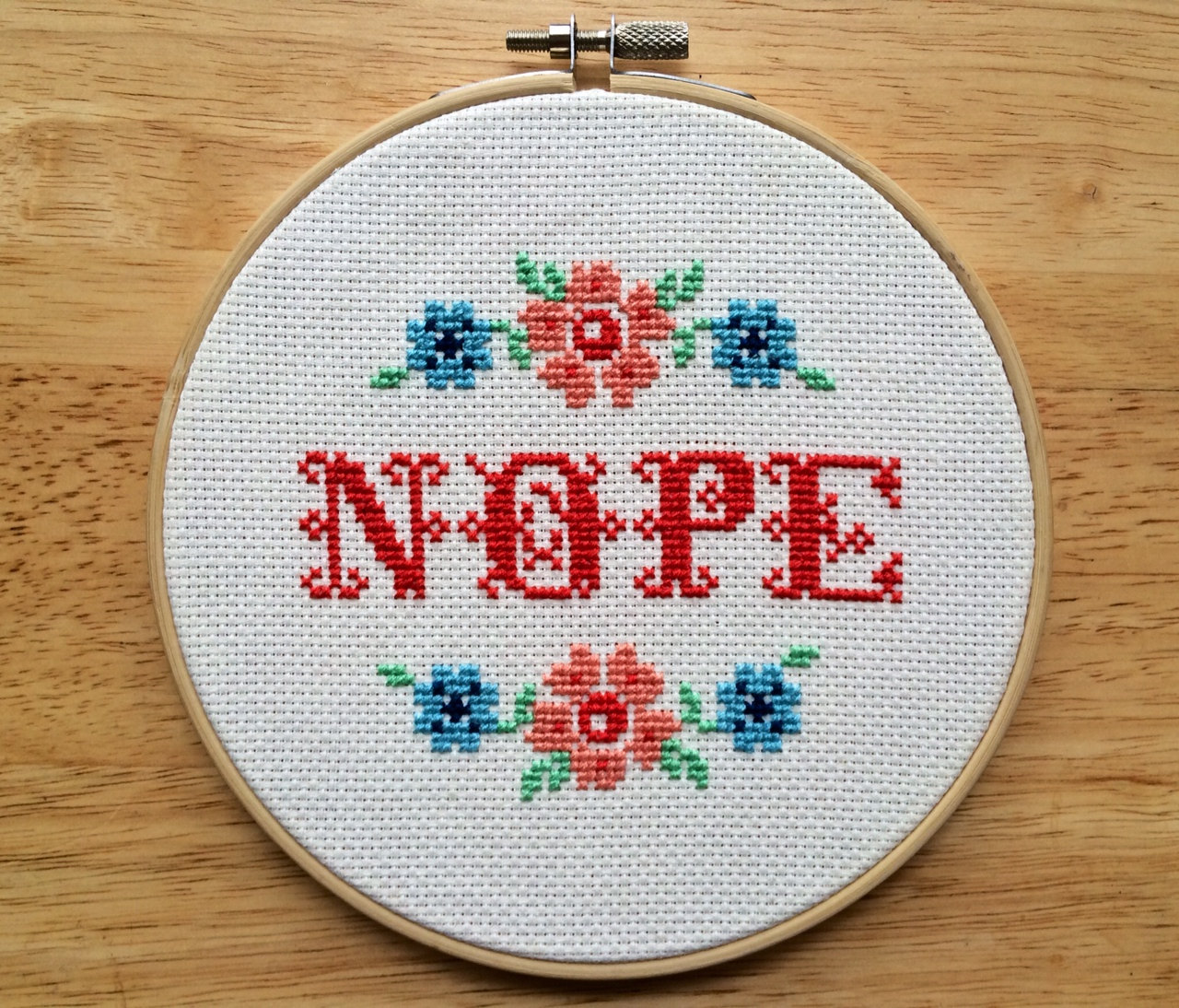 Believe it or not, the Dollar Tree is a great place to find cheap crafting supplies. Of course, there isn't much variety, but it is a great deal when you can find what you're looking for! It's not exactly free, but it is pretty close!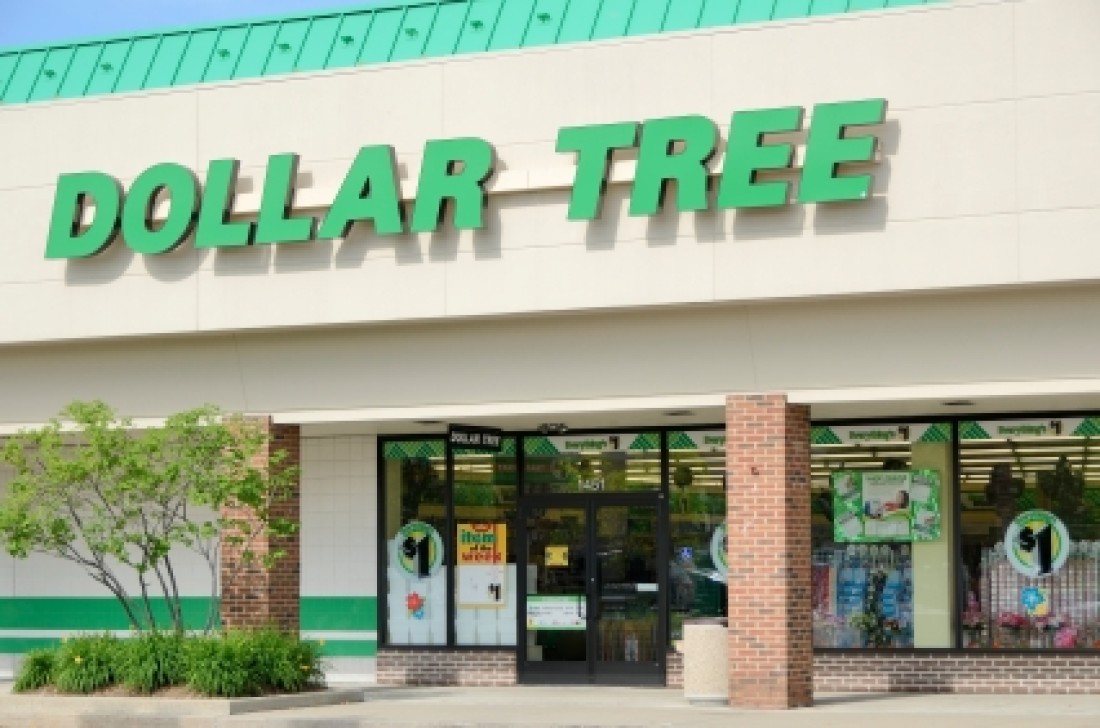 An effective strategy to get free crafting supplies is to join an Etsy team online. You can ask your teammates to swap supplies, or you can get them at an extremely discounted rate.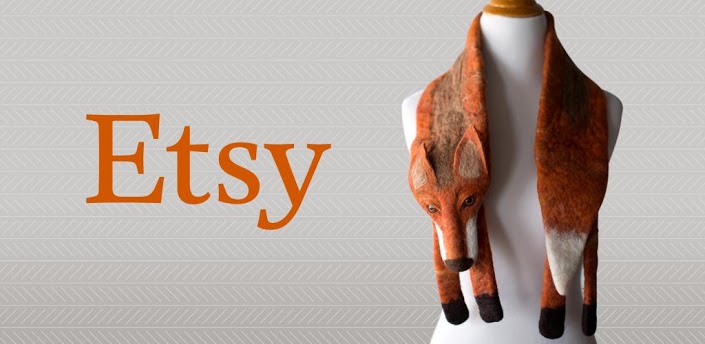 Look into second hand stores when looking for supplies. There are things discounted by 50%! It isn't free, but the deals are so great that they may as well be!
Listia is a place where craft lovers post their unused or unneeded items. In most cases, all you have to do is pay for shipping!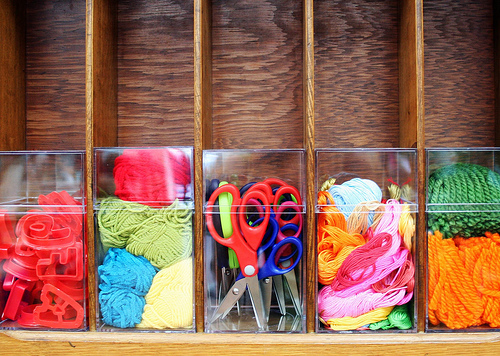 Create your own unconventional craft supplies using things you already have in your home. Nail polish makes a great painting tool. It's easy to draw on details, and is long wearing! You can even make playdough out of old makeup! Use this recipe!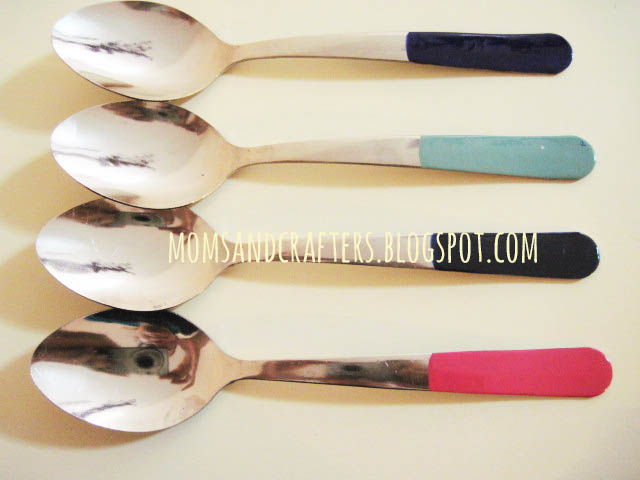 If you love to make homemade jewelry, shop at thrift stores, and put old vintage buttons, chains and charms to good use.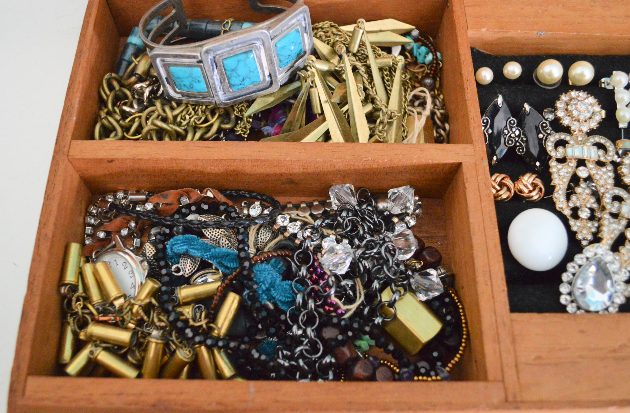 Visit garage sales, you'll never know what sort of things you can find! People are looking to get rid of old yarns, fabric, and other items. If you do some digging, you could find all the supplies you need!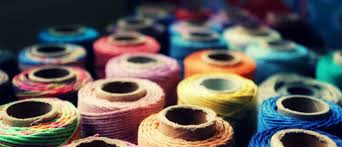 There are a million things to do with paint chip samples. They can be used as mosaics, mobiles, costumes, and other things. The best part? They are all free! Check out how gorgeous this room is!