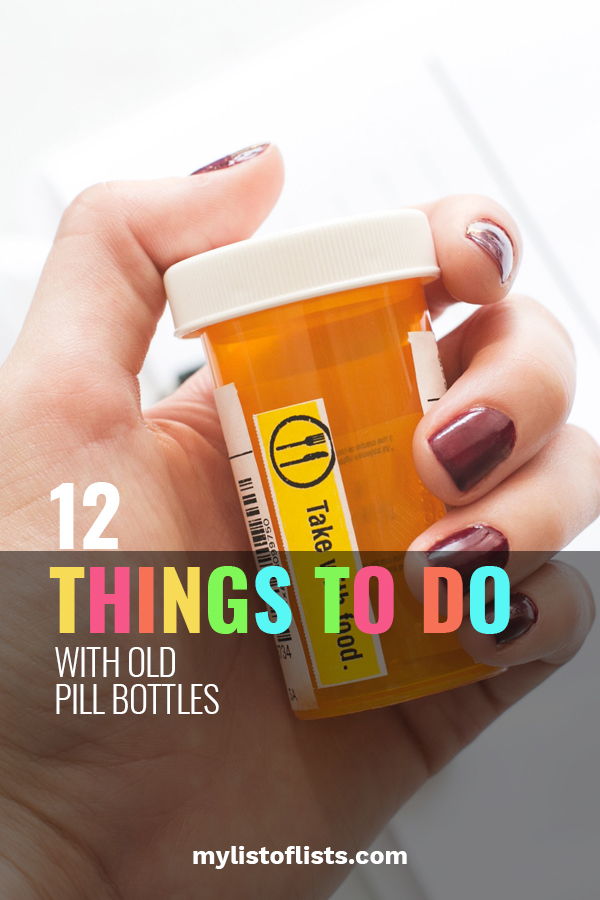 Store quarters for laundry day. Or, keep one in your car for an easy way to locate the money need to pay tolls. Genius!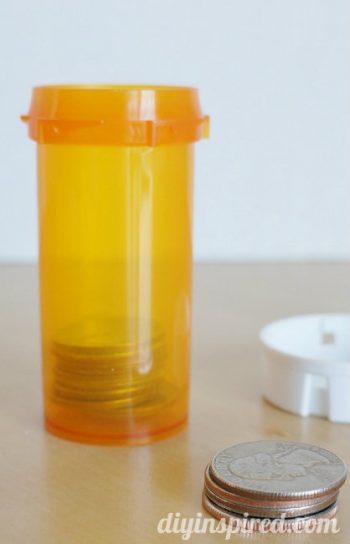 Use it to measure out detergent for the washer. Old pill bottles fit perfectly in the detergent tray, and this will help prevent any sudsy messes!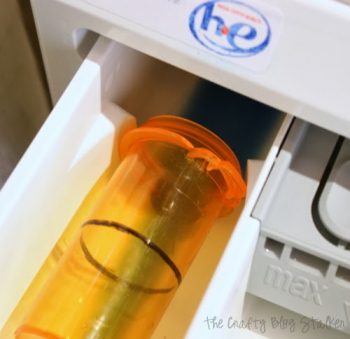 Keep some bobby pins handy in the car or while road tripping.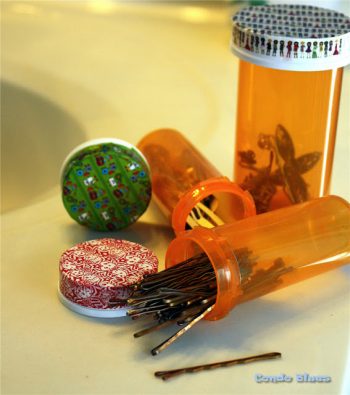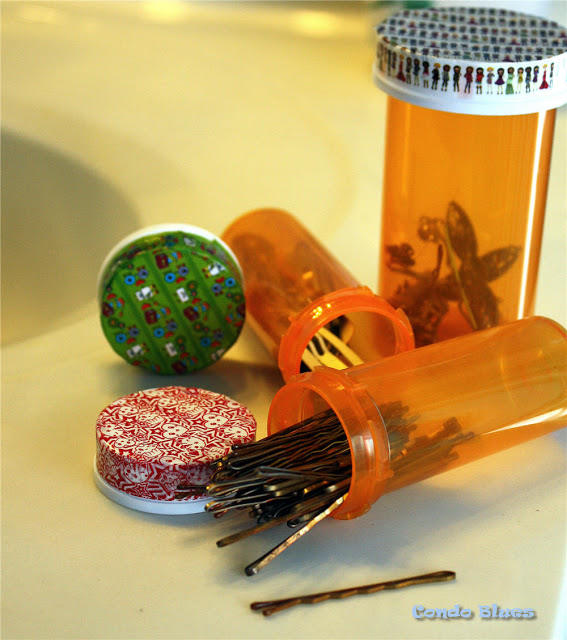 Put a spare key inside a pill bottle, glue a rock to the top, and hide or bury it in your yard.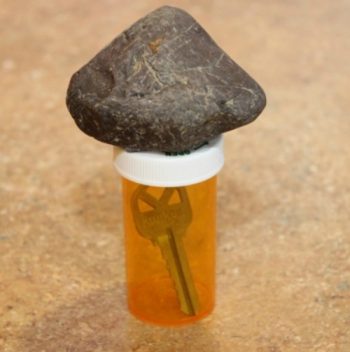 Keep your earbuds in one to ensure they don't get tangled in your pocket, because we all know that this is one of the most annoying things ever.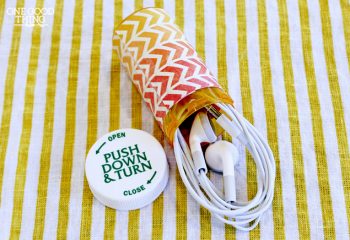 Pack Q-tips into a pill bottle for travel. Just because you're vacationing doesn't mean your earwax is!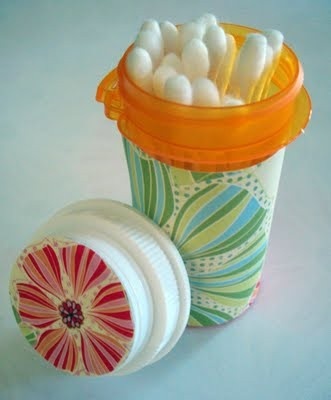 Hang your batteries under a shelf in old vitamin bottles. Attach them to the board with a quick dab of super glue, or you can screw them on yourself!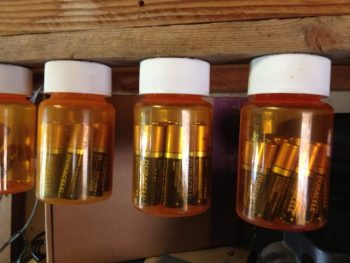 Recycle old, broken crayons by melting them and putting them into a pill bottle to create an entirely new set of gigantic crayons. My kids would love these!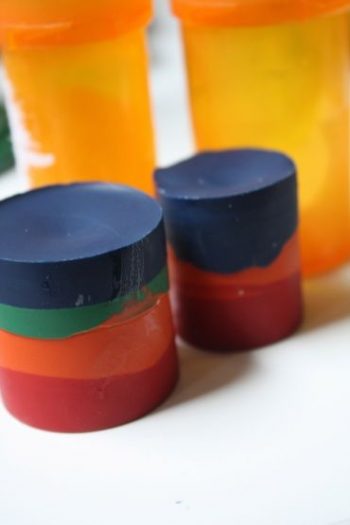 Pill bottle cookies are perfect for Christmas, and just about any other holiday! Your coworkers might thing you're weird, but at least you'll be intuitive!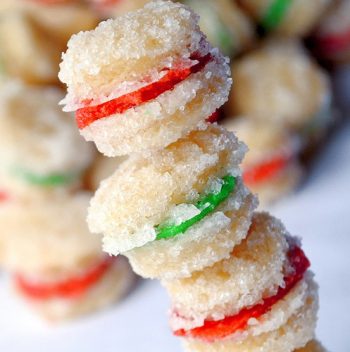 Paint the bottles to make toothbrush holders for everyone in the family.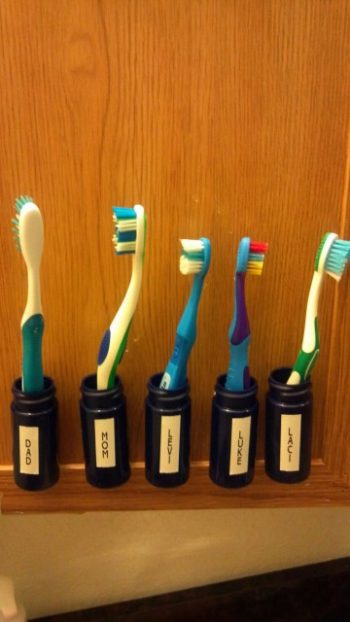 Put your cake piping tools in individual pill bottles. Label the lids so you know what you can find in each!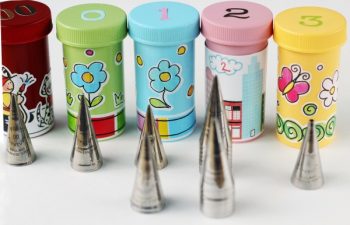 Create your own nail polish remover tubs with cotton balls and pill bottles. Simply pack 2 or three cotton balls in the pill bottle, and pour a bit of nail polish remover over top of them. Put your finger in, and twist for easy (and mostly hands free!) nail polish removal.