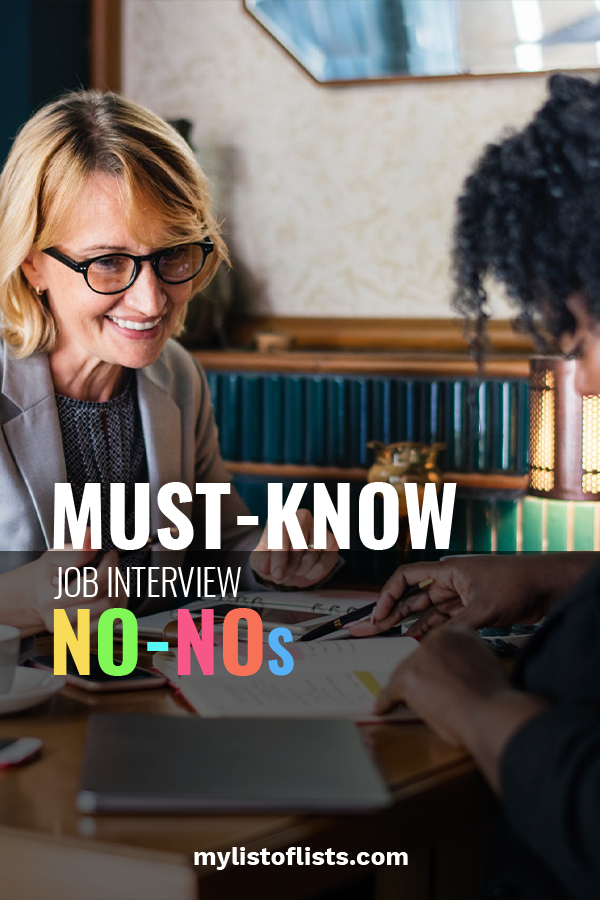 If I'm being completely honest, I've only ever interviewed for like five jobs. I didn't get all five of the jobs I interviewed for, but I stayed at each of those positions for years at a time. And while I might not have much experience when it comes to being the interviewee, I have given plenty of interviews. These are my must-know tips for interviews today!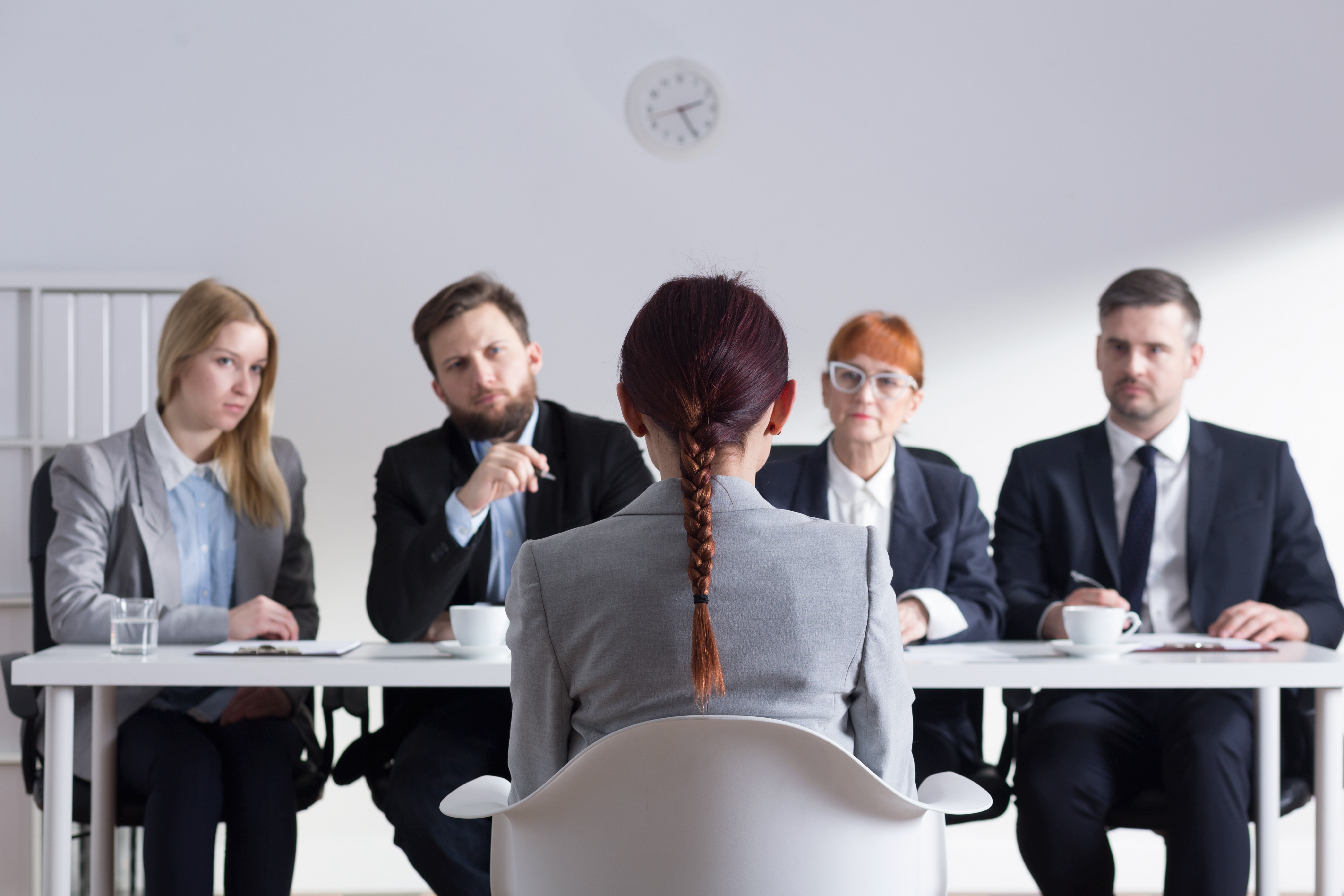 1. Not Researching The Company.
Whatever you do, don't do this. It's terrible to show up unprepared and uneducated about the company you are applying to work for. Every good scholar (and employee!) knows that it's best to research the company before your interview. That way you can ask insightful questions and determine if the company really is the best fit for you. Plus, we interviewers can always tell apart those that research from those that don't.
2. Being Late (Obviously) 
Being late is the worst way ever to make a good first impression. Seriously. I'm such a sucker for promptness that I won't even meet with candidates who are more than fifteen minutes late, and I know I'm not the only boss who thinks this! Showing up late to an interview is not an option. Do whatever you can to ensure that you'll be on time, because this may cost you the job!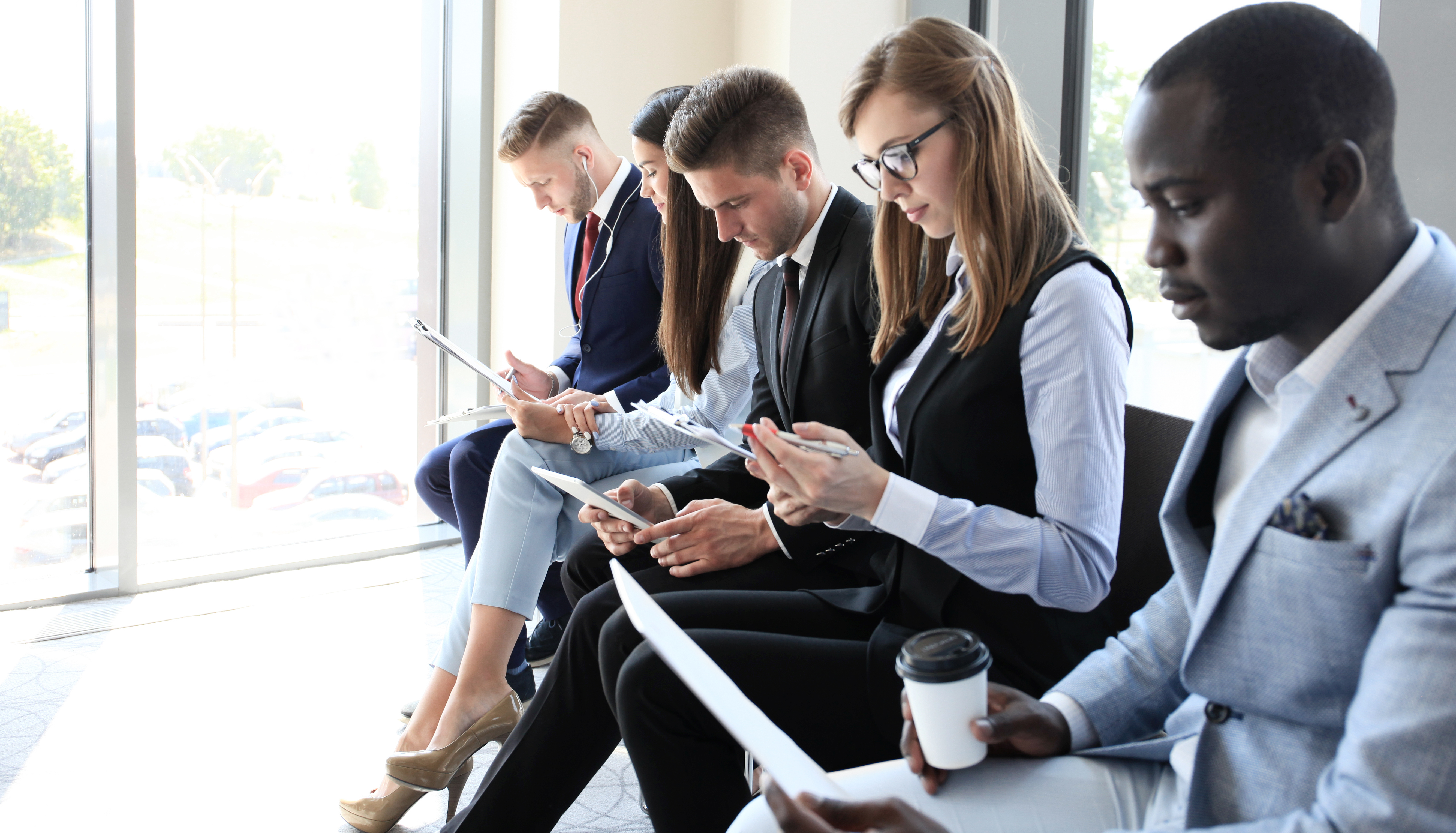 3. Forgetting To Bring A Copy Of Your Resume
I always make sure to bring a copy of my resume along with me to a job interview. I even used to put it in a colorful folder with samples of my work that would make me stand out from the crowd. Though I can't confirm, I would be willing to be that this alone is the reason why I was offered my last job. Managers like to hire employees that are prepared for anything, and coming equipped with a printed copy of your resume is a great way to show just that.
4. Trashing Your Previous Employer
I don't care if they killed your pet fish or insulted your weight, trash-talking your previous employer isn't going to score you any big points during your interview. Even if you were fired from your last gig, or decided to call it quits on your own terms, it's best to just say "it wasn't the right fit" when talking about a previous employer to a potential one.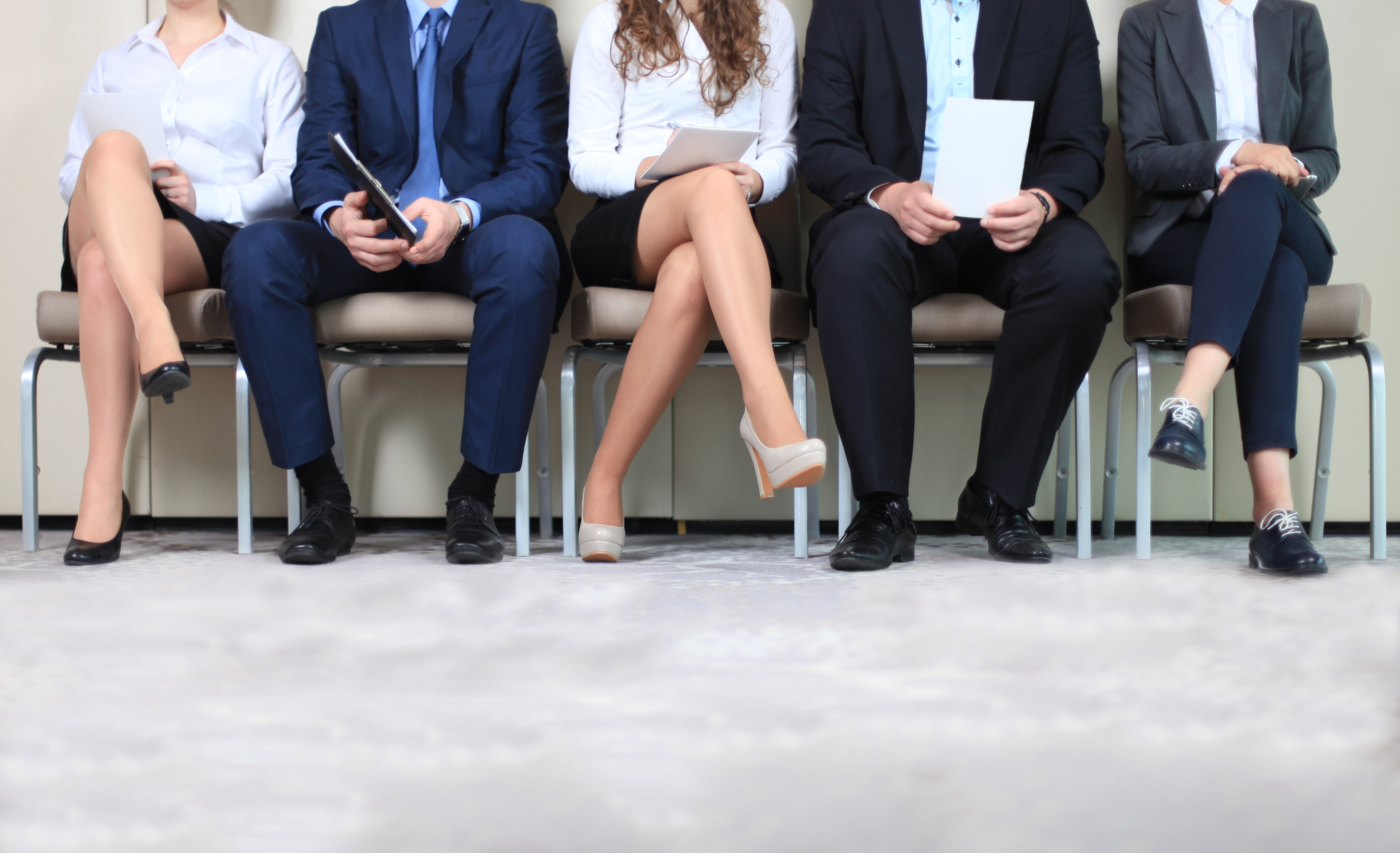 5. Forgetting To Ask Questions
The right questions, anyway. Your interview shouldn't be a one-way street, they should be asking you a majority of the questions, yes, but use this opportunity to discuss any of your potential concerns with your potential employer. Of course, compensation should be mentioned, but make sure to go about it in a casual way. Compensation shouldn't be your first question, but it shouldn't be your last either!
6. Leaving Your Cell Phone On
Just don't do it. Turn it off and stow it away until after your interview. After all, you don't want everyone to hear that embarrassing ringtone you have picked out for your SO…