Summer is just around the corner, so it's time to start thinking more seriously about your garden! Tomatoes are a staple for any garden. They're relatively easy to grow, and they're essential for a yummy summer meal. To help you get started I've put together a list of some of the best tips for growing tomatoes. Hopefully you'll feel inspired to plant some of your own!

Garden Harvest Supply recommends sowing your seeds about 9 weeks before you plan on putting them in the ground. Tomatoes are very susceptible to frost, so figure out when your garden will be warm enough for planting.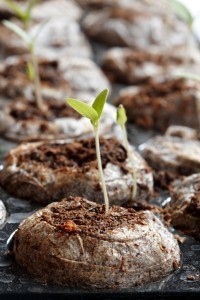 Better Homes & Gardens explains how important sun and well-drained soil are for tomatoes. Tomatoes are very susceptible to disease and pests and so it is critical that you start the plant off right.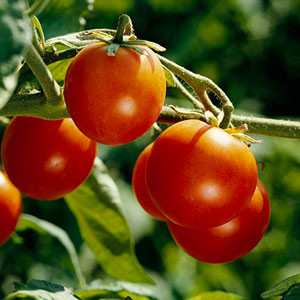 Rodale's Organic Life recommends planting your tomato plants a ways apart. The plants need air that will circulate. They also need at least 10 hours of sun per day.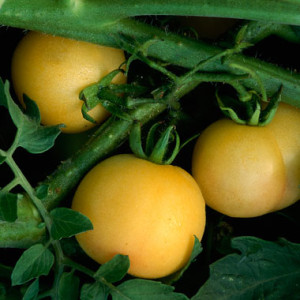 Food For My Family recommends building a trellis to support the weight of the juicy red tomatoes. You can easily build one with a few common building materials.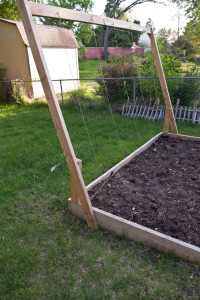 Gardening Jones suggests placing glass jars over your tomato seedlings when it gets nippy outside. You don't want them to freeze!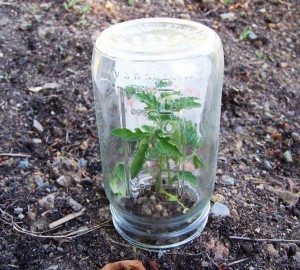 Once the tomato seeds have grown a little bit, Food For My Family uses small plastic clips to secure the seedlings to a trellis.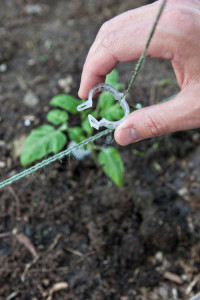 If you buy tomato transplants from a garden center, Rodale's Organic Life suggests planting them in pots and letting them harden in the pots for a couple weeks before planting them in the ground.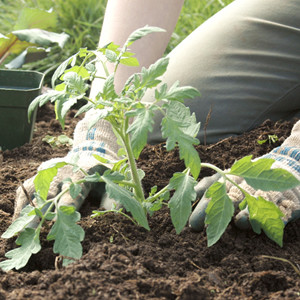 If you want your tomatoes to live up to their taste potential, it's best for them to ripen on the vine. It may be tempting to pull them off sooner, but resist if you can! Image via Desperate Gardener.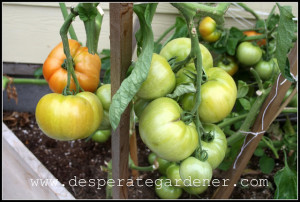 If you can't hold back and you simply must pick your tomatoes when they're green, you can help them ripen inside by placing them next to a banana. It's crazy, but it works! Thanks for the idea, Desperate Gardener.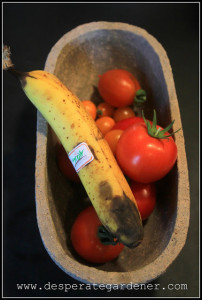 One of the most common tomato diseases is septoria leaf spot. To prevent the spread of this disease, Better Homes & Gardens suggests watering your tomatoes at the base of the plant rather than overhead.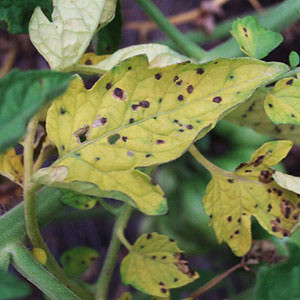 Food For My Family suggests planting carrots, asparagus, basil, onions or spinach near your tomatoes. These plants discourage bad pests and may increase your crop yield.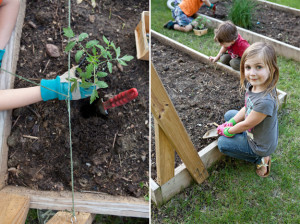 When it comes time to plant your tomato seedlings in the ground, Common Sense Home recommends picking out the strongest plants to put in your garden. If you've got extra space, go ahead and plant them all, but overcrowding can be detrimental.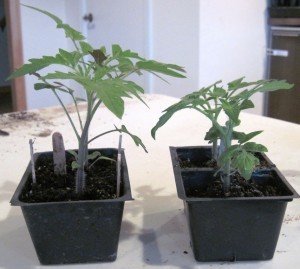 You should decide which kind of tomatoes you want to grow. Food For My Family explains that determinate tomatoes grow in bushes and are great for canning, while indeterminate tomatoes should be grown on a trellis.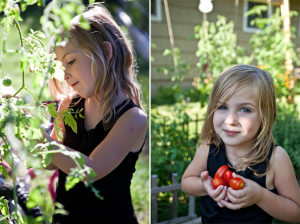 If you're wanting a twist on the classic tomato, consider growing an heirloom tomato variety. Better Homes & Gardens explains that heirlooms are the most uniquely colorful of the tomatoes.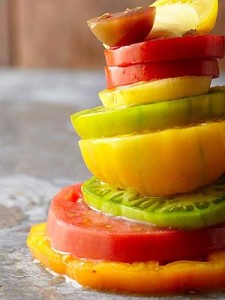 Rodale's Organic Life recommends removing branches from the tomato plant that aren't producing. This will help direct the nutrients to the growing tomatoes.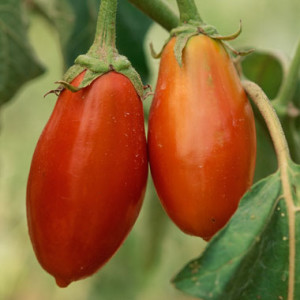 Surprisingly, many diseases and pests can stay in the soil for long periods of time. Better Homes & Gardens recommends rotating your tomatoes over the years. The same ground shouldn't be used more often than every four years.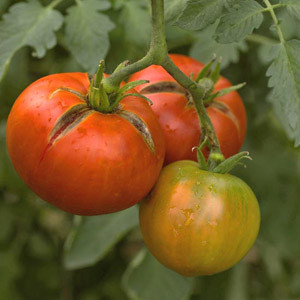 Rodale's Organic Life recommends planting your tomatoes in waves so that they produce at different times. Try planting a few plants every week for a bounteous harvest.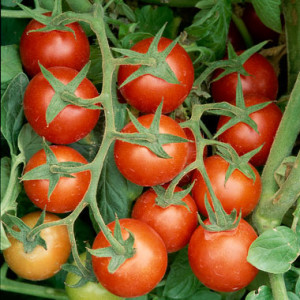 Are you ever surprised to find that the skin of your tomatoes has cracked? Tomato Dirt explains that you can still eat the tomato, but you'll want to pick it immediately so that it doesn't get infected. And make sure you cut out any part that is infected.

The Gardening Cook suggests surrounding your tomato plant with a little bit of baking soda. This will increase the sweetness of your crop. Just make sure you keep the baking soda on the soil, not on the plant.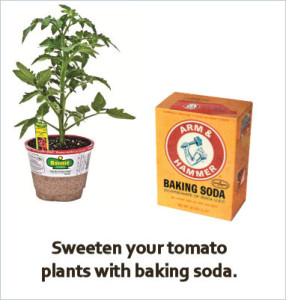 If you want to turn your home-grown tomatoes into sun-dried tomatoes, Gardener's Journal suggests laying them on a cookie sheet on your car's dashboard. It's an easy & effective method.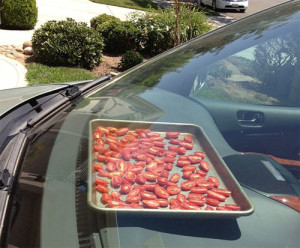 Once you've dried your tomatoes, you've got to figure out what to do with them! Foy Update suggests storing your sun-dried tomatoes in a jar of olive oil along with some basil. I can't argue with that!
Rodale's Organic Life recommends watering your tomato plant deeply but infrequently. It's best to stick to watering just once per week.