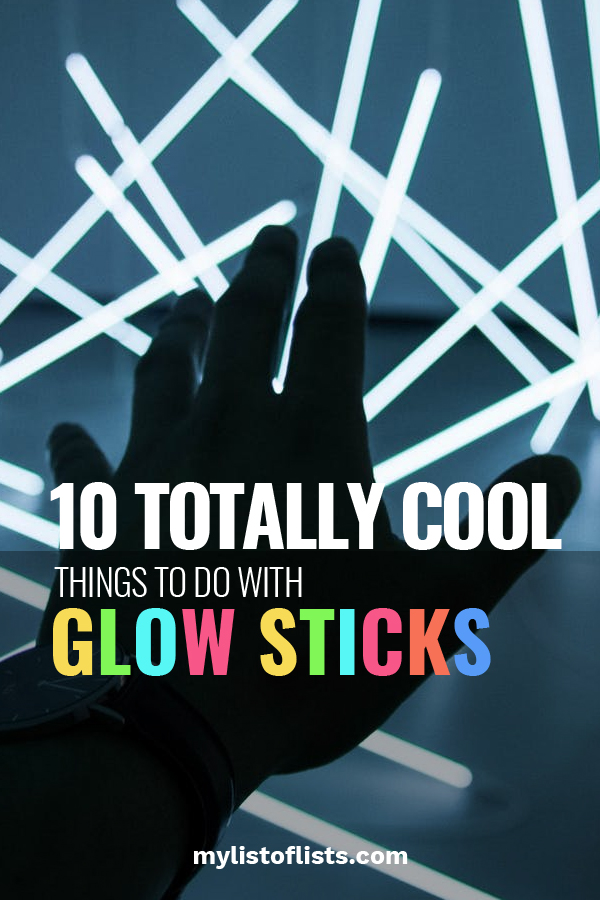 Glow sticks are incredibly cool and they've been around for decades; I remember playing with them as a kid! My kids are old enough to have taken an interest, and my kids are dying for more "glow stick" friendly crafts. If you're kids are also asking….here are 10 amazing things you can do with glow sticks!
The next time you have a party, bring out the best decorations! Slide a glow stick into a balloon the next time you blow one up for a really cool effect!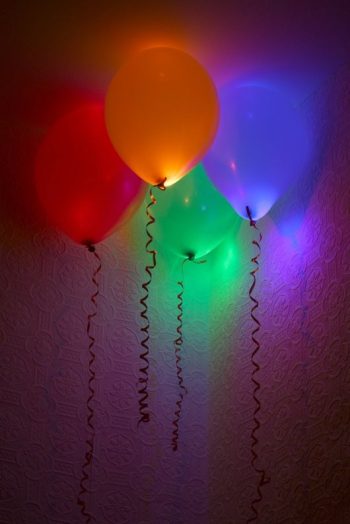 As if the balloons weren't enough…try glow in the dark cotton candy! This treat is seriously tasty, and I guarantee that no party guest will ever forget a treat like this! Similar to the previous idea, make things "light up" with a glow stick stuck in some cotton candy!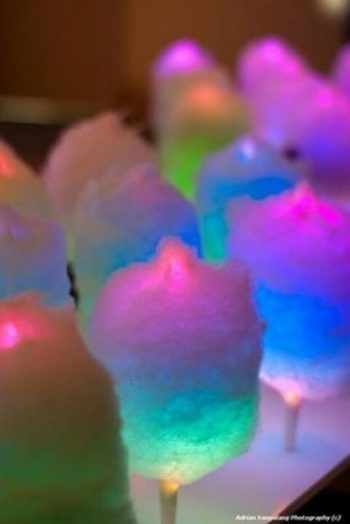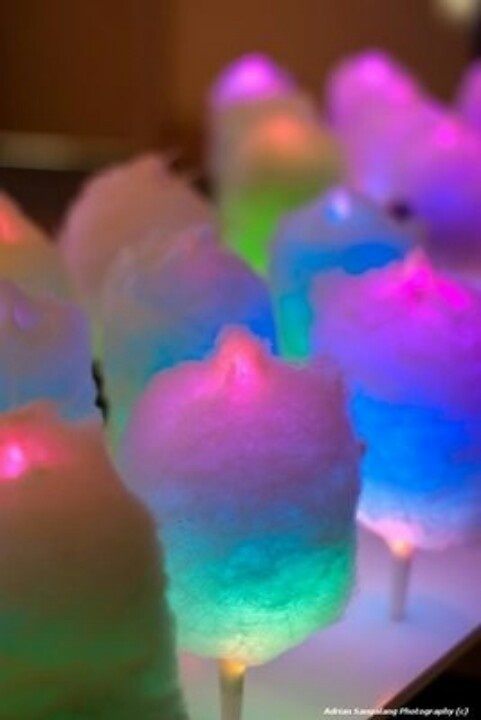 The pool is by far the perfect place to throw a glow stick themed birthday party! Light things up by tossing colored sticks into the water. They'll light up your pool, and create a gorgeous ambiance!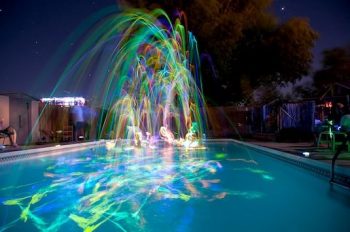 Light up your bar with a few glow sticks. Thirsty guests will always know where to go for a refreshment!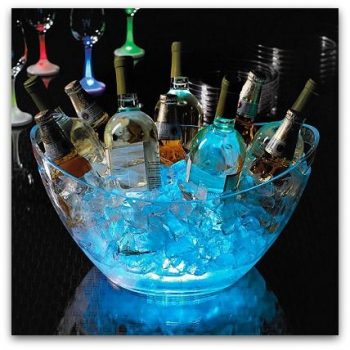 For a quick costume idea (or just a moment or two of fun!) have your kids dress in all black. Use glowsticks to outline the "skeleton" and have your kids dance the night away!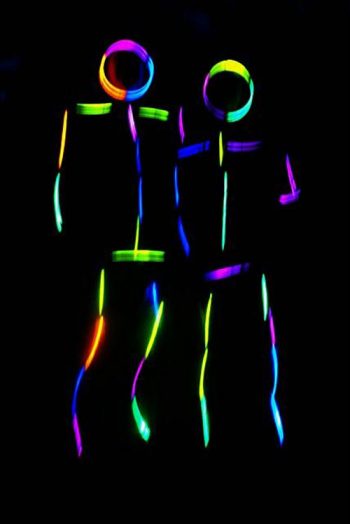 Easter is just around the corner! This trick will make things fun for even the littlest of participants. Make your Easter eggs "glow worthy" with glow sticks and Easter eggs. Just place the glow sticks inside of the eggs with some candy! What a fun idea for a night time egg hunt!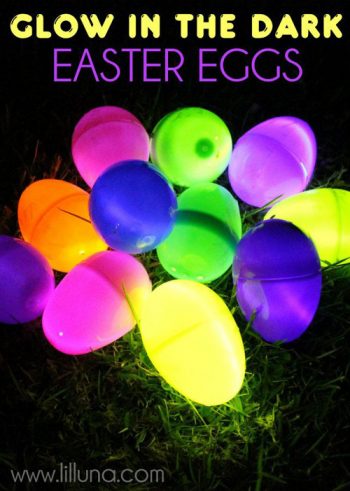 If you have plenty of snow…make it a part of your outdoor decor! Use glow sticks to create a "river" of sorts. This looks like flowing lava, but it's slightly more gorgeous and definitely safer! Just stick the glow sticks directly into the snow!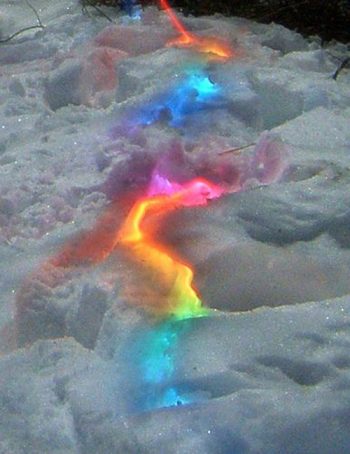 Crazy Hair Day hasn't seen anything yet! Not without this hair-do, anyway! Use the glow sticks to "hold up" your hair. You'll look like Cindy Lo Hoo in no time at all!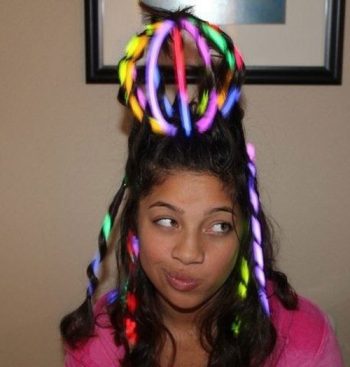 I mean, it's only February, but Halloween isn't that far away… plan ahead with these super creepy spider sacs. Use glow sticks and water balloons to make these for yourself.
Pssst…panty hose are needed to create these "spider sacs!"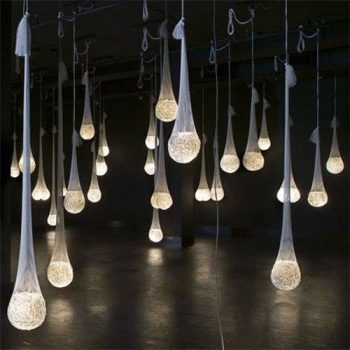 These ideas first appeared on the following websites (in order):
Balloons from Kiwi Crate
Cotton Candy from Living Locurto 
Pool Party Glow Sticks from UER
Glow Stick Bar…from Towne and Country
Skeletons from Listotic
Glow in the Dark Easter Eggs from Lil Luna
Snow Glow Sticks from Pinterest
Crazy Hair Day from Buzzfeed
Spider Sacs from Indulgy