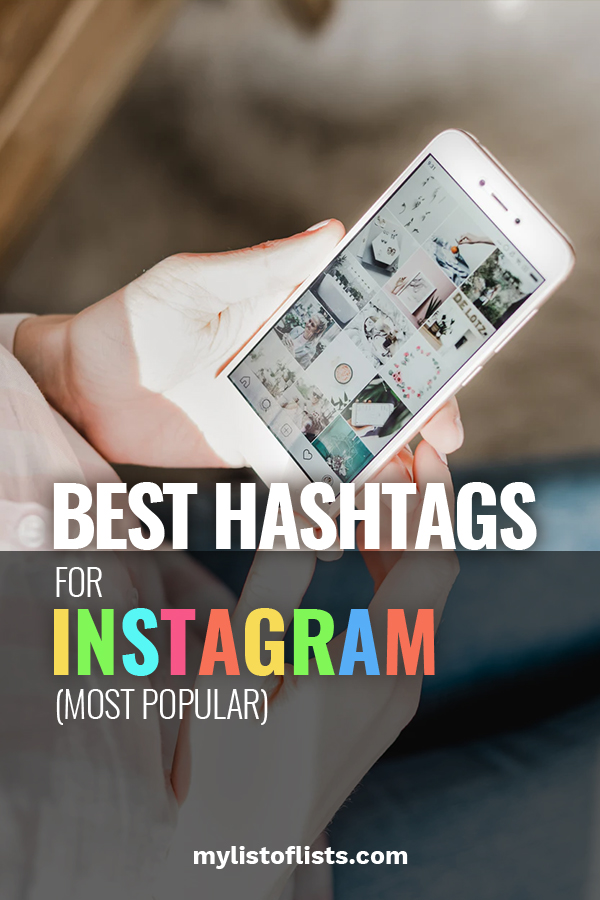 Regardless of if you use Instagram to promote your business, or just hop on to keep up with what your friends are doing, hashtags are an important factor on Instagram. It's true! The addition of a simple hashtag can put your post in front of thousands of people outside of your follower network. Depending on your niche and your audience, using a hashtag can make a post go viral in seconds.  Check out my list of best Instagram hashtags below!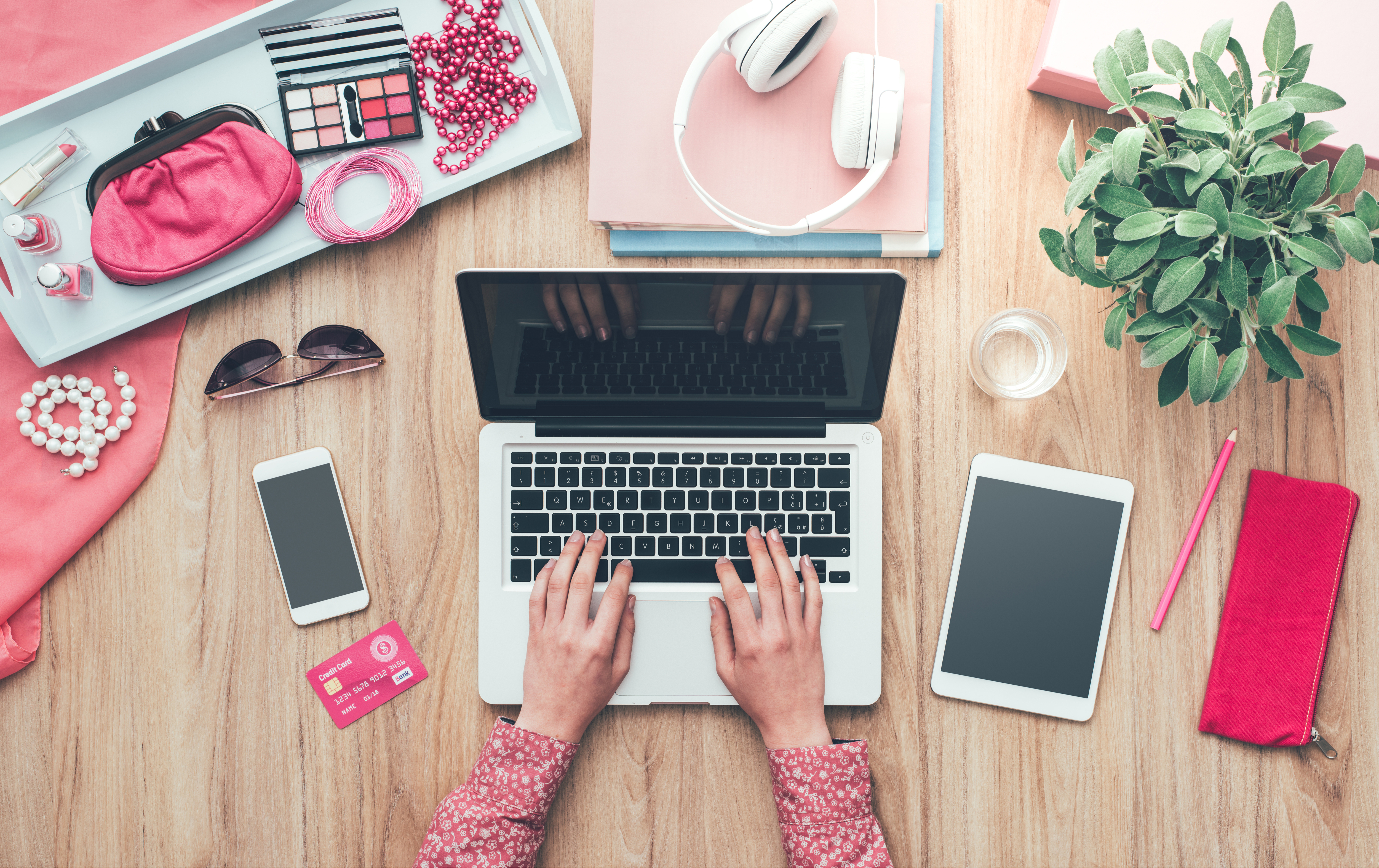 For Foodies
You know what kind of content belongs on here…anything edible that looks totally delicious. Share your brownies, your bagels, your burritos, and your burgers. This is the place to go for recipe inspiration.
#tagblender
#hungry
#foodgasm
#instafood
#yum
#yummy
#yumyum
 #fresh
For Pet Bloggers
This is for all of the humans pretending to be their pets on social media. Hey, I get it. I'm guilty of following all of the cute puppy pages. Help yours reach instant stardom with these popular hashtags:
#dogoftheday
#pet
#pets
#dogsofinstagram
#ilovemydog
#doggy
#dog
#cute
#adorable
#precious
#tagblender
#catsofinstagram
#kitten
#ilovemypet
#petsagram
#kitty
#ilovecats
#ilovemycat
#instapets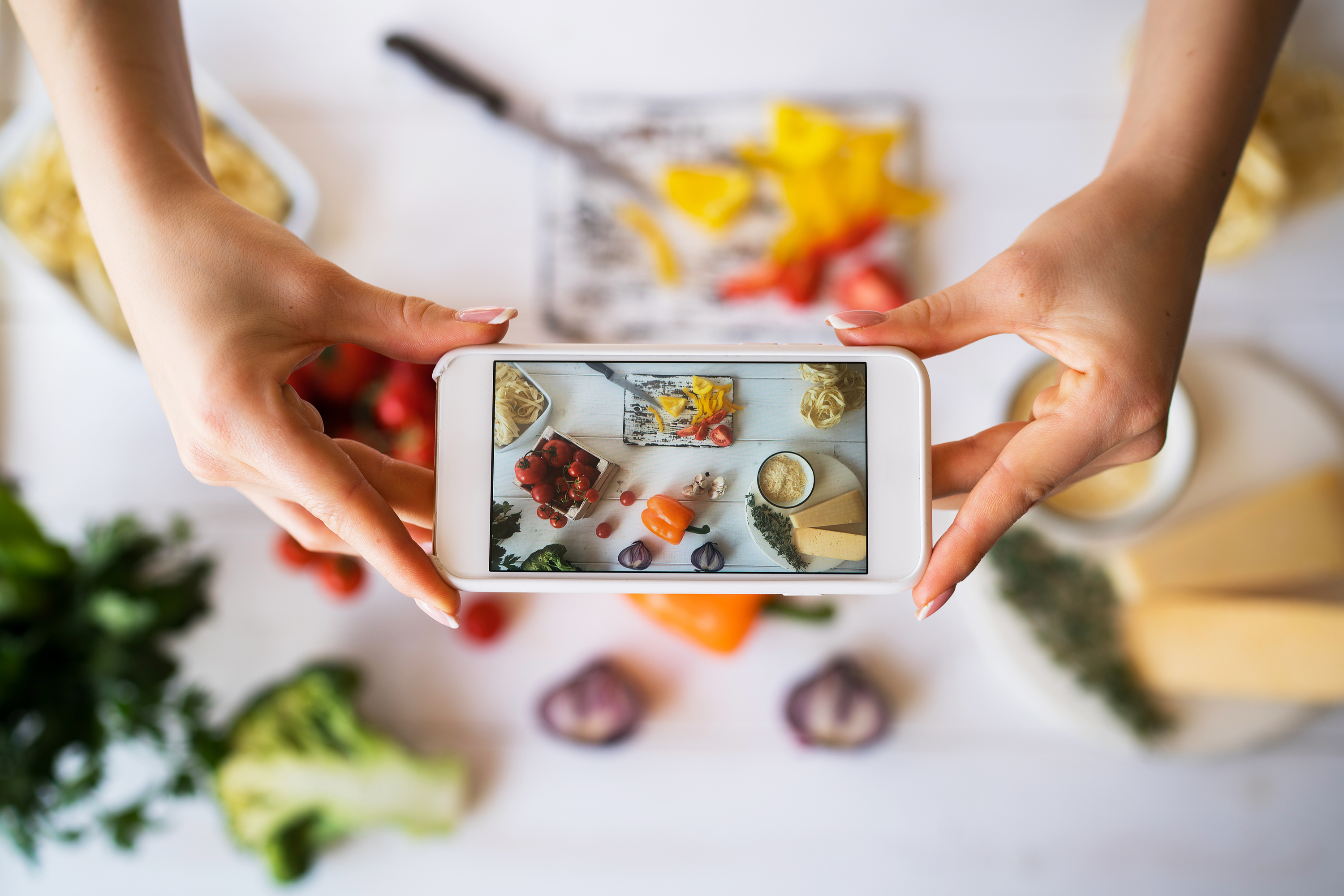 Lifestyle Bloggers
Any one of these hashtags would go perfect with your next Instagram post. Whether you're visiting the beach with family members or enjoying a day shopping at the mall, these hashtags are perfect for any occasion.
#instagood
#photooftheday
#fashion
#beautiful
#happy
#cute
#tbt
#like4like
#followme
#picoftheday
#follow
#me
#selfie
#summer
#art
#instadaily
For DIYers
If you love to spend the weekends building new furniture, fixing old flooring, or staining an old deck use one of these hashtags to share it with the world. For me, it's easy to get lost scrolling through these hashtags. Home inspiration is everywhere!
#diy
#handmade
#decor
#art
#etsy
#design
#homedecor
#doityourself
#home
#love
#interiordesign
#diyideas
#artwork
#diycraft
#creativelife
#brosbulumerak
Tips and Tricks For Using Popular Hashtags For Instagram
Of course, social media users should stay on top of daily trends for the best results. For example, you don't always want to use the most popular hashtag on Instagram, because it will be hard for your result to stand out from the crowd. Rather, pick a hashtag that is "up and coming" for some real post-traction. To keep an eye on daily hashtag trends, visit the in-app 'popular' feeds. Additionally, on Instagram, you can follow certain hashtags, so you can keep an eye on their long-term performance. Pretty cool right?