What kids (no matter their age) wouldn't be interested in a few fun science projects? These are the perfect way to bust boredom on the weekends, all while teaching your kids a few fun things about weather, science, and the magic of Spring! Click on the headers for the link to try these out for yourselves!
Finally decide if the egg came before the Basil.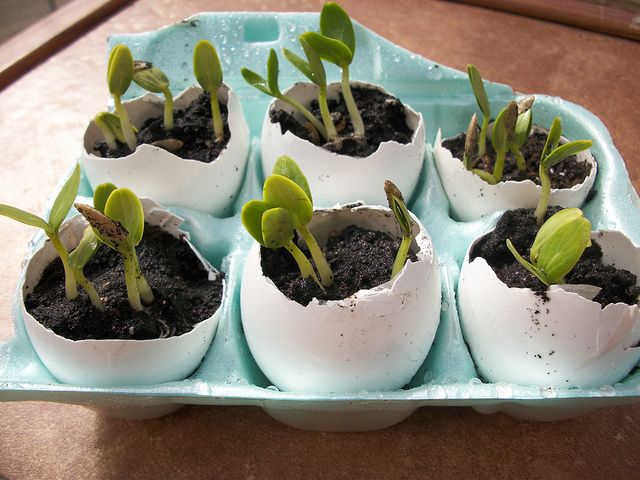 Ants and Colored Water Experiment
No ants were harmed in the making of this blog post, OR this science experiment!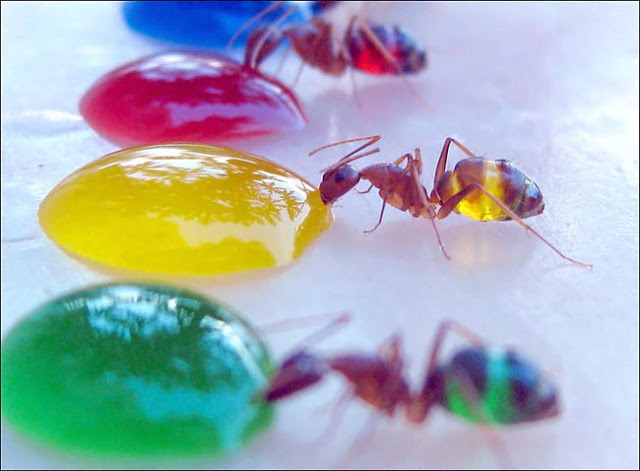 Please, I know you always wanted a Chia. Now you can finally have one!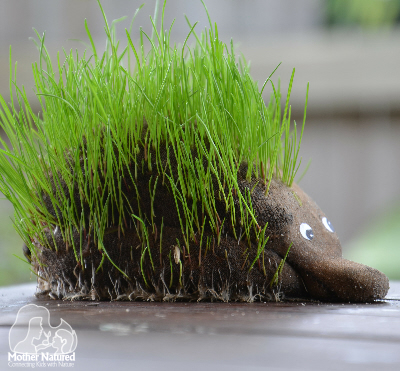 An ecosystem in a jar, now all you need are a few sea monkeys.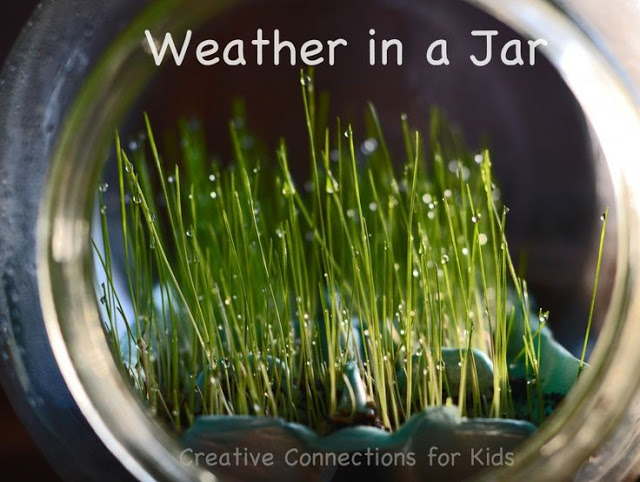 Give this project a try, I'm egging you on!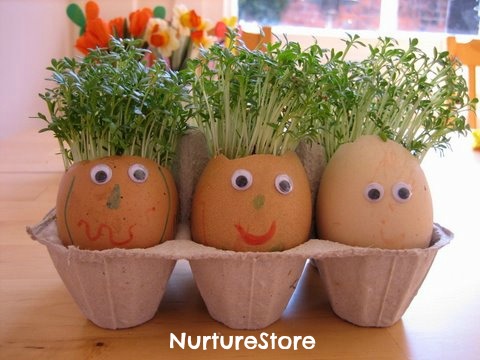 Plant Pals in pales, say that one five times fast!
Next up on Will it Grow: Corn! This definitely looks a little creepy, and honestly may convince me to never eat corn again (I mean, LOOK at this) but I'm sure my kids would love it nevertheless!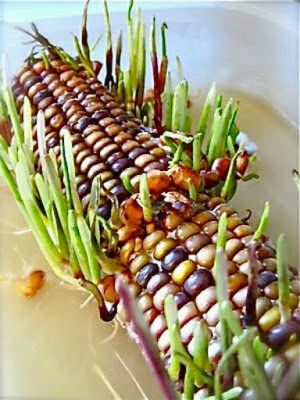 Minus the bedside Bible. Bug Hotels are a great way to control (and learn!) about the bugs in your garden.