Is it just me, or does anyone else get a little bummed when the chill of the winter season sets in? Don't get me wrong, I LOVE the winter season, but with a lesser amount of sunlight and some potentially dreadful weather, I can't help but start to miss summer. If you, like me, start to get a little bummed come winter, the best thing to do is make a summer to do list! It's always fun to look ahead to the warmer months and if you make your list in the winter, then it's full of things that you want to do. Just because it's (almost) the dead of winter doesn't mean it isn't a perfect time to create a summer to do list. Here's what you should add to yours:
See A Drive-In Movie
Don't all of the summer romances seem to start at a drive-in movie theatre? See if you can instill a little romance of your own (either with a partner or hey, without one!) at a drive-in movie. Even if you strike out romantically, it was still a fun way to enjoy seeing a new movie!
Play Tag, Hopscotch, Or Another Favorite Childhood Game
It doesn't matter how old you are, the summer air just has a way of talking to your inner child. This summer, speak back with a game of hopscotch, battleship, or jump rope. I'm sure your kids would love to be a part of this!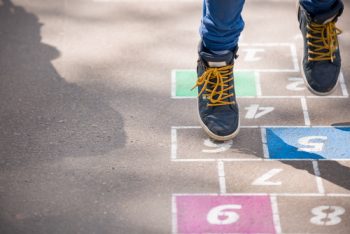 Play Miniature Golf
Speaking of things that kids love to be apart of, miniature golf is certainly one of them! Next summer, take your family out to the course and reward the winner with the great prize of no chores for a month. When the stakes are that high, you may even get the least likely member of your family to participate!
Pick Berries or Peaches At the Farm
In my family, this is a must-do. Ever since I was a young child, my Mom took me to the local farm to collect the ripe berries or peaches. They taste so much better when they aren't store bought!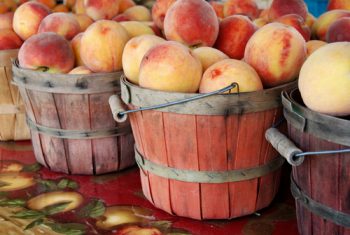 Eat Corn on the Cob AND Watermelon
I mean…not at the same time! I don't think that would be a great combination… But if you can, be sure to indulge in both a home-grilled corn-on-the-cob piece and a slab of watermelon at least once during the summer. Both are in season come the summer months and both taste absolutely incredible.
Make A S'More
Because why wouldn't you make a S'more. It's a summer necessity, especially if enjoyed while camping!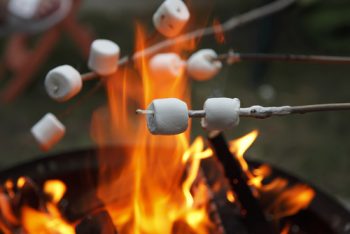 Take A Nap In Your Hammock
Because there isn't a better way to spend the afternoon than curled up in a hammock with your favorite book. See if you can't recruit someone to stand and push you because that would make the experience much more fun!
Have A Picnic At a Local Park
Pack up a lunch to take to the park with your kids or significant other. They'll love having snacks so accessible after playing hard on the playground and you'll love the simplicity of this epic summer activity. Add it to your summer to do list ASAP!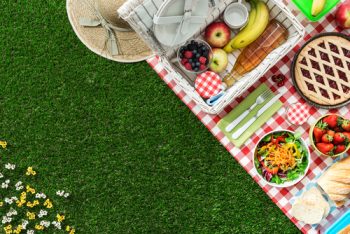 Swim In A Lake
Recruit the whole family and head out on Saturday morning for a refreshing lake swimming session! Pack a lunch, a few dry towels, and plenty of sunscreen in your pack for this incredible summer activity.
Collect Seashells At the Beach
Who cares if you don't live by the ocean, any time is time to collect seashells at the beach! Set aside a weekend this year to take your kids seashell collecting at the beach and watch with amazement as they gaze at the variety of seashells. This is summer to do list item is sure to be at the top of everyone's favorite activity list!