I think we all strive to be a bit more organized. But it's hard work! There are lots of things that complicate life and make it difficult to feel in control. I've gathered some ideas for simple ways to improve your organizational skills and make you a more organized person. So let's get started!

Say no. There's just too little time for you to do everything. Sometimes you've got to bite the bullet and just say "no" to the things that will overwhelm you. Image via Charelie Star.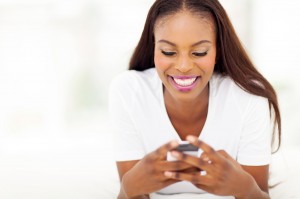 Do one thing at a time. It may be surprising, but multi-tasking just isn't that effective. It's much better to devote yourself whole-heartedly to one project before tackling the next. Image via DIY Home World.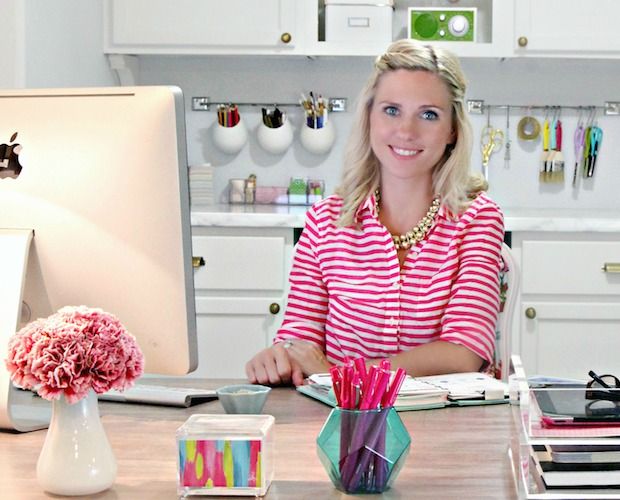 Simplify your life. If something is unnecessary in your life, whether it be possessions, activities, or commitments, drop it. It's better to focus on the things you care about. Image via Yahoo.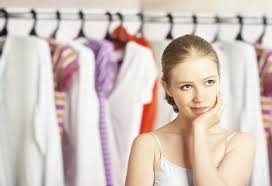 Start small. Becoming an organized person may seem like a huge task, but you can just start small. Try organizing just one piece of your life each day. Image via Woman's Day.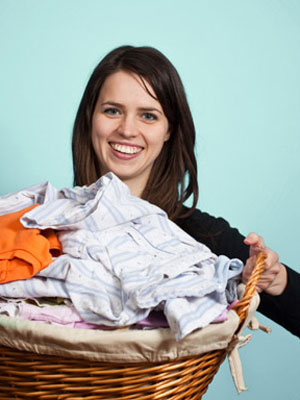 Don't be too hard on yourself. You won't be perfect all of the time; no one is. Just do your best and forgive yourself when things don't go as planned. Image via Joint Essential.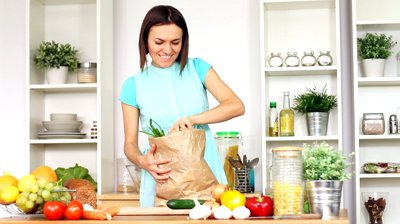 Find a method and stick with it. Try a few organizational methods out and see what works for you. Once you've found something you like, stick with it. Image via She Knows.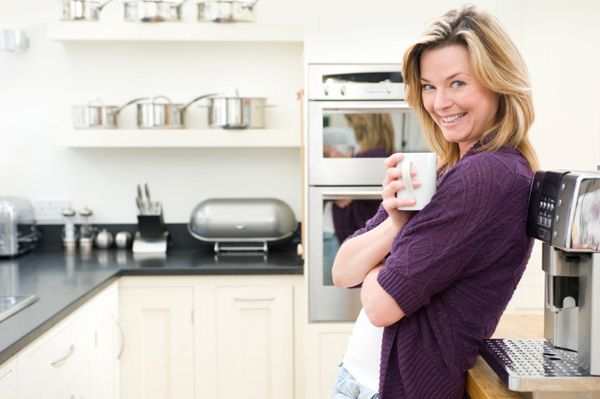 Delegate when possible. You've got family, friends, and co-workers around you that are able and willing to help you out. Don't be afraid to ask for help or delegate sometimes. Image via Mind Body Smile.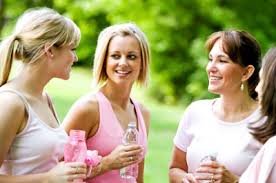 Do things immediately. If possible, you should try to do things when you think to do them. If you see something out of place in your home, pick it up and put it away. It's much better to just get the tasks done. Image via The Chic Fashionista.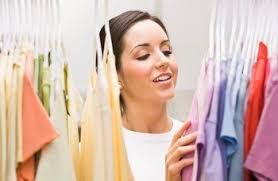 Keep your physical environment organized. You'll feel much happier and much more ready to tackle projects if your home is in order. Make tidying up a priority. Image via Specialicious.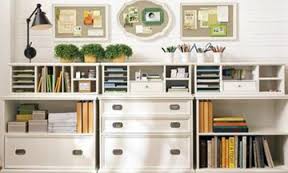 Use a calendar or planner. You may think you can store everything in your head, but I promise one day you'll forget something important. Even keeping a planner isn't a foolproof way to stay organized, but it will certainly help. Image via Keeping Chaos at Bay.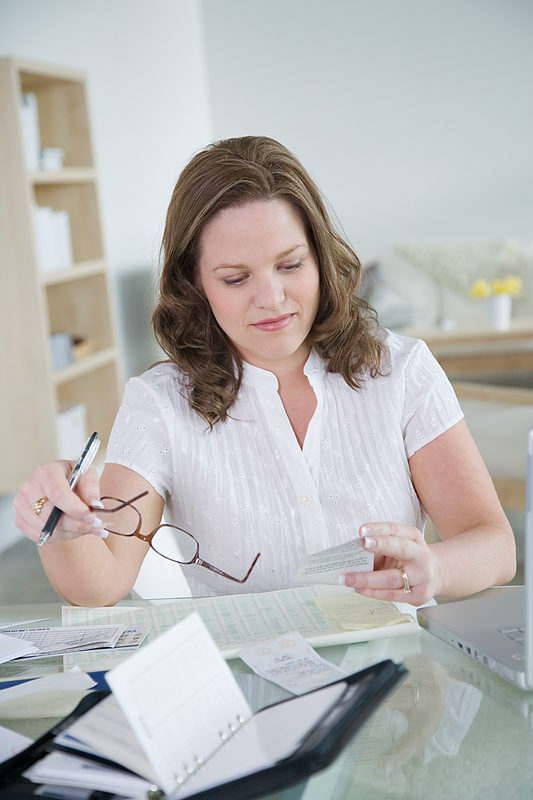 Become a list writers. Start writing lists to keep your brain organized. Sometimes it even helps to write down things you've already done on a to-do list and check them off. You'll feel more in control and aware of your time. Image via The Huffington Post.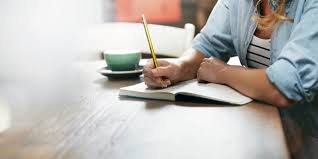 When you commit, follow through. Though you should definitely say "no" sometimes, if you do say "yes," do your best to follow through. You'll feel more overwhelmed if you let yourself or others down. Image via Pop Sugar.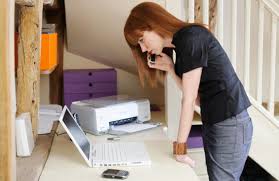 But be flexible. Sometimes things just don't go as planned. And that's okay! As important as being organized is, you should recognize that life happens, and you can only do your best. Image via Motherhood Amplified.
Work hard. Staying organized and accomplishing your goals is hard work. But if you stay focused and work hard to achieve what you want, you'll be more happy and satisfied. Image via A Truly Fit Life.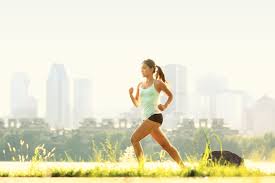 Remember what really matters. At the end of the day, how organized you are doesn't really matter. Being organized is just a means to an end. So make sure you prioritize and get the most out of your life! Image via Full Body Health.