Summer and camping just go together. There's no better way to celebrate good weather and kids out of school. I love camping with my family, but sometimes it can be difficult to pull off–there are so many little things to remember! But I've found some awesome camping hacks that make the entire process much simpler. I hope you find inspiration in these tips and they make your next camping experience a piece of cake!

Field & Stream suggests placing your toilet paper roll inside a coffee canister. You can cut a slit in the side for easy rolling, and tying a string around the canister makes for easy storing.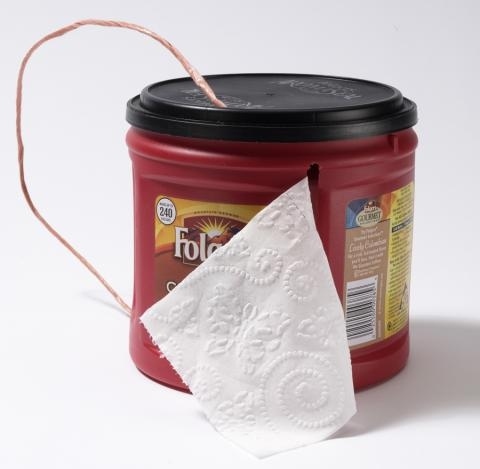 Aloha Knitter found a way to make yummy doughnuts even while camping! All you need are ready-made biscuits–just make a hole in the middle of each one and fry in a frying pan. You can add toppings for sweetness.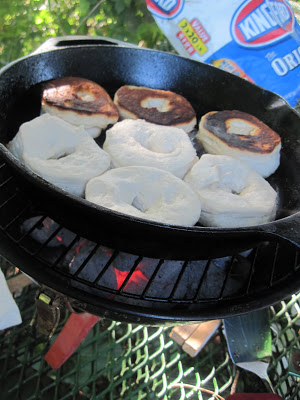 Brian Green suggests wrapping your water bottles in duct tape. This tape may come in handy during emergency, or even just around the campsite. The point is, you won't regret having a little extra on hand.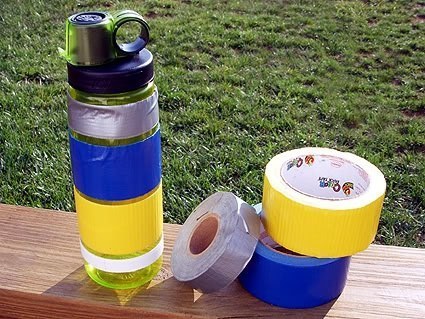 Sew Many Ways  made an easy and portable fire starter out of briquettes and an egg carton. Egg cartons happen to be the perfect shape and size for storing these little pieces, and they set on fire very quickly.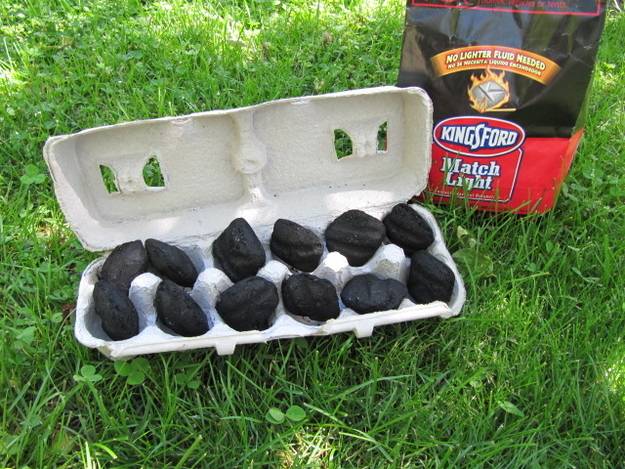 Craftaholicss Anonymous recommends storing your matches in a plastic, waterproof container. They even put a piece of sandpaper on top–genius! You'll never have to worry about wet matches again!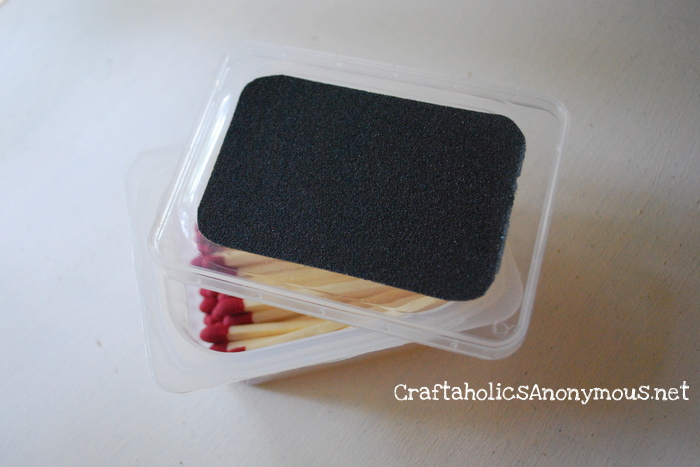 Root Simple posted instructions for building your own portable toilet. If you prefer to use a toilet rather than the great outdoors, but you also prefer to travel off the beaten path, you need one of these. And fast!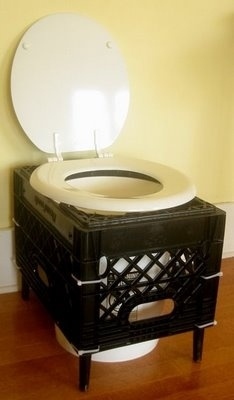 Swifty recommends making a few toothpaste dots before you head out on your next camping trip. All you have to do is place a few squirts of toothpaste on a plate and let them air out. When they're dry you can pack them up!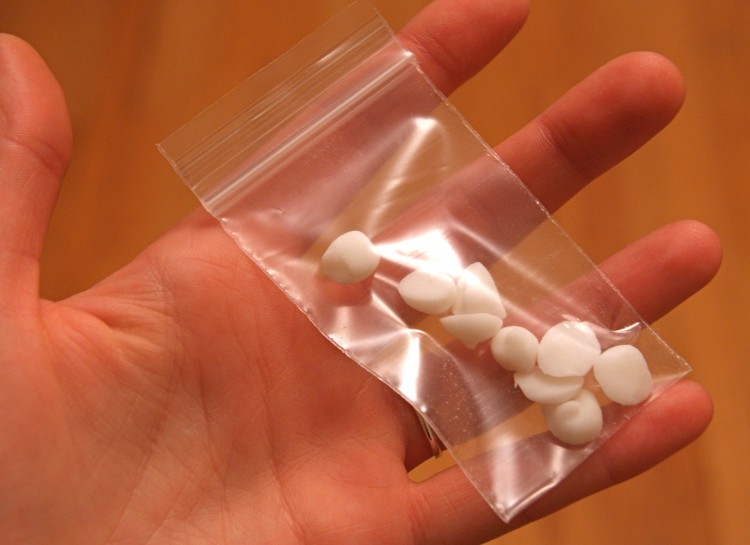 What's Cooking America? posted instructions for making pizza in a dutch oven. I love camping on the weekends, but pizza on Friday is also an important tradition. Now I don't have to choose! I can have my cake and eat it too!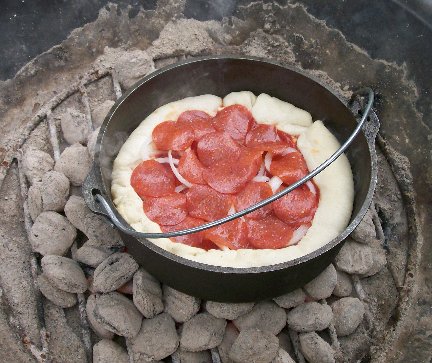 Just Hatched 4 Babies points out that crayons can burn for up to thirty minutes. This makes them awesome emergency lights! So next time you go camping, don't forget a box of crayons.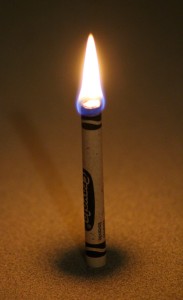 Lick My Spoon came up with a great way to bake a yummy dessert around a campfire. If s'mores aren't your thing, try filling a banana up with goodness and then roasting it over your fire. The best part is, there won't be any leftover trash!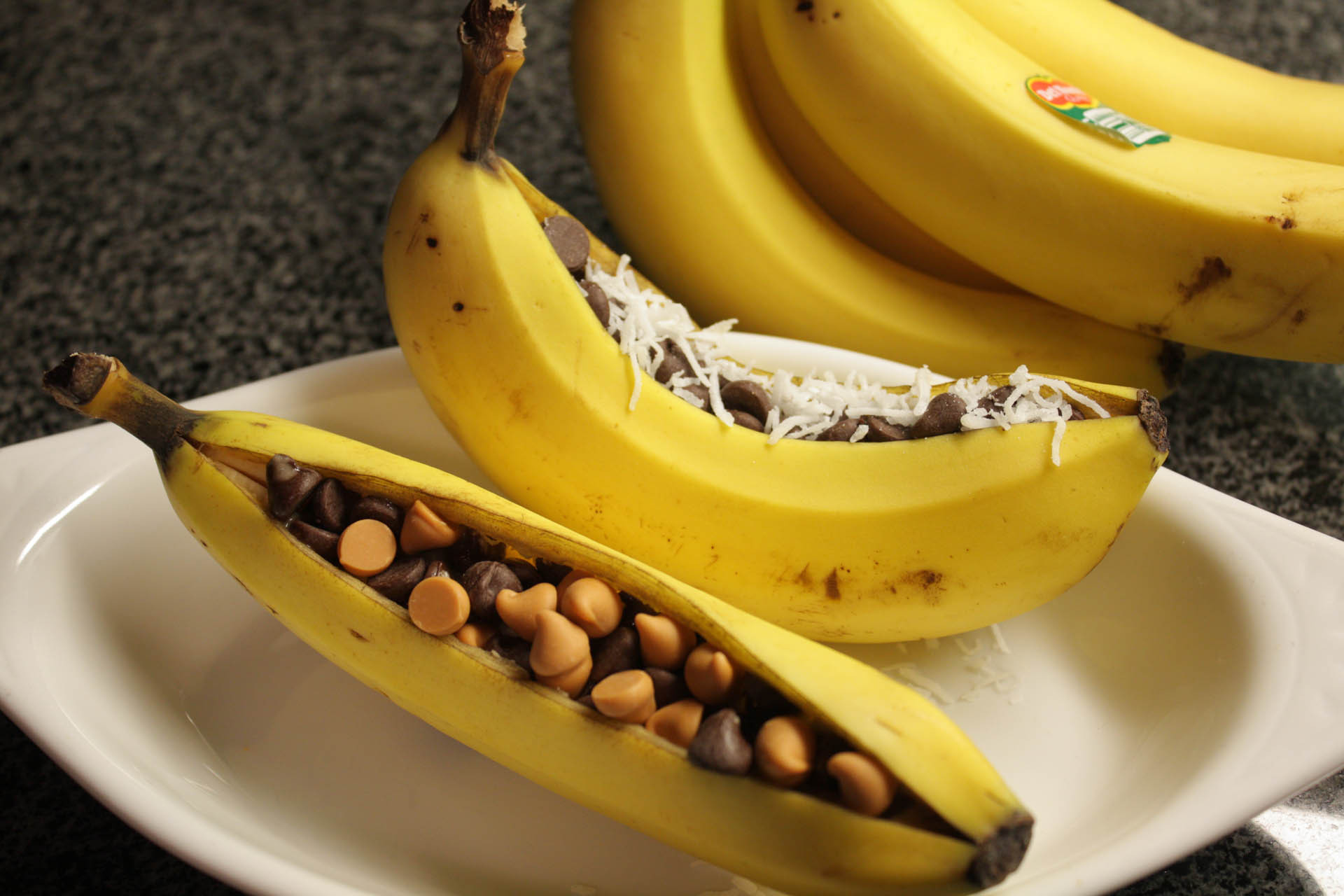 ZDNet recommends placing all of your electronics in waterproof plastic baggies. This is a really important tip–you don't want a waterlogged cellphone!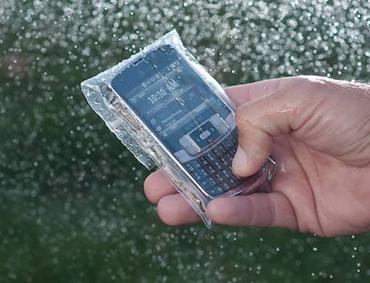 Pop Up Portal posted instructions for turning a regular plastic bin into a fabulous camping sink, complete with drain. This would be so useful for doing dishes while camping–I can't wait to build one for myself!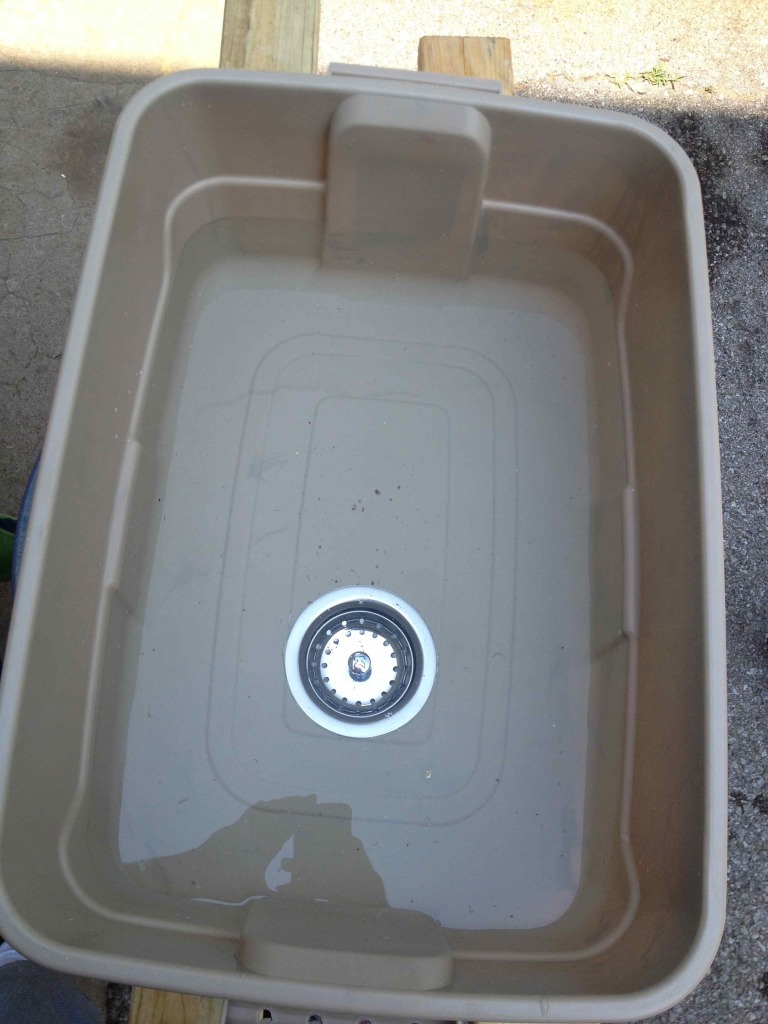 A user on Reddit posted this awesome camping craft–a fork and spoon attached to a carabiner. This would be so useful! You'd never lose your utensils while you're camping, and you'd always have them close at hand.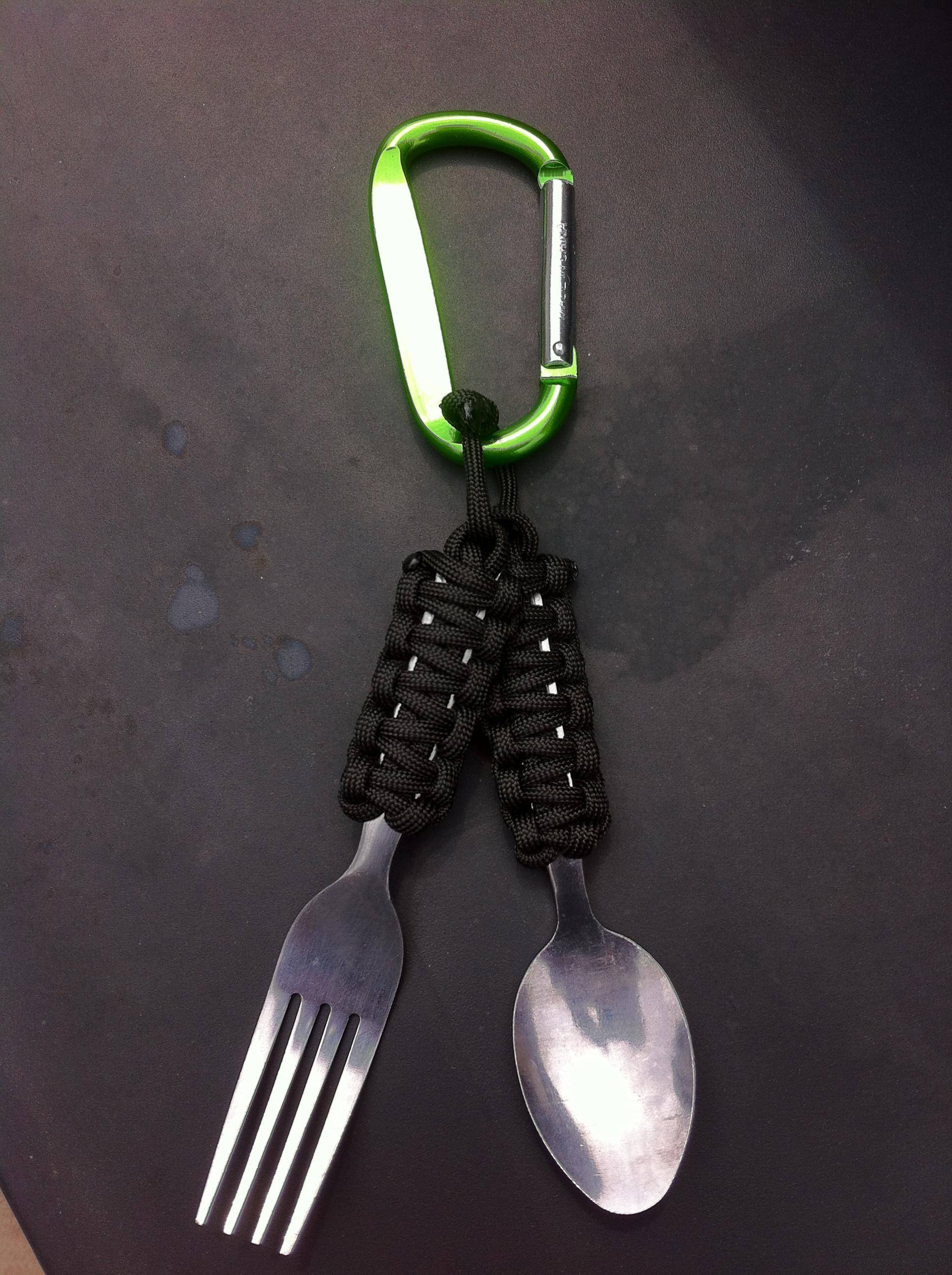 The 3-Day Blog suggests using a yoga mat as a mattress pad. You probably already have one at home, so it'll save you a trip to the store. Plus, yoga mats are super easy to roll up, and they're helpful if you want to do some early morning yoga in the mountains.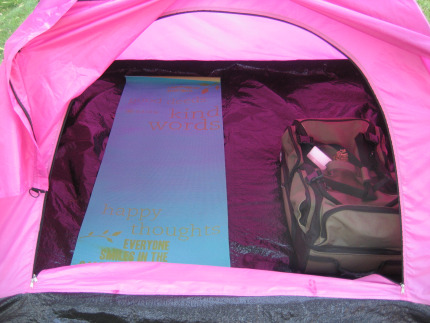 Camping Blogger suggests filling up milk jugs with water and then freezing them. You can pack your cooler with them, and once they melt, you can drink from them too! What a great idea!